Over the past couple of years, an idea in the minds of a couple of South Africans to solve a local issue with hospitality clients has grown to be today's suite of Aruba Networks User Experience Insight (UXI) sensors.
The first I heard of these "Cape Sensors" was from a Tech Field Day event back in July 2017 at the second Mobility Field Day in Silicon Valley when David Wilson, co-founder and CEO of Cape Networks, presented a great little video on the development cycle of their sensors. Take a minute now and go watch this enlightening video!
The original concept was demonstrated with a Raspberry Pi inside a Tupperware container. Clever, but not really good for an actual product.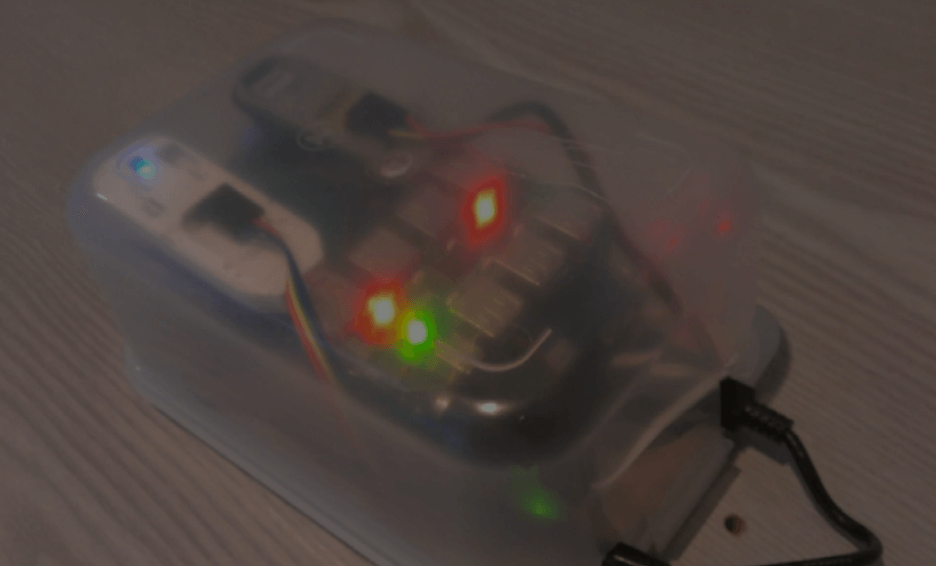 Then the idea moved to a more custom unit, based on the ODROID platform with some custom components.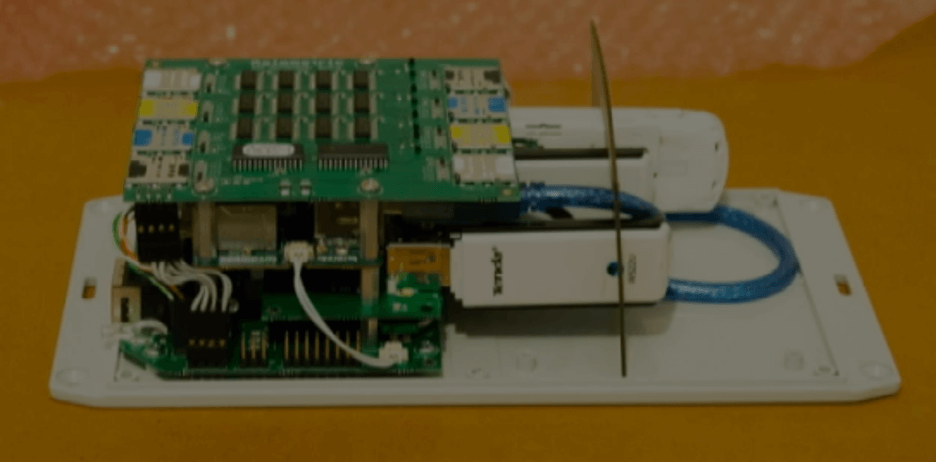 The concept moved to a unit that could be manufactured at scale—sleek, tight, and aesthetically pleasing.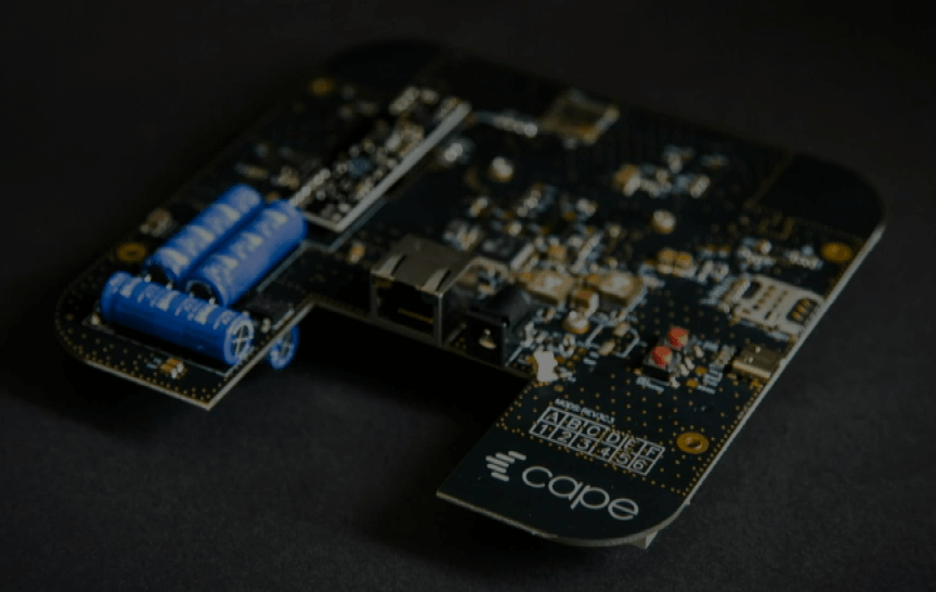 Cape's founding idea was to make wireless networks EASY to understand—at least after running software to simplify the complexity. The dashboards condense hundreds of KPIs into five simple "traffic lights."
At that same event, we met another co-founder and President of Cape Networks, Fouad Zriek, who explained this simple and elegant dashboard.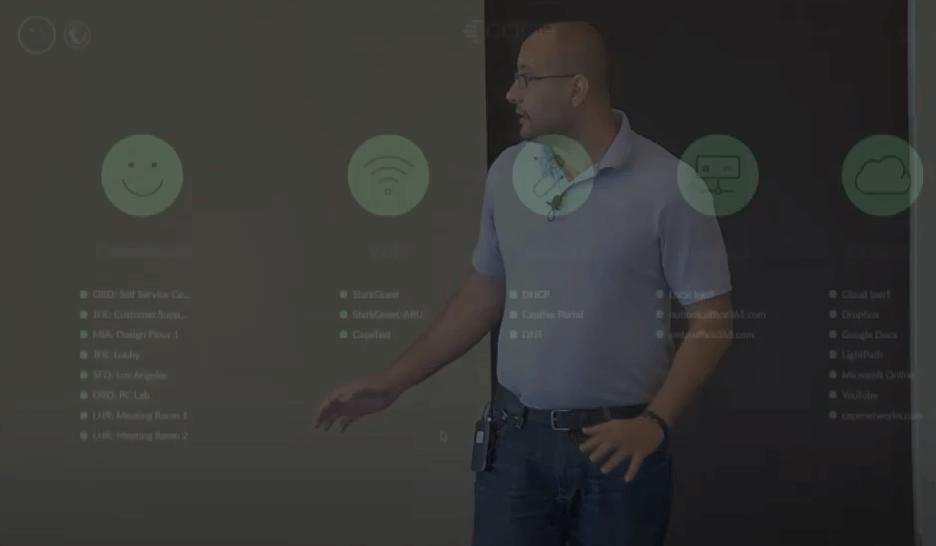 You can also watch this one here on YouTube.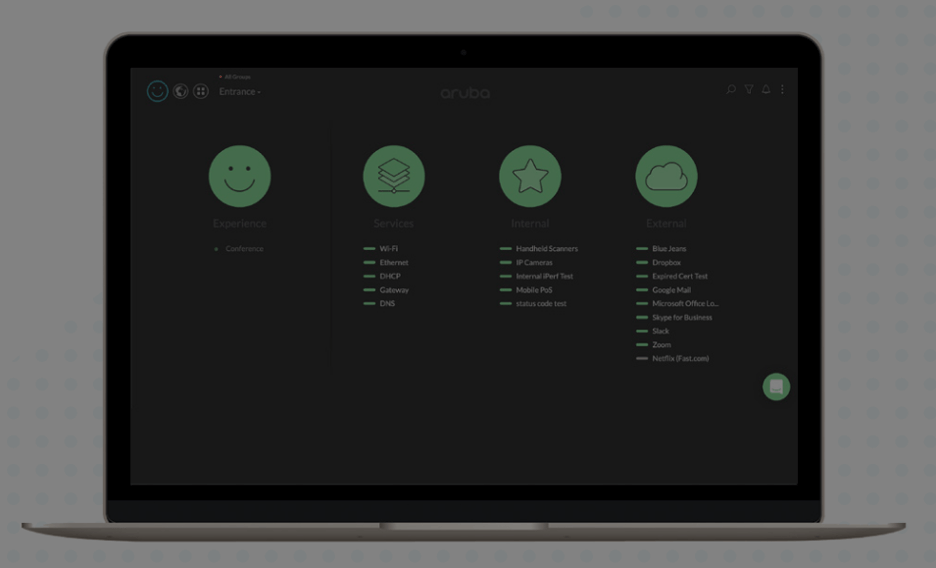 In March 2018, a little less than a year later, Cape Networks was acquired by Aruba Networks to include in its AI-powered analytics solutions.
Continued Innovation Since Day One
Now let's see what they've been up since Aruba acquisition.
At Aruba's #ATM Digital event, one of the sessions was titled "Using AIOps to Redefine IT Outcomes."
In another article, I'll post some of the broader solutions using AIOps, but for this post, we'll stick to the evolution of Cape Networks' sensors.
Today, the initial Cape Network sensors have the moniker of the Aruba UXI F-Series sensor. The UXI is for Aruba User Experience Insight and the F-Series is for the legacy sensors. These are not "legacy" in the negative connotation of the word, but just to contrast with the current G-Series that are made to be placed differently and with slightly different use cases. The G-Series also includes Bluetooth as well as a version with built-in 3G/LTE for specific always available connections for onboarding and fully manageable SIMs and services.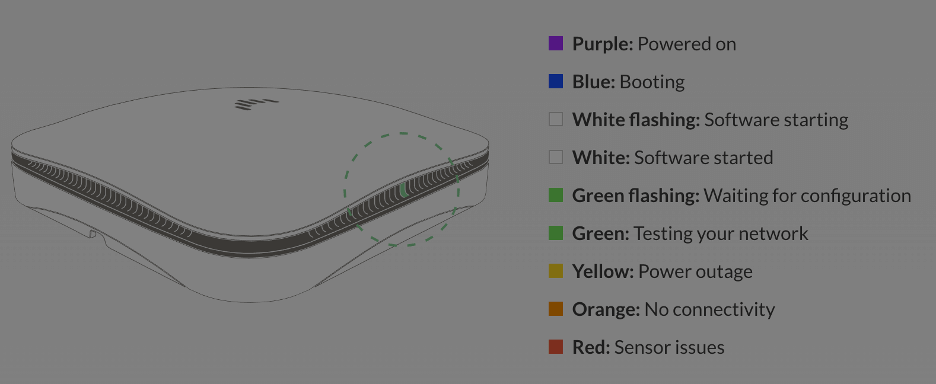 While the initial Cape sensors were designed to look and feel like an access point, including mounting and ceiling placement in places normally used by access points, the newer different sensors in the G-Series have been specifically designed to meet tighter aesthetic needs that might come about while placing them more where client devices live.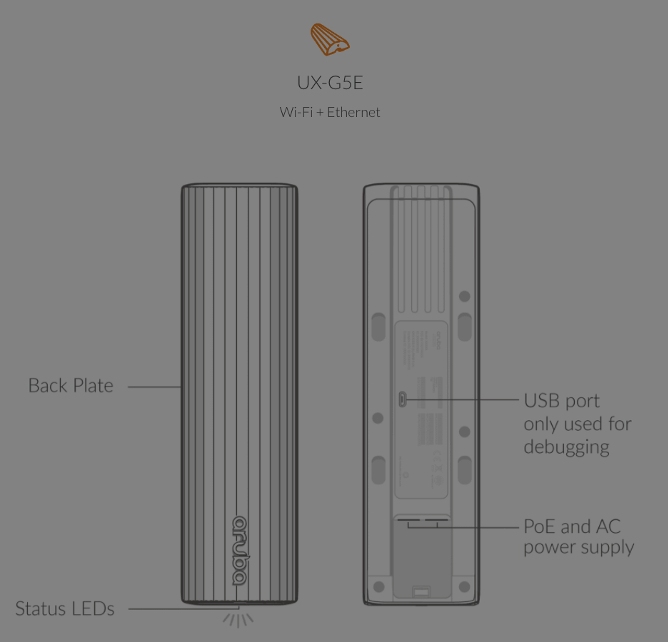 Of the two types in the G-Series, one has Wi-Fi and Bluetooth alone, and the other augments those along with a cellular connection for those who need always accessible capabilities.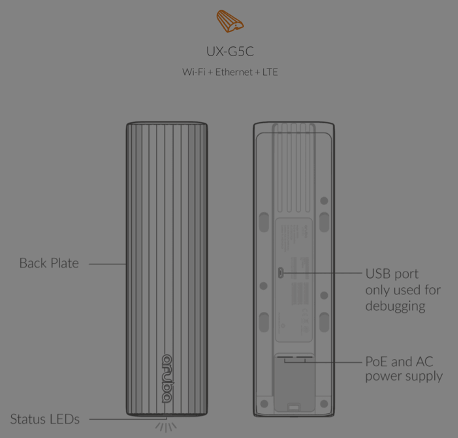 The software that used to be just the Cape Networks dashboard has now evolved into being part of Aruba UXI, which offers a cloud-based service assurance solution.
Aruba UXI can not only assure the experience for wireless users, but also wired devices. Aruba has added key features for enteprise usage, including proxies, custom certificates, and DNS support. And UXI integrates with ServiceNow as well as webhooks for simpler and more automated service management. Aruba UXI can also be used to test the performance of web applications by logging into enterprise applications, running scripts, and then logging out to measure the experience.
This has been quite a journey for David Wilson and his team from Cape Networks, plus the entire group working on the new UXI team as they continue to deliver value to customers by improving and simplifying their IT operations.
If you haven't yet had a chance to play with these sensors, contact your Aruba sales folks and get one into your lab to evaluate. You'll be glad you did.
Accelerate Your Edge-to-Cloud Journey
Join Aruba on July 15, 2020 from 8am to 10am PT for Cloud Field Day 8, which brings together industry influencers and the Aruba product development team. There will be a discussion around HPE's edge-to-cloud architecture, the benefits of AIOps across networking, servers and storage, how enterprises can bridge on-premises IT while managing public clouds like Microsoft Azure and Amazon Web Services, and the importance of edge technologies in supporting a safe return to the workplace.
Related Content
Watch the live stream of Cloud Field Day 8 on July 15 from 8am to 10am PT.
Cofounder Fouad Zreik: User Experience Insight: The Sensor's Edge
Cofounder Dave Wilson: G-Series Sensors for User Experience Insight
User Experience Insight Sensor Guide