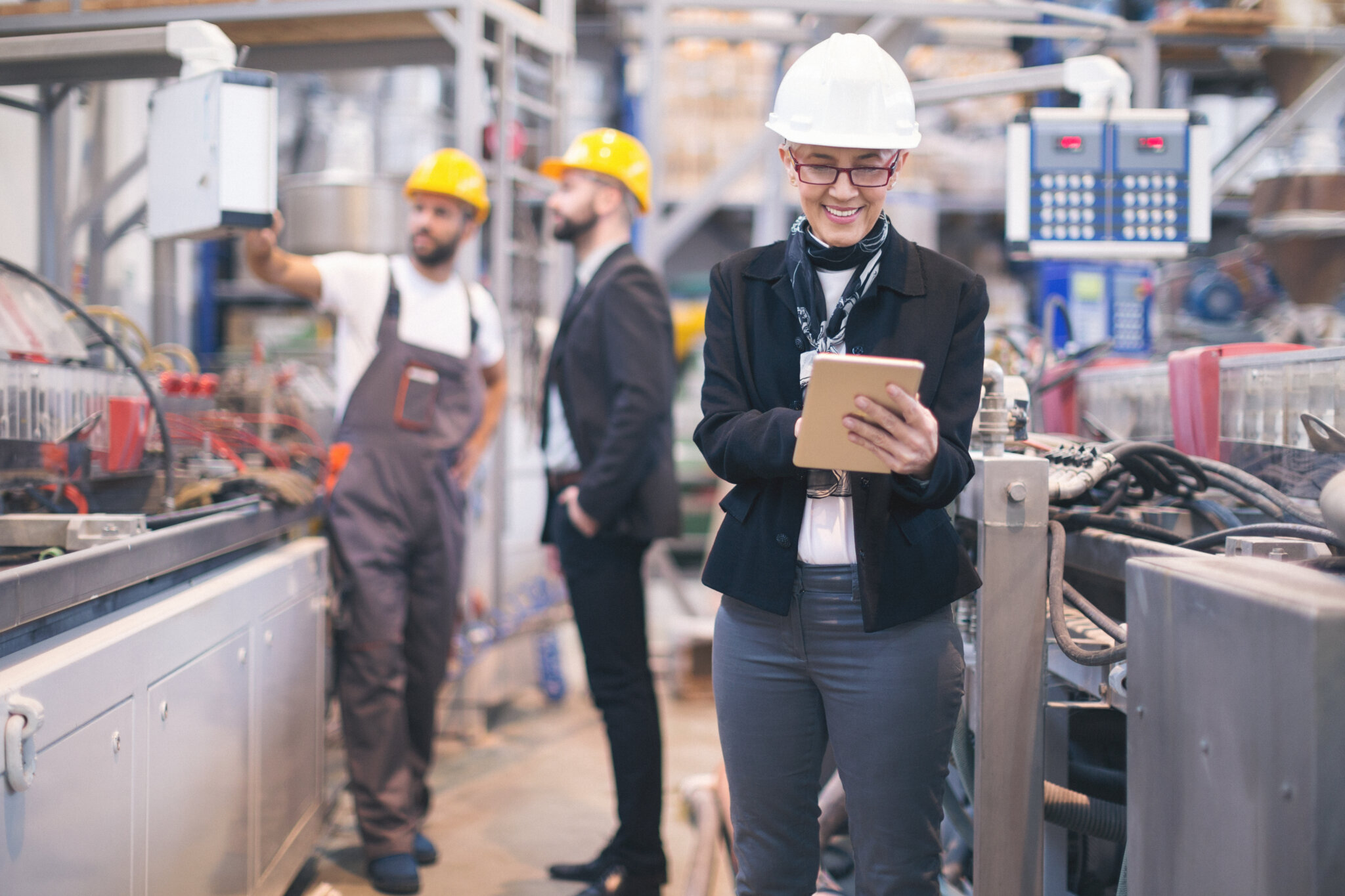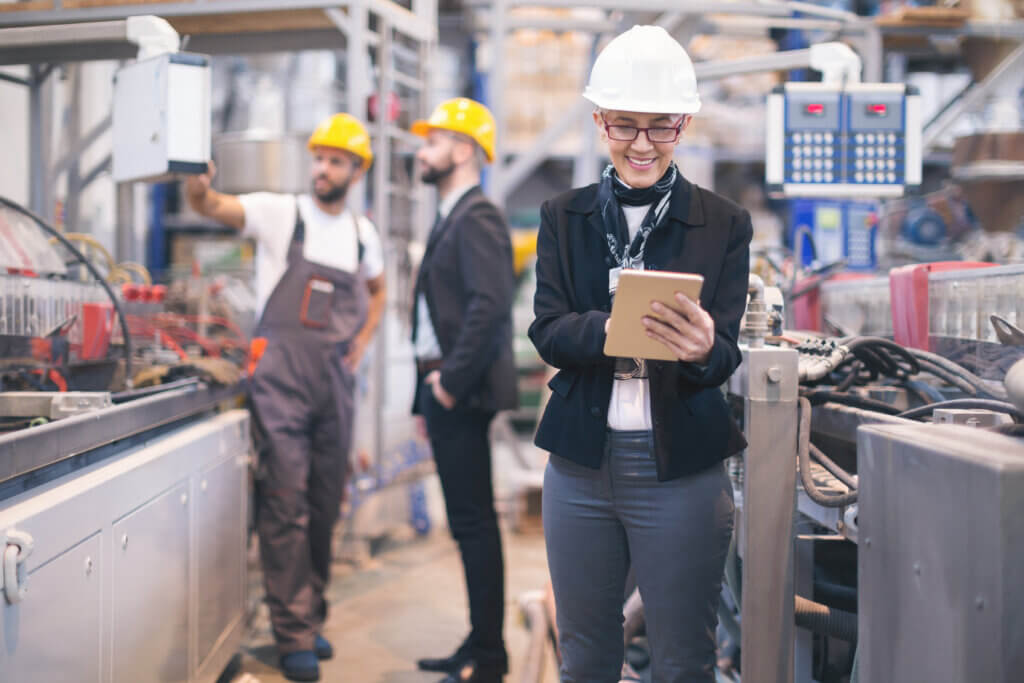 When you need to troubleshoot and fix a network issue, you need the accurate location of the issue, and a tool to analyze and fix the issue.
Consider a warehouse scenario where employees are constantly moving with handheld devices. These devices are Wi-Fi-connected and help employees perform a range of tasks including inventory planning, management, and storing. A drop in network performance in one area of the warehouse can create a series of sequential critical tasks, requiring IT teams to be vigilant and continuously monitor network health to stay ahead of outages. When a network issue does happen, it needs to be fixed asap so it does not affect business outcomes. In order to make this happen, IT teams need the accurate location and the appropriate tool to fix the issue.
Aruba recently launched the UXI agent for Zebra, which runs passively in the background on Zebra devices and constantly monitors network performance from the Zebra client perspective, providing precise insight into how Zebra devices are experiencing the network. The UXI agent also measures SIP call quality and roaming performance when Zebra devices are carried from one area in a facility to another. Most importantly, it provides the location of the issue on the floor map from Aruba Central, pointing out the problematic AP and details of the issue. This is enabled by having the floor map of the facility in Aruba Central, and using 802.11mc to identify the issue location.
Aruba Central is an AI-powered network management solution that helps IT teams to remotely manage, fix and improve the network performance, and when used with Aruba UXI agent for Zebra, the complete solution provides an end-to-end view of network health – from network side and from an end user's perspective. UXI agent for Zebra continuously monitors network performance from Zebra device perspective and provides the issue location, along with highlighting what went wrong, and Aruba Central provides the tools using which the network issues can be fixed – remotely and rapidly.
In this five-blog series of "Inside Out and Outside In of a Network," we explore how the powerful combination of Aruba Central and Aruba UXI works an unmatched solution to rapidly fix network performance and improve end users experience. Please check out the earlier three blogs in the series if you have not already:
This fourth blog touches upon how Aruba UXI agent for Zebra and Aruba Central works together to help IT team stay ahead of network issues, by taking an example of a warehouse scenario.
Scenario – A large warehouse of one of the leading e-commerce companies in US uses Zebra handheld devices for inventory management activities. The IT team also uses Aruba Central for network management and recently deployed Aruba UXI agent for Zebra to reduce the mean time to resolution (MTTR) process and improve the end-user experience. The IT team was getting a few complaints from the loading dock in the warehouse facility about the Wi-Fi issues, they used UXI agent for Zebra to troubleshoot the issue and Aruba Central to fix the issue by following the below mentioned steps:
Step 1: The IT team received a helpdesk ticket regarding Wi-Fi issues on Zebra devices from loading dock section.
Step 2: The IT team opens up the UXI dashboard which has visibility of the end-user experience across all sites and networks. By drilling into the specific site of the reported issue, they can identify several devices experiencing poor roaming performance.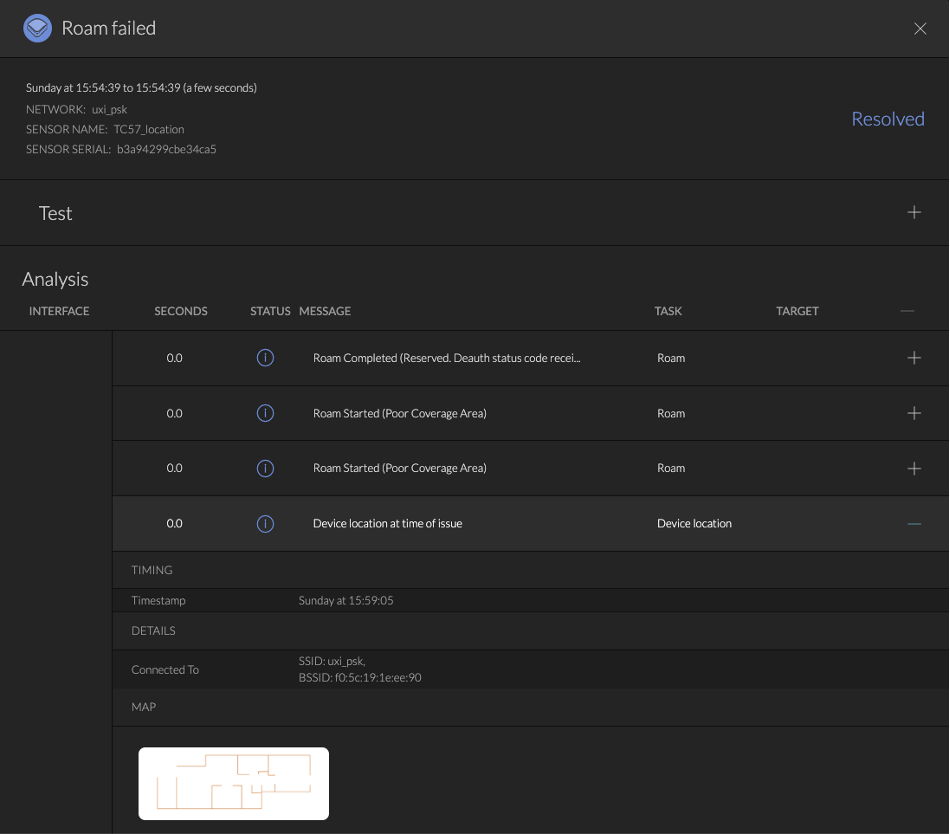 Step 3: The UXI dashboard provides a detailed root-cause analysis of the roaming issue, indicating the roam started due to poor coverage and failed due to interference. The team could also see where this issue occurred and which APs were involved.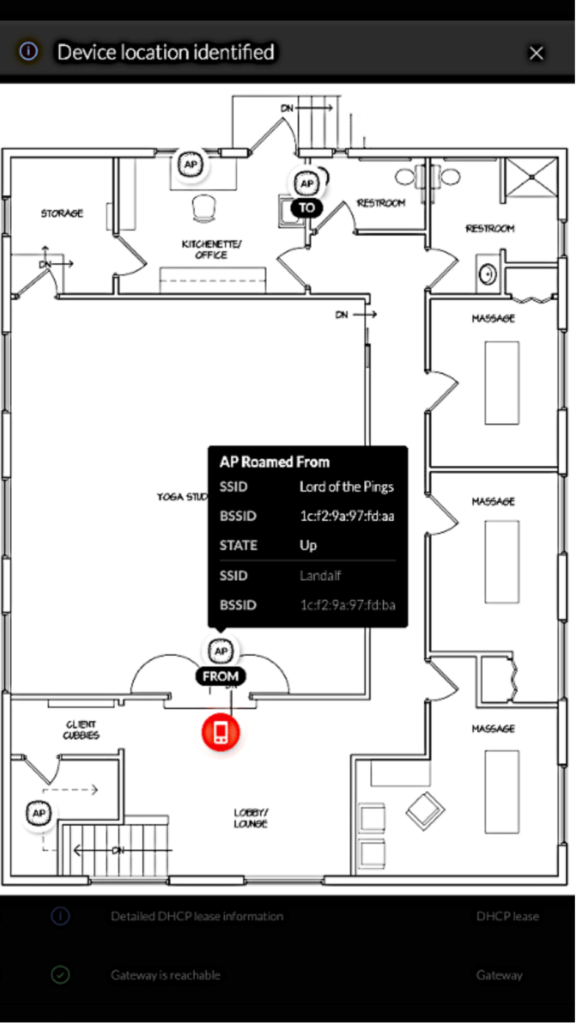 Step 4: The IT team opens Aruba Central to understand the issue from network side, and confirms that the channels of the AP have low signal strength and hence the signal strength needs to be increased to get good coverage and reduce roam failures.

Step 5: IT teams pushes new config from Aruba Central to those APs to increase the signal strength in that area which in turn increases RSSI on Zebra device.
Step 6: On the UXI dashboard the red smiley changes to green pointing that Zebra clients are receiving a seamless Wi-Fi signal from those APs installed in the affected area.
This is how the powerful combination of Aruba Centra and Aruba UXI works to help IT team quickly jump on network issues affecting end users and fix them quickly.
Go Deeper
Watch how Aruba UXI agent for Zebra can help your business to gain real time insight in to digital end user experience.
Learn more about Aruba UXI and try Aruba Central yourself today.
Read the other blogs in this series: 
Stay on top of your SaaS apps with Aruba Central and Aruba User Experience Insight
Quickly validate the impact of network changes with Aruba AIOps