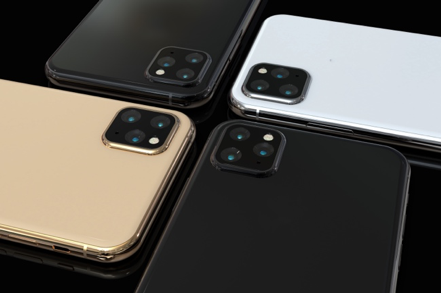 Well, there you have it, folks. Apple has unveiled the iPhone 11. This isn't just advance notice that you're in for weeks of new device onboarding requests (just kidding), but it's advance notice that the wireless user experience has the potential for huge upsides in the workplace.
Solving the Indoor Coverage Problem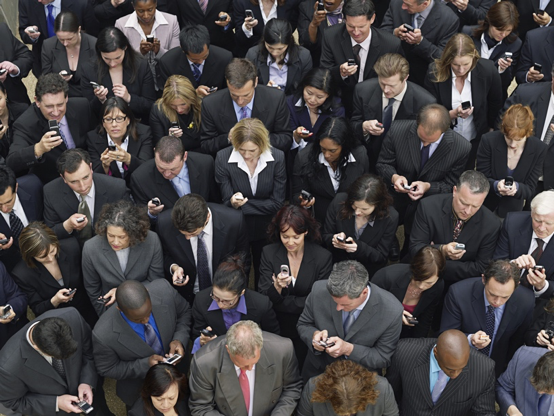 So what kind of upsides are we talking about? First, let's look at one of the persistent problems we face every day in the office – cellular signal. In some areas of the building, your phone has a decent connection, but when you step into a conference room or walk down the stairs, the signal gets a little spotty and voice calls to drop. Depending on your carrier too, your results will vary widely, because in my case, I'm at half strength while sitting on the top floor of my building, while my colleague may be at full bars. No matter how good service is going to get when you're roaming, the physics of a corporate campus will cap the performance and quality a user will experience.
The simple solution has and continues to be connecting to the Wi-Fi. Whether it's for using data or making a phone call, the network is there to provide you with the connectivity you need – especially for bandwidth-intensive and latency-sensitive video and voice. And what's really great, is that now that WPA3 and Enhanced Open security are here, Wi-Fi has never been more secure. Aruba's network also capitalizes on the Policy Enforcement Firewall (PEF) and AI-powered RF optimization technologies to gather insights from users, devices, applications, and location to optimize and secure the end-to-end experience. Aruba is also making waves in the next-generation of corporate guest access by introducing automation into cellular-to-Wi-Fi offloads. This is accomplished by implementing the Wi-Fi Alliance's Passpoint standard (a.k.a. Hotspot 2.0) into Aruba's technology. If you want to learn more about this, check out Chuck Lukaszewski's Mobility Field Day 4 session, or schedule a CEC visit with your Aruba sales rep to see it live.
Getting Better Service in Crowded Areas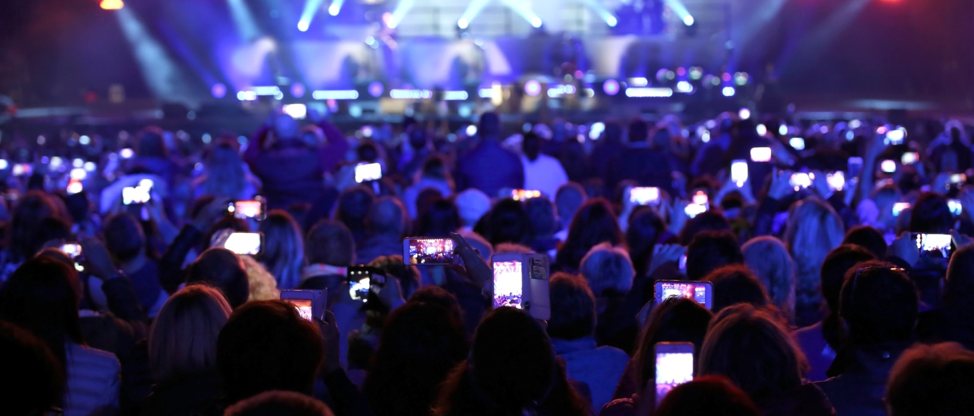 Let's shift gears and talk about capacity vs. coverage. Because how many bars you have is one thing, but getting the right bandwidth to your device is another. Think back to the last time you were at a football game. Even when your signal was at maximum, getting access to Instagram or Facebook was a big pain. Either the service failed to load your data or you had to restart your app. Likewise, when you were trying to get an Uber on your way out, the app just seemed to hang for the longest time, until you finally decided to just walk out of the area. The issue here is not about coverage – but all about the capacity to support the density of devices. As the entire stadium empties and fans whip out their phones, even the many advancements made by 5G won't be enough to solve the density problem.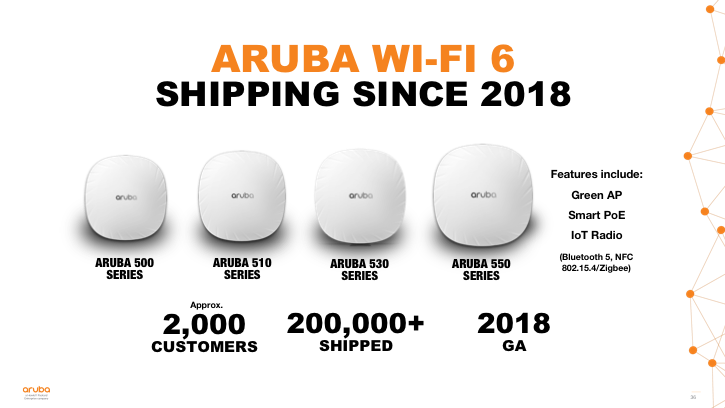 This is where Aruba Wi-Fi 6 comes in. With a complete portfolio, including a new entry-level model called the 500 Series coming in October, Aruba brings hyper fast performance and unparalleled channel efficiency together with AI-powered RF optimizations and enhanced security to ensure that iPhone 11, Galaxy Note 10, and even non-Wi-Fi 6 devices can have the best possible experience.
In addition to spatial stream optimization with MU-MIMO and Aruba's AirMatch technology, the introduction of OFDMA allows channel utilization to be optimized so that up to 37 concurrent devices can transact data on a single radio (operating in 80MHz) – thereby maximizing performance and minimizing congestion.
Ensuring Reliable Access for Latency-sensitive Applications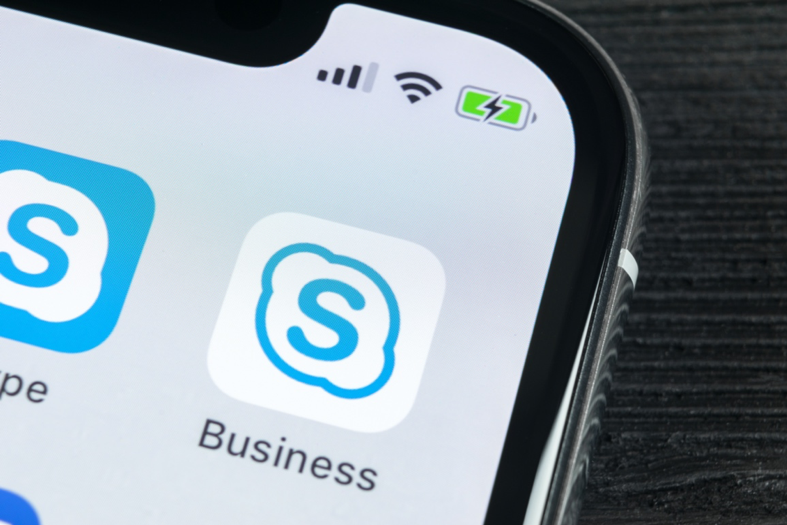 Finally, let's look at application assurance from a user perspective. Whenever you're on a Facetime or Skype call, quality of service can vary widely based on what others are doing on the network and what data rates their devices support. Well, with Aruba's partnership with Microsoft, Microsoft services like Skype and Office365 are easily prioritized to ensure the best possible user experience. You're also given unique visibility through dedicated UCC and application dashboards. What's more, AirGroup and PEF ensure that Apple services like Facetime and AirPlay are optimized.
But in high-density environments such as a university residence hall, even the very best wireless designs become a melting pot of new applications and devices as students stretch network capabilities to their limits. Network capabilities like airtime fairness are not equipped to handle the volume at which students stream 4K video on their new phones, chat with friends online, and use other bandwidth-intensive, latency-sensitive applications (gaming). That and user experience is limited by the slowest device on an AP.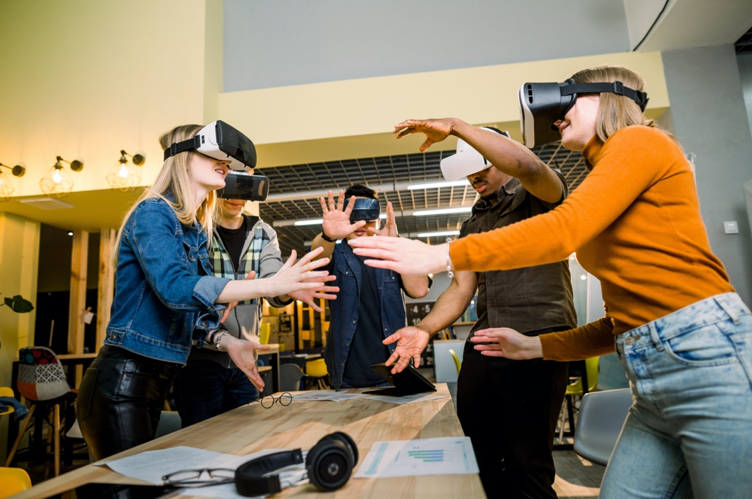 The solution here is Aruba's newest technology, Air SliceTM, which we unveiled at Aruba Atmosphere in Sydney this week. Air Slice is an application assurance solution designed to optimize Wi-Fi 6 client experiences with SLA-grade reliability. By using Layer 7 DPI capabilities from PEF and the dynamic allocation of radio resources like time, frequency and spatial streams, Air Slice is ideal for latency-sensitive applications like AR/VR and Facetime that may run concurrently. While Air Slice is exclusive to Aruba Wi-Fi 6 APs, non-Wi-Fi 6 clients benefit from reduced network contention from Wi-Fi 6 clients.
If you're interested in optimizing Apple services on Aruba infrastructure, learn more about PEF and look at white papers like this one.  For more on Aruba's Microsoft partnership, check out our solution for Unified Communications.
Aruba Wi-Fi 6: Automated, Secure, and Engaging
As an added benefit of Aruba Wi-Fi 6, we also support Green AP energy efficiency using AI-powered NetInsight and Target Wake Time to optimize network and client resources. This can dramatically extend the battery life of a client device (especially an IoT sensor), and improve AP power savings by up to 90% of your current consumption.
For futher details into Aruba's Wi-Fi 6 technologies, take a look at this white paper and learn more about features such as Green AP and AirMatch. If you're looking for information on how 5G and Wi-Fi in the enterprise can work together, read this blog by Jeff Lipton.
For data sheets and ordering guides on Aruba's Wi-Fi 6 access points, please visit our Wireless LAN portfolio page.