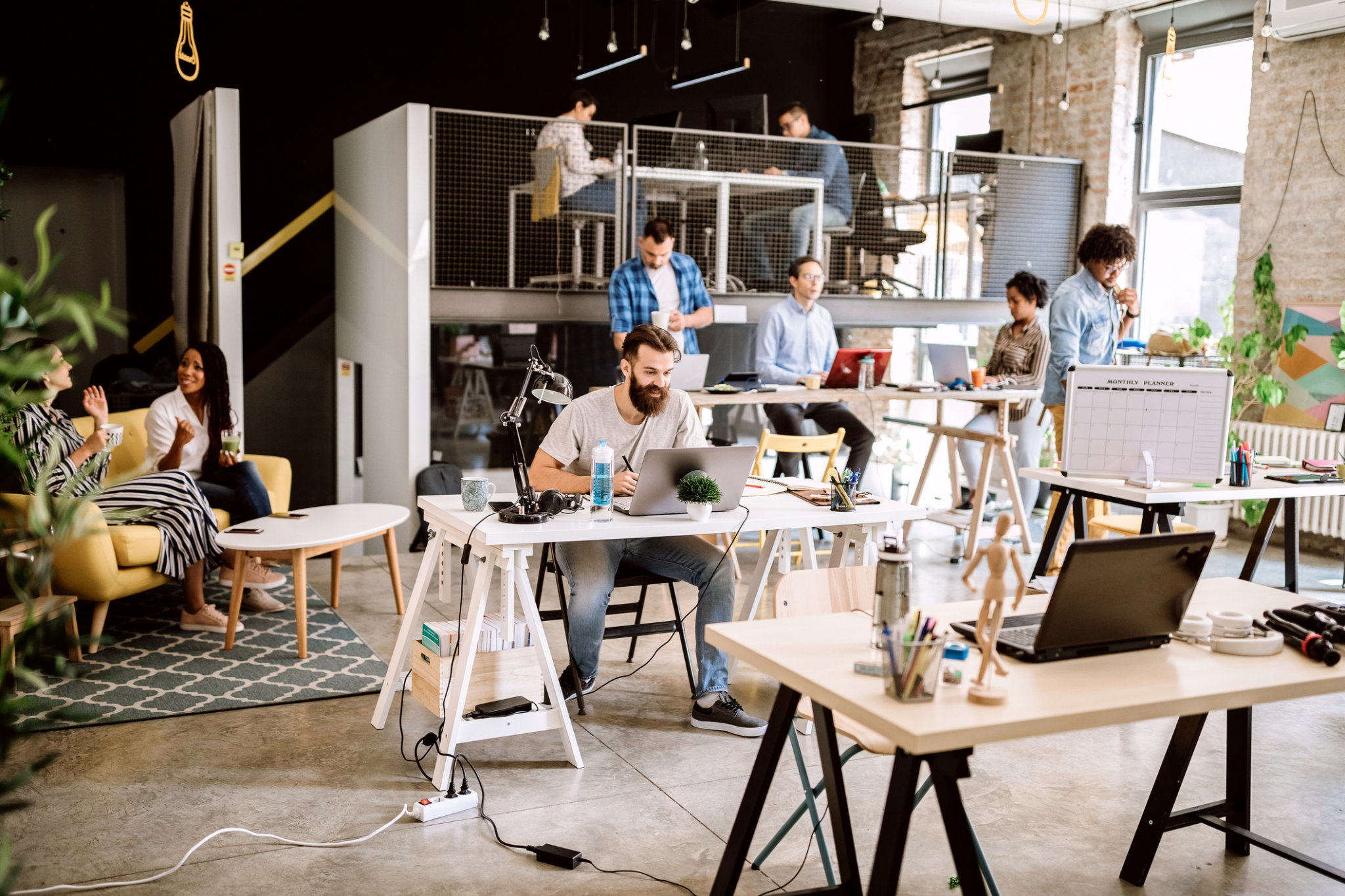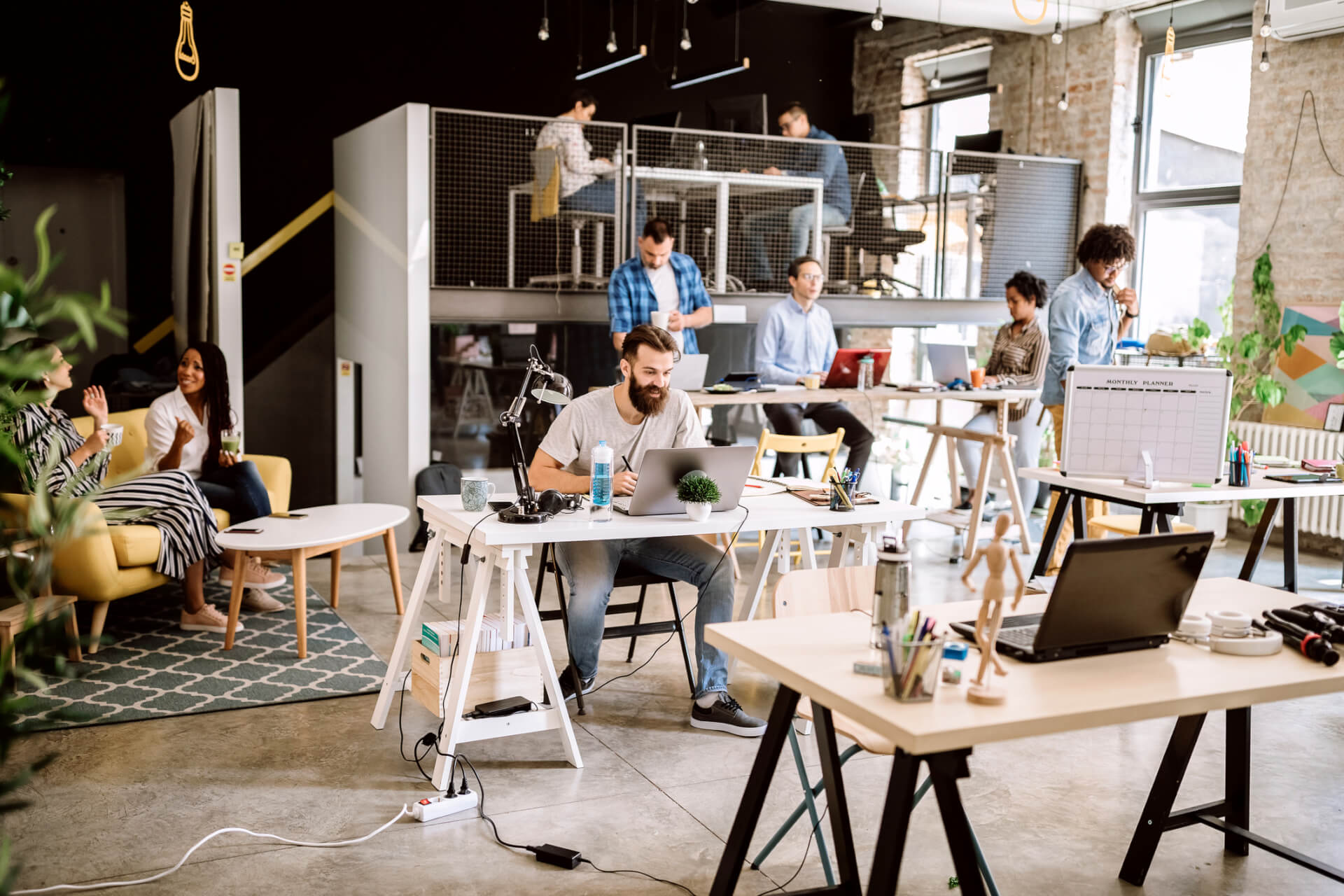 Whether you're preparing for a return to the workplace or it feels like you've never left, there is no denying that the workplace has changed dramatically over the last few years. More employees are shifting between working in the office, for collaboration and team building, and the home. Employees are spending less time at their desks – only 2 hours per day, according to a recent HPE survey. Organizations like Airbnb are downsizing their offices and reconfiguring smaller spaces to better support hoteling (also known as hot desks) and collaboration. All these workplace changes place new demands on network connectivity, especially Wi-Fi.
Here are some of the most common questions (and answers) on what's next for Wi-Fi and how network teams can prepare to support changing workplace requirements.
1. How do changes in the workplace impact Wi-Fi networks?
Key changes impacting Wi-Fi in the workplace are:
More bandwidth is needed to support video collaboration (high bandwidth, low latency) in the hybrid workplace.
More IoT devices are connecting via Wi-Fi to support hyper-aware buildings and safety and compliance use cases.
Collaboration spaces and meeting room use increases client density.
Greater access to wireless is needed everywhere because employees spend less time at assigned desks.
New office design requires new/updated indoor location applications such as wayfinding or asset tracking.
2. When is the right time to refresh Wi-Fi infrastructure from Wi-Fi 5 to Wi-Fi 6 or 6E?
During the pandemic, some organizations were fortunate to have budget and relatively empty workplaces to upgrade from Wi-Fi 5 to Wi-Fi 6 or Wi-Fi 6E. Those who haven't upgraded should reexamine their technical debt and evaluate the employee experience. It's critical that the workplace experience is at par or better than the experience working from home, and moving to Wi-Fi 6 or 6E drives greater efficiency and increased capacity to meet growing client, IoT device, and application demands.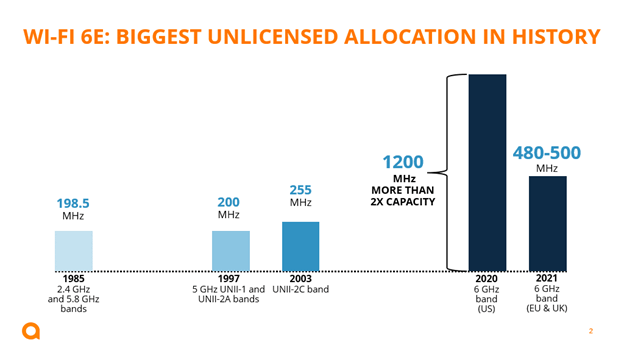 3. What are the network requirements to support new IoT requirements like touchless faucets and door locks?
As a result of COVID, more organizations have implemented IoT to support touchless technology, air sensors, and other safety technologies tied to smart office or smart factory initiatives. With the focus on IoT, APs should offer support for BLE, 802.14.5/Zigbee, and USB port extensions as well as a robust IoT partner ecosystem. To streamline IoT support and reduce costs, APs can act as an IoT platform so there is no need for an overlay.
4. What about cloud network management? Is it right for me? Will it increase my security risk?
As the number of remote workers and IoT connected devices increase, traditional networks are becoming too complex to manage. Adding to this complexity is the often-independent management of WAN, wired, and wireless networks — orchestrated by standalone tools — leading to challenges that can cause downtime and poor user experience. Cloud network management reduces costs, increases IT agility, and improves IT productivity by using AIOps and unified management. To address security concerns, cloud network management is based on SASE and Zero Trust principles and enforces unified policies across users, applications, and devices. Look for a vendor that is certified by an independent auditor like FedRamp.
5. Should I update all my APs to Wi-Fi 6 or Wi-Fi 6E access points?
Aruba's Wi-Fi 6 and Wi-Fi 6E APs deliver significant gains in capacity and security to support increased client and IoT device density, cloud adoption, and high-bandwidth applications. They are equipped with new indoor location capabilities to support wayfinding, high value asset tracking, and other location-aware use cases. What we have been hearing from our customers is that Wi-Fi 6E, in particular, helps future proof the network and extend refresh cycles by 2+ years. Some organizations are refreshing with Wi-Fi 6E exclusively to extend the life of their WLAN, while others are architecting their networks to place Wi-Fi 6E APs in high density areas or where high-bandwidth applications are frequently used such as conference rooms for video collaboration during hybrid meetings, university residence halls to support extremely high numbers of students each with multiple devices, and hospitals for telehealth.
6. Will upgrading my APs require me to upgrade my campus switches?
In most cases, upgrading to Wi-Fi 6 or Wi-Fi 6E will not require an update to campus switching although organizations may take the opportunity to update aging switching to next-generation switches with multi-gig capabilities, like Aruba CX Switching. Some APs also offer smart power consumption models to turn off features to accommodate existing power availability. In some industries, such as real estate, teams are changing their office footprint or moving to smaller locations, which impacts the wired and wireless architecture.
7. Will I need to move the location of my APs when upgrading to Wi-Fi 6E access points?
The 6 GHz band responds very similarly to the 5 GHz band. Our customers have not needed to change the location of their APs due to signal strength or add additional Wi-Fi 6E APs to improve coverage.
8. Should I wait for Wi-Fi 7?
There's always the temptation to wait for the latest and greatest technology. However, many wireless networks are already stretched under the demands of IoT, video, and increased device density and can benefit now from the clean new spectrum – 500-1200 MHz depending on the country – as well as wider 80/160 MHz which is ideal for high-bandwidth, low-latency apps like high-definition video.  By the time Wi-Fi 7 AP shipments become meaningful, analysts expect that Wi-Fi 6E will account for over a quarter of all APs shipped (650 Group).
Modernize your network
Explore how to modernize your network with the right blend of solutions, acquisition, and management choices.
Key resources: