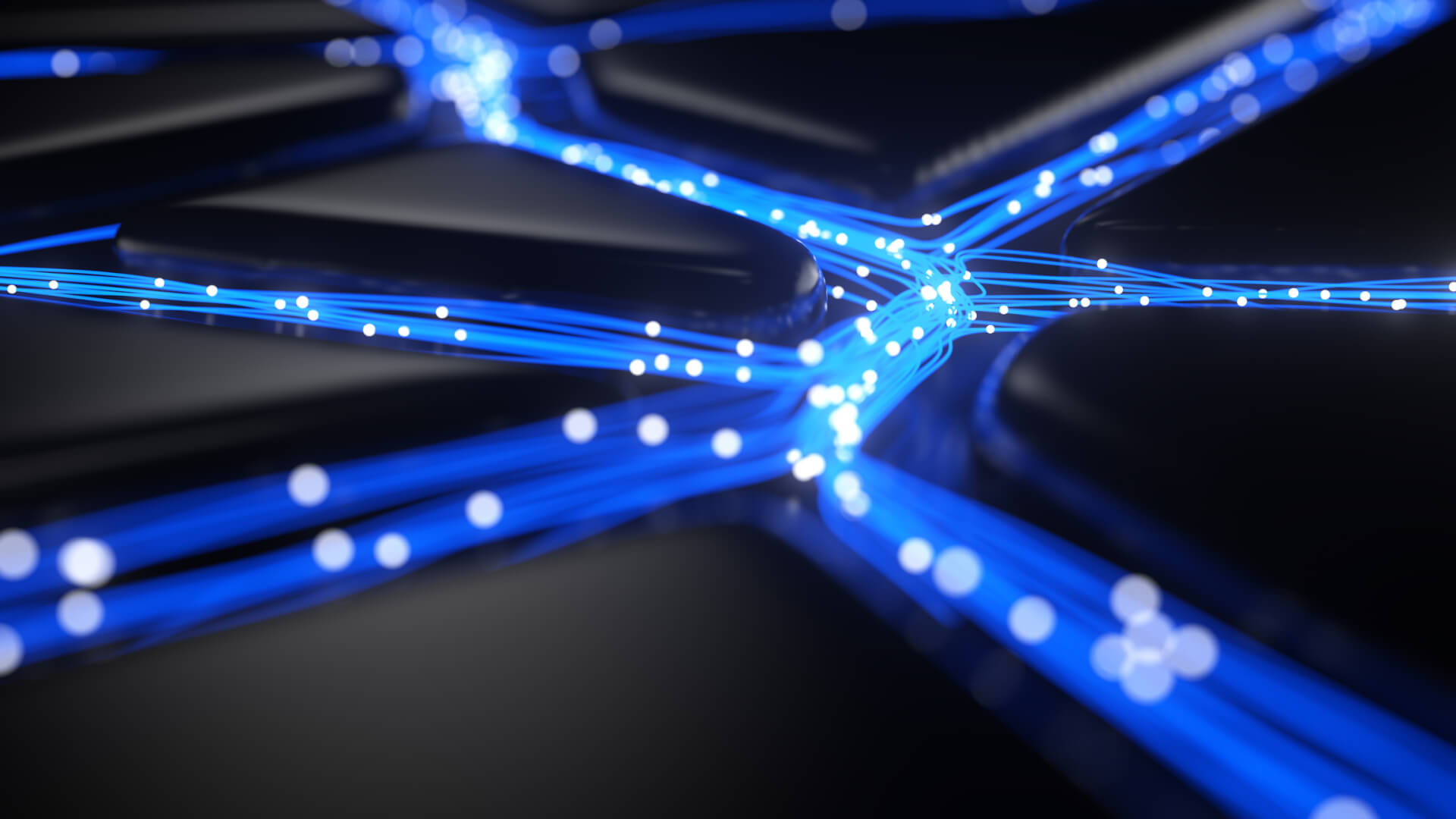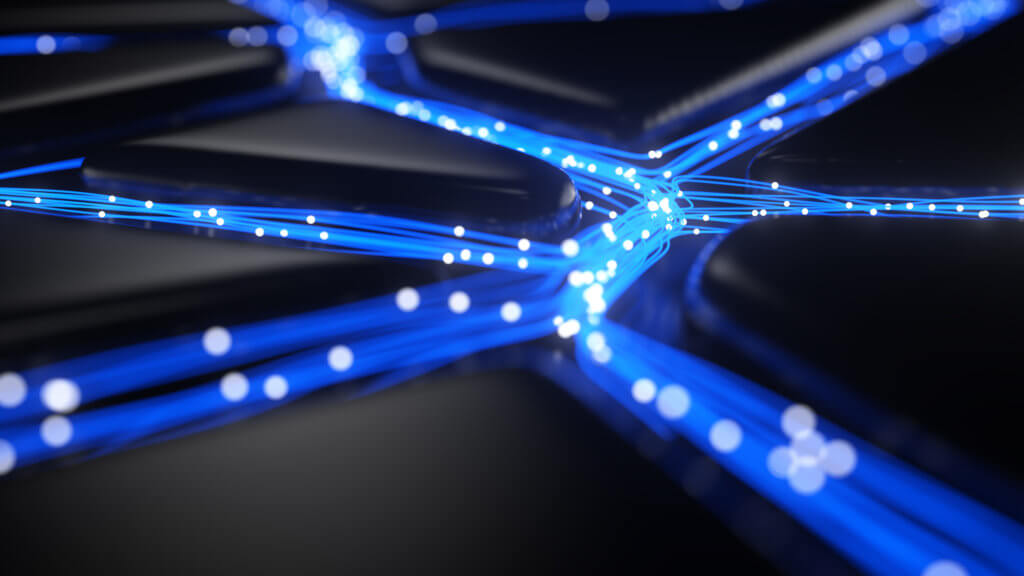 Tracking down problems throughout the day can be a daunting task for IT teams. They're flooded with alerts and tickets reported by various monitoring systems or directly by users, making it very difficult to identify the most important issues. This leads to missing the things that need to be addressed immediately versus dealing with "normal" issues that self-resolve or do not warrant immediate attention.
New capabilities in Aruba User Experience Insight help prioritize important issues and reduce alert fatigue, but perhaps more importantly, speed time to detection and resolving issues faster for IT teams—and users.
Alert fatigue is endemic among network operators. Sifting through mountains of alerts and correlating insights across different monitoring tools is exhausting. The mountain often turns out to be a molehill. But perhaps the worst part of alert fatigue is the nagging feeling that you've missed something—something really important.
The reality is some alerts are critical and need immediate action. But many, many more alerts pinpoint transient issues that either resolve themselves or are picked up by other IT monitoring tools. In other cases, the IT team is aware of a service degradation at a particular location and is working on a resolution. Continued notifications don't contribute anything positive.
IT operations teams have learned to live with network alert fatigue, especially when they are managing large, distributed networks running mission-critical operations like in retail or healthcare.
But IT teams don't have to give into alert fatigue now that AIOps is coming into practical use.
Aruba User Experience Insight reduces alert fatigue
Many enterprise IT teams already use Aruba User Experience Insight to gain new insights into user satisfaction and application service levels. The solution continuously monitors and tests the network from a user perspective—a direct view that IT team rarely has.
Aruba is introducing a new Incident Detection capability in UXI which can reduce alert fatigue for network operators. And critically, Incident Detection can speed time to detection and resolution, which we pointed out earlier improves the experience for both IT and users. In fact, we're observing a reduction of alerts by over 90% with customers starting to use Incident Detection.
Create meaningful incidents out of mountains of alerts
Because Aruba User Experience Insight continuously monitors and tests the network, and uses AI and machine learning modules to analyze all of the issues it sees on the network it analyzes and groups those issues into incidents. Those incidents are shown in real time on the dashboard.
We've modified our iconic happy face/sad face dashboard a bit, and now you'll see "incidents" highlighted in red and non-priority issues designated in blue.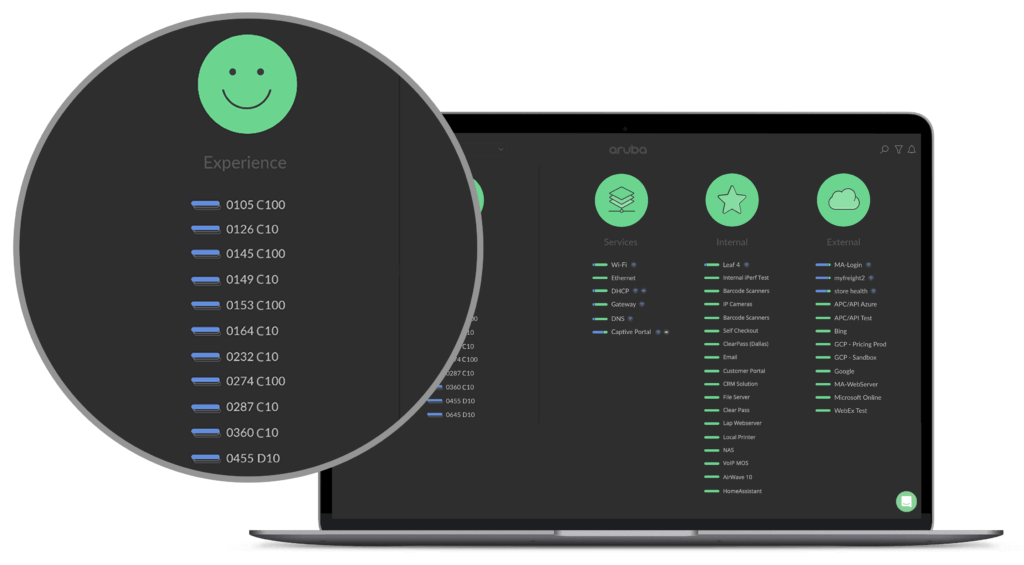 The best part about AIOps is that it gets smarter the more it learns. The machine learning modules are highly specific to the services in operation and automatically adjust to a changing user environment.
For instance, we may observe that Office 365 regularly experiences a few seconds of delay from its London office, but that the issue typically resolves itself. If the issue becomes prolonged or occurs in multiple locations, then User Experience Insight will create an incident.
Incident Detection is also smart about how it groups issues into incidents. When a web page doesn't load, for instance, the service desk isn't flooded with individual alerts related to DNS, connectivity or application time-outs. Instead, all the IT teams receive a correlation and grouped incident of those issues in real time.
These incidents detected by UXI require immediate attention are bubbled up to the UXI dashboard. In addition, alerting the network operations center or creating tickets in the company's service desk platform is automated through API integrations, relieving IT teams from performing manual ticket creation. If the incident needs to be escalated, the packet captures are already recorded and waiting so the network engineer can deep dive into troubleshooting without wasting any time.
Incident detection is designed to be simple to deploy and use—just like customers have come to expect from User Experience Insight. Even better, the solution is vendor-neutral, so it works with any network, not just Aruba's. This allows IT to start their AIOps journey right away — and without having to make any drastic network changes.
Learn more about User Experience Insight and Incident Detection.