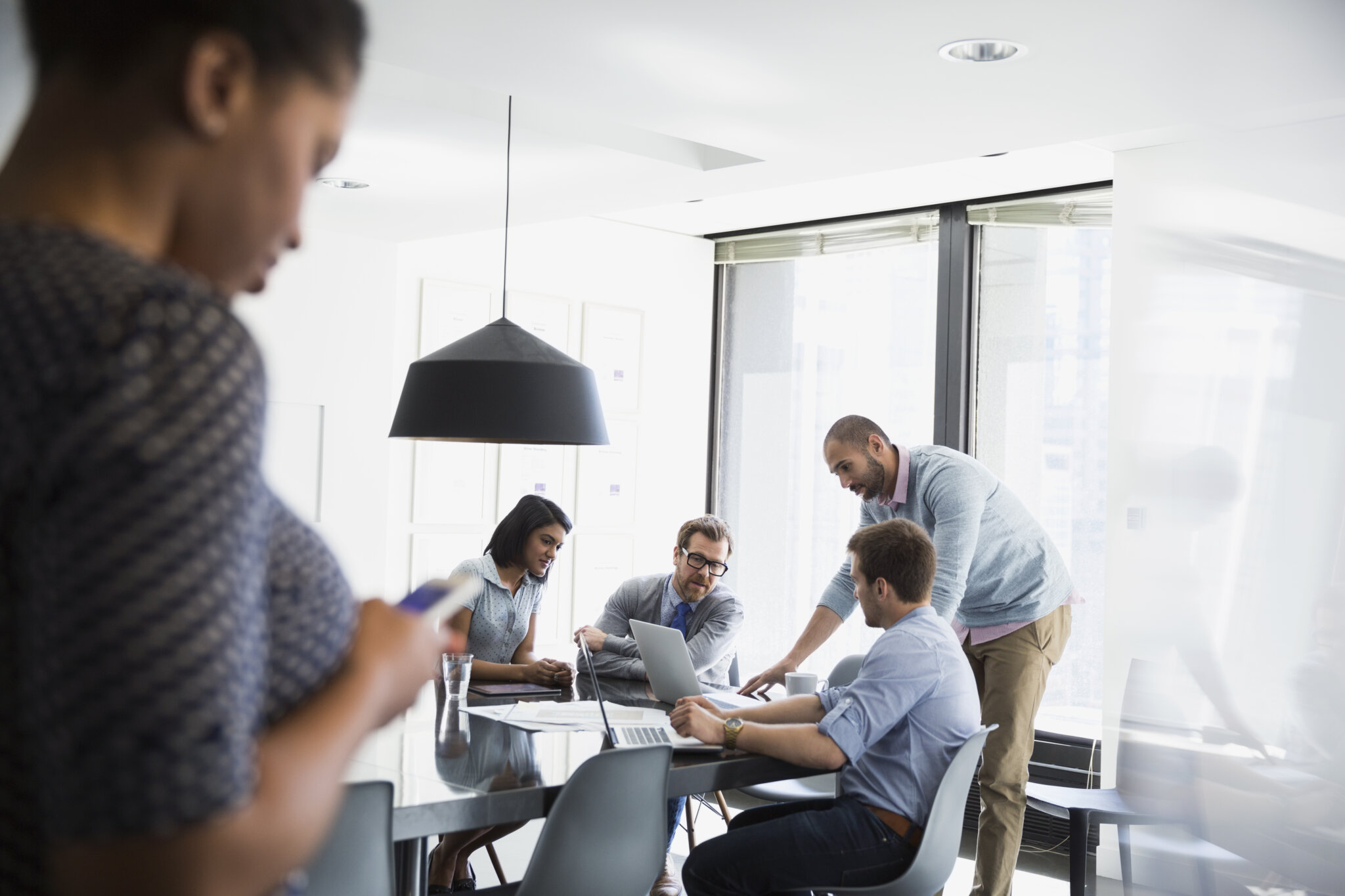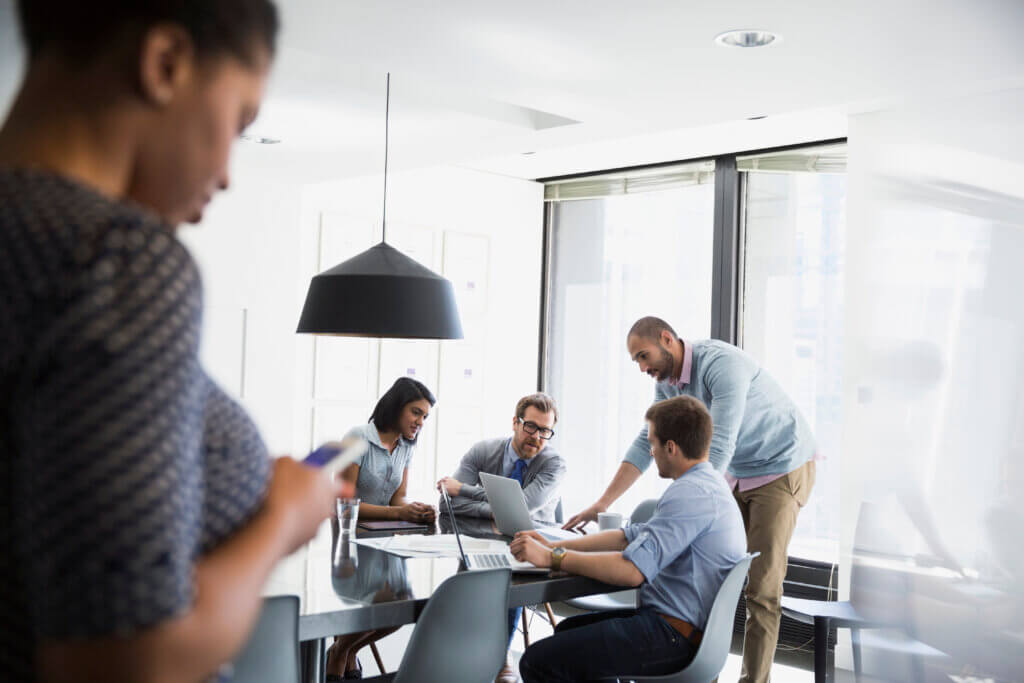 Globally Aruba UXI performs application and network tests across sensors and agents. Continual monitoring allows UXI to benchmark and proactively detect issues before the user is impacted. Additionally, once the app services come back online, UXI validates that the app is performing at expected levels. The primary objective of the UXI testing methodology is to, without loading agents, or any manual intervention, provide customers with details around accurate blast radius or issue domain i.e., these issues were not happening because their LAN/WLAN or WAN was having issues, but it was that the application on the backend was having the issue. Having this information available at one's fingertips helps customers take proactive steps and minimize the impact on end users.
Following the Halloween trend, October was a little spooky for some applications; here is a quick overview of the top 5 outages detected by Aruba UXI this month.
Oct 29th – Salesforce Outage
On October 29, 2022, around 6 pm US Central Time (Oct 30, 2022, 12.30 am UTC) UXI detected the Salesforce outage. We saw a huge spike in latency, packet loss and jitter for Salesforce services and UXI clearly demonstrated its value by displaying HTTP timeouts and that the external service was unavailable. This outage was resolved around 11.30 pm US Central Time but was observed again the next day (Oct 30) between 6 pm to 11 pm US CT.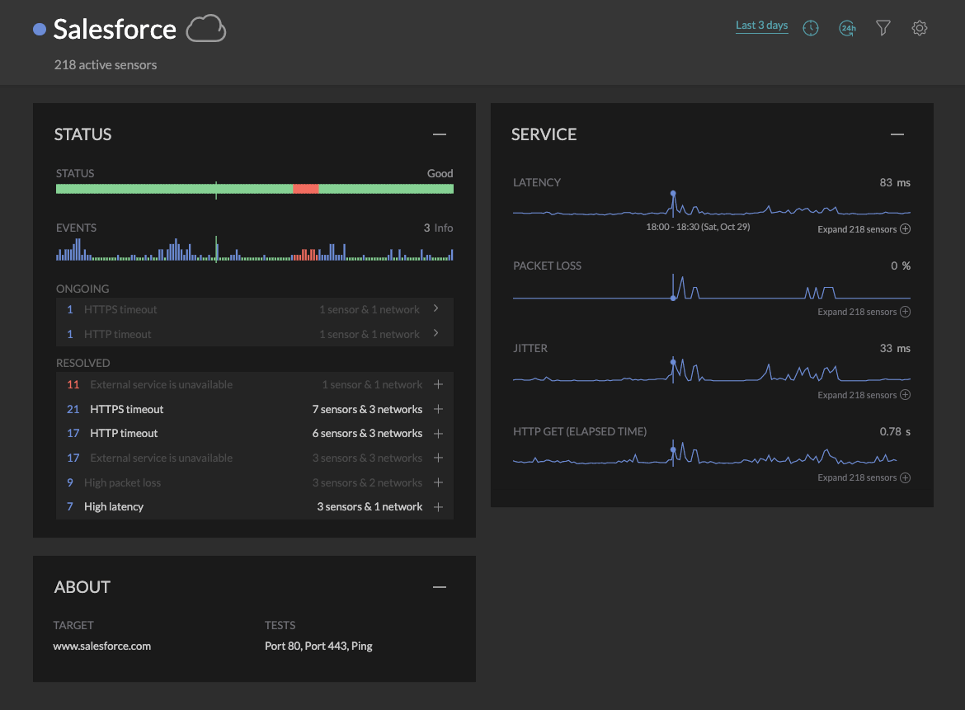 Oct 25 - WhatsApp Outage
On Oct 25, 2022, from 12.30 am US Pacific Time (7:30 am UTC) Aruba UXI observed service degradation and high latency to WhatsApp services. Aruba UXI clearly points out that the external service is unavailable with the HTTPS timeout i.e., failure occurred due to a backend app problem from the WhatsApp app.
This UXI analysis helped UXI end users to proactively educate their customers about the outage happening on the application side of things.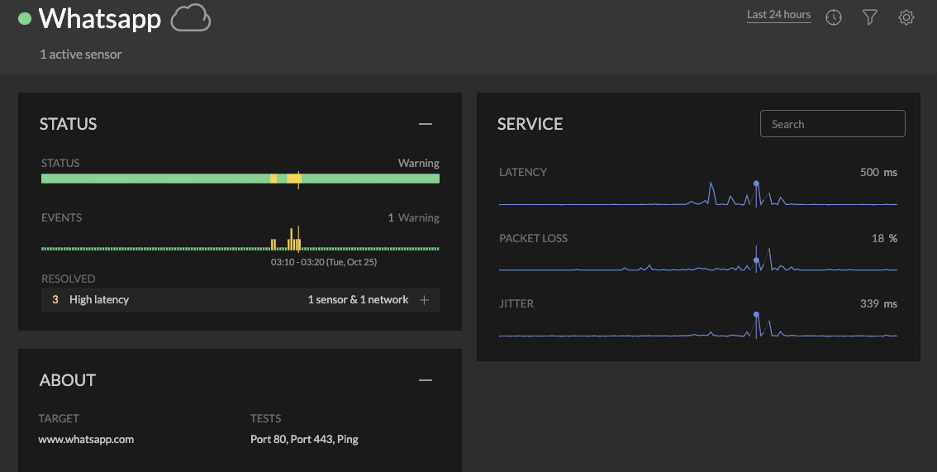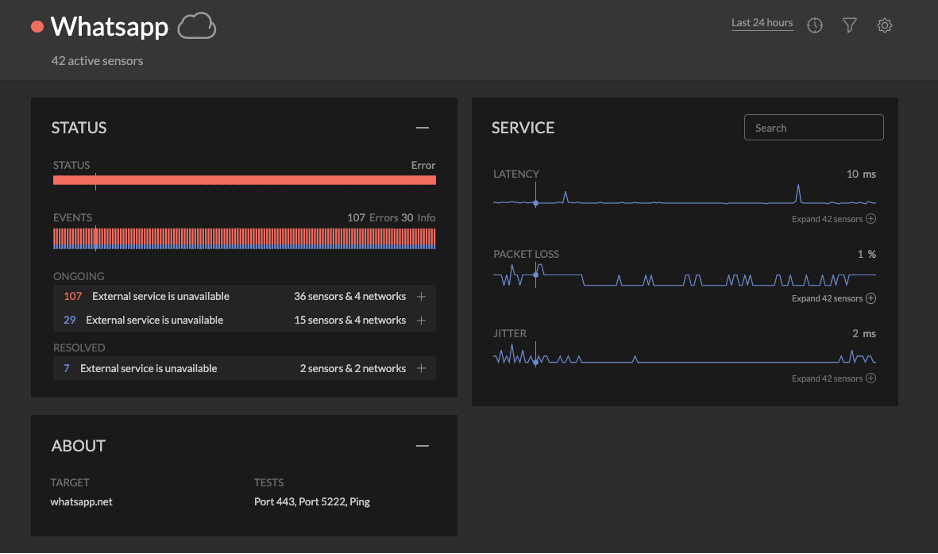 Oct 18 – GitHub Outage
Aruba UXI confirmed that there was an outage for GitHub from Oct 18, 3.53 pm to 4.16 UTC (09.53 am to 10.16 am US Central Time). Several "HTTP/HTTPs timeouts" to GitHub.com were received, signifying issues on the GitHub backend and that there was no network issue.
This outage was confirmed at https://www.githubstatus.com/history
This proactive analysis helped IT teams to promptly reply to any helpdesk complaint opened for GitHub not working on network.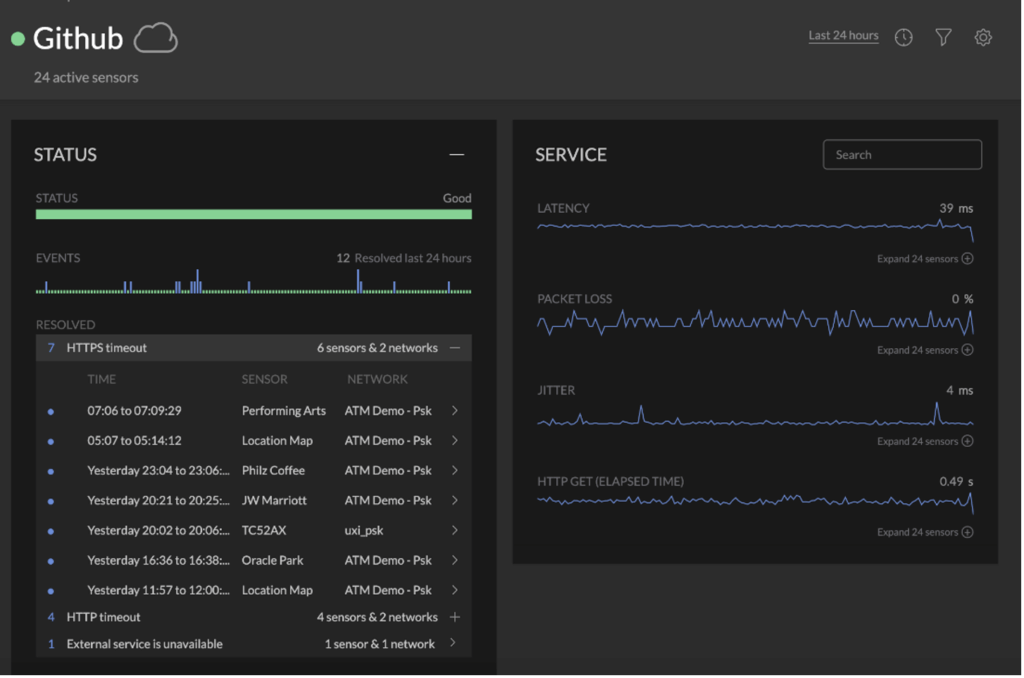 Oct 16 - Box outage
On Oct 16, from 2 am to 3 am UTC (7 pm to 8 pm US Pacific Time) there was a Box outage. UXI was receiving high packet loss, HTTP timeout, connection errors, and the external service was unavailable from the Box app.
This outage was confirmed at https://status.box.com/history
Having this analysis at their fingertips, IT teams did not have to troubleshoot network for issues as they already knew that the network was functioning optimally, and it was only the Box application that had issues.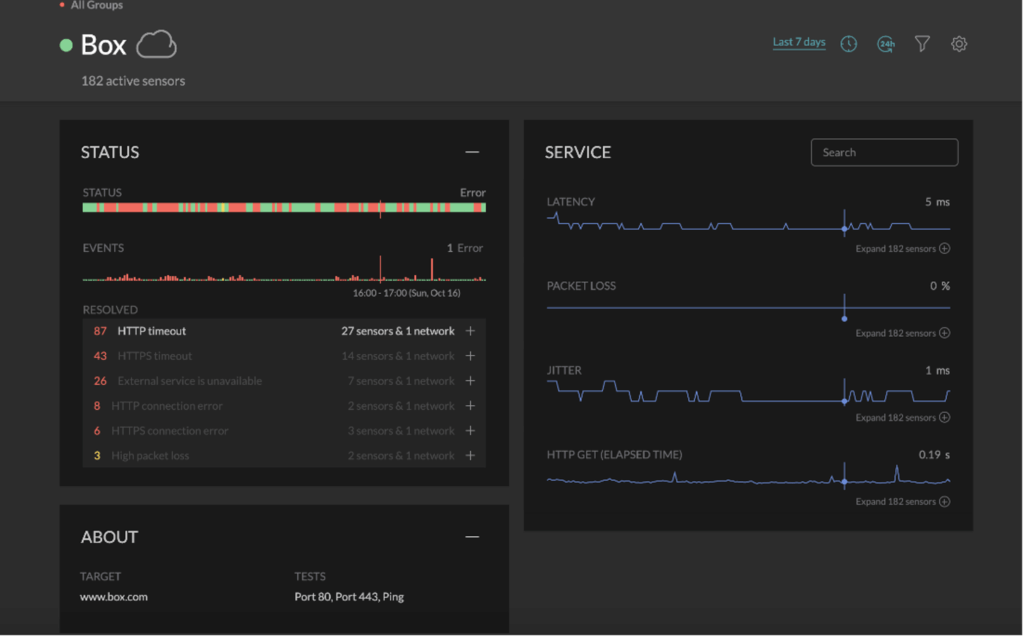 Oct 15 - Google Drive outage
On Oct 15, at 4 pm UTC, Google Drive experience service degradations. Customers could not upload or download files from Google drive because of several HTTP/HTTPs timeouts to Google Drive.
IT teams conveyed this message to businesses, who promptly informed employees and suggested that they use email for file sharing until Google Drive came back online.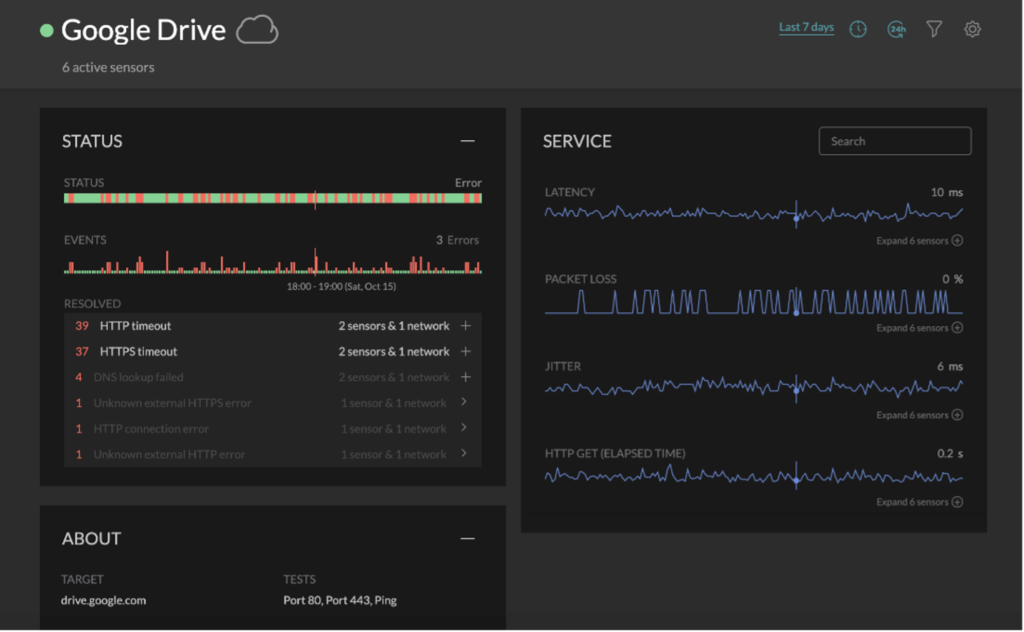 In this way, despite there being many crowd-sourced websites that can show outages or the status of applications, UXI stands out by providing this view amongst other great services and quickly helps IT teams pinpoint the root cause of these outages, not only saving time for the operations team to focus on priority issues, but also saving money for their businesses by helping to keep the business operating at maximum efficiency at all times.
Learn how Aruba UXI can help you save your team and business money and time, as well as improve your end-users digital experience: Start a free trial with Aruba UXI now.