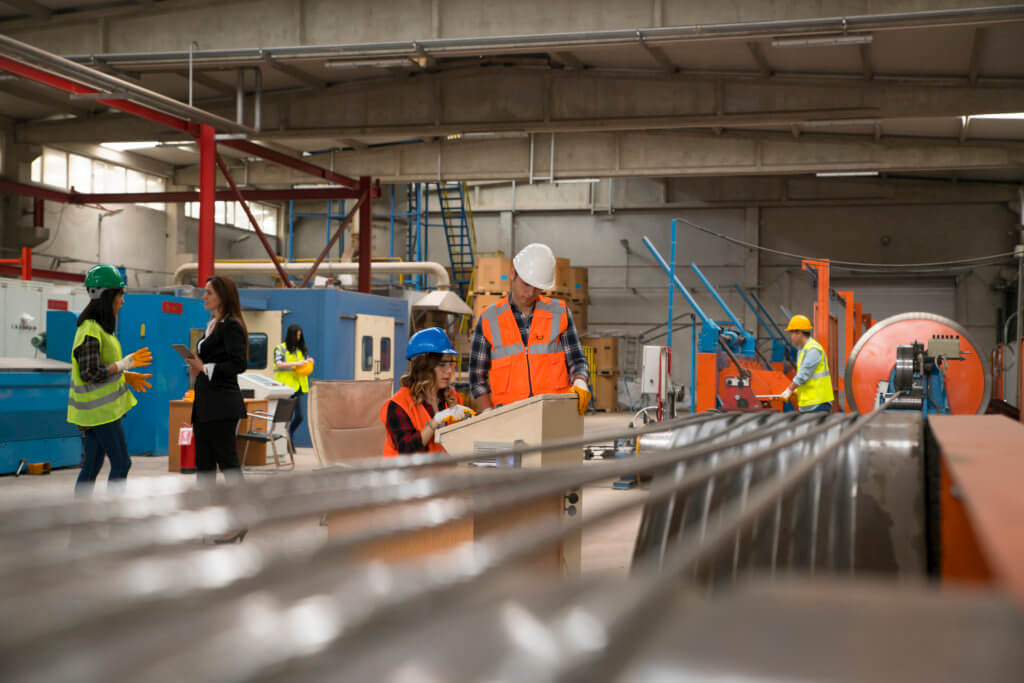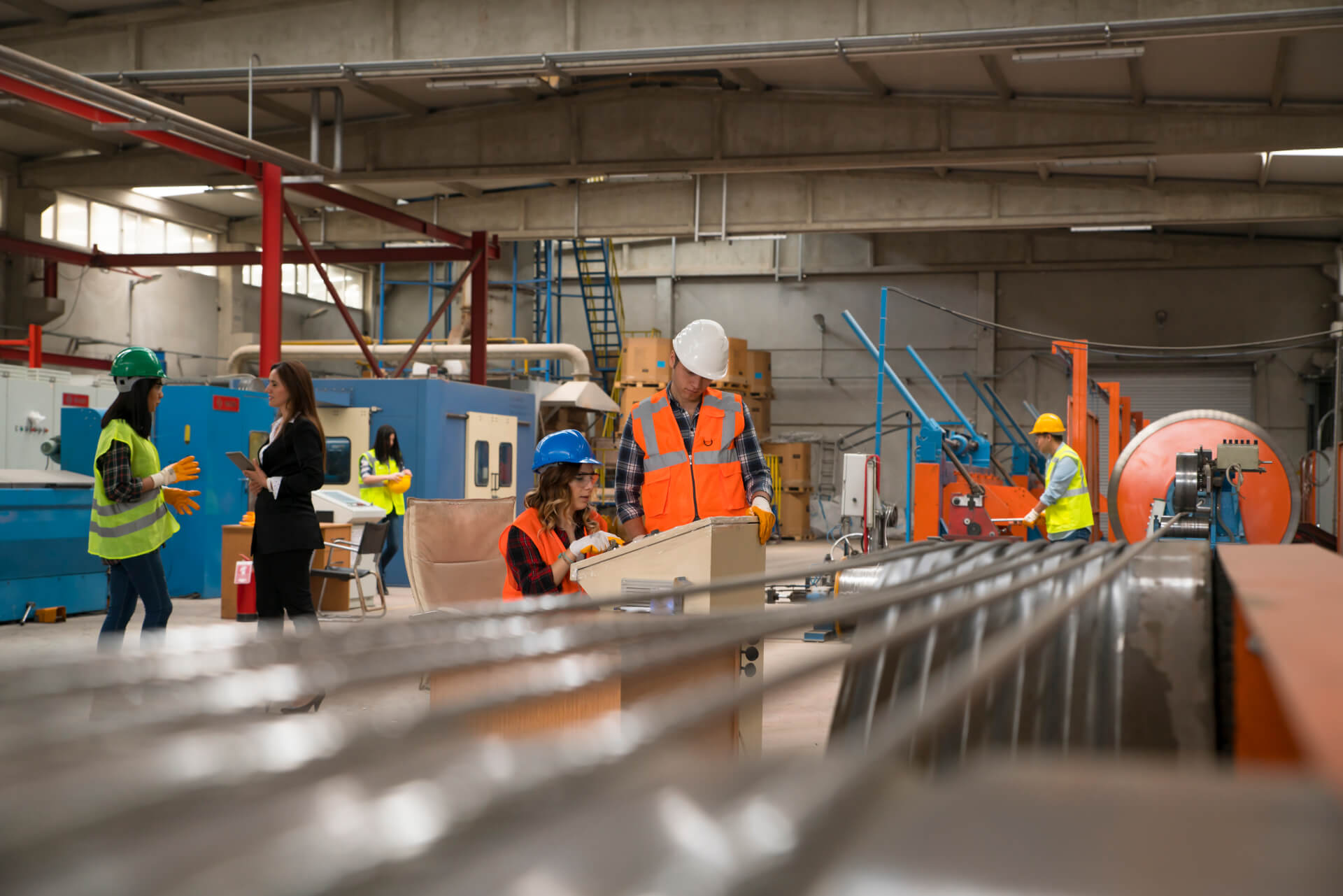 With the rise of Industry 4.0 and the Internet of Things (IoT), manufacturers are integrating more connected devices while leveraging advanced analytics to improve operational efficiency and productivity. In this rapidly evolving landscape, manufacturing IT departments face the challenge of prioritizing investments in digital tools and technologies, all while competing for limited resources.
Channel partners play a vital role in helping manufacturers navigate these complexities. Not only do partners understand the distinct needs of manufacturers, but they can also offer tailored solutions that aid in the modernization of the network infrastructure. Partners should consider Network-as-a-Service (NaaS) to help customers facilitate this transformation. Here are 10 advantages that manufacturers and channel partners can achieve from a NaaS offering, like HPE GreenLake for Networking:
1. Offering Financial Flexibility. IT capital can be hard to come by in manufacturing, especially when competing with other investments, like spare parts and service contracts. HPE GreenLake for Networking lowers upfront costs by replacing capex expenditures with subscription-based payments that could be absorbed by specific programs. Channel partners can demonstrate the financial benefits of NaaS to manufacturers helping make investments in their network more palatable.
2. Providing Predictable Spending. For IT departments both underspending and overspending are undesirable. Budget cycles in manufacturing are often yearlong plans and unexpected situations can affect budget execution. HPE GreenLake for Networking's business model helps decrease those divergences by lowering the risk. Channel partners also benefit when they know their customers have their spending under control, bringing predictability and steady value to both parties.
3. Augmenting Workforce and Skillset. Manufacturing is not the employer of choice for many IT professionals, and the industry often struggles to replace an aging workforce or attract in-demand skills. NaaS helps optimize labor allocation in manufacturing by enabling a co-sourcing strategy where manufacturers work with their partners to augment their workforce.  Channel partners can demonstrate proficiency and supplement network services to manufacturers based on their specific human resource challenges.
4. Reducing Downtime and Increasing Production Yield. Manufacturing is tasked with getting product out the door. Networks failures can affect production since process control, planning and execution rely on the integration of many systems. Plain and simple, network downtime affects cash generation directly. Channel partners can benefit from this manufacturing obsession with production performance. With NaaS and their last-mile relationship with their manufacturing customer base, they can provide added services at a better margin to help sustain their networks, and therefore, their production.
5. Enhancing Security Insights. Cyber incidents in manufacturing are becoming more prevalent and create revenue and safety problems for manufacturing customers. Maintaining network security is limited by the network controls that can be implemented close to the production process. Partners can take advantage of the HPE GreenLake for Networking Network Policy Service Pack by leveraging HPE Aruba Networking's market leading ClearPass Policy Manager to better address industrial security use cases and resolve authentication, authorization, and access control issues for their customers.
6. Driving Faster Business Outcomes. Manufacturing IT is usually the last to receive information on internal business decisions and are commonly tasked with upgrading the network or deploying new use cases without being consulted beforehand. This creates expansion and contraction issues before network assets have been fully depreciated. HPE GreenLake for Networking absorbs infrastructure changes with minimal cost because it adjusts for expansions in network capacity as part of the subscription model. For the channel partner, it minimizes customer churn whenever an upgrade/expansion is planned since it is much easier for the customer to simply add more Aruba technology to their subscription versus starting the process of evaluating vendors.
7. Ensuring Standardization. Mergers and acquisitions, regional variances and a breadth of plants/assets can create a technological chasm between different locations and can hinder business performance. Bringing them all to a baseline is desirable, but expensive when considering an upfront CapEx investment. HPE GreenLake for Networking offers the opportunity to drive standardization across the network layer. Channel partners can benefit from NaaS to expand their footprint enterprise-wide and increase their share of wallet.
8. Optimizing Obsolescence Cycles. Manufacturing technology refreshes and retrofits are less frequent than other industries given technical constraints in legacy systems and the risk of interfering with production. However, reduced frequency comes with a cost of performance, security, and ease of management that can be optimized with HPE GreenLake for Networking. Partners can leverage NaaS to find an optimal obsolescence cycle where risk and performance are balanced.
9. Minimizing E-waste. Manufacturers are increasingly focused on sustainability such as scope 3 emissions, total reductions and properly disposing of IT assets. Managing end-of-life equipment can be complex and costly. HPE GreenLake for Networking offers sustainability benefits by facilitating equipment return, extension, or refresh at the end of the Term. Channel partners can extend their value to manufacturing customers by impacting the triple bottom line (social, environment and financial) with NaaS.
10. Supporting Temporary Network Requirements. Some manufacturing industries face intrinsic challenges such as constant network changes. For instance, the mining industry needs a network on a new mining spot, or a construction site/new factory requires capital. HPE GreenLake for Networking brings the flexibility to absorb these challenges and ever-changing network requirements. Channel partners can use NaaS to outbid their competition with faster time to react to customer specific requirements.
By partnering with HPE Aruba Networking, channel partners play a pivotal role in accelerating the digital transformation of manufacturing organizations by building deeper relationships and increasing customer loyalty while offering higher-margin services with larger deal sizes.
Learn more about HPE GreenLake for Networking and HPE Aruba Networking solutions for manufacturing.
Related Resources
Unlock the potential for NaaS in healthcare
Hoteliers: Get the VIP treatment with Network as a Service