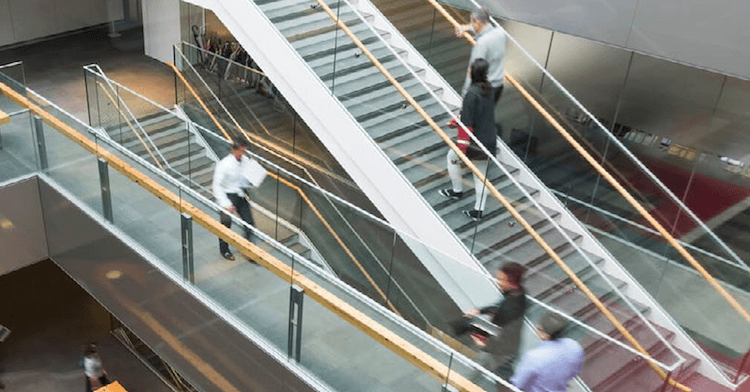 Digital transformation is driven by shorter planning cycles, budget constraints, and a constant need to innovate. When it comes to network infrastructure, these factors heighten the need for partners to offer financial and technological flexibility to keep pace with their customer's rapidly changing business requirements.
NaaS helps partners address customer needs while undertaking an annual recurring revenue (ARR) model and tapping into new high-margin service opportunities. NaaS lowers the barrier for partners to enter by removing the risk and simplifying the process, giving them more choice in how they want to go to market and how much management they want to take on.
HPE GreenLake for Networking is a comprehensive NaaS solution that reduces network management concerns and minimizes working capital requirements. Here are some of the reasons why partners select HPE GreenLake for Networking to create annuity revenue:
No Capital Outlay with Low Partner Risk
NaaS uses operating expenses (OPEX) pay-per-use so businesses can deploy and manage network infrastructure on-demand, reducing upfront costs and maintenance expenses. This subscription-based model generates predictable recurring revenue streams, ensuring long-term customer relationships.
 Increased Revenue Opportunities
HPE GreenLake for Networking NaaS Service Packs are built specifically for partners to quickly plan for, acquire, and deploy NaaS solutions around a set of common wired, wireless, and SD-Branch use cases. These service packs are pre-designed with all the necessary components for partners to install and deliver the use case. The big attraction is partners can bundle high-margin partner-driven services with NaaS technology subscriptions and brand themselves. The result is an immediate path to ARR with no capital outlay.
 Balanced Business Priorities
NaaS is gaining immediate relevance for industries across multiple sectors, offering a transformative approach to networking infrastructure. HPE GreenLake for Networking enables organizations to deliver business outcomes quickly and efficiently, deploying critical use cases, such as connected retail, hybrid work, industry 4.0, and digitally managed patient care.
Improved Customer Retention
Unlike capital expenses with no terms, the 3- and 5-year contract terms with NaaS allow partners to stay ahead of the curve and proactively manage the contract renewal process, providing flexibility to meet the customer's current and future business needs. Throughout the process, customers will continue to rely on partners for ongoing support and maintenance, delivering a steady revenue stream over the long term.
Partners should lead with relevant and competitive market offerings that industry analysts focus on and your customers seek. With its flexible, pay-per-use model, HPE GreenLake for Networking provides a cost-effective and scalable solution that offers maximum value and meets customers' specific needs while generating long-term revenue stability and creating a clear path for partners to grow their business.
Related articles:
Partner Sales: Best practices for selling network as a service
Partner Spotlight: Demystifying HPE GreenLake and HPE GreenLake for Networking