Moving to the cloud is not an easy task but is one that's been increasingly important to corporate strategies. According to a recent Gartner release, more than 95% of new digital workloads will be deployed on cloud-native platforms by 2025 – meaning that practically every industry is in the midst of – or preparing for – an architectural shift. As these moves are happening, Gartner also believes that the role of IT will also change – gaining an increased focus on site reliability, product management, and communities of practice. In support of these line of business transformations, as-a-service options ranging from software as a service (SaaS) to network as a service (NaaS) are becoming increasingly strategic capabilities that bolster the resource levels of IT operations.
As you begin your cloud journey, let's look at some of the advantages of a SaaS model:
1st Advantage: New Feature Velocity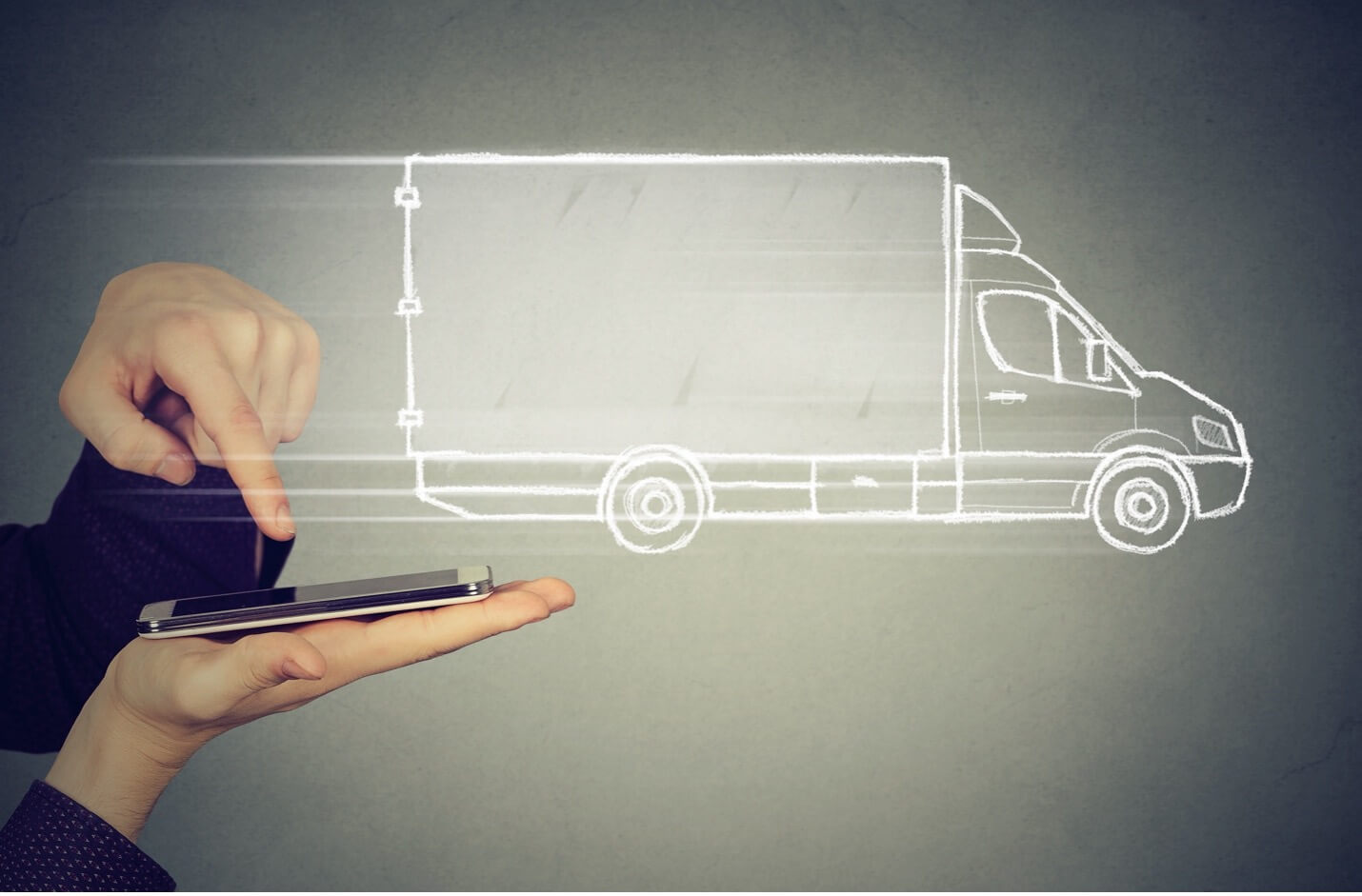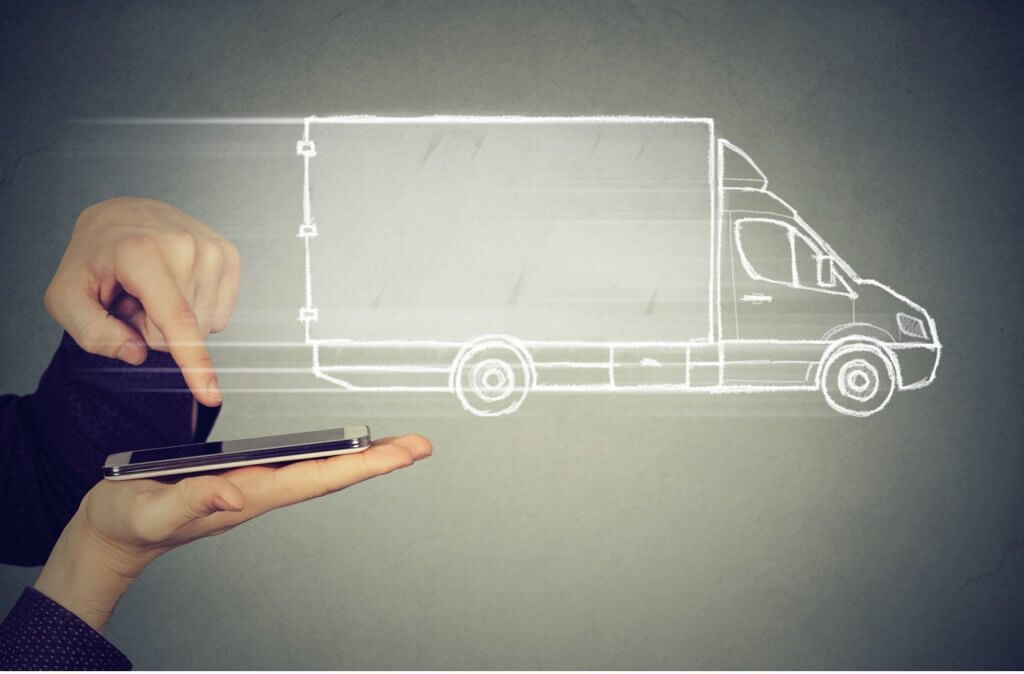 With SaaS, IT can immediately use the provider's latest software capabilities and skip the server purchase, server deployment, and any software patches required immediately post-installation. This accelerates time to delivery – and for many existing Aruba customers, their current on-premises APs, switches, and additional gateways can be connected without the need for a hardware refresh.
See Aruba Central's Supported Devices for more details.
Capabilities also become available immediately upon release, and if needed, can be provisioned for any of your infrastructure with just a few clicks in the web UI. A vendor's R&D team can also grant you early release access to new and advanced features without disrupting end-user services.
Learn more about Aruba Central's latest capabilities in this blog.
2nd Advantage: Scale Up Resources Quickly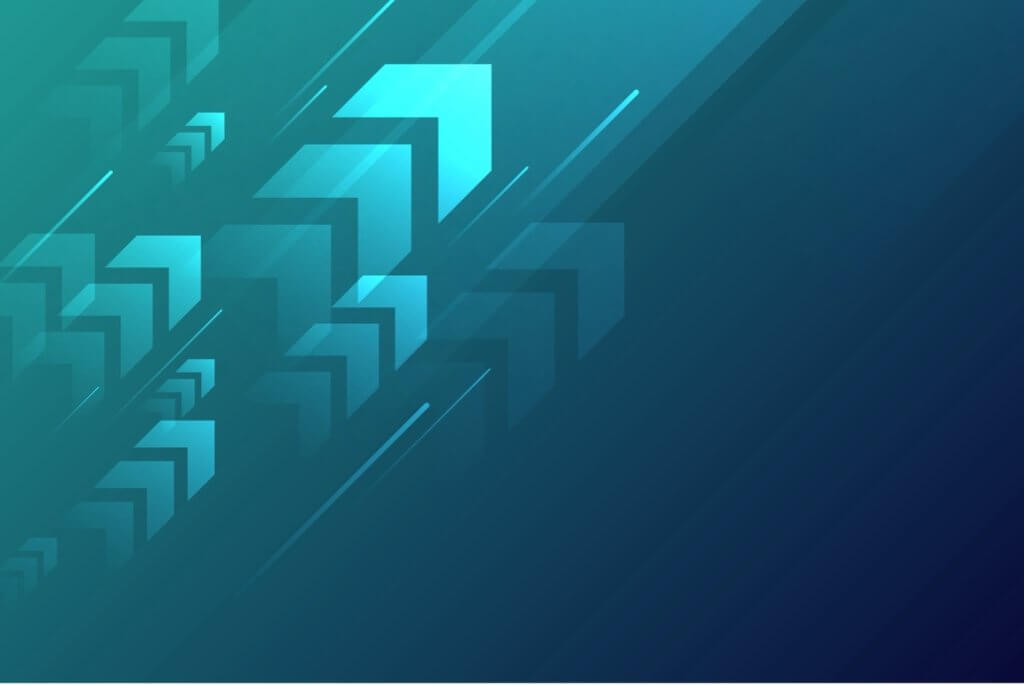 In addition to faster feature velocity, IT can integrate invaluable cloud services as part of their business continuity initiatives. When a new service is required for rapid deployment, configurations and entitlements can be added or changed at will. From a networking standpoint, Aruba enables IT to quickly deploy new network configurations, secure VPN or SD-WAN overlays, and optimize the network for new applications on demand.
Learn more about the benefits of Aruba SD-WAN.
3rd Advantage: Hands-off Operations and Maintenance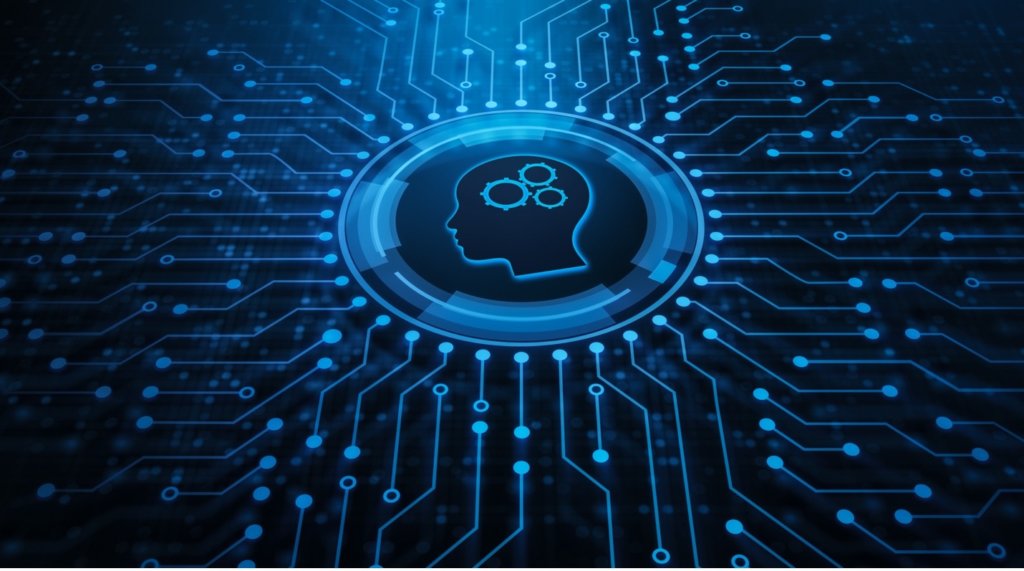 By offloading servers, collectors, and other appliances, IT can simplify operations, rightsize infrastructure, and automate day-to-day tasks to dramatically improve cost structure. Aruba customers can also utilize Aruba Central's closed-loop automation capabilities to eliminate or reduce manual tasks and – because technical support is included in the license – engage Aruba experts directly within the web interface.
Learn more about Aruba's AI Tools.
4th Advantage: Consumption Flexibility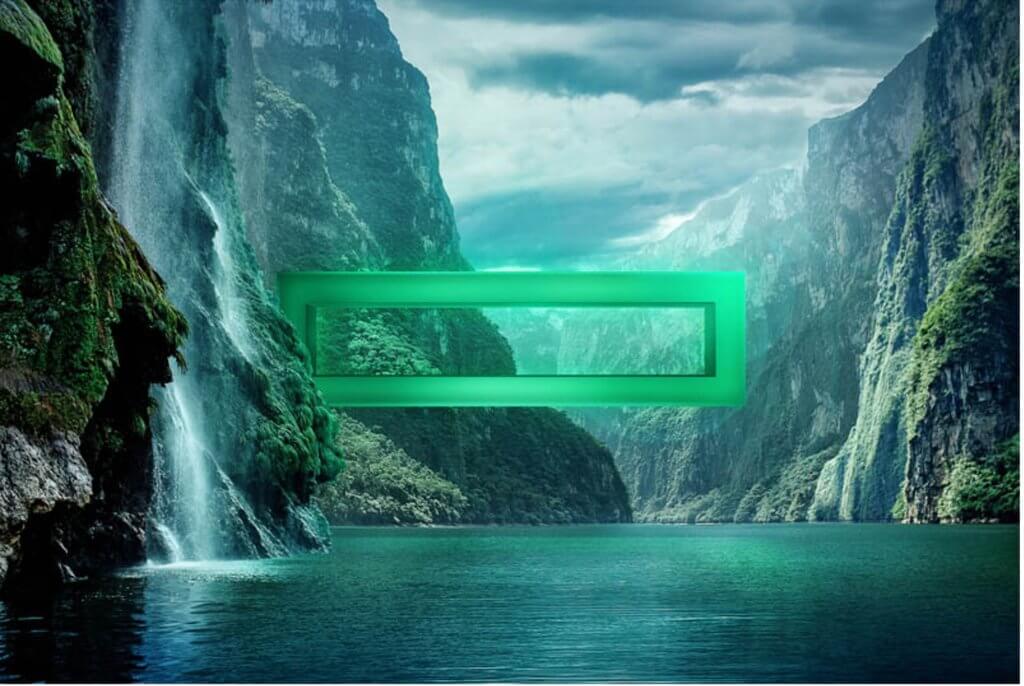 For organizations looking for a more agile and dynamic IT infrastructure solution, our network as a service (NaaS) offering through HPE GreenLake for Aruba enables organizations to acquire the network they need, when they need it. In turn, this provides budget flexibility, resourcing flexibility, and infrastructure flexibility.
And just recently, HPE announced new network as a service (NaaS) offerings with 8 standardized offerings that span common customer use cases. Learn more about the offerings in the fact sheet.
Do you want to try Aruba Central? Experience the power of AI by clicking here.