Have you ever—just as an interesting thought experiment—imagined what a network might look like if you had unlimited R&D budget and brainpower, and could build it from scratch? What would be the biggest challenges you would identify to address? How would you address them? What would your better mousetrap look like? After all, today's networks are definitely not built that way. They are layer upon layer of incremental technology change, not a ground-up singular unit. Rare is the chance to just wipe the slate clean and start from scratch.
But, what if?
Aruba actually took this exercise beyond merely an interesting thought experiment with the recent announcement of the expansion of its CX portfolio. In this four-part series, I will take a peek under the hood of Aruba's solution for the modern network...just for fun!
Today's Challenges: Take a Look at the Mouse
When building a better mousetrap, it's a good idea to start with a good hard look at the mouse you're trying to catch. That is, what challenges should the new solution address? Aruba identified three major challenges:
Many different network components
Inability to get good visibility into the network
Distributed configuration means configuration errors are easy
So, imagine: A network in which the switches didn't play well with the load balancers, the firewalls didn't like the servers, you couldn't see what was going on, and you couldn't control anything.
In other words, a big, mean mouse.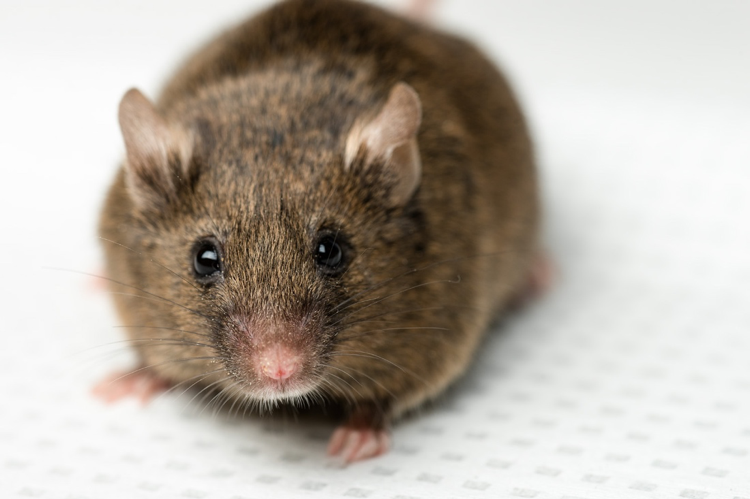 ArubaOS-CX: One OS to Rule Them All
Enter the Aruba CX switching portfolio. Aruba began building its better mousetrap by doing away with operating systems that differed depending on the function of the device. Every switch in Aruba's CX portfolio runs ArubaOS-CX regardless of whether it is an access switch in a branch office or a core switch in the data center. For engineers who have tangled with the license monster, they will be happy to hear that Aruba's CX switches offer AOS-CX features without additional licensing or subscription requirements.
With the addition of the brand new CX 6300 and CX 6400 series switches, Aruba's portfolio is now robust enough to provide  For example, the new CX 6400 switches are equipped with seventh-generation ASICs, which are non-blocking, not oversubscribed, and with high speed uplinks that support 10/25/50 Gbps, making them suitable for data center access. The CX 6400s can also provide 60W PoE, which makes them suitable for enterprise access.
ArubaOS-CX is definitely not your grandmother's CLI. Unlike many network operating systems, ArubaOS-CX is based on a model-object natively. That is, all aspects of the network are described as model-objects without having to translate back and forth between the object and CLI-issued commands. When multiple CX devices are connected, the entire network is built virtually in the network's state database.
It is this network state database that is leveraged to support Virtual Switching Extension (VSX). VSX is Aruba's answer to the painful process of in-service software upgrades. VSX uses the network state database and automation to orchestrate the upgrade process, making it simple, painless and fast, all while continuing to provide forwarding. In fact, Aruba had so much confidence in VSX that Senior Product Manager, Vishwas Shetiva, recently boasted that they did a VSX upgrade of the event network core during the keynote at the 2019 Atmosphere conference, with over 10,000 users logged in.
The state database also supports a couple of very powerful tools. ArubaOS-CX's Network Analytics Engine provides moment-by-moment network analytics, and NetEdit offers a single CLI-like platform to configure all devices in the CX switching network with the added boost of an intelligent assistant.
In the next two parts of this series, we'll take a look at Network Analytics Engine (NAE) and NetEdit, and in the last part of this series, we'll take a look at NAE and NetEdit working together to tackle troubleshooting.
So, stay tuned!
Read My Other Blogs
I Spy with My Big Eyes: Aruba Network Analytics Engine…Just for Fun!
One-Eyed Cats, Ratholes and the Suffering of Engineers: Aruba NetEdit…Just for Fun!