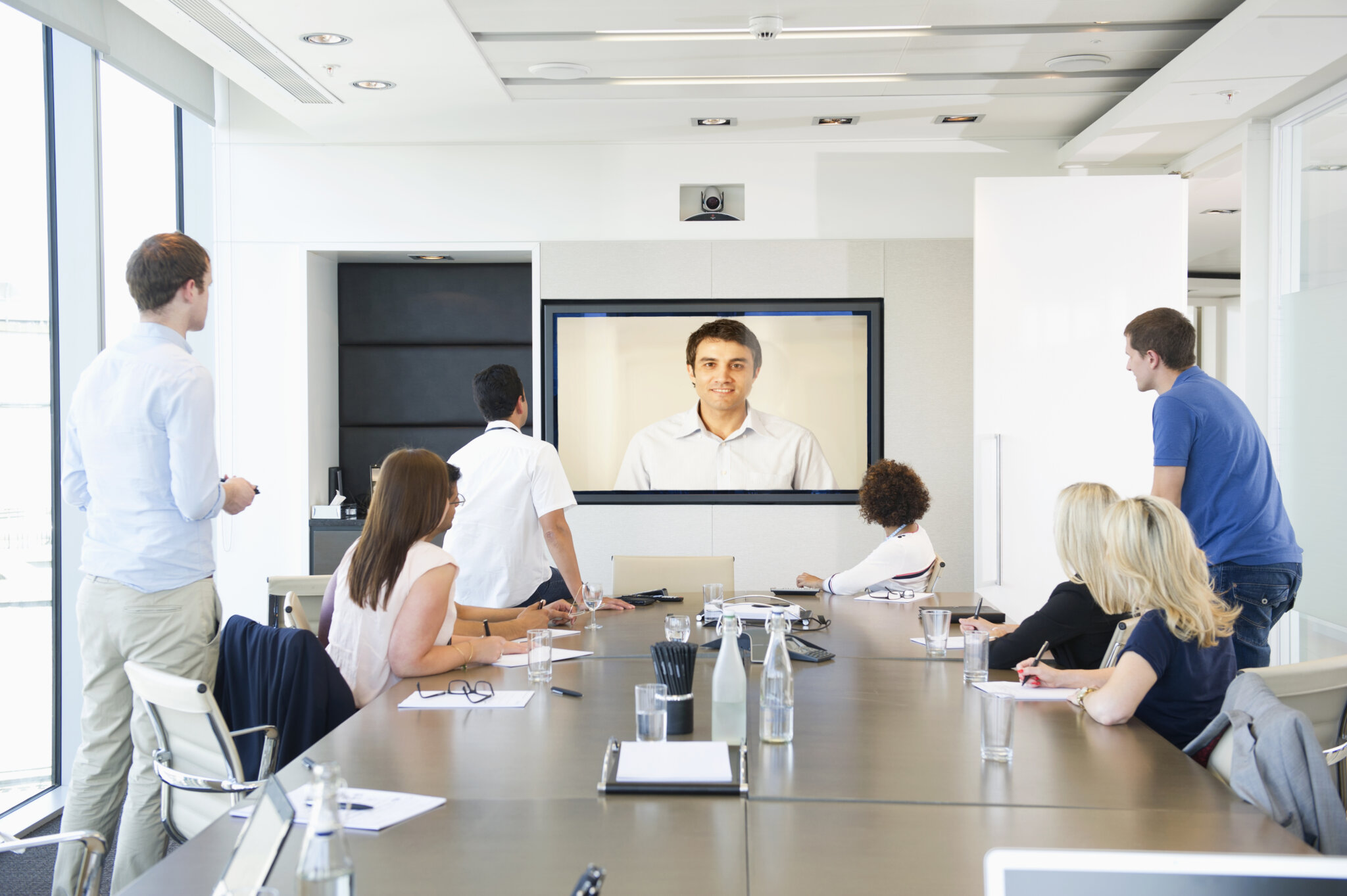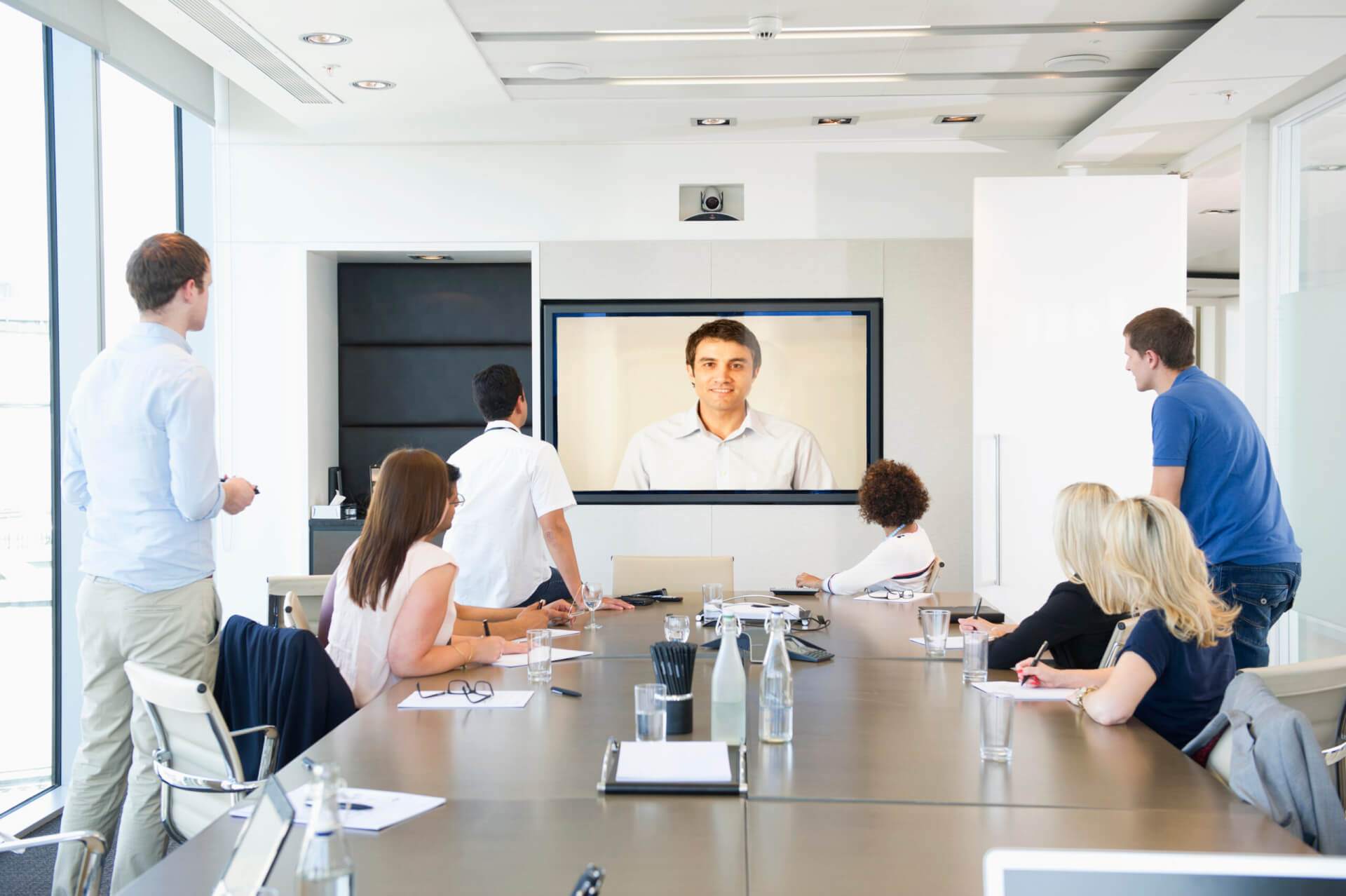 Migrating IoT workloads to the cloud can be complex and time-consuming, requiring months of custom engineering to securely exchange data between cloud IoT services and both legacy and new IoT devices.
Most IoT sensors broadcast data in non-interoperable, proprietary formats that must be converted to be usable by cloud applications. This process can require significant engineering work, adding cost and delays to the cloud migration process. Replacing legacy devices with new ones is not usually an option because it can be cost-prohibitive and time-consuming.
IoT gateways may be helpful in addressing IoT device interoperability but can introduce new security vulnerabilities through their operating systems, key and certificate management mechanisms, and lack of visibility into cyber attacks. Additionally, gateways that incorporate cellular or other wide area links may provide unauthorized access into on-premises IoT and IT networks, which is a major concern for Chief Information Security Officers (CISOs). For this reason, many CISOs do not allow dedicated IoT gateways on corporate networks.
In response to these challenges, HPE Aruba Networking, Microsoft, and reelyActive collaborated to offer a new cloud migration solution that can be deployed in hours, requires no custom engineering, and relies on existing Wi-Fi access points as trusted IoT gateways instead of dedicated hardware gateways. The solution is built on three pillars:
First, access points incorporate IoT radios to service IoT devices, thereby functioning as embedded IT-to-IoT gateways.
Second, HPE Aruba Networking IoT Transport for Azure forwards IoT data from the access points to the Microsoft Azure IoT Hub in a compatible format using Microsoft compliant security mechanisms.
Third, a new reelyActive open-source converter called Pareto Anywhere for Microsoft Azure converts IoT data into a universal format compatible with Power BI and other Azure applications. This converter works with a range of IoT devices (BLE, 800 and 900MHz EnOcean devices, and specialized IoT devices that can be plugged into the USB port on HPE Aruba Networking access points) without requiring a dedicated on-premises gateway.

This solution offers a cost-effective and more secure alternative to dedicated IoT gateways, and enables the unimpeded exchange of data between cloud IoT services and IoT devices. The access points incorporate cybersecurity measures to safeguard both IT and IoT data. Only authorized IoT devices can share data with the access points or its USB port; connected device data are securely tunneled and USB adapters cannot touch the access point's operating system or compute resources.
After IoT data traverse the Microsoft Azure IoT Hub, the Pareto Anywhere for Azure solution reformats the data so they can be consumed by Azure applications. Data are presented in standard units of measurement, allowing developers to write Azure applications once without regard for the source of origin. This allows Microsoft's Azure Streaming Analytics, Power BI, and other related applications to directly process IoT data and deliver a wide range of services without custom engineering. Digital twins, If-This-Then-That monitoring, data archiving, data analytics, and other strategic business services can thereby be delivered with minimal effort or expense.
Projects that used to require months of custom engineering can now be brought up in an hour and without the cost of cyber risks associated with on-premises gateways. The solution can be retrofitted to most HPE Aruba Networking deployments, eliminating the need to rip and replace existing infrastructure. The new solution both speeds up the IoT cloud migration process and does so at lower cost and with less effort. It is a simpler, more cost-effective way to migrate IoT workloads to the cloud.
Related Resources: