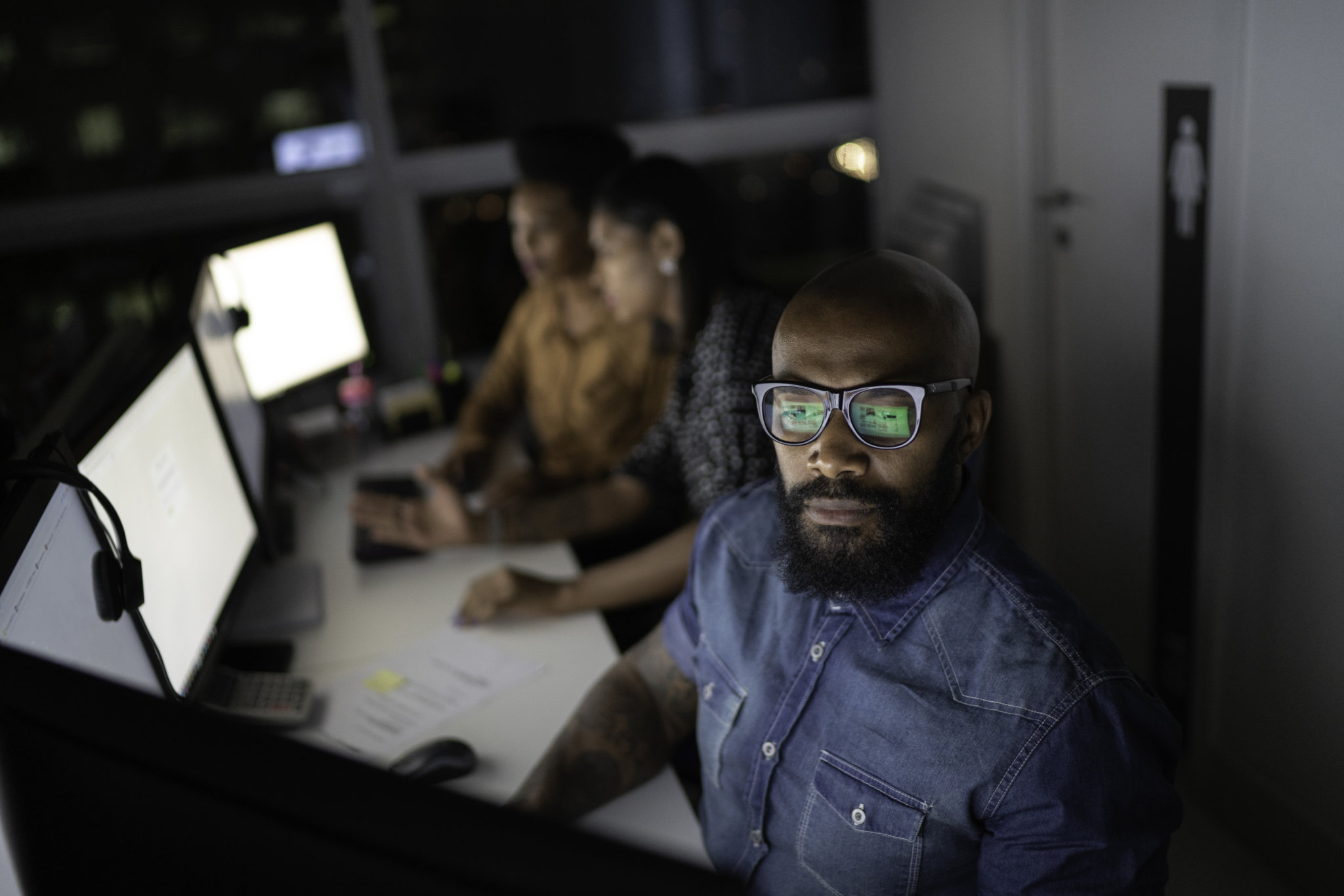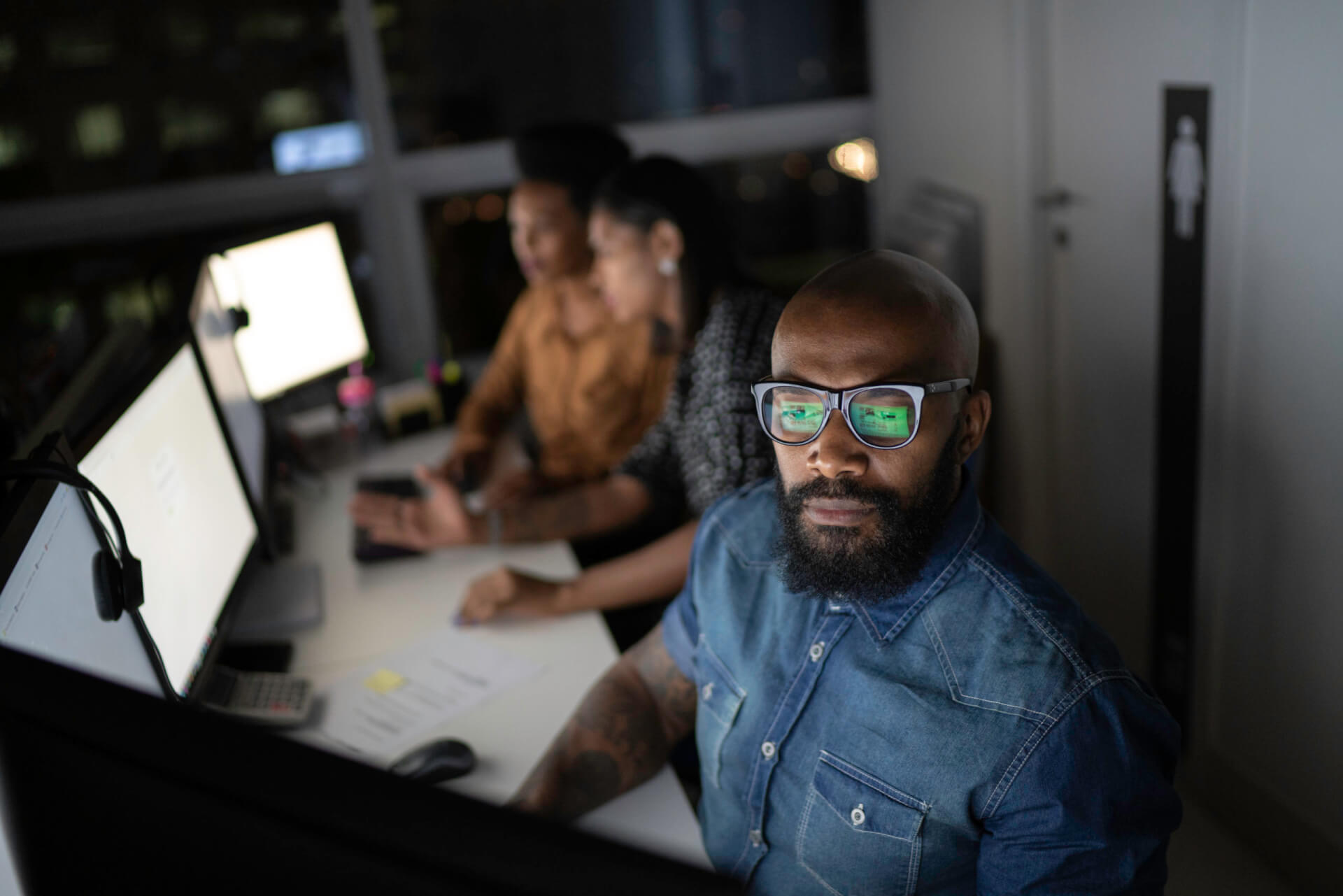 As enterprises accelerate their transformation to a cloud-first strategy, global IT teams must manage the complexity of connecting resources across on-prem locations and the cloud to ensure access to all workloads from anywhere.
Alibaba Cloud is one of the leading global public cloud providers that enterprise customers rely on for hosting their cloud workloads, and support for Aruba EdgeConnect Enterprise is now available. Alibaba Cloud has certified the Aruba EdgeConnect Enterprise SD-WAN platform for deployment on Alibaba Cloud platform. EdgeConnect Enterprise virtual instances can be downloaded from your Aruba Support Portal and uploaded into your Alibaba Cloud account to extend your SD-WAN fabric to the Alibaba Cloud locations.
"This collaboration between Alibaba Cloud and Aruba, with its EdgeConnect Enterprise SD-WAN, now enables Alibaba Cloud customers to leverage the benefits of an advanced SD-WAN platform, supported from one of the largest global public cloud platforms," said Raymond Xiao, Head of International Industry Solutions and Architecture.
The Aruba integration with Alibaba Cloud enables dynamic edge-to-edge, edge-to-cloud, and cloud-to-cloud secure connectivity with Aruba and the industry's most advanced SD-WAN platform — Aruba EdgeConnect Enterprise — optimizing  application and network performance for any legacy or cloud-hosted application over any network and from anywhere.
Aruba EdgeConnect Enterprise unique capabilities now extended into workloads and applications hosted in Alibaba Cloud include:
Path Conditioning improves application performance with private-line-like user experience over the public internet by overcoming the adverse effects of dropped and out-of-order packets that can occur with broadband internet, MPLS and 5G/LTE connections.
First-packet iQ™ Application Classification identifies over 10,000 applications on the first packet to deliver trusted SaaS and web traffic directly to the internet while directing unknown or suspicious traffic to the data center firewall or IDS/ IPS based on business intent.
Tunnel Bonding optimizes real-time traffic performance by steering applications over bonded links or tunnels to form a single logical overlay connection applied across multiple broadband or MPLS links, or any combination of links.
Aruba Boost WAN optimization allows companies to accelerate performance of latency sensitive applications and minimize transmission of repetitive data across the WAN in a single, unified SD-WAN edge platform.
"Aruba is committed to helping customers transition to a cloud-first WAN by enabling enterprises to utilize our advanced EdgeConnect Enterprise SD-WAN capabilities anywhere in Alibaba Cloud global network," said Fraser Street, Global EdgeConnect Enterprise Technical Alliance Leader, Aruba.
Why Aruba and Alibaba Cloud
For enterprise organizations, the goal is to simplify cloud operations and support with the highest application performance for any application on any cloud and to deliver superior quality of experience (QoE) of applications, no matter where the application is deployed. Together, Aruba and Alibaba Cloud provide a cost-efficient, reliable, and operationally simple network for connecting branches, data centers, and cloud workloads around the globe.