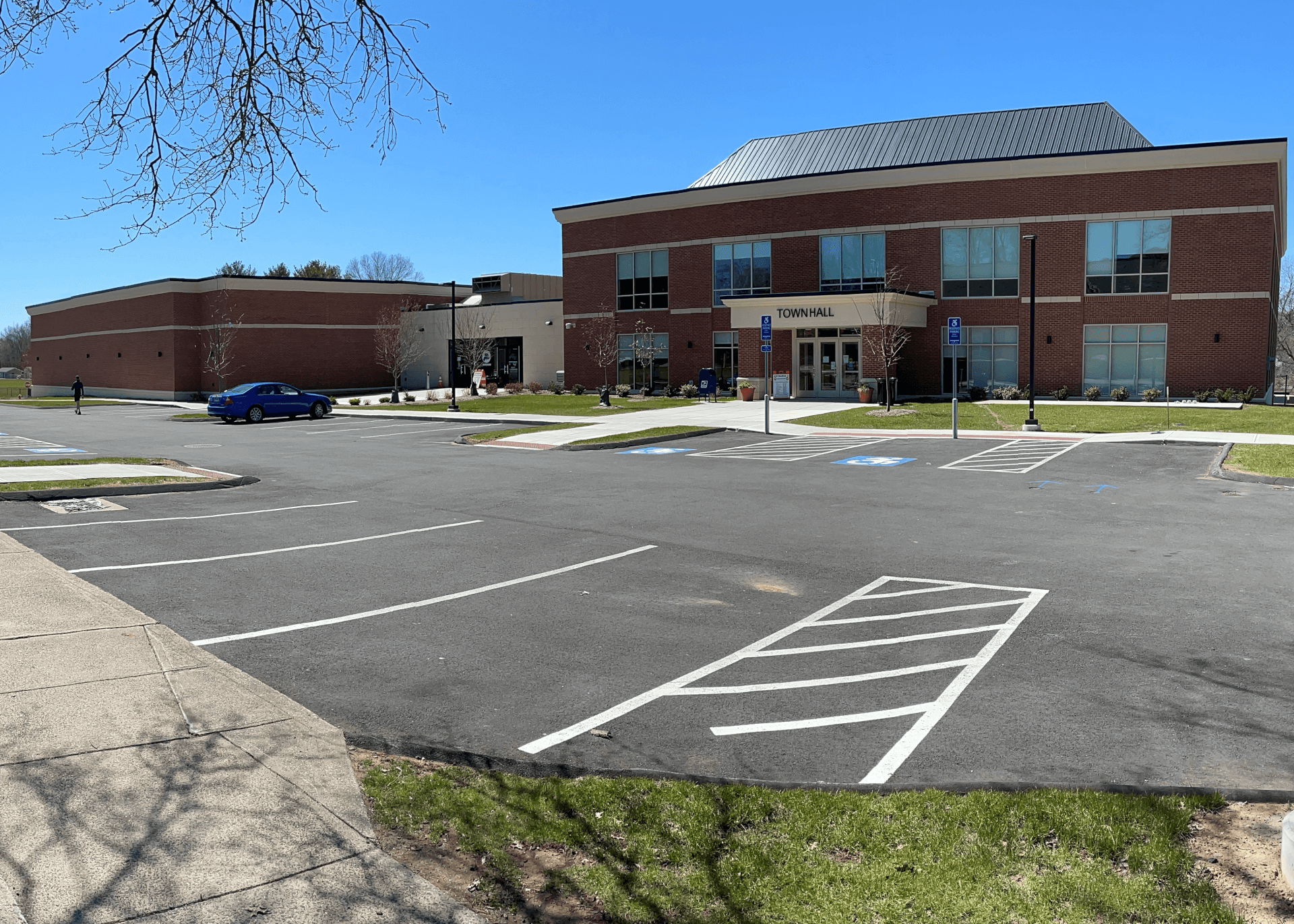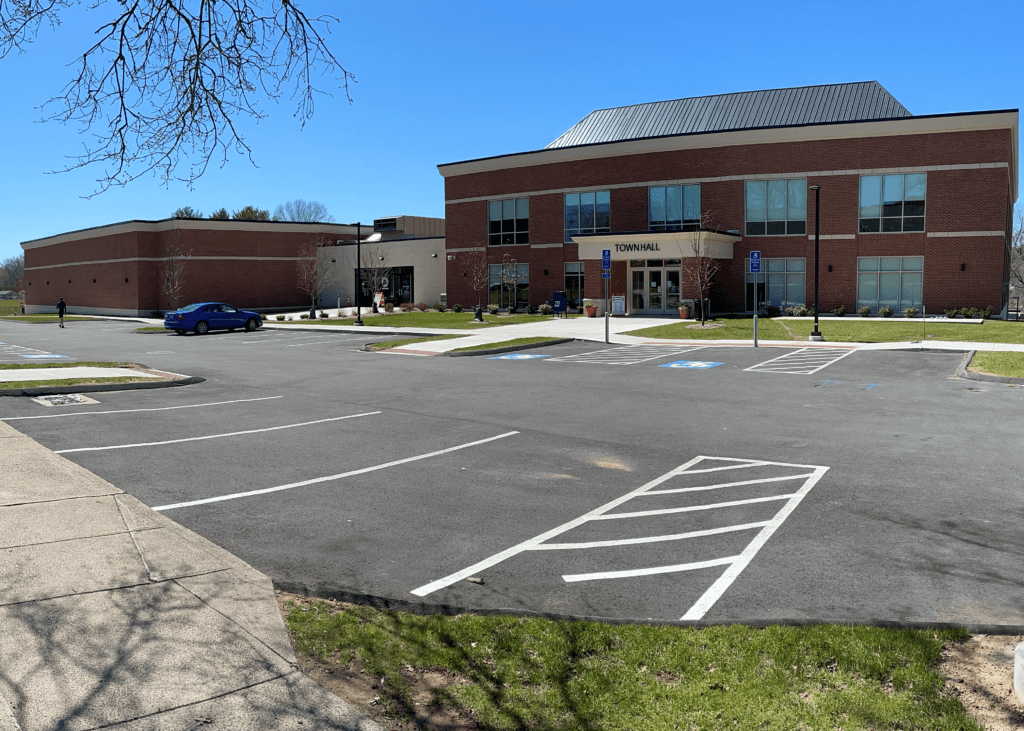 By Paul Boutot, Steve Pollock, John Bolduc, and Scott Hoagland, Town of Newington, Connecticut
Whether it's uploading bandwidth-hungry video from law enforcement dash cameras, handling digitized public records, or keeping public safety dispatch systems running around the clock, municipal governments of all sizes face the same modern connectivity needs for serving constituents efficiently and effectively.
It's the same at the Town of Newington, Connecticut, where we recently completed a $28.8 million project to replace our 1950's era municipal hub with a new Town Hall and Community Center. Naturally, this enabled replacing our networking infrastructure from the ground up.
Like so many other municipalities entrusted with maximizing taxpayer dollars, our networking goals included reliability, future-proofing and management efficiency. Already users of HPE's SimpliVity for hyperconverged, virtualized servers and storage, and an earlier generation of Aruba's wireless, we evaluated the market carefully.
Ultimately, we selected Aruba AOS-CX Switching for our wired network along with indoor and outdoor Aruba Wi-Fi 6 access points (APs) for wireless. For our core we chose the high-availability CX 8325 Switch Series, with the CX 6400 Switch Series and CX 6300 Switch Series for access and aggregation. Additionally, we utilized our existing ClearPass deployment for unified, secure network access control.
After developing a comprehensive deployment plan, we began the implementation with the assistance of our local technology partner Atlantic Computing Technology.
Modern, database-driven CX Switching streamlines complex deployment
As it was imperative to keep our existing network running while simultaneously deploying our new infrastructure, the intelligence and automation capabilities built into our CX switches was critical to helping our ultra-lean staff do both. Starting with our core, we deployed the 8325 switches onto our new 100Gbps fiber backbone and engineered redundancy by creating multiple 25Gbps paths.
Then, using the powerful and intuitive tools in NetEdit in concert with Aruba Virtual Switching Extension (VSX), we significantly reduced the time and resources required to set up our resilient wired network. Overall, we cut our configuration and deployment time by about 20-30%. With NetEdit's ability to view, compare and push configurations to multiple switches, versus touching each one, we saved up to 90% on switch configuration alone.
We also assured higher availability for our public safety systems by using VSX switch pairing to deploy our dispatch center's workstations across two switches. This provides dispatch with greater day-to-day resiliency and allows IT to perform in-service upgrades on those switches completely non-disruptively.
Wi-Fi indoors and outdoors enhances public safety capabilities
On the wireless side, we not only deployed Wi-Fi 6 APs indoors but also outfitted the exterior of the Town Hall, and the nearby public safety department, with 570 Series outdoor APs. When our police officers are parked anywhere in the vicinity, their vehicle cam video transfers automatically to our network. It has completely streamlined the process for our officers and can easily accommodate the escalating use of high-resolution video in law enforcement.
We also leveraged Aruba's Dynamic Segmentation to combine ClearPass, for policy-based access management, with the CX switches to create automated and dynamic routing of wireless traffic to the appropriate VLAN.
In the future, we anticipate expanding Dynamic Segmentation to wired traffic as well. This will provide employees with seamless access to resources they need no matter where, when or how a worker connects to our network. Further, our municipality gains another layer of network security and ensures regulatory compliance is maintained.
Delivering improved community services while reducing IT overhead
With our new infrastructure in place and the transition completed, we've been able to alleviate some of the disruptions caused by COVID-19 via remote services and Zoom meetings. Meanwhile, we're also planning for migrations to cloud-enabled applications for office productivity, email and other systems.
We credit much of our success to having a strategy that included the right technology, team and plan. Our new infrastructure vastly simplifies IT operations while increasing visibility and control. Our technology partners, Aruba and Atlantic, did a fantastic job of responding to everything from pandemic-related supply chain issues to small changes, like swapping out older transceivers for the latest devices.
As for developing a detailed blueprint and executing it, we can't emphasize this component enough. We planned meticulously from the beginning, which ranged from inventorying existing connections to mapping the network layout for interconnecting the Town Hall with all of our other buildings. This process may seem tedious, but you'll appreciate how much your plan helps you stay on track and smooth the transition for your users and citizens.
For more on our deployment, listen to our Aruba Unplugged podcast, Episode 48: Local government upgrades network infrastructure without missing a beat.
About the Authors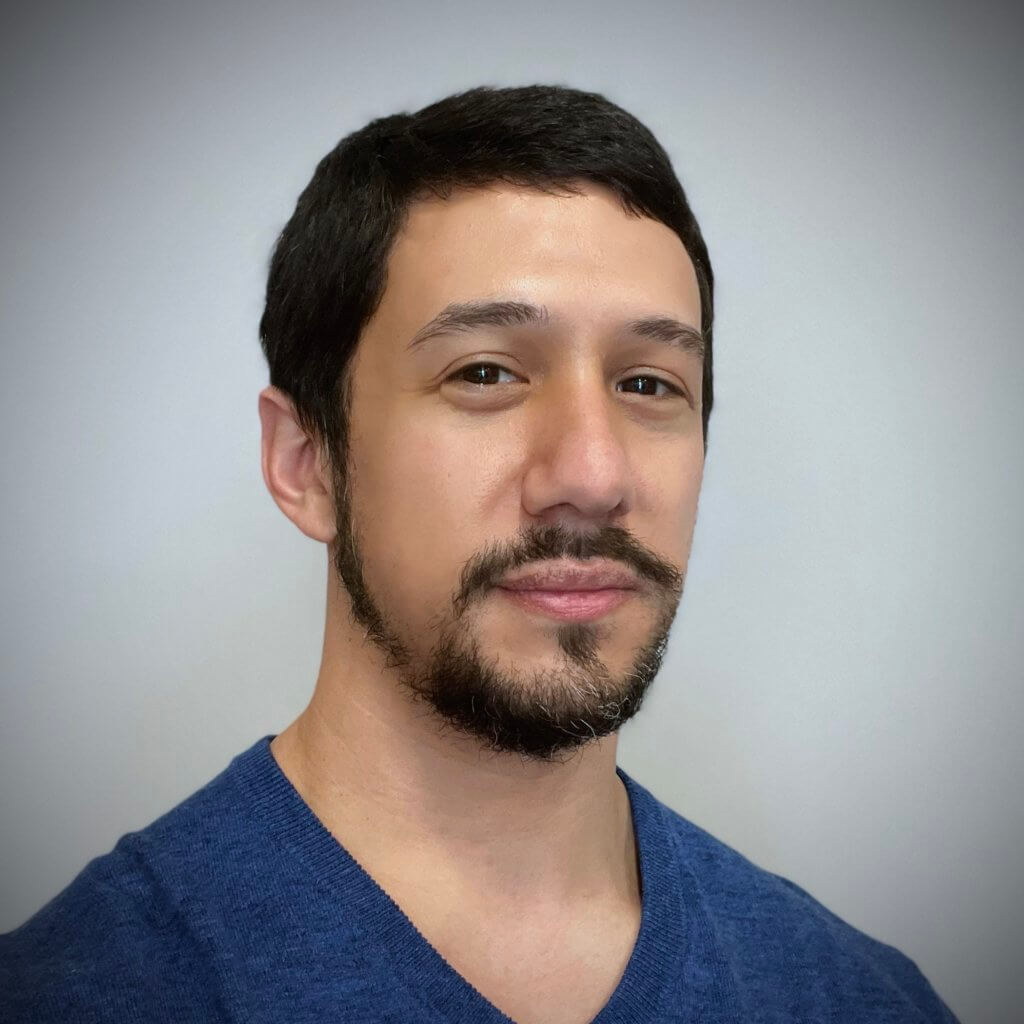 Steve Pollock is a Network and Application Specialist for the Town of Newington, Connecticut. During his seven years at Newington, Pollock has shepherded many IT projects to completion. Prior to Newington, he spent about a decade in various private-sector IT positions.
Paul Boutot is the Chief Information Officer and Director of Facilities for the Town of Newington, Connecticut. The 150-year-old municipality of approximately 30,000 residents is a sought after location for its suburban setting, small-town hospitality, vibrant business district and exceptional K-12 school system. Boutot is a nearly 30-year Newington employee, starting out as a police officer and, in 2005, taking the helm to lead IT. Among other initiatives, he captained the technology efforts for the recently-completed Newington Town Hall. Boutot is accredited as a Certified Government Chief Information Officer by the University of North Carolina.
John Bolduc is the Network Administrator and Project Leader for the Town of Newington, Connecticut. During his eight years at Newington, Bolduc has led multiple technology efforts successfully. Prior to Newington, he held various positions at private-sector IT companies for nearly 20 years.
Scott Hoagland is a Network and Application Specialist for the Town of Newington, Connecticut. Throughout his nearly 23 years at Newington, Hoagland has been an integral part of the development and success of the town's IT operations. Prior to Newington, he held a position at a private-sector IT company.