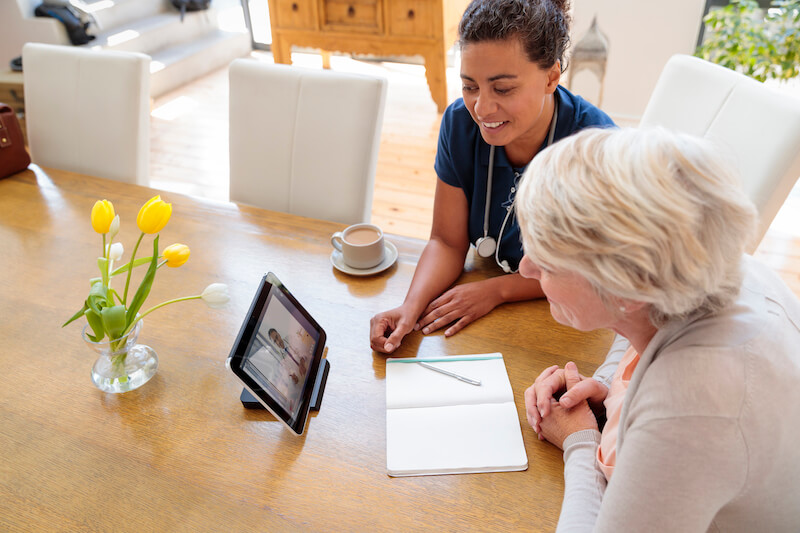 In healthcare, reliable mobile voice communications are critical to efficient and effective patient care. Aruba and PatientSafe Solutions have partnered to deliver a reliable mobile communication platform.
Using deep packet inspection, QoS tagging for voice packets, and ClientMatch, Aruba can ensure high performance of the PatientSafe solution on Aruba infrastructure.
MOS (Mean Opinion Score) is a measure of quality commonly used to measure audio or videoperformance.  The result of this integration is an impeccable voice quality with >4.3 average MOS when using the PatientSafe solution with Aruba.