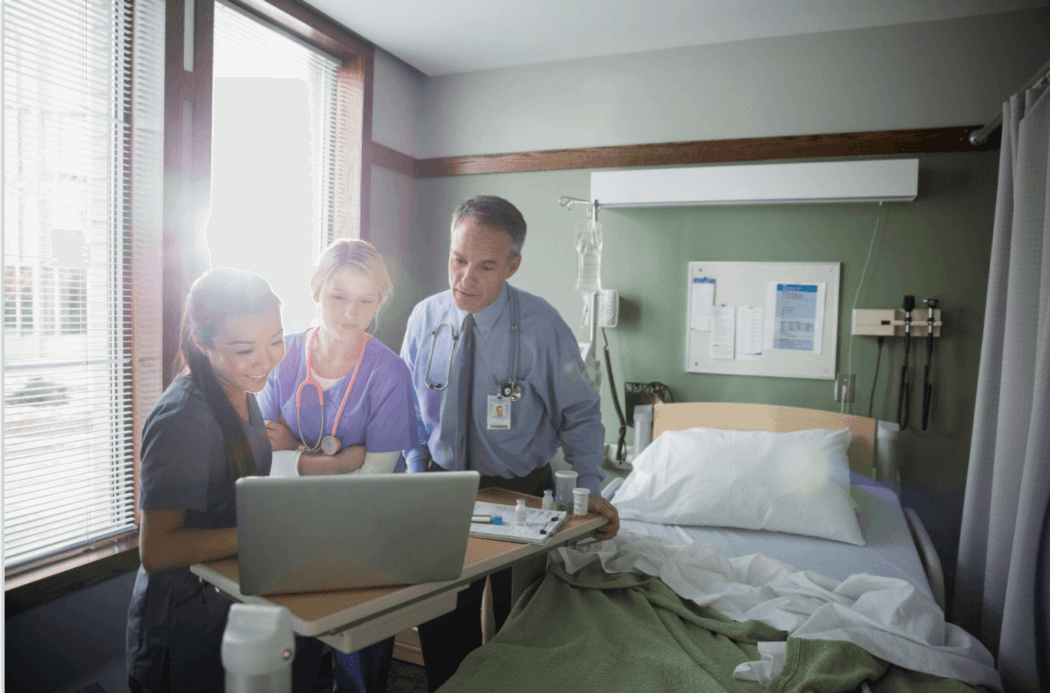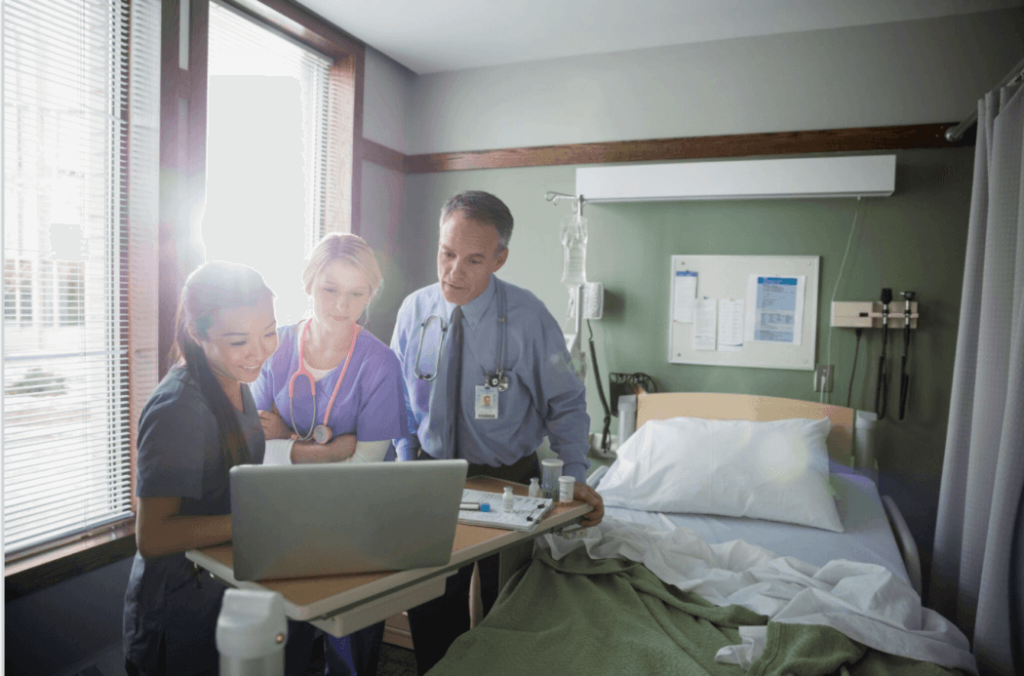 There's no getting around the fact that we can't escape our devices. No matter where we are, we have a device on us, and for it to be useful, it has to be connected and stay connected. In many buildings, especially hospitals where there is lots of sensitive equipment, our ability to stay connected during a medical appointment oftentimes takes a backseat.
Now, as important as it seems for patients and visitors to remain connected, it's even more so for hospital staff and their equipment to maintain connectivity, particularly as more clinical internet of things (IoT) devices are being used by healthcare providers such as hospitals. Any disruption to network performance could be catastrophic.
But poor network connectivity in healthcare facilities doesn't have to be a reality. High-performance indoor access points (APs) can provide a good experience for staff, patients and visitors alike while delivering connectivity that's simple, fast and secure across the campus.
What's different with Aruba's indoor Access Points?
Aruba's indoor APs brings the ease and widespread adoption of outdoor GPS to indoor environments. The problem with today's indoor APs is that they are traditionally hard to manage, made all the more difficult with the large number of devices constantly entering and exiting the environment. Spotty performance can also be attributed to poor design, where healthcare providers typically only focused on specific areas, or even use cases, ultimately contributing to fragmentation in wireless coverage, with unpredictable density in places, and insufficient APs in others.
What's more, today's indoor APs also require a lot of manual labor to map out their location points. Each time the location of an AP changes, administrators have to go around the campus to manually configure each AP. Now, imagine hundreds of devices requiring manual mapping on a regular basis.
The good news is Aruba is simplifying network operations with built-in network intelligence to optimize the user experience. With Open Locate, healthcare providers can rely on fine time measurement (FTM) and high sensitivity GPS receivers (available in Aruba's Wi-Fi 6E APs) to construct an accurate map of their entire campus with absolute locations of Aruba APs in 3D.
Furthermore, Aruba's zero touch deployment and consolidated management with a single AP enables massive scalability where new medical devices or assets can be easily integrated into the overall system of the healthcare organization, making management of these APs a cinch.
Where indoor location APs shine
In healthcare, one of the many benefits of self-locating APs is the ability to unlock new use cases, such as the potential the technology offers in terms of monitoring patients and assets. After all, it's not just patients and guests that get lost in hospitals. Medical equipment are easily misplaced and stolen. Even something as simple as not putting back a defibrillator in its usual location can have life-or-death consequences for patients.
Aruba's indoor APs are enabled by Bluetooth Low Energy (BLE), which can "hear" signals sent by Aruba asset tags to aid staff in tracking these movable assets and devices within a hospital, and automate inventory counts to free up resources and lower equipment costs. Real-time data also streamlines workflows as healthcare professionals can track equipment immediately in case of medical emergencies.
But these indoor APs also play a role in patient care and safety. By connecting IoT sensors, indoor APs are enabling 45 percent of healthcare providers to continuously monitor patients in real time and generate early-warning notifications at bedsides in patient wards—advancing patient safety and augmenting efficiency as staff do not have to constantly monitor patients (Aruba At the Edge of Change report).
Lastly, indoor APs serve healthcare workers on the frontline, who not only have to contend with the pressures of providing care, but have to face increased incidents of mistreatment and harassment. Real-time location technology in wearable panic buttons for healthcare workers provide an extra layer of protection for frontline health workers in the face of this disturbing trend, which is becoming more pervasive across the world, from Singapore and India to the UK.
Conclusion
With today's healthcare landscape facing increasing patient volumes amidst soaring expectations in experience, healthcare providers are more pressed than ever to improve their engagement touch points. Aruba's advancements with self-locating APs unlocks a slew of possibilities in the arena of healthcare.
By deploying location services that can intelligently optimize performance and take the heat off administrators, healthcare providers will be better equipped to operate with greater efficiency while providing experiences that take away the stress of a healthcare appointment.