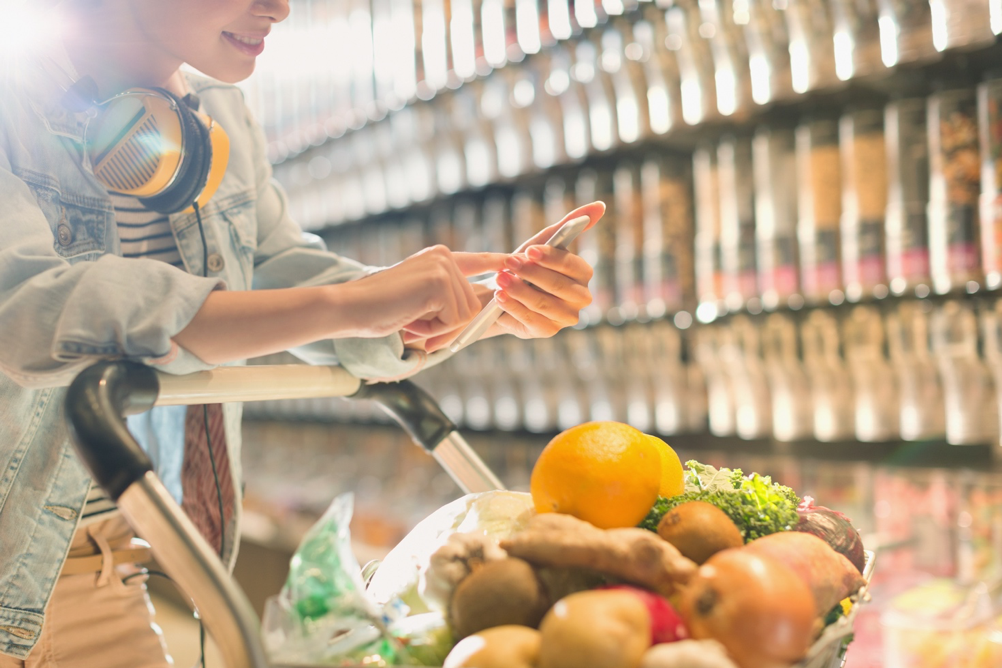 It is a lot easier to write about a subject that you're passionate about. It's not that I'm passionate about shopping for groceries but I'm very dedicated to (and passionate about) optimizing my everyday life. Being independent and having a family at the same time is an ever-changing puzzle. The pieces move all the time! Sometimes I suddenly get an hour of spare time during the day. I would like to be able to say that I chose to spend that extra time in the fitness center, but the truth is that any spare time is often spent on grocery shopping. This is why I'm doing this write-up-as-a-service to inspire you on how to optimize your business through retail networking and data analytics.
Your list for more business insight in retail
As I like shopping lists, here is a list of what I believe you need to drive a more engaging customer experience and deliver key business insights.
1. In-store Wi-Fi is key. In-store, secure Wi-Fi is the basis of your journey to an engaging digital store. Provide secure and seamless Wi-Fi to assist both your customers and staff.
2. Mobile mpp. Creating a mobile app using Aruba Meridian will enable a more engaging experience and bring you closer to your customers.
3. Location services and indoor mapping: Help both your staff and customers find the quickest way to what they need using beacons.
Mobile app for customers: You can include a loyalty program in the app, and with Aruba Location Services, you can give personalized information to your customers about relevant offers to up-sell and cross-sell effectively as they move around the store.
Mobile app for sales assistants: By empowering your sales assistants with mobile devices, you can give them an effective tool to gain more information about products, stock and guiding customers strategically.
4. Data showing you customer needs and wants. By knowing how your customers moves around the store – where they stop and buy (or didn't buy anything), you can use the data to gain knowledge about your customers' behavior and dynamically turn your business to the customers' needs and wants.
With the shift in technology and high street shops competing with online shopping, as a society, we now have a generation of shoppers who expect more from businesses with regard to information and guidance in finding the right products. There are endless possibilities and ways to be creative when optimizing the customer experience in retail.
My list can serve as a potential way to start your journey towards a more engaging shopper experience. The businesses that use time as an advantage and react now, will with just a few initiatives, have the upper hand and easily impress their existing customers and also attract new ones.
Learn more
How Wi-Fi can make you a better retailer.
Using in-store data analytics.
Create valuable experiences at hotels with indoor mapping.
Create valuable experiences in museums with location services.
Tags: