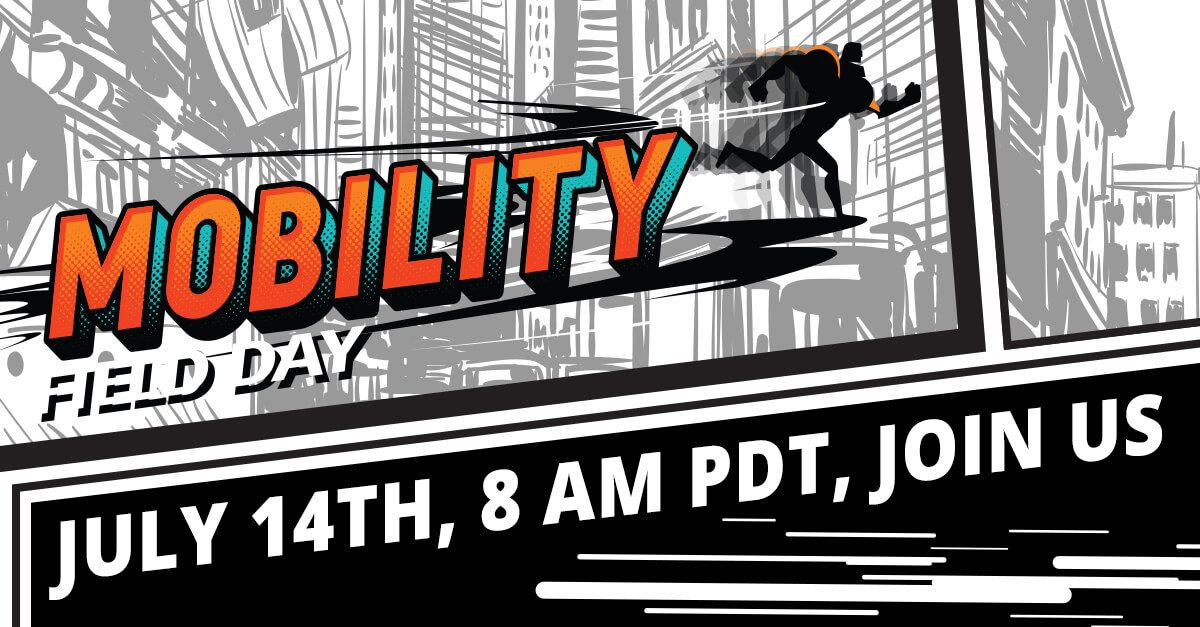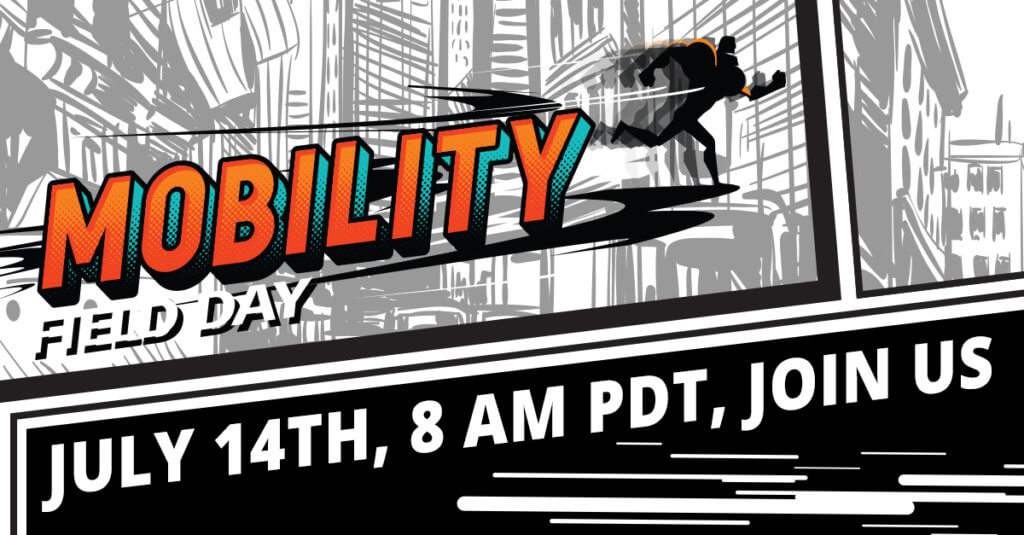 Mark your calendars! Mobility Field Day 6 took place on Wednesday, July 14th. A panel of independent technology experts will join Aruba's top technologists for dialogue and demos. You can watch MFD on-demand here.
Let's get a sneak peak of some of the perspectives from three Mobility Field Day Delegates:
Dan Jones, Technical Director and Owner, Maven Consultancy
Jim Jones, Senior Cloud Architect, OffsiteDataSync
Peter Mackenzie, President of the Wireless LAN Association and Technical Operations for MarQuest
Hot Takes on AIOps
Tanaka: Is AIOps the future for network operations?   
Peter Mackenzie: AIOps is a big buzzword right now, but I don't think everyone has the same definition of what AI operations mean.
A lot of AI algorithms were developed in the '70s and '80s, but we never had the elements for them to be useful. Now that we have such large amounts of data from many different sources, AI is becoming more of a reality. But an AI algorithm is only as good as its data.
AI will be important for performance monitoring, event correlation, and analysis. AI is very good at the number crunching and pattern recognition needed for automation. But if people are saying that a computer is going to do all IT operations without human interaction, they are short-sighted.
I do a lot of troubleshooting. AI can help, but there will be issues for complex cases. Computers can only do what they're programmed to do. Troubleshooting is all about finding the unknown, but AI is often better at identifying the known. It is the unknown or unlearned scenarios that leads to false positives. But AI will have a part to play.
Tanaka: As a wireless network expert, do you trust the AI for IT systems? 
Dan Jones: I'd be able to trust AI systems if I had sight of the boundaries they're working to—and if I had visibility of what it had done and why. I'd also like to be able to 'train' that AI by telling it if I agreed with its decision or not. That way it can automate the 'easy' things whilst working with me on more challenging scenarios.
I like the idea of AI helping us to be more proactive and less reactive, but I'm not sure I'd like it to make changes to a production network without my knowing.
Tanaka: What do you see as the biggest value in using AI for the network?
 Jim Jones: As we look for our networks to have lower and lower latency, either through better connections or Edge capabilities, we are going to find our networks having to make more decisions in shorter amounts of time.
To get past where we are today will take the network being able to predict outages and slowdowns ahead of time to keep that low latency capability stable. This is where AI is going to shine in the networking realm.
Tanaka: What's your biggest concern with using AI for IT operations?
Peter Mackenzie: I'm worried about deskilling. The more you automate, the less you need a skilled engineer to look at the low-level detail. But how do you learn to look at that level of detail and understand how to troubleshoot if the AI does it for you?
I'm concerned there will be a short supply of expert engineers as AI systems get better. AI might be able to get 85% of the issues, but what about the other 15%? The people who have deep low-level technical knowledge will become more valuable to the industry.
Taking the Pulse on Location Services
Tanaka: What excites (or scares) you about customer engagement solutions that leverage technology like Bluetooth beacons and sensors?  
Peter Mackenzie: I'm in the excited camp. Location-based services add so much value to business operations. Bluetooth and BLE is just one example of wireless IoT. Ultra-wideband location services are also exciting.
There are a couple places where people get scared, one of those is security, but actually Wi-Fi had lots of security vulnerabilities in the early days, too. WAP cracking, man-in-the-middle and other early attacks have been addressed, and now Wi-Fi can be applied in a secure way. IoT and Bluetooth have better security built into the specs than Wi-Fi did in the original standard.
I'm also less worried from an ethical point of view in terms of using location services to track and locate people. Location systems are generally put in for a specific purpose, such as contact tracing for COVID-19, directing people to a meeting room, or helping customers with back-to-work schemes like hotdesking. The user location is not stored.
Do location services invade user privacy? Possibly. But people voluntarily put their personal details on social media, including their location. We don't live in a very private world anymore and the way social media data is being used and how it can be manipulated would worry me much more than an enterprise location-based system.
What's the Fuss about 6 GHz?
Tanaka: At Aruba, we think that opening up the 6 GHz band is pretty exciting. Where do you see the best use cases for Wi-Fi 6E?
Dan Jones: The best use case is being able to access more spectrum. As for how everything will work, I guess we'll see what each vendor comes up with. In terms of use cases, I think it will be on a case by case basis. We'll now have the option for much more bandwidth, but I rarely see a need for much higher throughput, and I think there are better bands (60 GHz) for truly high bandwidth applications.
I see 6 GHz as an extension to 5 GHz. It's great to have more spectrum, but I can't see it changing the way I design or deploy networks (not yet anyway).
What's Happening at the Edge?
Tanaka: There's a lot of discussion in our industry about the potential of Edge computing and edge networking. How do you see the Edge changing applications or digital experiences? Jim Jones: Most of us who were brought into the IT fold through the networking silo were taught early and often that decision making is best done as close to the source as possible. Edge computing and networking is applying that same concept to our data and applications. By pushing computation and data collection out to the source we are going to see a much richer experience for our end users and be able to bring analytics capabilities down to a borderline live level.
That said, Edge is going to be changing our applications also by making security a much greater aspect. As we push our data further and further from the data center, protecting it is going to be a far greater consideration.
Tanaka: Many companies have moved to a hybrid cloud environment. What does that mean for how they build and manage networks? Jim Jones: Utilizing a hybrid cloud model is pushing us as architects and engineers to make greater use of virtual networking capabilities and lean more on automation to keep applications and systems available through scaling and movement.
I am consistently in awe of where we are today really. Fifteen years ago, we started to see the virtual data center and the fact that I could move a VM from one host to another without the network dropping was an amazing sight. Now we are having discussions of doing the same thing but across a much larger geographical area.
Building Our Community
Tanaka: What's one piece of advice you would give to someone who's just starting out in networking or IT?
Dan Jones: Find people you can talk to and bounce ideas off, and read, read, read, read!!! Take as many courses as you can. You'll always learn more in a good course than you will reading on your own, plus you will meet people, which will extend your network.
Then once you have a little bit of knowledge, share it! Write a blog, start a podcast, use twitter—get your ideas out there. You'll help a bunch more people and you'll correct anything you've gotten wrong or misunderstood.
About the Delegates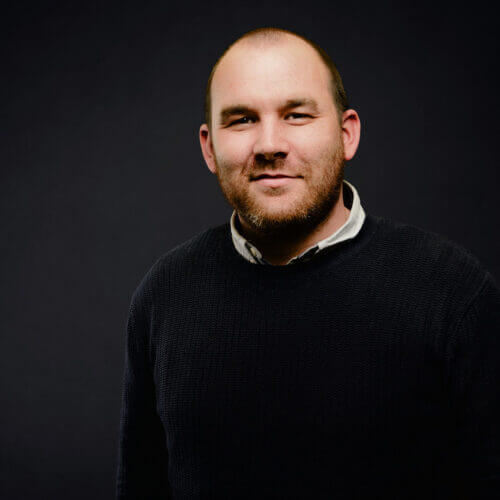 Dan Jones is the technical director and owner at Maven Consultancy. He's the host of the Wireless Pubcast. Dan is a CMNA, CWNA, CWDP, ECSE-D, ECSE-T and ECSE-A. Follow him at @DanJones.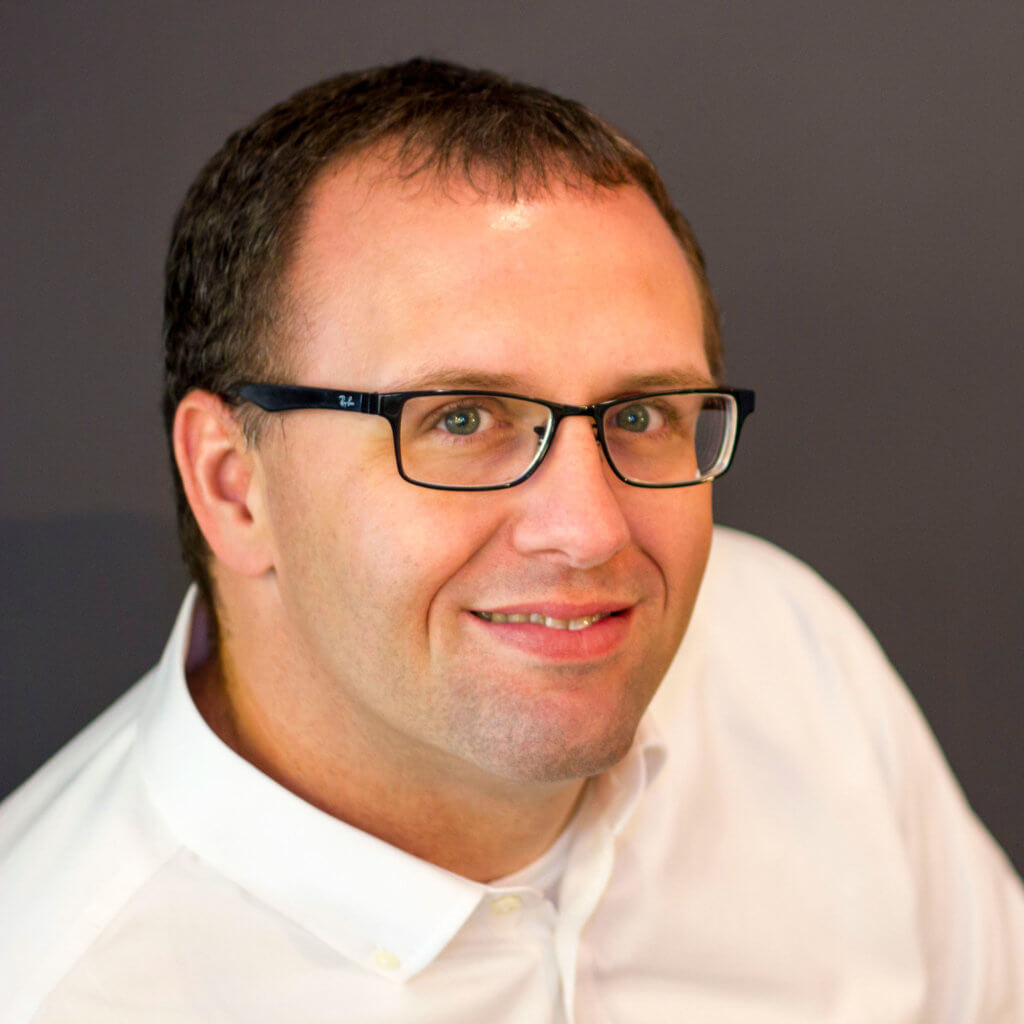 Jim Jones is a Senior Cloud Architect for OffsiteDataSync, a J2 Cloud Backup Company, specializing in enabling backup and disaster recovery systems. Jim holds certifications including VCP-DCV, VMCE, and CCNAs in Datacenter, Routing and Switching, and AWS Solutions Architect-Associate. He blogs at koolaid.info. Follow him at @K00laid.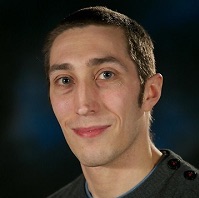 Peter Mackenzie is an internationally recognized expert in Wi-Fi and co-author of the CWAP study guide published by Wiley. Peter is president of the WLAN Association. He is head of technical operations for MarQuest, where he is the principal instructor for the CWNP courses. Peter is CWNE #33. Read his blog and follow him @mackenziewifi.