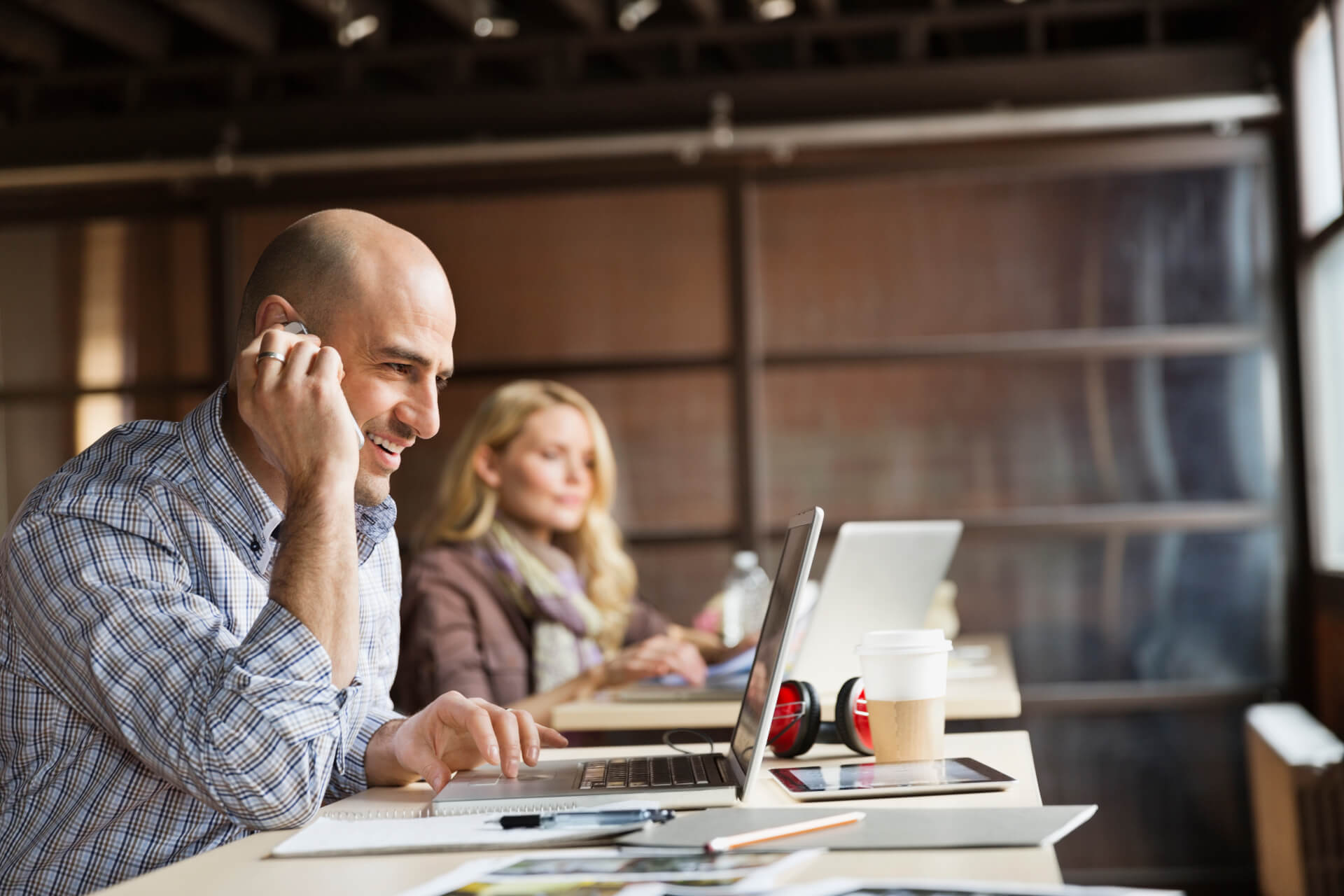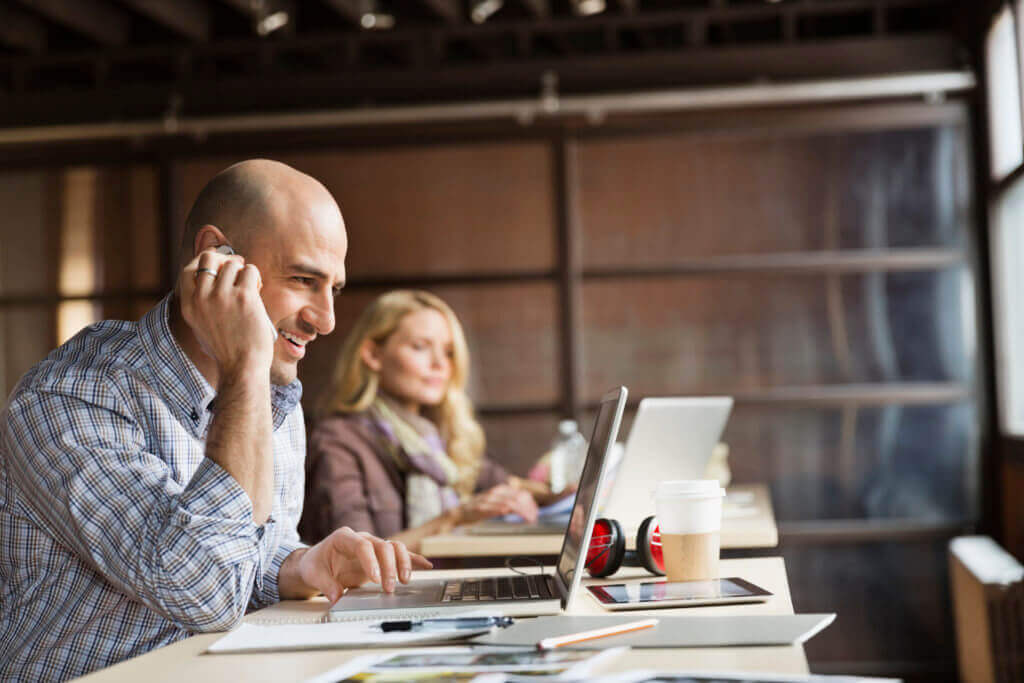 Here in Australia, as in other parts of the world, we're seeing strong adoption of cloud among enterprises. Microsoft Office 365, Salesforce and Box, among others, give people easy access to the modern tools they need to do their jobs. Amazon Web Services, Microsoft Azure and other cloud providers offer immediate access to unlimited compute and storage power. Companies can offload the burden of buying, operating and maintaining their own applications and data centers, and all the other complexity that goes with it. They can focus on using technology strategically to drive business advantage.
As more and more is shifted to the cloud, we're seeing customers come to a major realization: With fewer applications on-premises, their highest value IT asset is now their network.
The Network is the More Important Than Ever
The network is the link between the users and their cloud applications and services, as well as the company's applications and services hosted at a data center provider. That network is the critical link to delivering a great experience for their employees from headquarters to branch offices as well as for guests and visitors.
The user experience is shaped by how well employees can interact with those great cloud applications living hundreds or thousands of miles away at a cloud service or colocation provider. The physical distance is farther than ever, but IT still needs to deliver a consistently great experience right down to employees' devices and, increasingly, IoT devices.
A Laser Focus on User Experience
Aruba has a strong track record of making the user experience a top priority. We pioneered delivering a great experience for IP voice on the wireless network, the foundation of today's collaborative workplace. We created ClientMatchto fix the sticky client problem, ensuring that mobile devices roam to the best AP. Clarity,a module of AirWave, proactively monitors the end user quality of experience.
We're not stopping there. We will continue to innovate and deliver and assure the user experience.
Aruba's user-centric service assurance solutionis our newest addition. With the solution from the recently acquired Cape Networks, network managers have a really simple way to simulate what their users experience every day. They can continually test network performance in their offices, meeting areas and other shared spaces from their users' perspective. They can get empirical evidence that their networks can handle the growing number of cloud apps and mobile and IoT devices. This kind of real-time testing puts network managers in ahead of the user complaint curve, and not waiting for the phone to ring with an employee reporting that the "Wi-Fi is broken again."
We see huge potential to use artificial intelligence (AI) and machine learning to improve the user experience. Earlier this year, we introduced NetInsight,an AI-based analytics and assurance solution for optimizing network performance. NetInsight continuously monitors the network and delivers insights into anomalies, and then recommends how best to optimize the network. The really amazing part is that NetInsight offers recommendations that are specific to a customer's unique network and situation. A university, for instance, can understand how its network experience compares to another university with a similar network.
The great thing about AI and machine learning software is it continues to learn and improve. NetInsight taps into the massive amounts of network telemetry data to make sense of it all—far beyond the comprehension of a human being. The more data NetInsight gathers from customers' networks, the smarter and better it gets. It's fascinating to see NetInsight make recommendations to optimize a network in ways that even highly experienced system engineers like me would never have considered.
Today, NetInsight currently makes recommendations to human network managers so they can take action to optimize the network. But as customers gain confidence in NetInsight's recommendations, those changes can be implemented automatically. The network learns to self-correct and self-optimize. The users—and the network managers—just see that the network works.
We've come a long way, and we're excited to develop new ways to deliver a great experience for our customers.
Learn More About User Experience