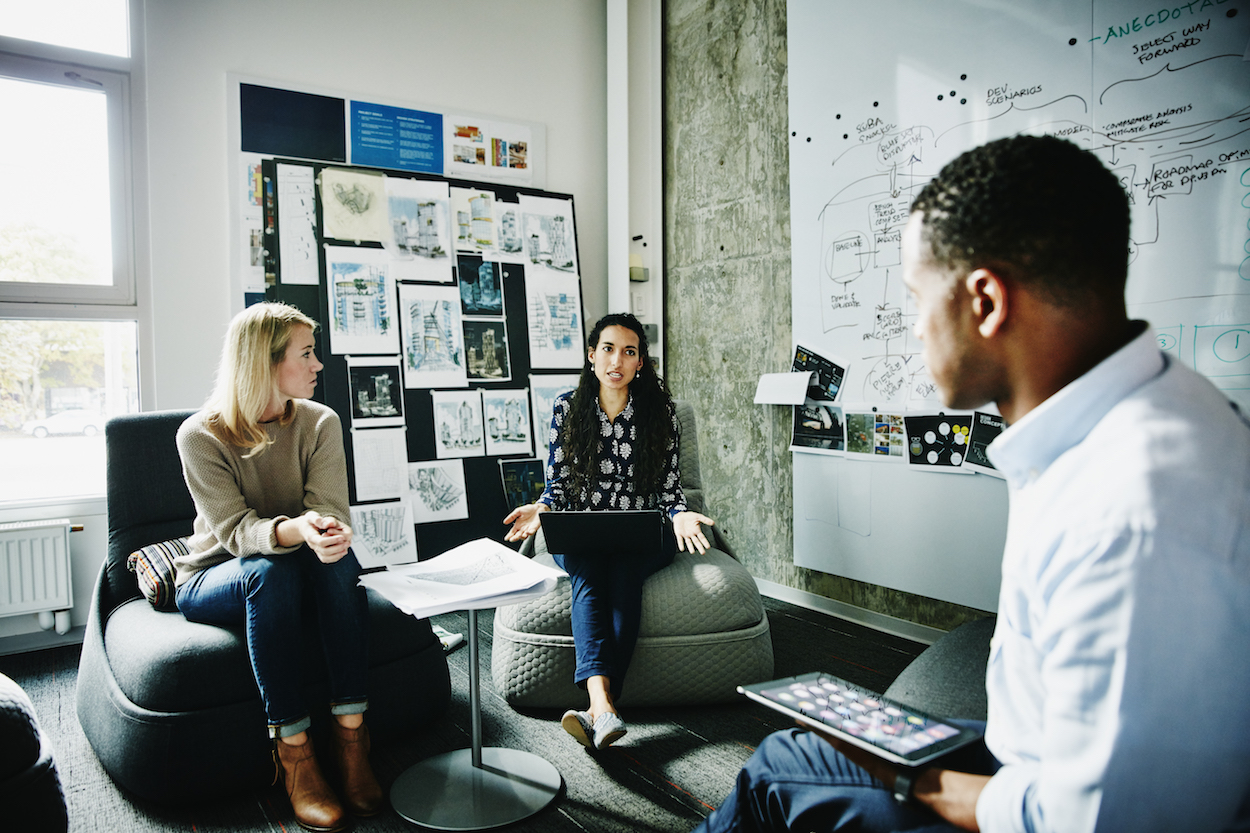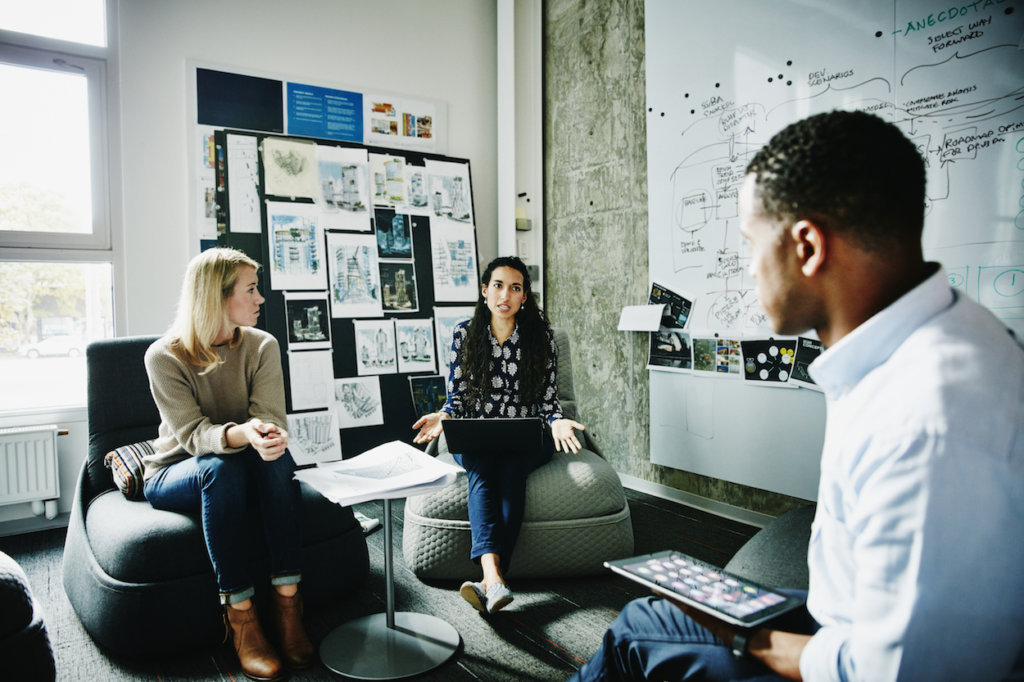 For digital-first companies, automation, customer delight and employee retention are in high demand as they battle it out for market share and skilled talent. What they are finding is that the cloud fast tracks innovation so they can surge ahead of peers and larger competitors. They can do more with less and consistently impress customers and partners with their smarts.
Looking around every corner, I've been pleasantly surprised at how often—and quickly—the cloud is stepping in and filling standard business gaps. Maybe these five reasons will reshape your own cloud thinking.
1. Artificial intelligence (AI) and machine learning (ML) projects run extremely well from the cloud. The cloud possesses virtually unlimited compute and storage capacity and can gather data sources from all over the world. By using the cloud, businesses cost-efficiently gain access to these resources without any upgrades or investments to their existing data center infrastructure.
Technology vendors are leveraging these characteristics to solve challenges for businesses large and small. A 2018 Deloitte study revealed that more than half of respondents were using machine learning. Among the noteworthy examples, an emerging green tech company is using automation to help onboard new customers, and a small restaurant franchise's HR manager relies on AI to do first reviews of employee applications.  In these mid-market companies, cloud-based AI and ML are giving them a critical advantage. They don't have the internal expertise or resources to support AI and ML, but that's not stopping them from using the latest innovations.
2. The cloud helps the network staff identify performance issues before users do. Digital companies often run lean and mean and cloud-based networking supports that mindset. When management is centralized in the cloud, network admins gain complete visibility of their network regardless of location, and application performance remains steady so workers can stay productive. Cloud-based network analytics diagnose issues before they are reported, automatically analyzing mobile user, device and application behaviors and predicting potential trouble before it happens.
In cloud-based network management, machine learning algorithms detect problems and automatically eliminate false positives and identify hard-to-find performance issues. Network managers get recommendations that pinpoint what they need to change to keep the voice, data, and video traffic moving across the network. Altogether, the cloud is giving back tons of lost time to the network staff, as they have the ultimate resources to keep the network performing as promised.
3. Predictive analytics from the cloud deliver valuable business insights. For digital companies, data is a strategic asset, and they rely on it to make smart decisions. Businesses upload customer, financial, and supply chain data to the cloud where predictive analytics platform can apply algorithmic models. From there, data-driven results are pushed back to the team. At one real estate agency, the business development team relies on trusted algorithms to understand price points and buyer trends. They also have better insight into when and where new homes will come on market. By analyzing their own data and third-party data in the cloud they are filling the sales pipeline with inventory and buyers.
4. The cloud decreases the time spent on mundane tasks and their related costs. On-premises applications require compute, storage and networking resources. Maintaining these resources and resolving any issues that come up takes time and lots of energy. Additionally, the application itself must be maintained. Updates must be applied and data backed up and protected. And again, issues found must be resolved. The application developer doesn't handle these time-consuming tasks. It's done by you. With cloud-based applications, everything is taken care of by the application developer, freeing you and your team to focus on better enabling the business. To some this may seem obvious but the impact to IT keeps it in my Top 5.
5. Chatbots on websites and support sites run better from the cloud. Chatbots bring speed and 24-hour availability to support sites. For many organizations these cloud-based services are fast becoming frontline support for busy call centers as they triage and address commonly asked questions quickly and without human involvement. Multiple research studies predict that more than 80 percent of customer-service interactions will be handled by chatbots in 2020, and the cloud is the best home for these always-available digital assistants.
Two Bonus Reasons to Choose Cloud 
Those are my top five reasons, and I have two more that are worth mentioning.
Midmarket companies are joining enterprises in building custom apps. Whether the build is for a consumer or business app, app development is easier and faster from the cloud. No longer constrained by provisioning and managing compute and storage, developers can build and test, and IT can move the app into production more quickly when they use cloud-based tools and resources. When looking for time to value, app development thrives in the cloud.
We're also seeing cloud-based services coming to the aid of companies in the midst of a merger or acquisition. These organization are turning frequently to the cloud as a way to consolidate systems quickly.Trying to integrate and standardize systems or move teams to new platforms takes lots of time, money, and human resources. For many of our customers, putting infrastructure, software, and management in the cloud is the best workaround for getting people on to the same platforms and processes quickly.
All these reasons keep my faith in the cloud strong. While I don't expect every application and platform to move to the cloud, I do expect that more will. If you're ready to find out how WLAN management in the cloud will impact your business, here's lots of info on simplified cloud networking.