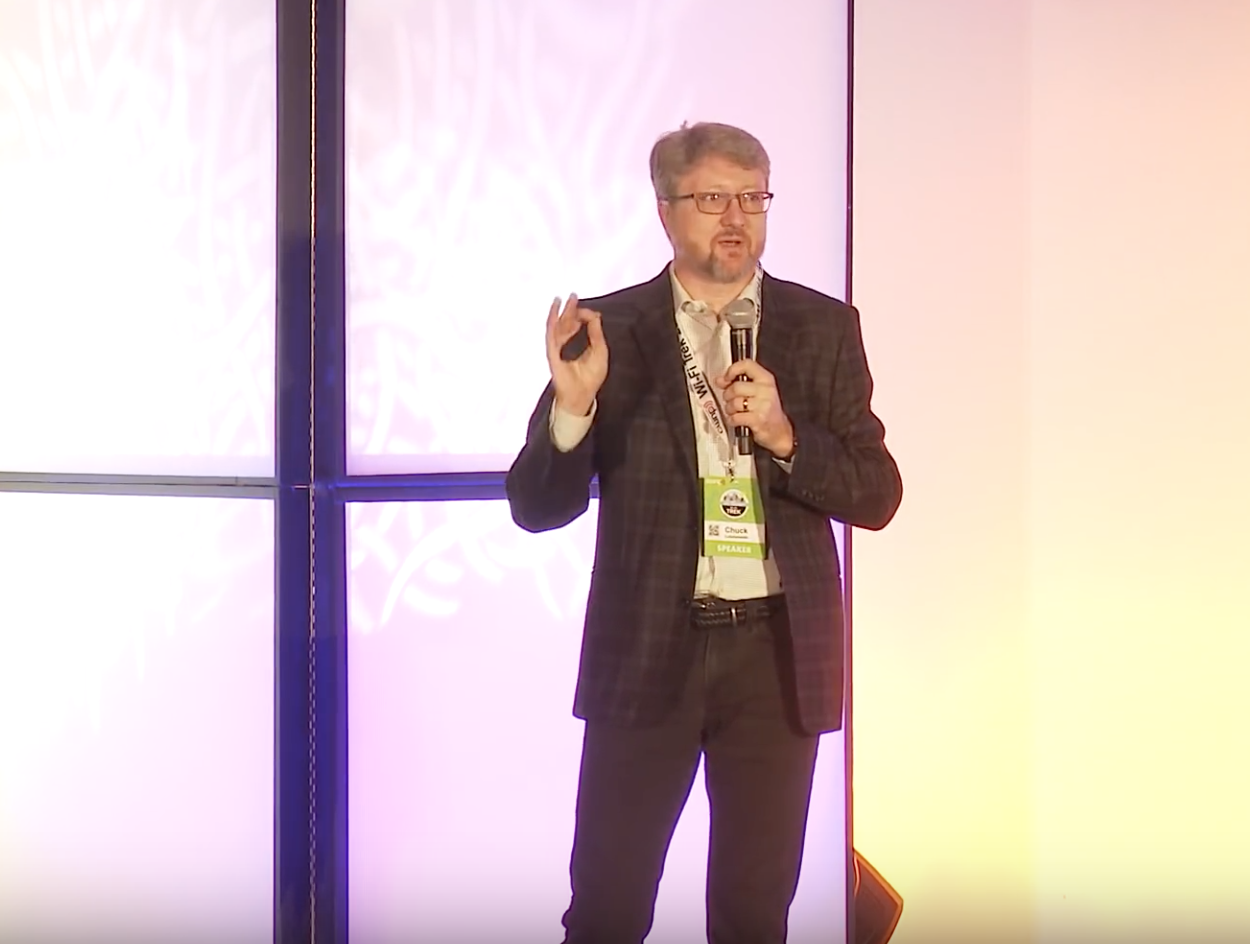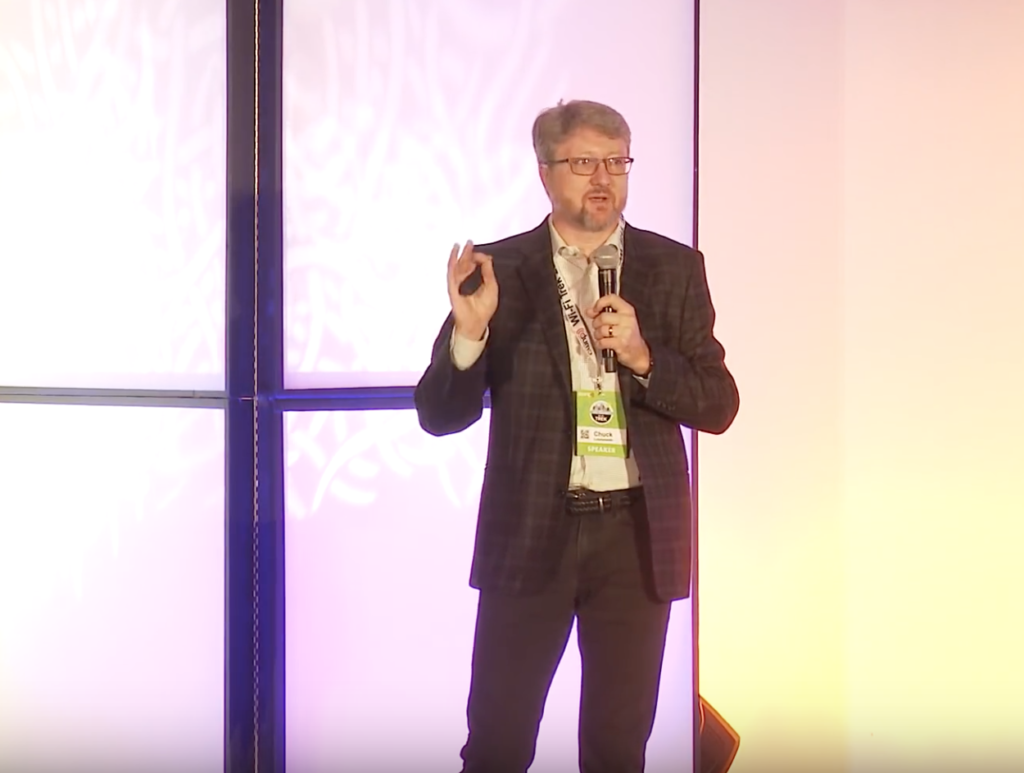 I'm excited to have a front-row seat to history being made. The FCC is taking steps to allocate more spectrum for Wi-Fi in the 6 GHz band. It has been over 15 years since the last 5 GHz band was opened in 2003, and nearly 35 years since the FCC created the Part 15 rules that opened the 2.4 GHz and 5.7 GHz bands for use by unlicensed Industrial, Scientific & Medical (ISM) equipment. This decision was one of the most successful regulatory experiments in history, and led directly to Wi-Fi enabled devices being woven into the very fabric of the lives of people all around the world. The Wi-Fi industry is now shipping over 3 billion chipsets every year, and the global installed base is forecast to exceed 15 billion – or twice the entire population of the Earth – by 2022.
As consumers, we take the spectrum that Wi-Fi depends on for granted. But the limited unlicensed  spectrum is increasingly congested, and there is not enough to accommodate the wider 80 MHz and 160 MHz channels required to deliver multi-gigabit service. More is now required. Spectrum is not free, and frequencies in the "mid band" between about 2 GHz and 7 GHz that are ideal for Wi-Fi have already been allocated several times over. That means a lot of hard work to determine where else unlicensed services could coexist safely as an "underlay" with existing incumbents – and then advocating with incumbent spectrum-holders and governments around the world. Fortunately, Wi-Fi has over 20 years of experience coexisting with others and making undesirable spectrum usable.
Why Do We Need More Spectrum?
Plain and simple, we need additional unlicensed spectrum to continue to deliver on the Wi-Fi brand promise.
The strain on Wi-Fi is starting to show, especially in high-density mobile environments like apartment buildings, airports and stadiums. Wi-Fi is used to carry well over 70% of  data traffic originating on cellular-capable mobile devices. Wi-Fi consumption is further driven by the rollout of 5G, the proliferation of IoT devices, and the explosion of Wi-Fi dependent services.
Another phenomenon is occurring: broadband connections to homes and enterprises are quickly becoming faster than Wi-Fi interfaces. With choices ranging from high-speed broadband to metro Ethernet, WAN speeds have come a long way from the T1 days. Wi-Fi needs to keep up to ensure that the airlink is at least as fast as the WAN connection.
Why 6 GHz?
The 6 GHz band sits next to the 5 GHz band that Wi-Fi has been using, but it's far more than that. The Wi-Fi industry has been working with the key constituencies to understand and overcome both technical and political issues. Spectrum is allocated at a global level by the ITU and governed by treaty relationships.
6 GHz radio LANs (RLANs) can't interfere with the spectrum used for fixed microwave, satellite digital radio, telecom backhaul, utilities, public safety, railroads or electronic newsgathering. It's important to harmonize the band to simplify design and deployment globally. A draft channel plan for 6 GHz is under study, and a major goal is to ensure that we can effectively use wider channels – unlike today.
There are concerns from incumbents about harmful interference with the mobile band that's used for broadcasts from TV trucks as well as by police helicopters. To determine in the real world how 6 GHz Wi-Fi interfere, a coalition of 11 leading companies, including Hewlett Packard Enterprise, Broadcom, Apple, Microsoft, Facebook, Google, Intel and Qualcomm, undertook an in-depth study of the fixed satellite service that's used for geostationary satellites. We undertook a similar study for terrestrial microwave services, and adapted our rules to protect these crucial services. That study was delivered to the FCC in January 2018, and helped lead to the FCC's decision to open a Notice of Proposed Rulemaking (NPRM) to open the 6 GHz band to unlicensed use which is underway now.
The Wi-Fi industry has proposed three different classes of access points, with different rules that are optimized to coexist in different parts of the band.  These can be visualized as:



Lower-power indoor 6 GHz devices do not pose any risk of interference to existing 6 GHz incumbents, which are exclusively outdoors and mostly at higher elevations. For higher power or outdoor devices, a new automated frequency coordination (AFC) method proposed by the Wi-Fi industry will be used to avoid harmful interference. Right now, setting up a new 6 GHz point-to-point link requires careful coordination with existing license holder(s) operating in a "keyhole" shaped geographic area in front of their radios.  The AFC system takes this concept and automates it so that it can scale up to the size of the Wi-Fi ecosystem, leveraging the FCC's Universal Licensing System (ULS) as the ground truth since all existing licensees are required to register their systems.
What's the Timeline?
It takes an average of nine years to open up a new frequency band for use by a new service. As an industry, we began working with the FCC in 2017 and we're hoping to have the first 6 GHz in the US available in about two years from this writing, in time for 802.11ax Wave 2 equipment.
Aruba is pleased that the FCC unanimously voted to move forward on the Notice of Proposed Rulemaking allocating mid-band spectrum. And we welcome the statement by FCC Chairman Ajit Pai in December, "The 6 GHz band can help drive the next generation of Wi-Fi, and I am optimistic that we will be able to make it available for unlicensed use in 2019." In Europe, technical studies on 6 GHz are underway in response to a mandate from the European Commission. From a European perspective, we're hoping for a final ruling by 2021. Meanwhile, both the IEEE and 3GPP have begun standards work to support 6 GHz. The latest 802.11ax Draft 4.0 includes a variety of 6 GHz related features.
Learn More About the Progress on 6 GHz
Watch my keynote at the Wireless LAN Professionals Conference.
Blog: Aruba Applauds the FCC's Unanimous Vote on the Unlicensed Use of the 6 GHz Band
Blog: Aruba Commends the FCC NPRM on Unlicensed Use of the 6 GHz Band
Tags: