Hello Community!
Recently, we've been sharing content about 802.11ac and have been planning for its eminent proliferation.  Also, you might of heard it discussed at Airheads Conference in Las Vegas this year.  Now, we'd like to hear from you... we're interested to know how 802.11ac with effect your networking environments? 
So, we'd like you to share your 802.11ac use cases with the community for a chance to win a shiny new Samsung Galaxy S4 (the latest and greatest 802.11ac smartphone).
Here are the details:
Submit an 802.11ac use case to the 802.11ac contest board found here: Click on the blue "New Message" button:
https://community.arubanetworks.com/t5/802-11ac-Contest/bd-p/contest11ac

Use cases may be from an IT perspective. For example – for a university IT admin, 802.11ac enables ultra high density support in a classroom 
Or use cases may be submitted from an end user perspective, explaining how it will change their lives.

Deadline for submissions is May 6th
Multiple submissions are OK, but each submission should be no more than 100 words. Multi-media is acceptable. Post images and video to stand out!
All members from the community will vote on the use cases to choose the best one. Deadline to vote is 1 week (May 13)
 You could win this cool new 802.11ac smartphone!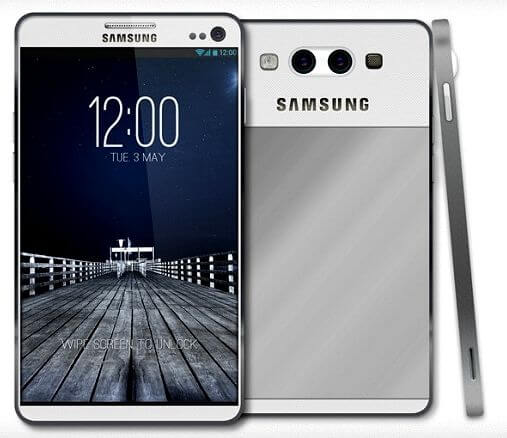 Click here to login and hear a recording of a conference call Q&A session with Aruba's Peter Thornycroft (Antar) on .11ac and more!