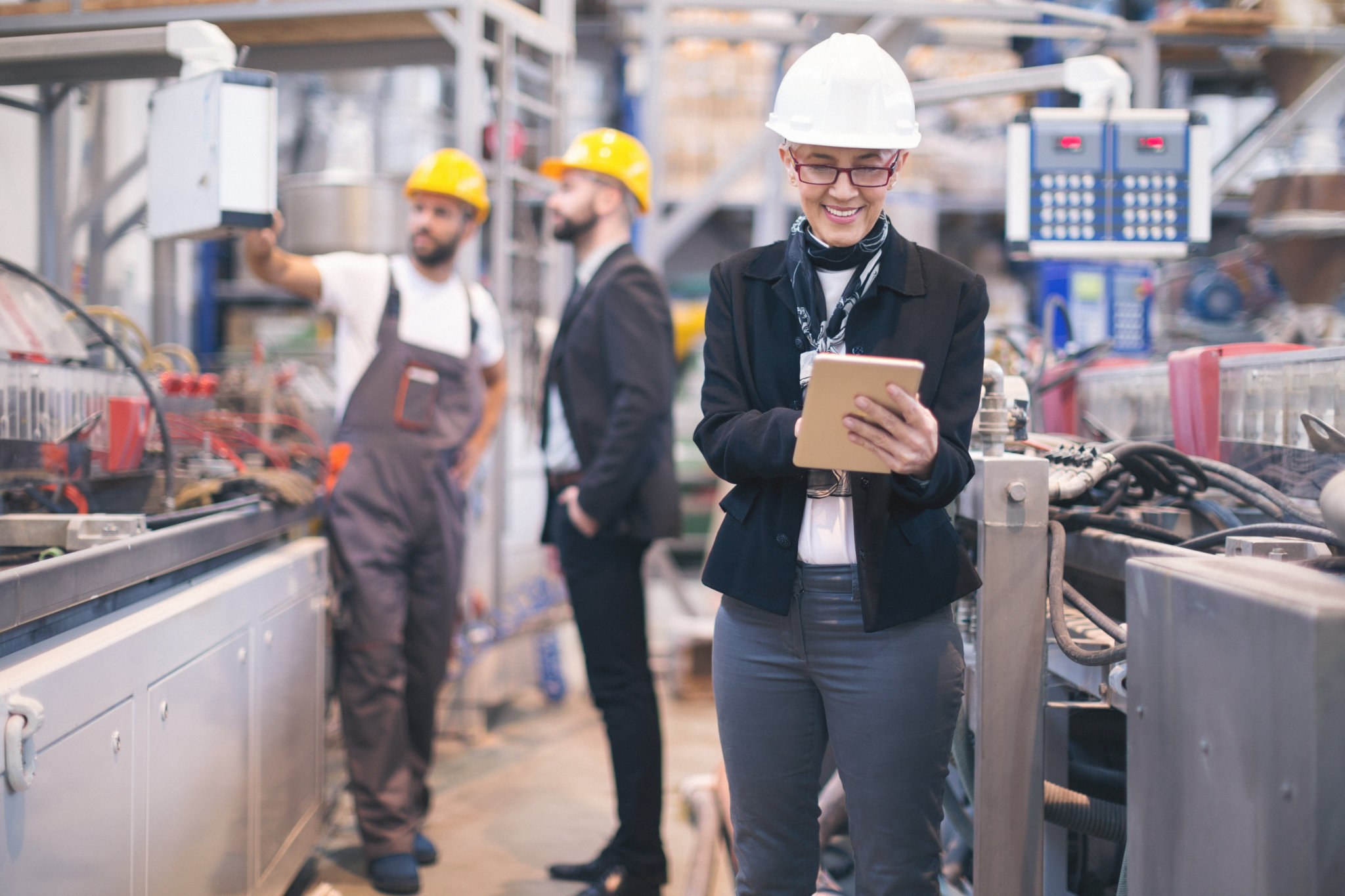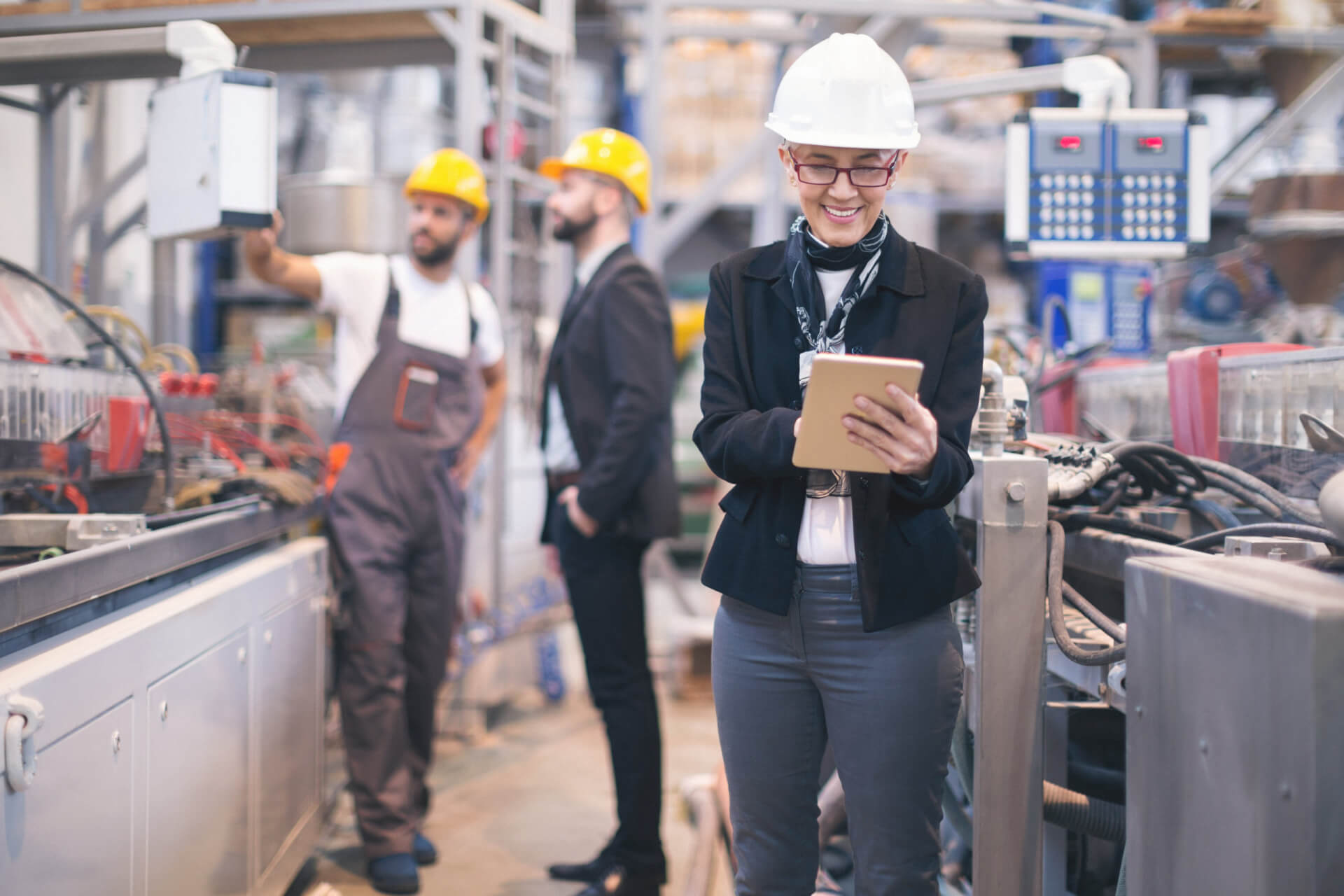 The pandemic has had a strong impact on the manufacturing industry. Successive lockdowns have created a labor shortage and supply chain disruptions. Industry 4.0, the fourth industrial revolution, revolutionizes the automation and data exchange in manufacturing technologies and processes. With Industry 4.0, manufacturers are turning their facilities into smart factories using technologies such as IIoT (Industrial IoT), artificial intelligence and advanced robotics requiring improved connectivity and agility. A recent Gartner survey found that 57% of manufacturing leaders feel their organization lacks skilled workers to support smart manufacturing digitization plans. As businesses emerge from the pandemic, this trend is accelerating because manufacturers need more automation, with less workers and growing demand.
In Deloitte's 2022 manufacturing industry outlook report, most manufacturing organizations reported phishing and ransomware incidents in 2021. With the digitization of the sector, manufacturers are adding new IIoT devices at an accelerating rate, increasing the attack surface and exposing manufacturers to more cybersecurity risks than ever.
Why SD-WAN is key to address these challenges
Digital transformation has put enormous pressure on the network. Manufacturers must now rely on a dependable and secure network that traditional router-based network architectures can no longer provide. An SD-WAN solution helps manufacturers tackle six use cases to streamline digital transformation efforts and reduce cybersecurity risks.
Use Case #1: Connect remote manufacturing sites
Manufacturers that operate globally with far-flung factories (e.g., sites in the US, Europe and China) and remote locations often experience poor connectivity. To connect remote sites, manufacturers often subscribe to MPLS lines, but these services are expensive and offer limited bandwidth, posing challenges of quality of service and network performance. Remote locations experience jitter and packet loss affecting real-time applications such as VoIP and video conferencing.
The Aruba EdgeConnect Enterprise SD-WAN platform delivers high network performance across other connectivity options that are more flexible and less expensive than MPLS. It delivers the same performance as private lines over broadband internet and 5G/LTE connections using techniques such as path conditioning that can rebuild lost packets at destination and tunnel bonding that virtualizes and aggregates heterogeneous links together.
Use Case #2: Deploy new sites quickly and reduce network equipment sprawl
Very often, manufacturers must connect new sites to their network. This is due to M&As, the opening of new geographic territories, or relocations. Additionally, manufacturers must integrate third party suppliers or other stakeholders into their corporate network. These sites must be deployed quickly, but it can often take 60 to 120 days to provision a new MPLS line, while broadband internet services can usually be installed within a few days. Also, installing and maintaining a new location is complex and requires experienced staff locally.
Aruba EdgeConnect allows manufacturers to deploy a new site within few minutes using internet or 5G connections. Centralized orchestration with zero-touch provisioning eliminates the need to send experienced IT personnel to new sites, and ensures that Quality of Service and security policies are seamlessly enforced in the new site. New locations are set up quickly and easily, and policy changes can be automatically distributed to hundreds or thousands of locations in minutes while minimizing errors. Aruba EdgeConnect also embeds routing, firewall, and optional WAN optimization capabilities, eliminating the need to stack multiple devices in remote locations, hence simplifying the network infrastructure.
Use Case #3: Accelerate file transmission and backups to disaster recovery sites
As manufacturers operate globally, the network is subject to latency, which affects network performance. Manufacturers have large files to transmit to remote sites, such as engineering CAD files, but the transfer can take a long time or even not complete due to latency. In addition, manufacturers regularly perform backups at remote sites for disaster recovery purposes. To overcome the effects of latency, Aruba Boost WAN Optimization accelerates the transmission of data by applying TCP protocol acceleration and data reduction.
Use case #4: Move applications to the cloud and secure cloud application traffic with SASE
Manufacturers continue to move their business applications to the cloud at an increasing speed, diminishing the role of the data center. It is therefore no longer necessary to backhaul the traffic to the data center, as it impacts application performance. It is also critical to steer cloud traffic to a point of presence location closer to the user to reduce latency and increase application performance. Additionally, with hybrid working, employees now connect from anywhere and access sensitive data in the cloud, forcing IT managers to define new levels of cloud security and access controls by implementing a SASE architecture (Secure Access Service Edge).
Leveraging Aruba first packet IQ application identification and classification technology, Aruba EdgeConnect SD-WAN steers traffic intelligently based on QoS requirements and security policies. Traffic stemming from trusted cloud applications such as Salesforce or RingCentral may be sent directly to the cloud freeing up some bandwidth to the data center. Traffic from untrusted applications can be first sent to the cloud-delivered security services for further security inspection before forwarding to a SaaS or IaaS provider.
The solution also enables manufacturers to build a robust SASE architecture via a native automated integration with third party cloud security vendors. This tight integration allows manufacturers to implement best-of-breed SASE security capabilities such as ZTNA (Zero Trust Network Access), CASB (Cloud Access Security Broker), and SWG (Secure Web Gateway).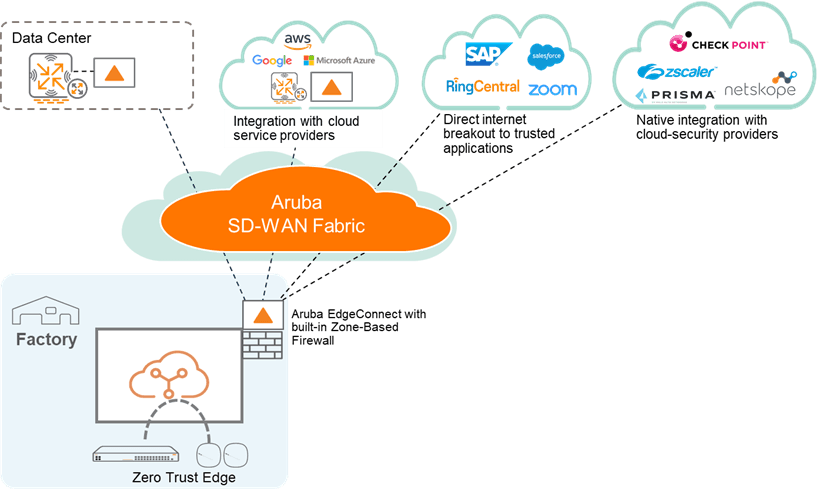 Automate security orchestration based on application type and threat with Aruba EdgeConnect
Use Case #5: Secure IoT devices with a zero-trust network
With the shift to Industry 4.0, the number of IoT devices is growing exponentially increasing the attack surface. They are difficult to secure as they usually cannot host a security agent and often lack authentication systems. Another concern is the convergence of IT and OT (operational technology). In the past, IT and OT networks used to be separated, but a new generation of OT devices is now connected to the IT network to, for example, feed IT systems with data from sensors. This trend dramatically increases cybersecurity risks with potential malware spreading from unsecured OT devices to the IT network.
Aruba EdgeConnect SD-WAN uses zero-trust segmentation to segregate the network. It separates the networks into subnetworks, limiting the spread of cyberattacks and malware. Coupled with Aruba ClearPass Policy Manager, it adds identity and role-based access control to manage network access and enable a dynamic segmentation. EdgeConnect also embeds a firewall with built-in signature-based intrusion detection and prevention capabilities (IDS/IPS) to monitor the network for malicious activities or policy violations.
Use case #6: Comply with NIST Cybersecurity Framework
To ensure safety and quality, manufacturers must comply to various regulations and frameworks such as ISO 45001 for health and safety, ISO 14001 for environment, or ISO 9001 for quality. To mitigate IT Security risks, manufacturing organizations can comply with frameworks such as NIST CSF, ISO 27001 and ISA/IEC 62443.
The 2019 Gartner Security and Risk Management Survey confirms that 73% of organizations around the world espouse NIST CSF, while 30% of US organizations used NIST in 2015.
Aruba EdgeConnect helps manufacturers achieve compliance to the NIST CSF framework, with advanced network security capabilities such as zero-trust segmentation and IDS/IPS. Other Aruba security features provide complete visibility and role-based access control for IoT and employees, URL filtering, IP reputation, geo-location filtering, and more.
In challenging times, with supply chain disruptions, labor shortages, manufacturers must now accelerate their digitization or Industry 4.0 efforts. To support this transformation, manufacturers must modernize their network infrastructure and rely on a flexible and secure network. Aruba EdgeConnect SD-WAN is the foundation for smart manufacturing and flexible connectivity by virtualizing network links and providing private line like performance over the internet and wireless connections. It is a key component to ensure advanced security such as zero-trust segmentation. Additionally, it tightly integrates with best-of-breed capabilities so that manufacturers can build a robust SASE architecture that fits their business and security needs.
To learn more, please download our white paper on SD-WAN for manufacturing.
Other resources: