It's award season, marked by the Oscars and other entertainment extravaganzas. With the RSA Conference this week in San Francisco, it's a chance for the security industry to also strut its stuff.
We are honored to be recognized with four awards from Cyber Defense Magazine that highlights the strength and success of Aruba ClearPass Network Access Control and Aruba IntroSpect UEBA/Network Traffic Analysis.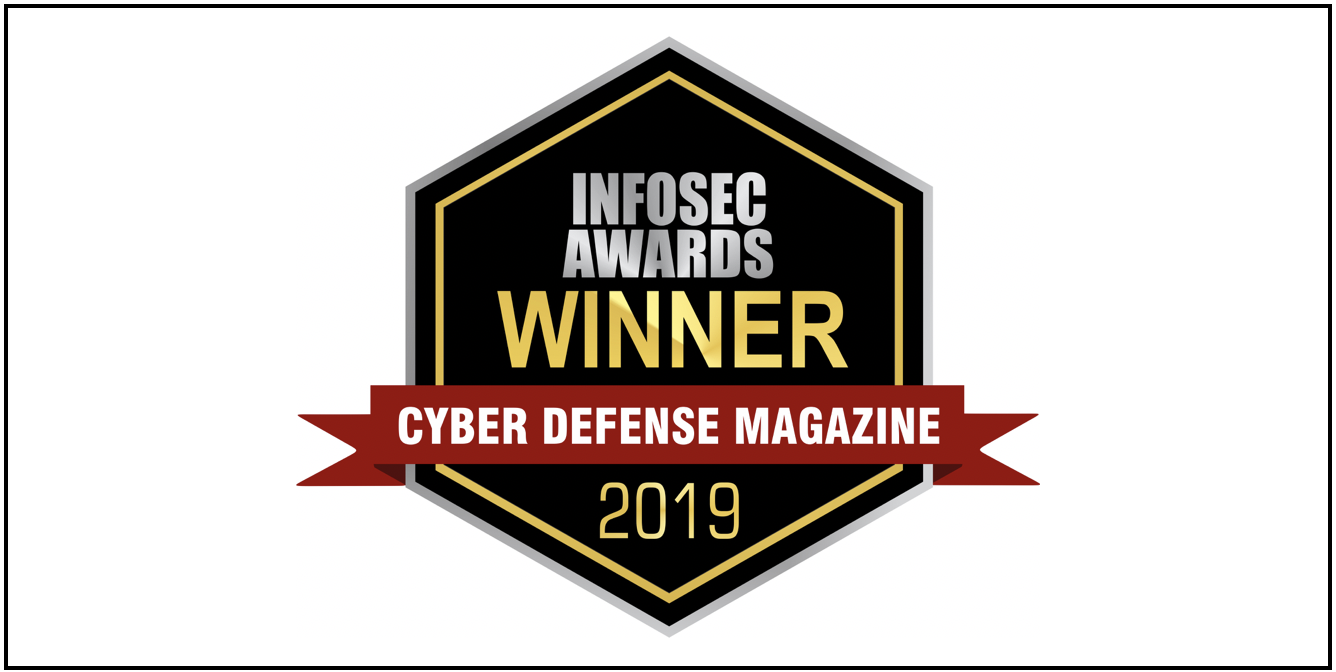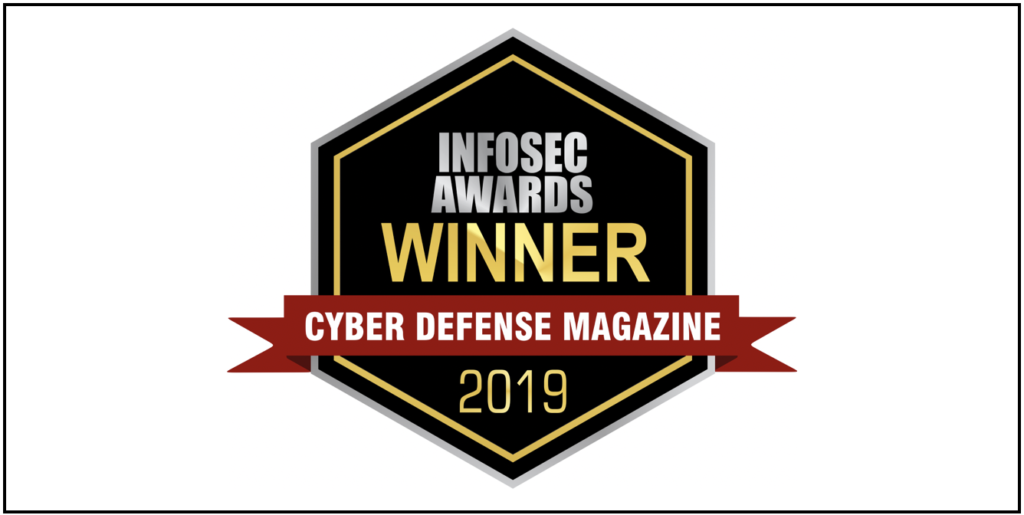 While it's always great when a product wins an award, the fact that these kudos span our security portfolio makes it especially satisfying—and there is a common thread here, actually two. The network and AI/machine learning.  Not surprisingly, Aruba security solutions take maximum advantage of our legacy of 17 years of leadership in wired and wireless connectivity to combine these two technologies into award-winning security products.
Network-Powered Security
We call it "Network-Powered Security," and both ClearPass and IntroSpect leverage our ability to not only understand how traffic flows, but also what that traffic can tell us in terms of what is connected to the network and what users and devices are doing. This latter point is very important because today's advanced cyberattacks that reach the inside the network typically use legitimate credentials and can only be detected by changes in behavior. This means security solutions must not only connect to the network, they need to interpret and understand the traffic down to the packet level and make automated, policy-based decisions about what users and devices are allowed to do.
Network traffic and machine learning go hand-in-hand. With data harvested from the packet stream that profiles everything from application destination to detailed protocol usage, mature, proven machine-learning models can spot attacks like ransomware before the encryption takes place. IntroSpect has been analyzing network traffic with both supervised and unsupervised machine learning for over 5 years. You don't win these kinds of awards with AI 1.0.
IoT is a Game Changer
The focus on the network and what is connected to the "edge" is driven in large part by IoT. The ferocity of IoT devices barging onto IT networks is well-documented, and while it may be easy to connect "things," securing them is another story. Aruba, along with the Ponemon Institute, recently conducted a survey of 3,800 security professionals. We asked about the confidence they had in securing IoT devices. Over 70% responded "little or none." IoT devices come with little or no protection, they don't log, and the only way to tell if they have been compromised is to watch their network traffic for behavioral anomalies. Hence, IoT security means knowing what's on your network, segmenting traffic via policy control, and continuously monitoring for compromise. That's why ClearPass Network Access Control, combined with IntroSpect Network Traffic Analysis is so powerful.
These are not just awards, they are a recognition of what it takes to solve today's most difficult security challenges. We're grateful to Cyber Defense Magazine for these honors and invite you to our booth at RSA (#253, Moscone South Hall) to see both ClearPass and IntroSpect in action.