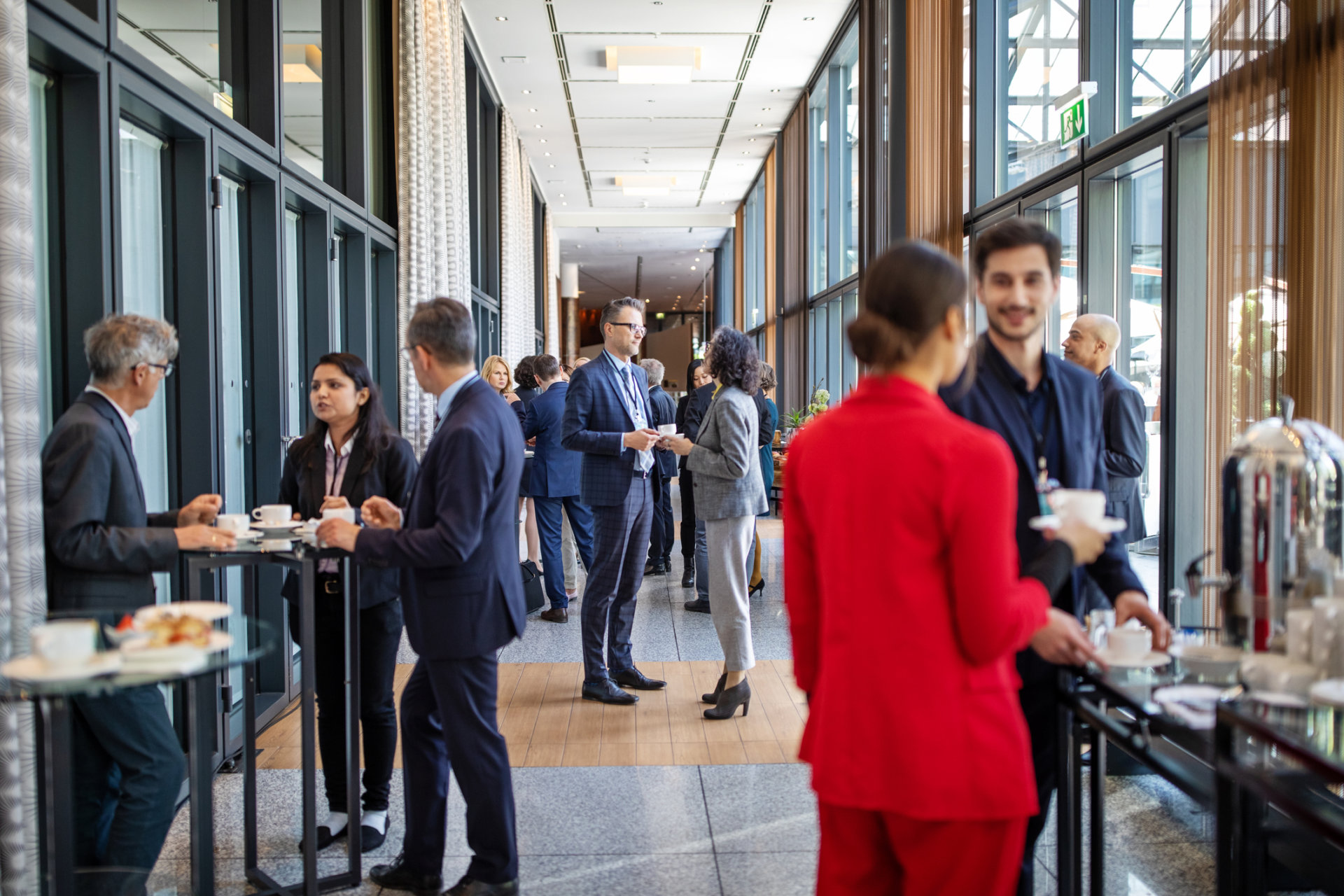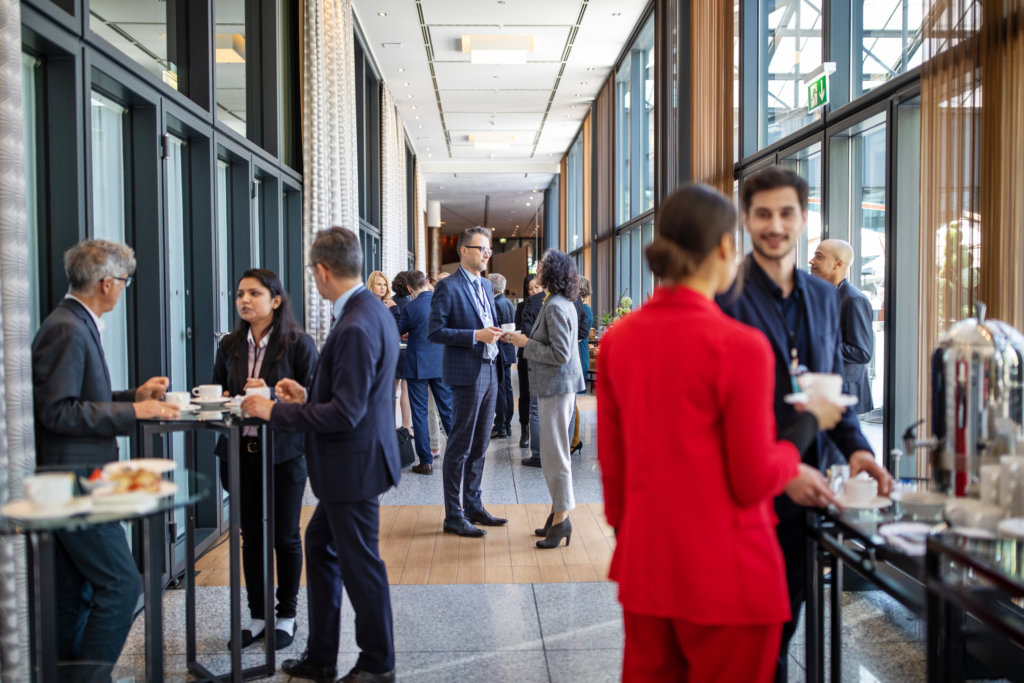 We Have Officially Entered the Era of the Intelligent Edge
What is the intelligent edge? In short, it's where the action happens. It's where employees work, where products are manufactured, and where people shop, learn, and entertain.
In this era, data will drive the next wave of business disruption. But we're not talking about data generated in a cloud or data center. Rather, we're talking about data that is produced at the edge, then processed and acted upon locally to accelerate decision-making, improve operational efficiency, and even transform business models.
Gartner predicts that 75% of data will be created and processed outside of a centralized data center or cloud by 2025.
From a technology standpoint, IoT, artificial intelligence (AI), edge computing, and a wave of other emerging solutions are enabling businesses to harness data from every connected device and create new experiences for customers, employees, and citizens.
Consider the following examples:
Retailers are leveraging context-aware apps to identify shoppers via their mobile phones as they enter stores so that associates can personalize the in-store shopping experience.
Industrial manufacturers are incorporating data storage and computing into equipment for predictive maintenance. The impact isn't nominal: one chemical manufacturer reduced plant downtime by 80% while saving $300,000 per asset.
Medical professionals are bringing better healthcare to rural, hard-to-reach places, using edge computing and smart biometric devices to analyze patient vitals and offer more effective treatment plans in near real-time.
Entertainment venues, such as professional sports stadiums, are creating the ultimate fan experience by delivering in-game promotions to mobile devices and offering immersive, game-like simulations using augmented reality.
New Technology Demands a New Network
In these examples, corporate networks play a pivotal role in moving data and connecting people to their apps and services—just as they always have. However, with the intelligent edge, network requirements go far beyond standard connectivity and access technologies of the past.
IT leaders need to carefully assess their infrastructure and operational models to ensure the business is poised for success. More specifically, they need to be aware of the following:
Connectivity and management constraints: Digitally savvy users have high expectations for how applications should perform, and IT is struggling to keep up. This is perhaps most vexing at branch offices and other distributed locations, where there are capacity constraints on the WAN. Meanwhile IoT, video, and other bandwidth-hungry apps are also flooding LANs, oversubscribing legacy Wi-Fi access points and ethernet switches.
Capacity issues aside, independent management of WAN, wired, and wireless networks create silos and overwhelming complexity. Moreover, the use of disjointed toolsets for provisioning, monitoring, and troubleshooting network infrastructure impedes business agility and IT's ability to hit SLA targets.
Security threats are everywhere: New, advanced security threats are emerging every day. IoT devices aren't equipped with stringent security measures and are easy for hackers to exploit. Workforce mobility continues to expand the IT perimeter, as employees often access corporate resources on personal devices and public Wi-Fi networks that aren't inherently secure. Lastly, cloud-destined traffic that goes directly over the Internet is more vulnerable as well—particularly those from shadow IT apps.
Lack of visibility and insights: In these hyper-distributed environments, performance issues can pop up anywhere. Unfortunately, IT's visibility into existing or potential problems continues to diminish as more infrastructure moves outside of their direct control. What information IT can gather via third-party monitoring and reporting tools often isn't actionable enough—either because data granularity is poor or because operators must manually correlate it to possible root cause. This is particularly problematic at the edge, where there's often no on-site IT personnel to troubleshoot issues.
Highly manual processes: As if these problems weren't enough, IT must tackle day-to-day network operations AND attempt to ward off these issues using outdated tools and tedious workflows. For example, managing security policies with static VLANs, ACLs, and subnets simply won't scale with IoT. Making even routine network changes can involve dozens of CLI commands, replicated across every impacted node. Such high-touch processes are slow, error-prone, and only increase the likelihood of security events or outages.
Unlock the Power of the Edge with Aruba
Aruba is prepared to help customers overcome these obstacles and achieve what's possible at the intelligent edge. Leveraging our heritage in wireless and wired networking, we've rolled out a comprehensive portfolio of solutions purpose-built for these new requirements at the edge, helping customers securely connect to data and drive better business outcomes. Learn more about our architecture and see how you can unlock the power of the edge with Aruba.
What Is the Industry Saying About Aruba and the Intelligent Edge?
2019 marked a banner year for advancing and validating our strategy for the intelligent edge. Last year, we were delighted to be recognized as an industry leader three different times:
Gartner recognized us as a leader for the 14th consecutive year in its Magic Quadrant for Wired and Wireless Access Infrastructure.
We also earned leadership status in the IDC MarketScape: Worldwide Enterprise WLAN 2019 Vendor Assessment.
And we made it a trifecta when Forrester recognized us as the sole leader in the Forrester New Wave™: Wireless Solutions, Q3 2019 Report.
Of course, we're not resting on our laurels. Guided by our customer-first, customer-last philosophy, the past six months have seen us introduce a remarkable amount of innovation to our customers. Just a few highlights include:
Future-proof Your Edge with Aruba
The rest of 2020 promises the same type of momentum for Aruba, our partners, and our customers. So as your business looks to deploy new technologies to differentiate from the competition, entrust Aruba to help you define your own edge.
By architecting an intelligent edge infrastructure with security, connectivity, insight, and automation where it matters most, we can help you improve business agility, build new revenue streams, and create compelling experiences that delight customers and employees.
Learn More
Read the blog Architecting the Intelligent Edge by Vishal Lall, Aruba COO.
Read Network World's article "HPE's vision for the intelligent edge."
Watch Antonio Neri, HPE CEO, and Keerti Melkote, President of Aruba, discuss the intelligent edge.