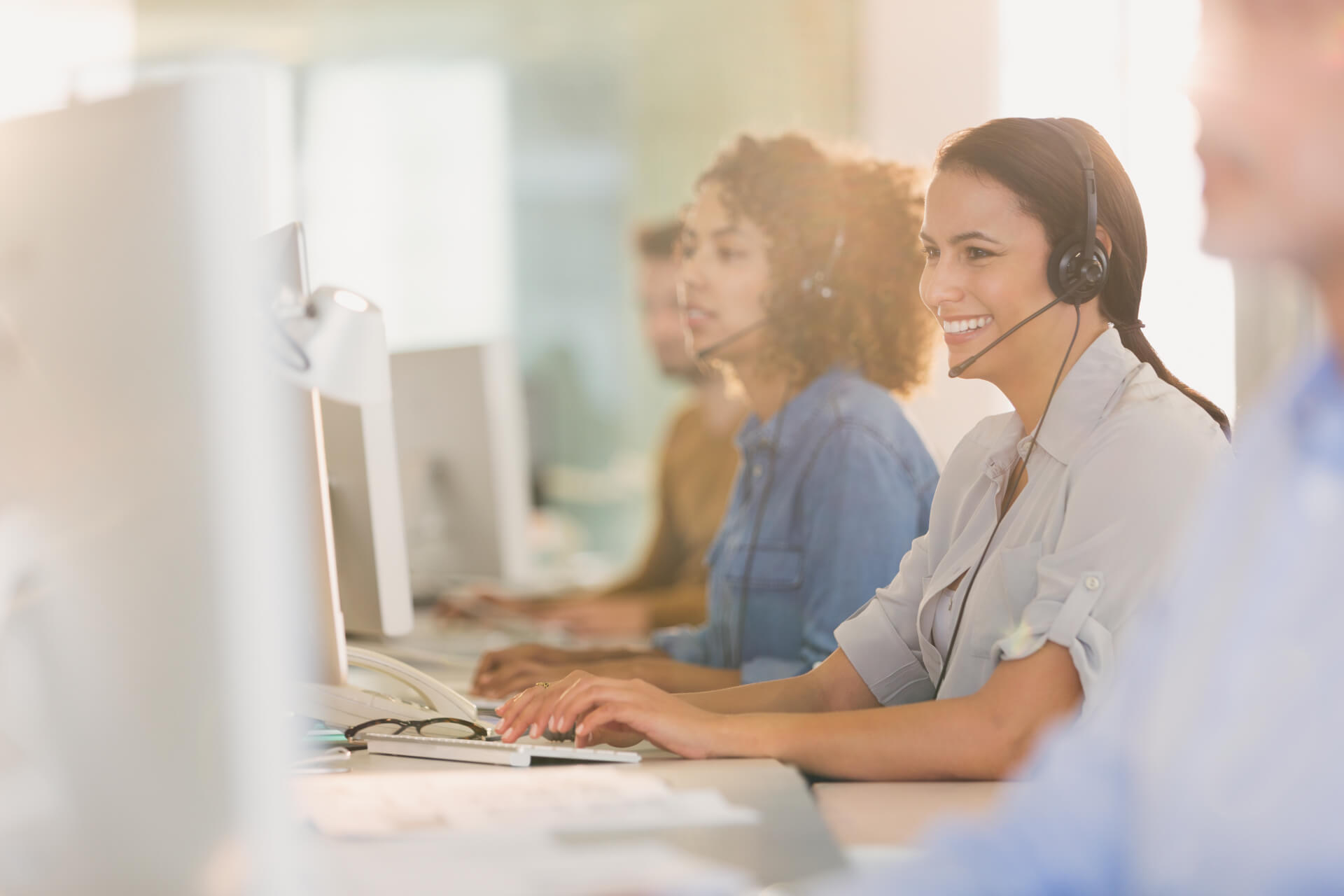 Modernizing a live network that supports 10,000 internal customers and over 11 million external clients is a fun project to undertake—said no one ever. Yet, it's a job that eventually has to be done. When this $4B company faced the tipping point of embracing digital transformation with next-gen technology, they knew they wanted to move from Cisco to a full Aruba Edge Services Platform (ESP) solution. But lacking Aruba knowledge within their IT staff presented a huge obstacle.
HPE GreenLake for Aruba, our Network-as-a-Service (NaaS) Offering
Working with one of our top HPE GreenLake for Aruba sales reps, this company realized that they could transform their network to Aruba ESP and have it run flawlessly as well, despite a dearth of internal Aruba expertise. By exploring HPE GreenLake for Aruba, this company discovered the optional Intelligent Operations service—a Day 2 subscription service whereby their network is run out of the Aruba Network Operations Center (NOC).
Intelligent Operations
Aruba Intelligent Operations was borne out of early NaaS adopters requiring financial and operational flexibility. On the one hand, they wanted to preserve cash and purchase Aruba ESP with predictable monthly payments, and on the other hand, they did not have 24x7 internal IT staff to run the network. Organizations like Texas A&M University were keen to pay Aruba to run their network. (Watch the video.)
As this service grew, so did the reasons for customers adopting it. In this company's case, they had plenty of internal IT staff, but did not have Aruba expertise to tackle the day-to-day monitoring and management of their new Aruba network. What they quickly realized, was that with Intelligent Operations, they could divert their IT staff to work on the never ending list of other IT projects, and at the same time, enjoy the many benefits of Aruba ESP. Plus, they found that their network performed at a higher level due to the proactive monitoring of the Aruba NOC staff and a designated Customer Success Manager (CSM).
Figure 1 provides an overview of how Intelligent Operations works, beginning with "Guided Onboarding."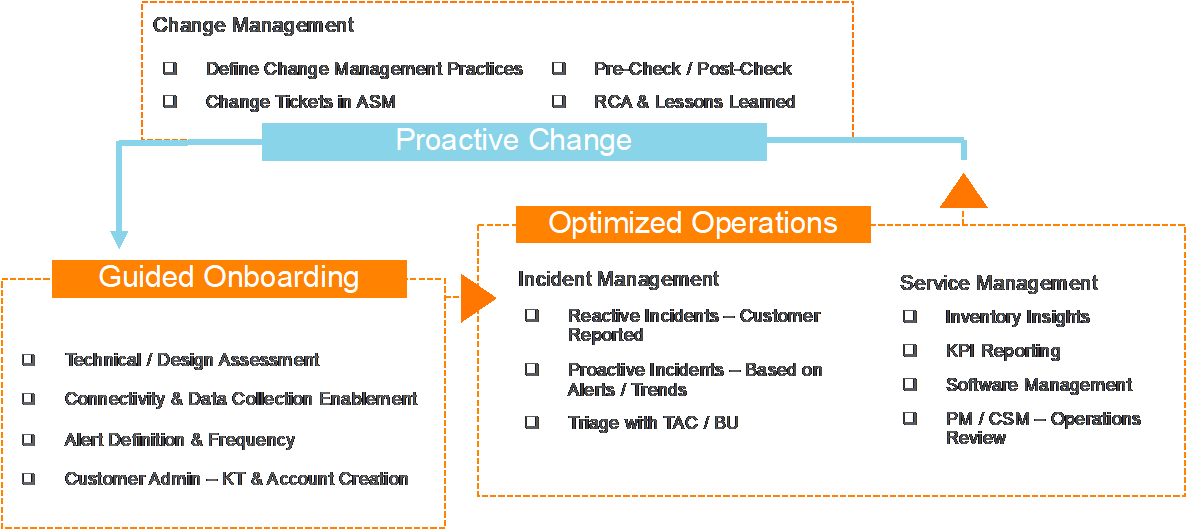 Figure 1. Intelligent Operations workflow overview
Proactive Support
Intelligent Operations includes Customer Experience Management, which adds a personalized element to the service. It includes an Aruba CSM who serves as the company's advocate with Aruba, reducing the overall risk to the company. Additionally, it includes access to Aruba Service Manager, a purpose-built tool for NaaS and CEM engagements, allowing this company to stay on top of their network inventory, security advisories, CSM communications, and more.
In addition to the CSM, Intelligent Operations means that Aruba experts are making proactive decisions about this company's network. For example, not all software releases should be applied to every environment. With this service, the Aruba NOC has the deep knowledge of the company's network to make that decision, avoiding any downtime or issues that can occur. And if any problems do occur, the Aruba NOC troubleshoots with Aruba Technical Assistance Center for fast resolution. Note that the company had to purchase Foundation Care for Aruba to engage the Intelligent Operations service, thus support service SLAs for each device follow the support contract that the company purchased.
Customer Benefits
When I asked the Aruba sales rep if there was ever any concern among the IT staff that their job was at risk since they were not managing the network anymore, he replied, "They liked the service because it gave them time back in their day to work on other tasks related to the network. Managing and monitoring the network is just one slice of the pie for a network engineering team."
In addition to this benefit, this company also enjoyed:
Fast ramp up to next-gen networking solution, accelerating return on investment
Peace of mind knowing the network is proactively monitored and managed, reducing downtime and need for IT staff involvement
Predictable monthly subscription, improving budget cycle planning
The customer is happy with the service, saying, "I feel that there is a true sense of partnership and commitment to ensure [we are] successful in the rollout and support of the Aruba service."
To find out more about our NaaS solution and Intelligent Operations, go to: https://www.arubanetworks.com/services/naas/