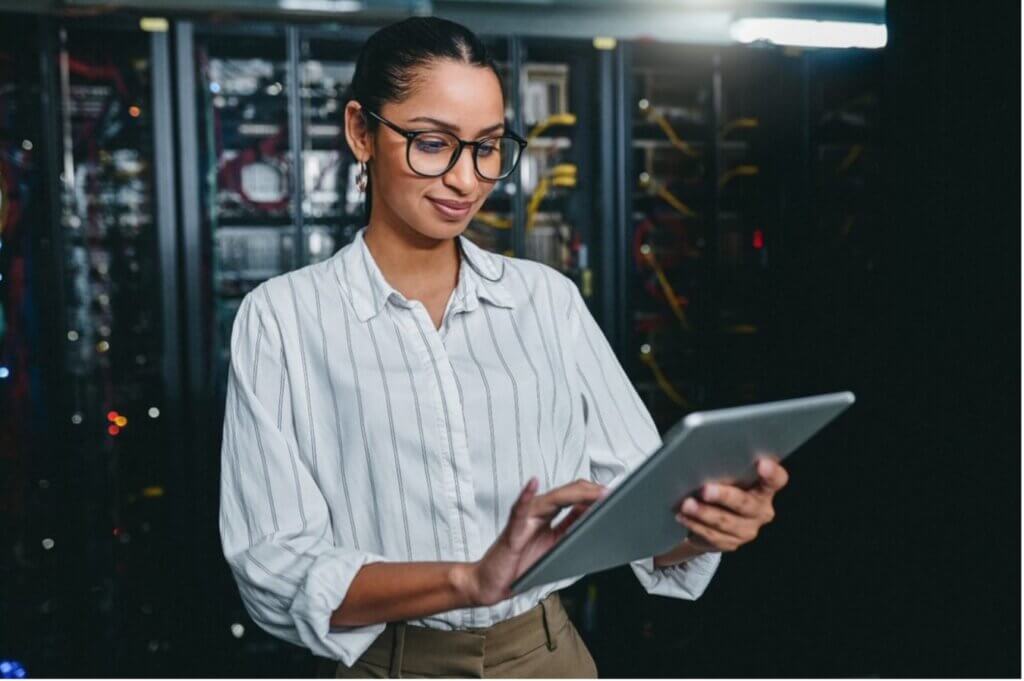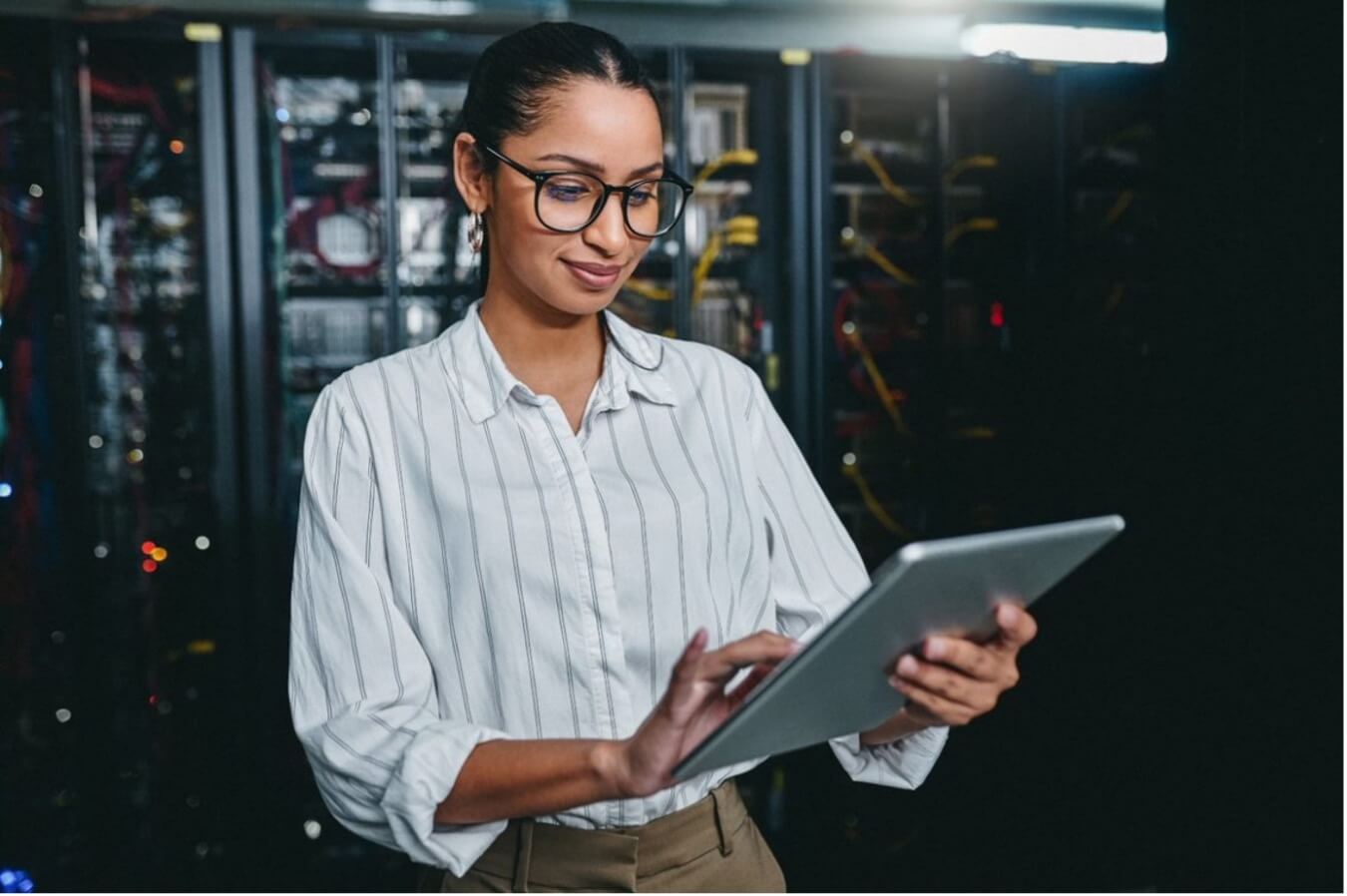 Wondering how a network switch helps an enterprise network get ready for the latest technologies like Wi-Fi 6/6E and securely connects new endpoints and applications – all while keeping stretched IT teams sane?
Network switches, often referred to as Ethernet switches, are certainly not the new kids on the block. Recent product and technology innovations have brought big operational efficiency gains, resiliency with always on performance, visibility with built-in analytics, and enhanced security capabilities. And when combined with unified cloud management, network switches create a unified infrastructure that's simpler to manage and ready for challenges that lie ahead.
Consider these five ways a network (or Ethernet) switch helps you do more with less:
Learn how you can do more with less with the Aruba Unified Architecture and Aruba CX switches.  Read the e-book "Top 5 Ways to Recession Proof Your Network."