Cloud computing is surely not new to network management. But as I think about all the customer conversations over the years, there is a definite shift in who, how and why businesses are choosing cloud-managed networking.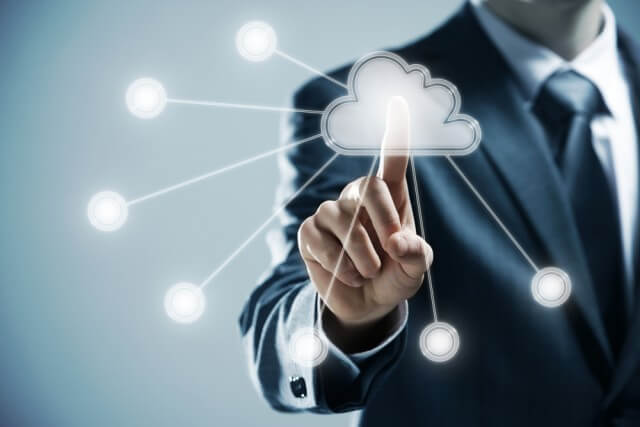 For the early adopters, it was about not having to buy and maintain additional hardware to manage their Wi-Fi and switches. That meant cloud-managed networks appealed mostly to small and midsize businesses with limited IT resources and networking expertise. They truly appreciated the simplicity of just logging into a management console without worrying about the backend infrastructure.
Today, while simplicity is still a key factor, a lot of businesses are realizing that choosing a cloud-based solution can have a powerful impact on how they run their businesses—and even deliver a competitive edge through faster time to market, better IT operations, and smarter business and IT decisions.
Last week I met with a customer—a large retailer that has been in business for over a century with hundreds of stores and offices across the globe. Over the years, it steadily invested in new technologies, including deploying Wi-Fi across some of its major offices. And now a long list of digital initiatives aimed at improving customer engagement and enabling employees is driving the retailer to expand the Wi-Fi footprint at all its stores.
Faster Time to Market
With shopper experience being a big differentiator, especially as brick-and-mortar retailers continue to transform, how quickly new digital services can be rolled out in stores depends completely on how fast a retailer can build a network that supports these business initiatives.
To create a unique in-store experience across all its locations, with fast guest Wi-Fi, mobile engagement, easy checkout and digital displays, the IT team was tasked with deploying about 200 APs per month, every month, globally for the next 18 to 24 months.
This is a very different scale and speed from the last time it rolled out Wi-Fi at its offices. The retailer wanted a solution that simplified network deployment. More importantly, spinning up and maintaining more servers to manage these new APs and supporting switches was not an option. It needed something that could continue to scale as business needs evolved.
To move ahead of the competition and launch in-store customer engagement services promptly, Aruba's cloud-based networking solution was the answer. Instead of wasting valuable time and effort on running multiple management servers and setting up the network, the IT team could quickly start focusing on the core business-centric applications.
Better IT Operations
In addition to fast network setup across all sites, thanks to zero-touch provisioning, moving to cloud-managed networks would allow the IT organization to do a lot more with less.
With role-based access, the IT team could be smart about how admin privileges are tiered and distributed across regions.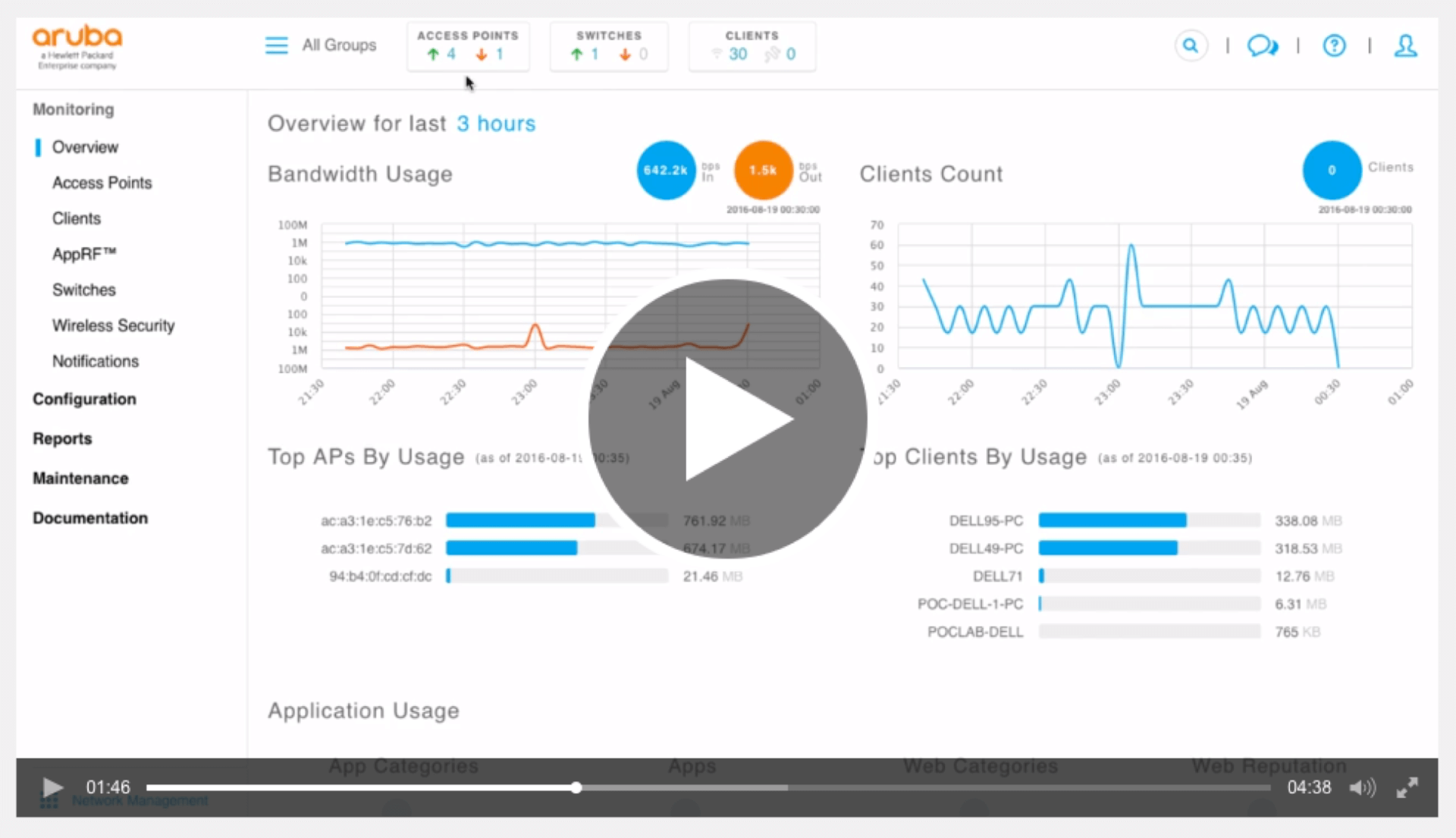 Centralized visibility across all global wired and wireless networks would simplify monitoring and troubleshooting without having to send expensive network experts to all the stores.
More importantly, there would be no painful upgrades to get latest platform features, and accessing the network is easy whether the IT admins are at their desks or on their mobile devices as they travel between locations.
Smarter Business and IT Decisions
Networks are becoming gateways to information, but there is an abundance of data captured that is generally underutilized. Cloud computing makes it easier to extract invaluable nuggets of information faster and easier, that can be used to measure and improve both business and IT outcomes.
In addition to network management features, Aruba's presence and connectivity analytics, makes it easy for a retailer to easily tap into insights to evaluate foot traffic in its stores and improve the overall user experience.
With Presence Analytics, a retailer can put its Wi-Fi investment to work instantaneously, even before a mobile engagement strategy is executed. Understanding shopper traffic patterns doesn't require visitors to connect to the network. Therefore, steps to improving the shopper experience can start immediately.
Learn More
Embracing cloud for your network management brings many benefits. Check out Aruba's Intelligent Cloud Networking solution for more information.
Watch the OnDemand "Free Up Time with Cloud Managed WiFi" webinar.