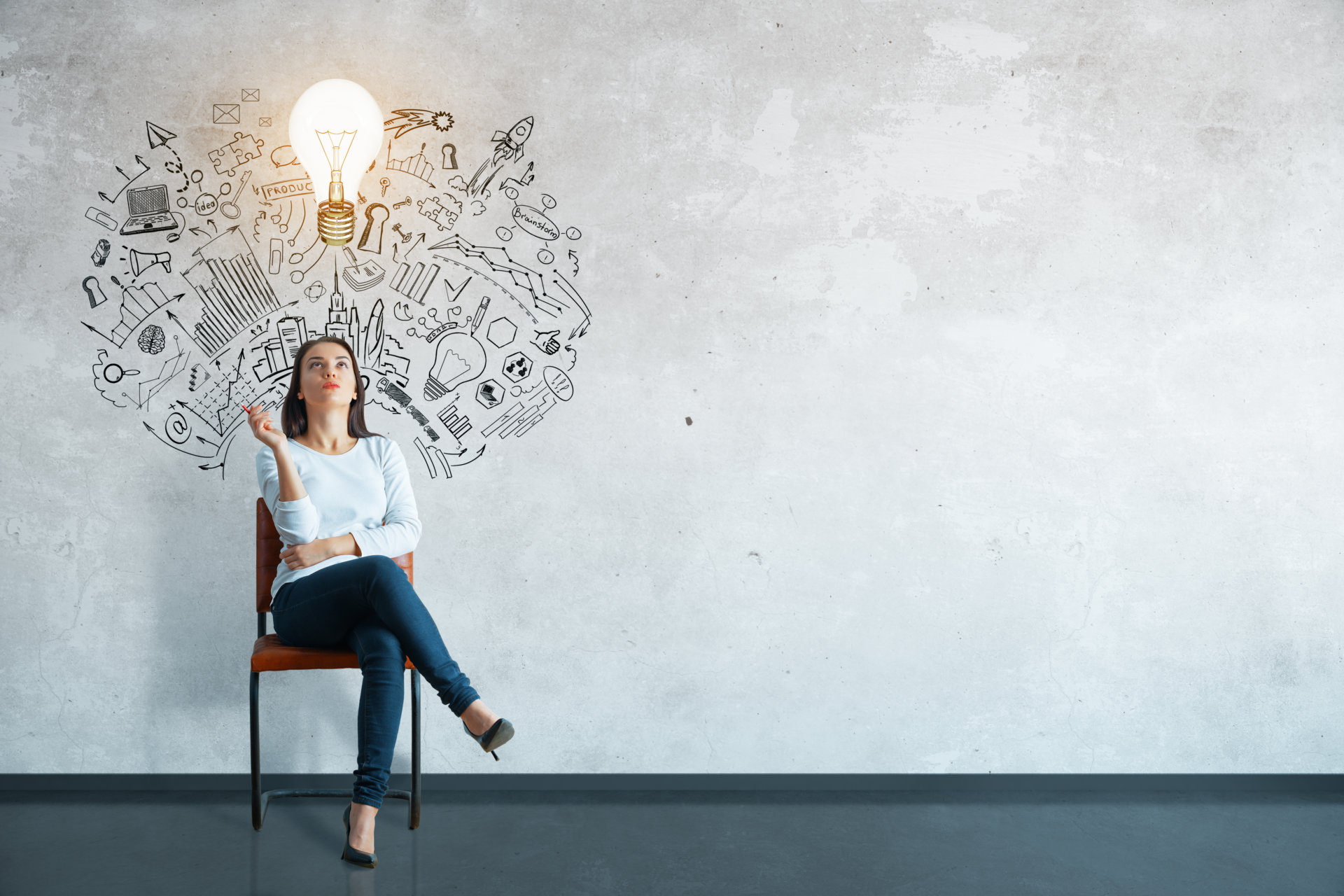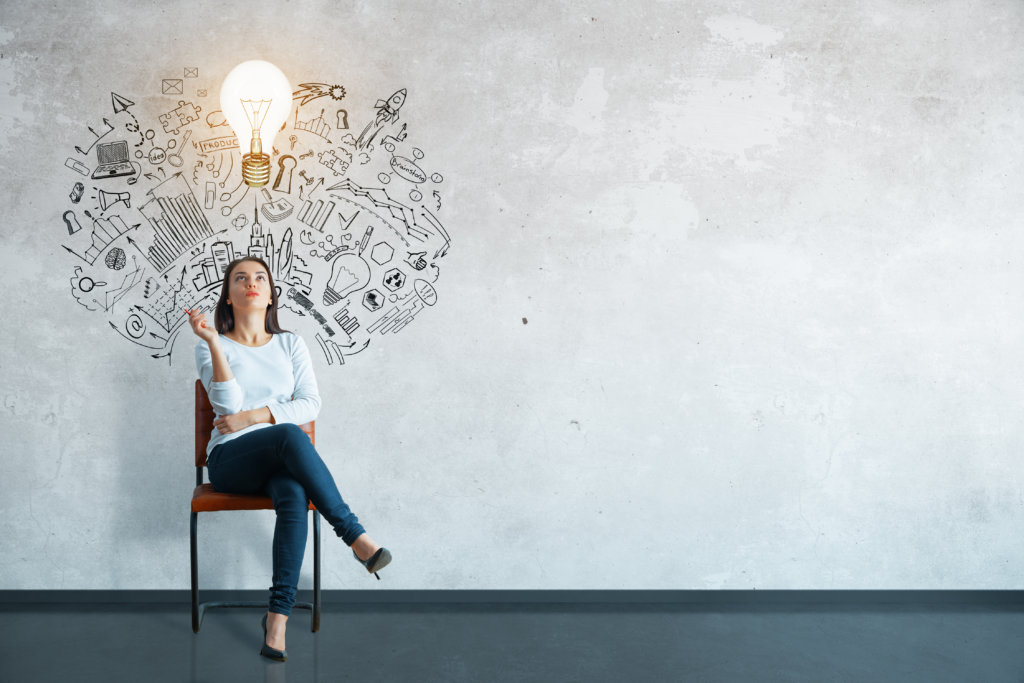 Wired and wireless networks coexist in every organization as users demand flexible connectivity options. Managing these networks is a daunting task for network teams. According to recent research from Enterprise Management Associates (EMA), several organizations use as many as 13 different tools to manage their network infrastructure across geographically dispersed locations. These siloed tools lead to higher costs, increased complexity and fragmented network visibility with limited automation. As a result, network admins spend lot of time trying to identify, diagnose, and remediate issues leading to manual errors.
One solution that can address these challenges is a holistic view of your entire network infrastructure with a cloud-based solution that unifies management of wired, wireless, and WAN networks across campus, branch, remote, and data center locations. The network management solution should be agile, secure, and adaptive to the user's business intentions.
Here is where cloud-managed networking by HPE Aruba Networking Central can play a pivotal role in improving IT agility, generating significant operational savings and avoiding network downtime across all domains—edge to data center to the cloud and beyond.
In this first chapter of the blog series "4 ways Aruba Central can simplify CX switch management," we will highlight three capabilities that demonstrate how intuitive management features of Central makes it the best fit for managing Aruba switches.
Monitoring – Aruba Central provides granular insights into your network's health. Its wide array of monitoring capabilities, such as port utilization, device statistics, VLAN details, health of connected and neighboring devices and many more, provides a unified client view across wired and wireless environments.
Troubleshooting – Aruba Central's network topology overview provides comprehensive visibility into all managed devices from a single dashboard at a global or site level with quick snapshots of network performance. Intelligent alerts are proactively sent to the network admins whenever there are any impacted devices or sites, enabling them to take the necessary steps to remediate these issues. Aruba Central offers over 60 action commands for troubleshooting CX switches, allowing network admins to swiftly diagnose and fix issues without physically accessing the infrastructure.
Reporting – The reporting wizard in Aruba Central generates scheduled and on-demand reports on device connectivity, network and application health, throughput, and user account activity that can aid in auditing and planning purposes.
How a global retailer uses Aruba Central to monitor, report, and troubleshoot
Let us look at how one of our large global retail customers leveraged Aruba Central's monitoring, reporting, and troubleshooting (MRT) capabilities to drive business outcomes. With Aruba Central, the customer was able to monitor the health of 500+ devices in their network, identify and detect anomalies and automate network management allowing them to avoid redundant tasks, ultimately leading to savings of 10-12 working hours per week.
The customer's IT team gained visibility into various methods of authentication used for devices in their network, specifically devices authenticated using 802.1x and set appropriate access policies for such devices. This information was helpful because they were able to identify cameras that were accessing restricted RADIUS servers.
Aruba Central also allowed the IT team to take advantage of AI/ML models that are trained on anonymized network infrastructure data of over 2.5 million network devices and client device telemetry of over 200 million clients across 100,000 customer configurations stored in a cloud data lake. Proactive alerts and recommendations were sent to the IT teams to take preventive measures. The IT team was also able to use show commands to monitor the status and health of various protocols. In this instance, they issued action commands on spanning tree protocols to identify any network disruptions and taken appropriate action.
Aruba Central empowered our customer's IT team to perform their tasks optimally. Moreover, they did not have to invest in separate tools for client visibility, policy creation and enforcement, as these features were available out-of-the box with Aruba Central unlike with other solutions.
Take the next step to network modernization with a recognized leader
A cloud-based network management solution is one of the first steps that organizations can take to build modern networks. Don't go by my words! IDC in its latest report "Five key enterprise networking trends driving connectedness strategy in 2023" recommends leveraging a cloud-based platform for unified management of LAN, WLAN and SD-WAN environments. Aruba has also been recognized as a "Leader" in the 2022 Gartner Magic Quadrant for Wired and Wireless LAN Access Infrastructure for the 17th year in a row, with a key strength being Aruba Central's network management solution.
Curious to know more?
In this blog, we learned how Aruba Central can boost CX switch performance with its MRT capabilities, but the power does not end here. Aruba Central also allows automatic configuration of CX switches, reducing time spent on monotonous tasks. Curious to know more? Stay tuned for the next blog in the series!
Are you convinced that Aruba Central can be the aspirin for all your network management headaches? Test it now for 90 days!