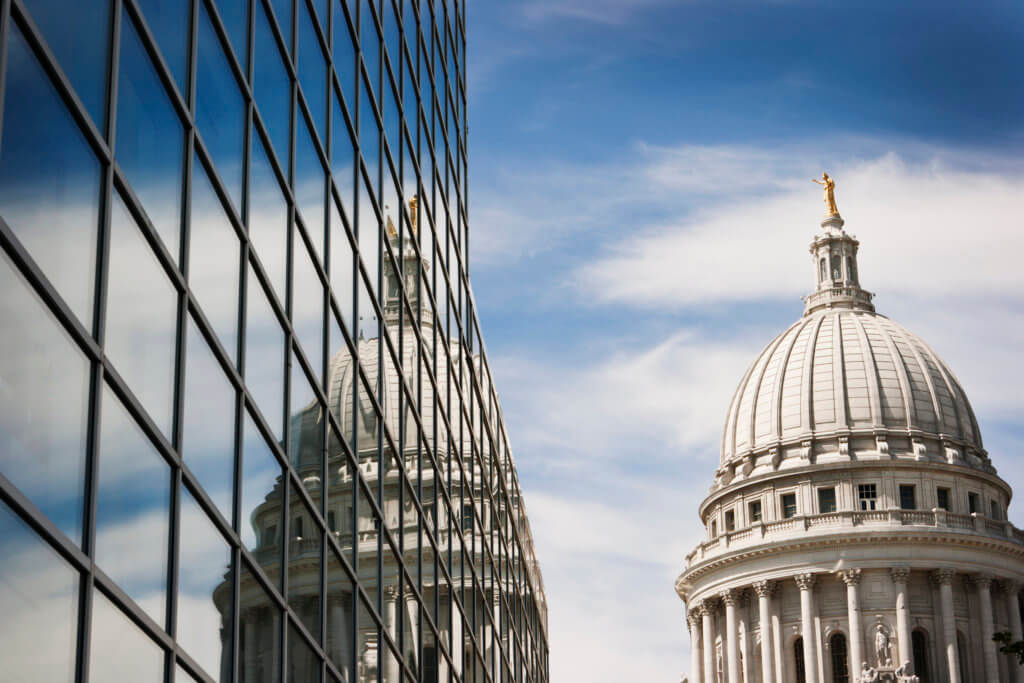 My guest blogger this month is Aaron Tragle, a Consulting Systems Engineer with Aruba Federal.
The accelerated shift to cloud, the pivot to telework, the current geopolitical climate and the resulting challenging cybersecurity environment have packed in a decade's worth of change in just a few years. For Federal IT staff charged with adapting to these changes, the technical limitations of delivering network services where and when they are needed are evident. IT teams are busier than ever, and when teams are tied up with day-to-day network management and troubleshooting, it leaves less time for strategic work.
But there's a way to get more done: Shifting to cloud-managed networking and relying on AI-driven insights and automation to lighten the network management workload with Aruba Central.
Built on a cloud-native, microservices architecture, Aruba Central for Government is FedRAMP Authorized and can be used by Federal agencies as well as state and local public sector organizations.
Manage Federal Networks from the Cloud
Aruba Central provides a single point of visibility and control across your organization's network and continuously learns, troubleshoots and helps optimize the network. You can manage any size network from Aruba Central, and unify management across telework, branch, campus and other network domains.
Aruba Central leverages the power of AIOps and automation to simplify network configuration, operations and troubleshooting. Central establishes network baselines to keep you informed about what's impacting your network and how the network can be optimized.
For Federal customers that use Aruba AirWave to manage their Aruba Instant deployments on-premises, migrating to the cloud-managed Aruba Central for Government can bring about dramatic improvements in delivering optimized network user experiences while streamlining the network support workload.
Let AIOps Lighten the Workload
Aruba Central's powerful AIOps and automation capabilities can help IT staff of all skill levels do more with the resources they have. IT teams can spend less time on maintenance and troubleshooting and more time on strategic objectives.
Repetitive tasks, such as configuration management, RF optimization, and network troubleshooting can be automated, so that network services may be deployed faster to support mission objectives and to ensure the quality of the ongoing connection.
Aruba Central provides proactive insights to diagnose network-impacting issues.  Additionally, there is an option to automatically tune the network without manual intervention. Built-in anomaly detection capabilities can pinpoint causes and take the proper remediation steps to resolve issues faster.
With Aruba Central, IT can easily add new capabilities, such as leveraging location-aware services for wayfinding or asset tracking.
Strengthen Network Security
Moving to cloud-managed networking with Aruba Central can also help strengthen cybersecurity. Aruba's Zero Trust and SASE frameworks provide a blueprint for a secure network and identity-based access controls that are enforced consistently across your organization.
Aruba Your Way
While we believe Aruba Central delivers significant advantages for our customers, we also recognize the importance of choice and control. Federal customers can continue to manage their networks through AirWave, but if your network is expanding, troubleshooting is taking more time, or you want to streamline network operations, then it's time to learn more about Aruba Central for Government.
Is your agency ready for unified, cloud-managed networks? Find out more.
Learn more about Aruba Central for Government.