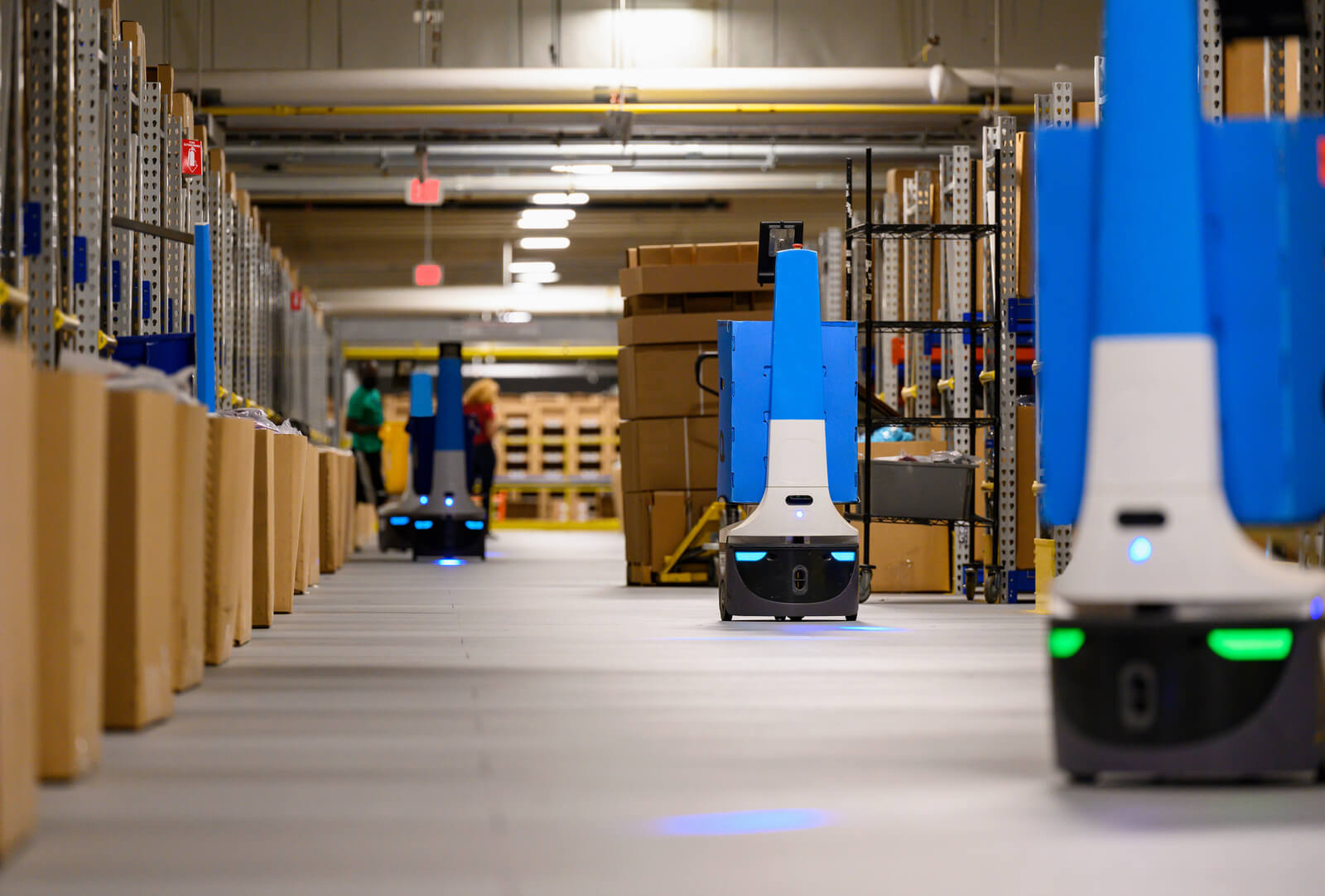 While digital transformation is a heavily discussed topic, the idea that IT organizations must think differently and adapt to change is rarely mentioned. There's an expectation that the person with 10 to 15 years of experience using CLI commands will embrace the cloud, templates, and AIOps (AI for IT operations) without hesitation. That they will jump at the chance of using something new and exciting. Wrong!
IT transformation involves technology advancements, people, and a new way of looking at processes and outcomes. What this means is that a network refresh usually turns into a discussion on how modern technology helps the team deliver a better user experience. Everyone from the CIO on down is looking for efficiency, and oddly, a way to preserve some form of normalcy.
This is where HPE Aruba Networking ESP (Edge Services Platform) plays a role. We have taken an approach where AI networking, automation, and security features are overlayed on top of a unified infrastructure and management layer that is designed to work together. From our point of view, if a business is already replacing access points or switches, why wouldn't they take advantage of everything that is available? This is where AI-powered HPE Aruba Networking Central fits into the picture.
Are you the seasoned IT admin?
AI networking features augment what you're responsible for, but also include a way to take advantage of your skillset. For instance, if an anomaly is seen on an access point that affects your users, an insight is triggered to notify you of a problem. An automated workflow is created that includes dynamically captured logs and PCAP files. You then have a way to investigate further without spending valuable time trying to trigger the logs and PCAPs on your own.
If you're the newer IT admin or taking on a new role, a built-in search feature uses AI to help find the steps needed to deploy new infrastructure devices.  Or if you're responsible for helping end-users resolve problems you can even type in something like, "show me problems with Trent's devices" and the underlying AI technology will point out issues if any—and recommended fixes.
Other areas that AI can help the entire team with include:
Knowing what's on the network from an endpoint perspective—for security and bandwidth purposes
Getting advice on the best firmware to run on your specific APs
Troubleshooting intermittent problems that may look like Wi-Fi issues but really stem from a bad cable on a switch
Because AIOps or AI networking may be new to you and it is rapidly making it into your world, we've put together a variety of new educational content that will help everyone in the organization better understand how AI is driving IT transformation.
To learn more about AI Networking, download this complimentary Gartner™ report.
If you're new to the idea of AI for IT transformation and efficiency, hear how Henkel and Doane University are leveraging AI networking to boost efficiency and the user experience. View the webcast.
Related Resources: