Across the K-12 spectrum 1:1 computing is changing the lives of youngsters, engaging and empowering them in ways unimaginable just a short time ago.
Take the case of middle school students participating in a 1:1 laptop pilot program at Springfield, Illinois, School District 186. According to Brent Qualls, Manager for Data and Information Systems at Springfield, the district's technology committee was recently evaluating the pilot to determine next steps.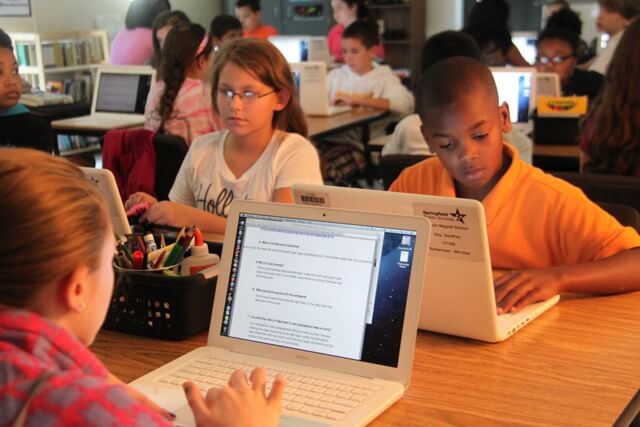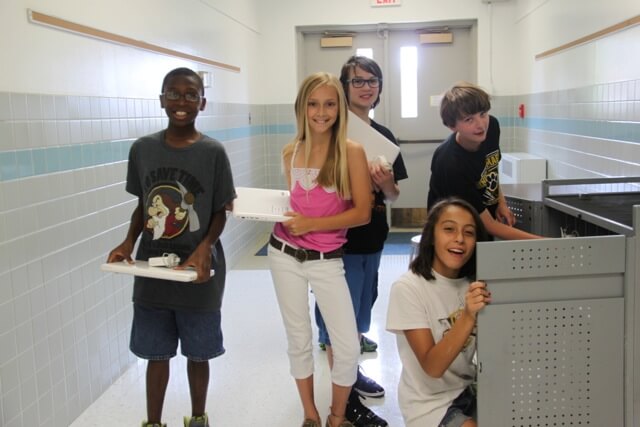 "The committee met with 10 students from the pilot school," explains Qualls, whose district serves 15,000 students, maintains 38 school buildings and employs 2500 people. "Next year they will move on to high school, where we've not yet established a 1:1 laptop program."
"One student told us she can't imagine what it will be like without her laptop," he continues. "She indicated her device was the center of her educational experience – she uses it for homework, research, group projects, and class presentations."
"In short," he adds, "it was clear to our committee that our pilot program students continuously engage in learning and collaboration. None of it would be possible without adequate wireless networking infrastructure.
Indeed, Qualls also says Springfield's investment in wireless networking is essential to supporting all 21st Century educational models at the district. This includes the transition to the Common Core State Standards. "Educators and students are becoming more dependent on a wireless network for teaching and learning," he asserts. "So the role of our WLAN is becoming more important every day as teachers increasingly rely on technology to share content, engage their pupils and improve collaboration among students."
Because Springfield faces ongoing budget challenges, its lean IT staff depends on wireless networking gear that is cost-effective, reliable, manageable and easy to install. "We chose Aruba Instant APs for multiple reasons," Qualls says. "For starters, they are easy to deploy and the controller is integrated into the AP."
"If an AP becomes unplugged or disabled, another AP just takes over," he continues. "That's important because we don't have the staff resources for a Wi-Fi system that requires constant troubleshooting."
Springfield also appreciates that Instant APs help reduce capital costs so resources can be directed to educating students. "The on-board controllers save us from purchasing separate controller boxes," he says. "This enables us to plow more funds into education and preparing for the Common Core
Naturally, readying for the Common Core includes laying the groundwork for the online assessments. For Springfield, this means deploying an AP in every classroom to ensure the appropriate connectivity.
"We advise others implementing Wi-Fi in advance of the online assessments to focus on coverage first and capacity second," Qualls says. "The consensus of education IT professionals is that one AP per classroom is a minimum requirement. We're definitely concentrating on that."
Additionally, Qualls recommends robust, centralized optimization and management tools like Aruba's hardware-agnostic AirWave Network Management.
"AirWave not only helps us with showing where we need to boost coverage, but also with optimizing performance," says Qualls. "During assessments, AirWave will enable us to identify and correct issues that affect network performance, such finding and disconnecting any non-testing devices that are using too much bandwidth."
In short, Qualls credits Springfield's scalable Wi-Fi network with enabling his district to meet educational goals within budget confines. "Our Aruba network is definitely providing the coverage and performance we're looking for."
To learn more about Aruba's K-12 solutions, visit http://cloud.arubanetworks.com/k12.