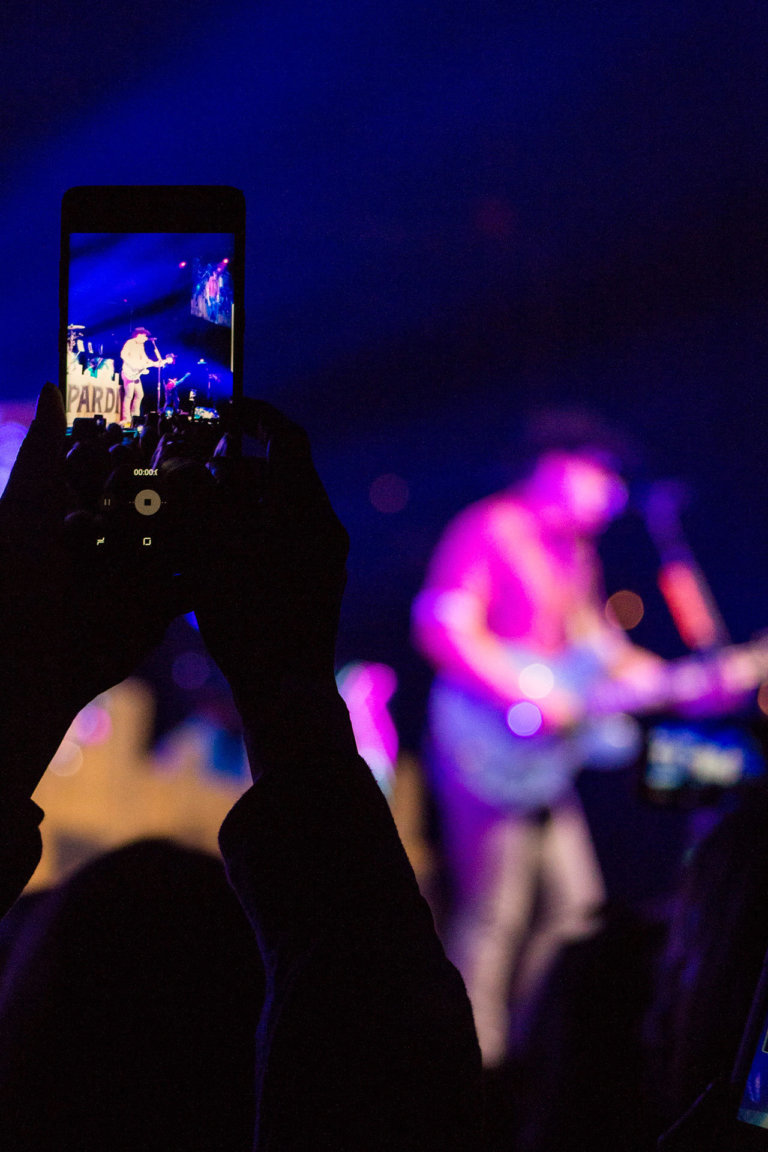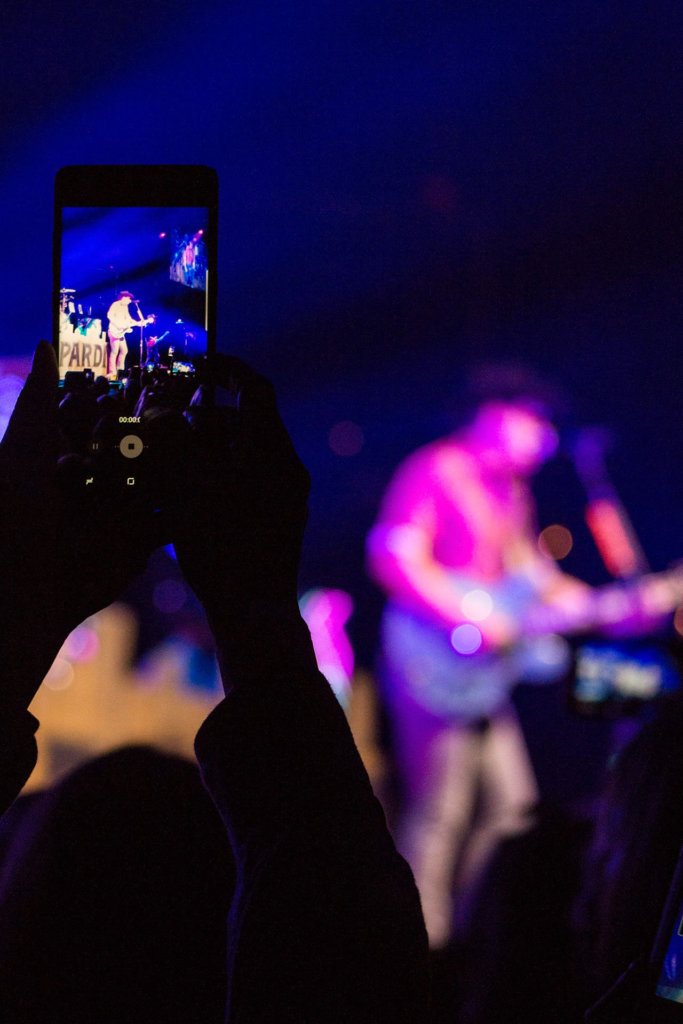 Spokane Public Facilities District (PFD), which manages a stadium, convention center and arts center, was intent on modernizing its guest and attendee experiences, while simplifying operations for its IT staff.
Arena that seats 12,500
Arts Center that accommodates 2,500+
300,000 square foot Convention Center
"The opportunities are really endless once the proper infrastructure is in place," said Ryan Wilson, IT Manager for Spokane PFD. "With the Aruba network, we have the foundation we need to realize the vision for all of our district's venues."
See how Spokane PFD decided on Aruba Access Points, Mobility Controllers, Access Switches, AirWave, ClearPass, and Meridian to meet their needs.