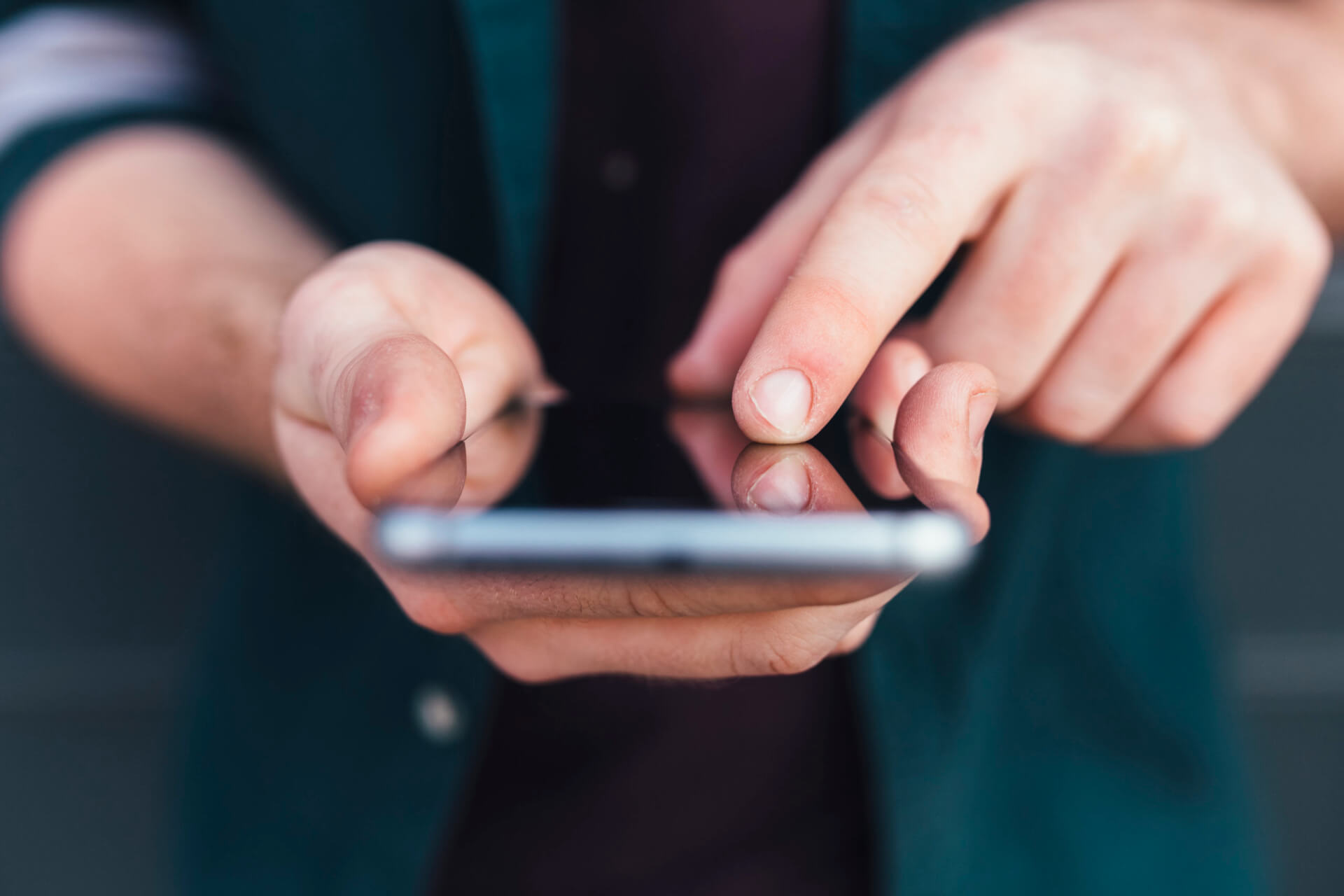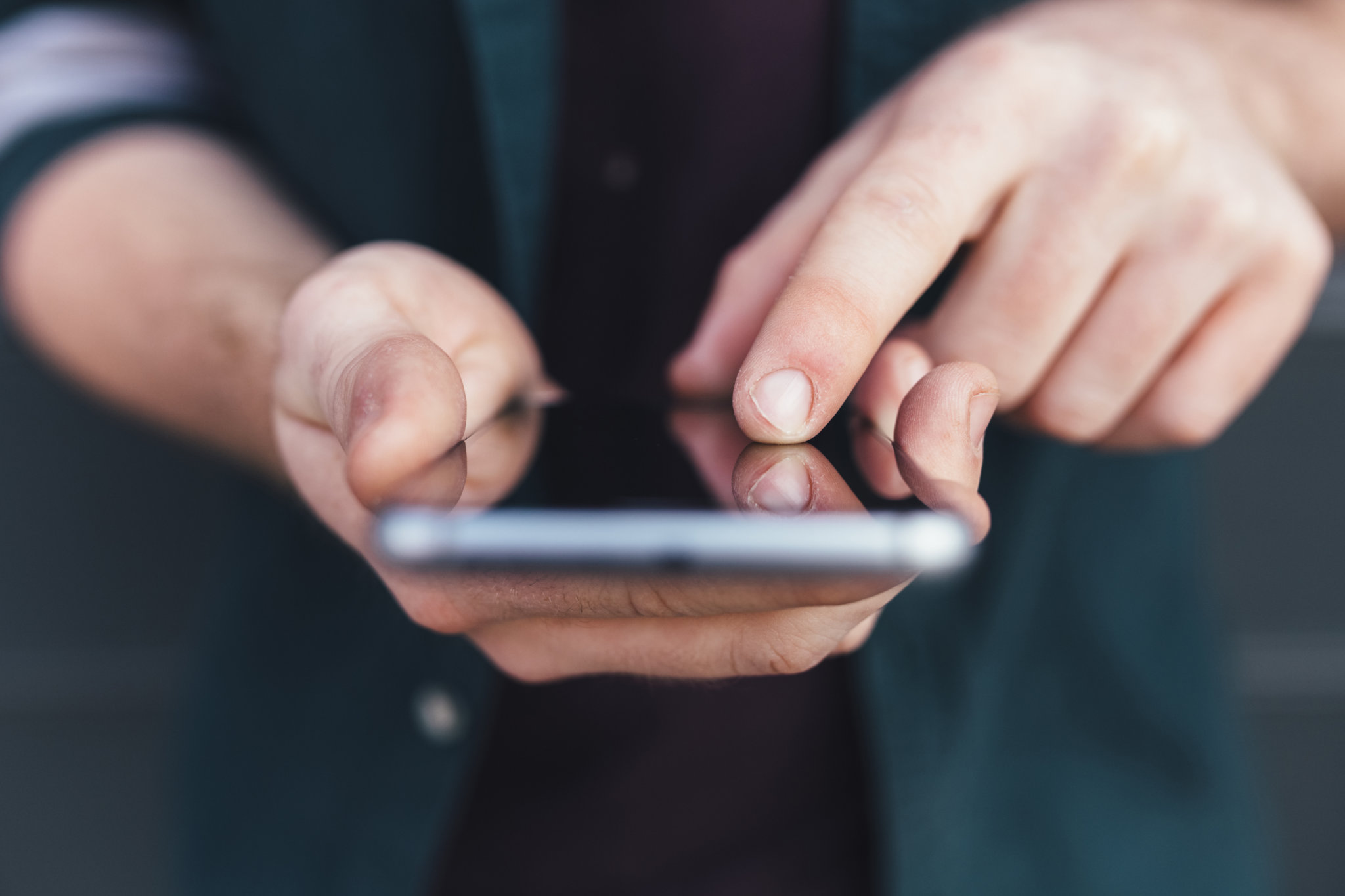 For the last six weeks or so, I have been fielding ongoing questions from customers, media, and analysts about recent reports that enterprise IT departments are skipping Wi-Fi 6E and instead plan to "wait for" or even "pre-order" Wi-Fi 7 products. The main reason cited is the ongoing supply chain challenges that are affecting the global economy and, in particular, claims about the supply of Wi-Fi 6E chipsets. Nothing could be further from the truth, and I would like to take a moment to set the record straight.
Aruba is seeing unprecedented demand for our Wi-Fi 6E products. We believe that it will be one of the longest-lived product upgrades in the history of Wi-Fi in the enterprise. Aruba just introduced the second of several planned 6E platforms, and we're already shipping 6E products into more than 10 countries with more countries being added every week. The reason Aruba has been so forward-leaning on delivering 6E products is the incredible amount of new capacity offered by the 6 GHz band – up to 1,200 MHz of additional spectrum – which enables enterprises to finally normalize wider Wi-Fi channel bandwidths and/or implement a multi-layered design [1]. Wi-Fi 6E brings the benefits of this clean spectrum to organizations and individuals all over the world right now.
The supply chain for Wi-Fi 6E is strong and is accommodating the growing demand. According to Chris Depuy, technology analyst with the 650 Group, "Leading Enterprise WLAN companies began placing orders for Wi-Fi 6E chips over a year ago and they are taking shipments of those chips today, and 6E accounted for a single-digit percentage of enterprise access points shipped in 4QCY21. Today, there are no Wi-Fi 7 chips available. We anticipate that by the time Wi-Fi 7 access points shipments become meaningful, Wi-Fi 6E will represent significantly over a quarter of all access points shipped."
Wi-Fi 7 still has a very long way to go in the standards development process. For example, IEEE's public timeline for the 802.11be standard which will be the basis of this new generation, calls for final ratification no earlier than March of 2024 [2]. The Wi-Fi Alliance does not announce public timeframes for new standards under development, but various media reports are consistent with the IEEE timeframe [3], [4].
In addition, it is unclear at this time whether Wi-Fi 7 will provide any meaningful improvement beyond the consumer market. The "hero" features targeted for Wi-Fi 7 do not provide nearly the quantum leap in performance that Wi-Fi 6E does relative to prior generations. For instance, 320 MHz "ultrawide" channels will only be available in about 15 countries as of this writing. And the much-hyped new "4096 QAM" data rates require such a high signal-to-noise (SNR) that they are only attainable within a few feet of an AP. Wi-Fi 7 will permit up to 16 spatial streams; however, the antenna arrays required will be so large and the Power over Ethernet (PoE) requirements so high that it is very unlikely such a configuration will ever be built for an enterprise buyer where 30- or 60-watt PoE dominates the access layer. Enterprise buyers are very sophisticated and understand that virtually all of the attainable performance gain from Wi-Fi 7 is available right now in 6E products, so there is no need to wait.
Aruba does not expect to see enterprise Wi-Fi 7 products until 2024 at the absolute earliest. Given the huge demand for access to the new 6 GHz spectrum band, this means that 6E products will sell as fast as we can build them for years to come. As evidenced by erroneous predictions about the Wi-Fi radio in the recent iPhone 13 introduction, speculation about Wi-Fi 7 is like trying to guess who will be playing in the Super Bowl in two years [5], [6]. Any suggestion that enterprise buyers will voluntarily delay planned 6E deployments are flatly contradicted by demonstrated customer demand and the published standards timelines.
None of this is to say that the new features of Wi-Fi 7 will not be beneficial for consumer buyers whenever it actually begins shipping. "Prosumer" buyers like gamers often buy early and expect the highest possible performance of all their equipment. Home Wi-Fi networks use standard AC wall power rather than PoE, so are not limited in terms of antenna count and spatial streams. The enterprise buyer, however, should move ahead with gusto in deploying Wi-Fi 6E in order to realize the unprecedented opportunities afforded by the opening of the 6 GHz band.
[1] https://www.arubanetworks.com/resource/with-wi-fi-6e-is-it-time-to-consider-a-layered-network-approach/
[2] https://ieee802.org/11/Reports/802.11_Timelines.htm
[3] https://soyacincau.com/2022/01/20/mediatek-teases-wifi-7-technology-capable-of-blazing-speeds-up-to-30gbps/
[4] https://www.digitaltrends.com/computing/wi-fi-7-news-speeds-rumors-release-date/
[5] https://www.rprna.com/electronics/apple/apple-iphone-13-to-feature-wifi-6e/
[6] https://www.forbes.com/sites/gordonkelly/2021/08/05/apple-iphone-13-pro-max-wifi-6e-feature-upgrade-iphone-12-pro-max/