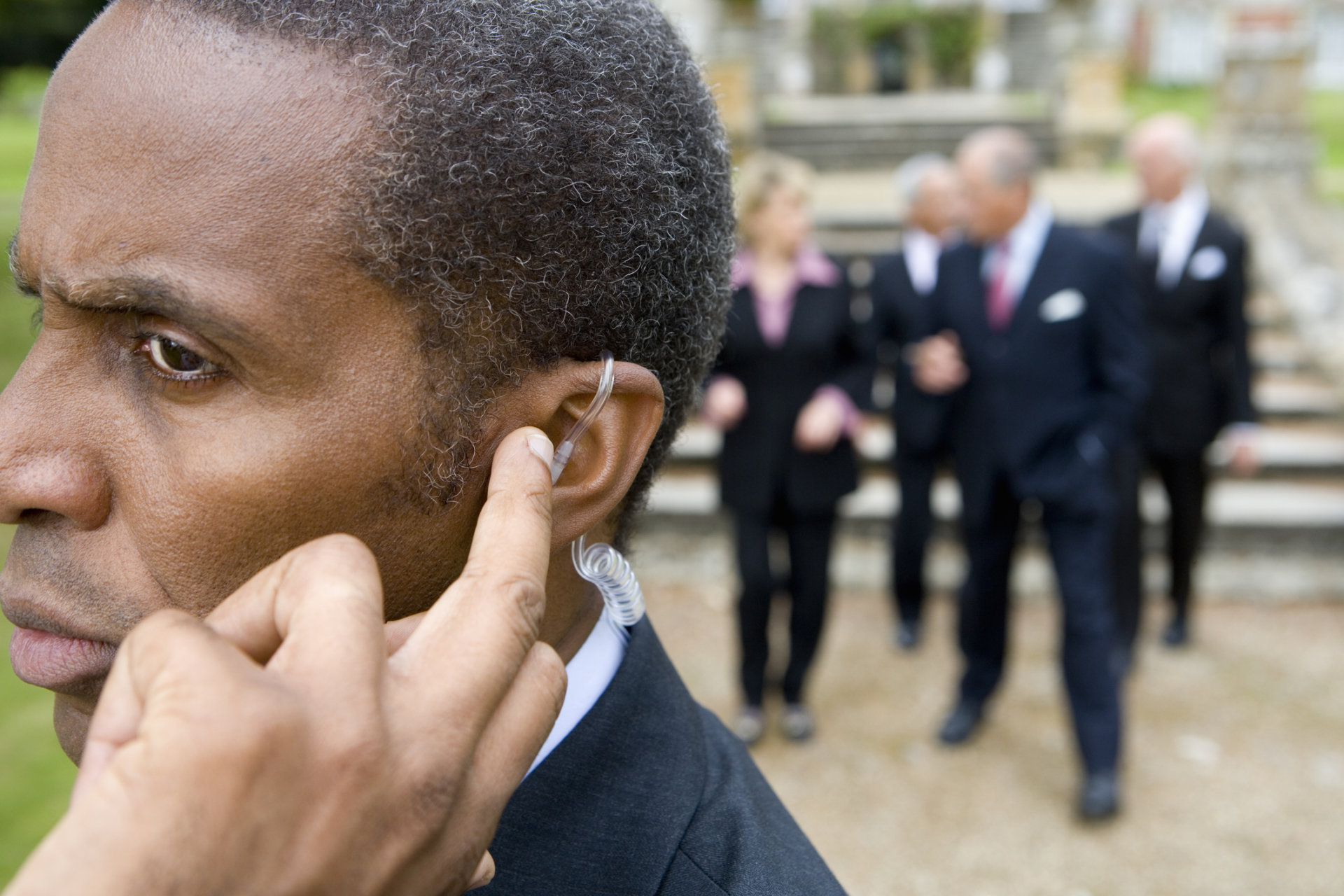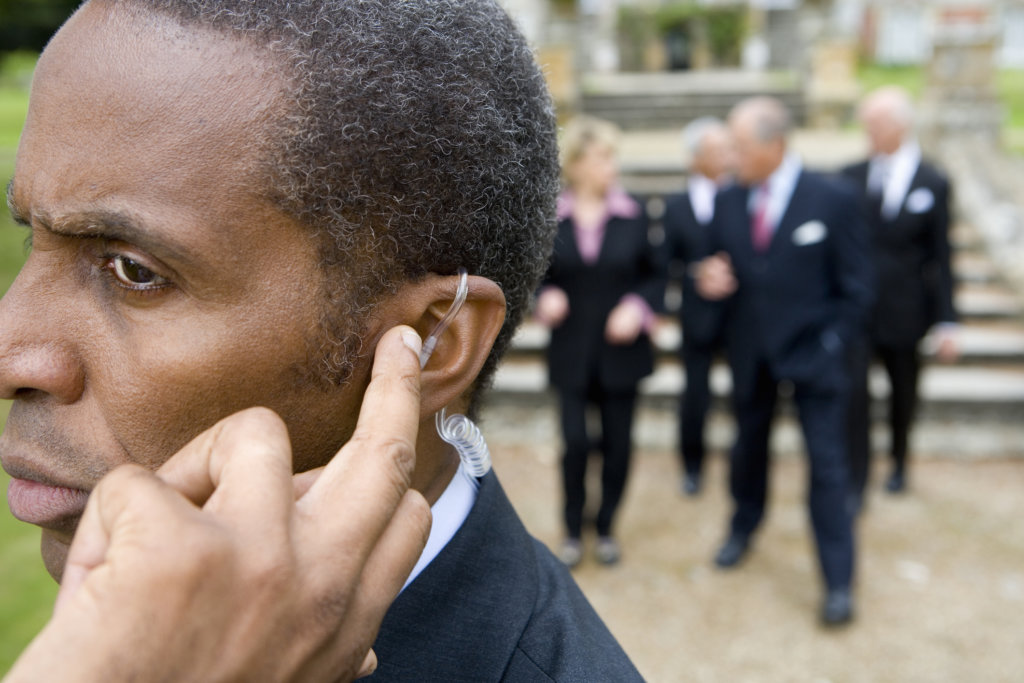 Mobility is key to the US government's efforts to modernize IT systems, as mobile devices and pervasive Wi-Fi can empower people to work quickly and efficiently wherever they are, whether supporting mission objectives on the battlefield, providing healthcare to veterans or auditing tax returns.
Agency staff have higher expectations for their digital tools than ever, driven by their experiences with consumer technology. Similarly, constituents want easy digital interactions with our government. Convenience and efficiency are key benefits of increased use of mobile devices, but IT leaders also know they must provide the highest level of protection for sensitive data and systems.
Many agencies have questioned whether Wi-Fi is secure enough for the Federal government, but as the technology, policy and risk issues have been addressed, wireless LANs are increasingly being deployed in Federal office buildings and military bases.
At the same time, the multiyear effort to shift to cloud services has accelerated the uptake of mobile devices and wireless networks, making it easier for staff to work anywhere, anytime and from any device. The advances are real. According to a Meritalk study of Federal finance, IT and procurement pros, 94% say they have felt a shift in momentum for IT modernization.
Wi-Fi Designed to Meet the Needs of Federal
Aruba is committed to supporting the government's mission to modernize IT systems for today's always-on, mobile and cloud world. Deploying Wi-Fi in Federal does require extra care, and that's why Aruba has designed our wireless LAN solution to meet the needs of Federal.
Aruba recently completed Federal certification of ArubaOS 8 (AOS 8) software, the operating system that runs on Aruba Mobility Masters, Mobility Controllers and controller-managed APs. Certifications include Common Criteria, FIPS and DODIN APL.
Newly certified for Federal use, ArubaOS 8 delivers:
Exceptional user experiences. AirMatch, our Adaptive Radio Management (ARM) technology, has long been a key ingredient in delivering exceptional wireless experiences. Aruba has enhanced AirMatch in AOS 8 to deliver amazing user experiences. AirMatch uses machine learning to continuously maintain an optimal wireless network, automatically tuning RF channels, transmit power and channel width.
Agencies have a broad choice of Aruba access points to fit their needs, whether Wi-Fi 5 (802.11ac) Wave 2 or the new Wi-Fi 6 for environments with heavy-duty voice and video usage or areas crowded with mobile users. Wi-Fi 6 also supports WPA3, the latest in enterprise authentication and encryption.
Always-on network availability. No one has time for network downtime, whether protecting our borders or ensuring seniors receive their Social Security payments on time. With Live Upgrade, a new capability in AOS 8, the entire wireless network can be upgraded to the latest operating system in real time, with no downtime and no users affected. Modules such as AppRF dashboard monitoring, AirGroup to support Apple AirPrint and AirPlay, ARM or AirMatch can be dynamically updated without needing a system reboot with in-service software upgrades. An expanded controller clustering capability ensures seamless experiences in very large facilities in the event of a controller failure or in environments that suddenly have a surge of mobile users.
Policy-based controls and dynamic enforcement. Aruba has long supported context-aware, policy-based controls to ensure that users have access to the appropriate network resources—and nothing else. With the Dynamic Segmentation capability in AOS 8, agencies can easily support the needs of different communities of interest or isolate user, guest and IoT device traffic on the same wireless infrastructure. IT can consistently enforce network access policies, based on user role, device type, application and location, across both wired and wireless access. These policies are dynamically enforced through the ArubaOS Policy Enforcement Firewall. With Dynamic Segmentation, there's no need for IT staff to configure and maintain a complicated VLAN or ACL structure, eliminating a major pain point of ongoing network operations.
Simplified, secure network separation. Agencies that transmit classified information over Wi-Fi can take advantage of the MultiZone capability in AOS 8. MultiZone provides security that's equivalent to physically separate air-gapped networks, but without having to physically buy and duplicate entire networks. With MultiZone, different SSIDs are serviced by different mobility controllers, but because Aruba centralizes encryption at the mobility controller, access points can be shared among different classification levels. Controllers have visibility only into traffic corresponding to their SSID and no visibility into traffic from a different SSID. With all traffic encrypted, there's a solid unbreakable link from the user to the mobility controller. With MultiZone, agencies can meet the separate requirements of the NSA's Commercial Solutions for Classified (CSfC) Campus WLAN Capability Package 2.0.
Deep network visibility. AOS 8 includes an extensive set of APIs that allow IT teams to gain unprecedented visibility into the network experience, including insight into RF health metrics, app utilization, device type and user data. This network metadata can be easily integrated into a third-party application for better visibility and monitoring.
Simplifying and Securing Wi-Fi for Federal
Aruba has long been a leader delivering secure wired and wireless networks to all parts of the Federal market. With strong security designed into Aruba networks, the armed services and civilian agencies can embrace mobility and the digital workplace, gaining the same agility, collaboration and productivity benefits that commercial organizations do.
Related Content
Learn more about ArubaOS 8 capabilities.