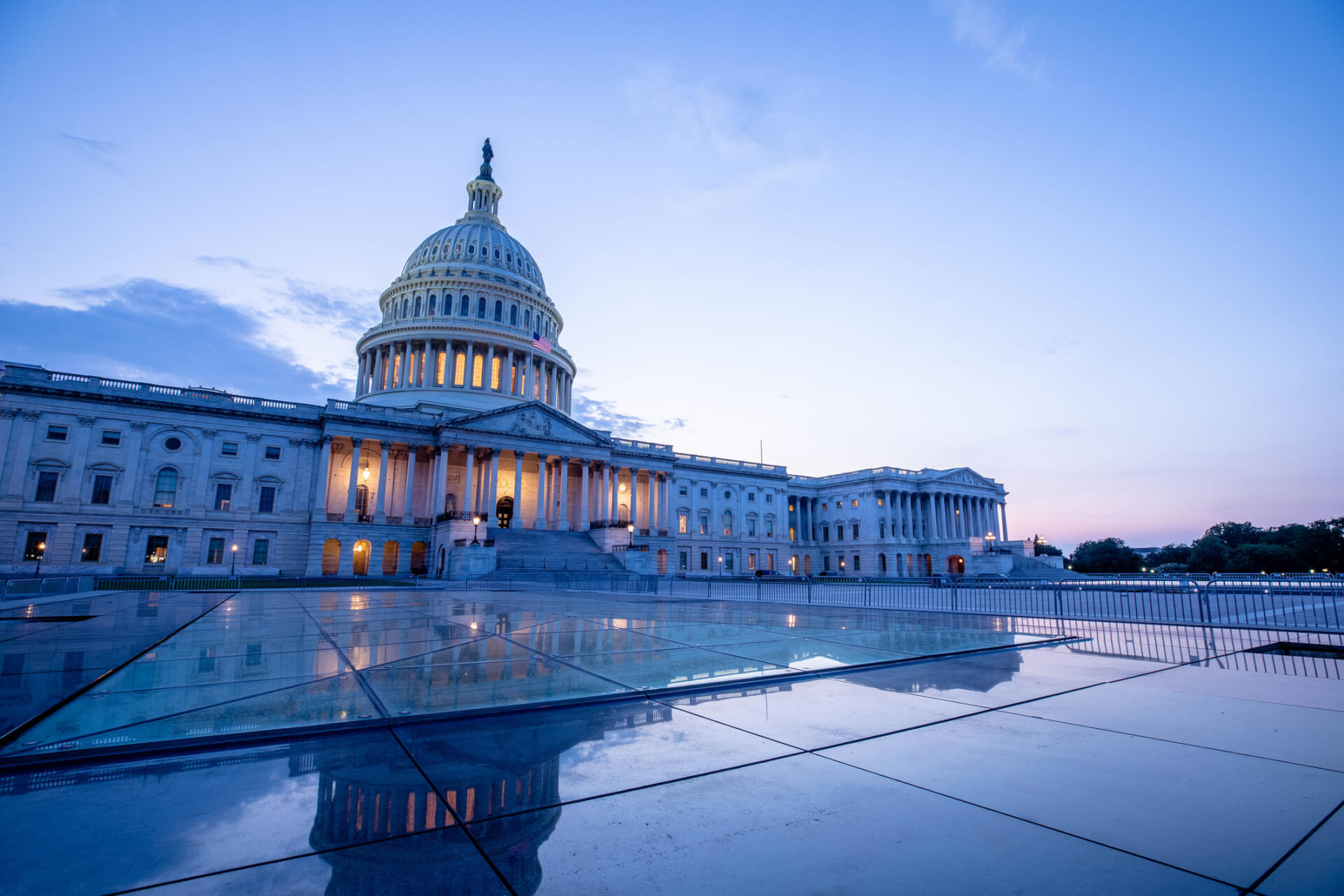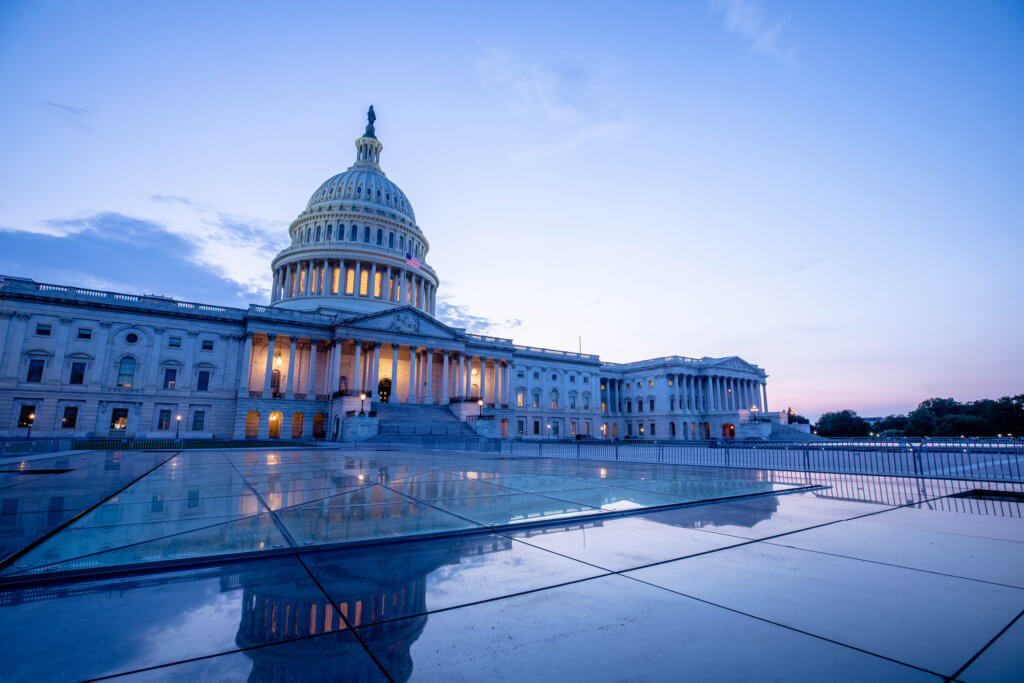 My guest blogger is J. Camilla Wang, an industry solutions marketing intern at Aruba. 
After over a year of working from home and unclassified and classified information transferred across remote networks, many federal agencies have begun in-person work again this past summer. However, the government's view on secure networks has changed, as demand for cloud services rose 85% higher than before the COVID-19 pandemic, according to FedRAMP's Acting Director Brian Conrad. With new trends underway, let's dive into the past and the future of cloud services in government.
Past technology adoption processes by the Federal Government
The government often faces inconsistent timeframes for adopting new technologies since immense caution and accountability is needed when it comes to national security and the most sensitive data in the country. In the past, requirements for cloud services varied across government agencies and cloud service providers (CSPs) were required to prepare an authorization package for each agency they worked with—which could take 12 to 18 months each. With hundreds of agencies in the U.S. government, the pace of cloud adoption could clearly be improved.
Introducing FedRAMP
To change this, in 2011, the government established the Federal Risk and Authorization Management Program (FedRAMP), a program designed to promote the adoption of cloud technologies for use by federal agencies by creating a set of unified security standards for certification, which would help agencies save an estimated 30-40% in government costs.
What is FedRAMP?
Cloud services that successfully go through FedRAMP's authorization process signal to federal agencies that this technology is up to government standards, without the need to meet siloed standards between different agencies. This greatly benefits federal customers by saving duplicate efforts of evaluating a product's security features and reduce authorization processes to as little as 3-6 months—or even just 4-8 weeks—for "FedRAMP ready" technologies. Furthermore, approved products will be continuously monitored to ensure they are up to evolving standards.
FedRAMP builds momentum in 2020 and 2021
A decade-long existence of FedRAMP shows clear contrast between its first four years, where it authorized about 20 cloud products, to its kickoff in recent years: now, there are 211 authorized cloud products with a 50% growth of agencies reusing cloud products in the program in 2020.
Furthermore, there is positive momentum around the FedRAMP Authorization Act this year, which has already passed by the House and only needs approval from the Senate.  When passed, the program will be codified and an additional $20 million will be provided annually to the program.
Trends show that technology will play an even greater role in Government
These developments are in line with Deloitte's 2021 Government Trends Insights which found that 76% of government officials indicate that automation is making a significant positive impact on their organization. In fact, in June 2021, the General Services Administration's Technology Transformation Services arm increased investment in FedRAMP. This additional capital will help automate onboarding and security authorization for new cloud service providers while sustaining annual reassessments and continuous monitoring of approved technologies.
This investment will help support the expected increase in demand by the US federal government for vendor-based information security products and services, from US $11.9 billion in FY2019 to US $15.4 billion in FY2024, growing at a compound annual growth rate of 5.3%.
Aruba Central in line to receive FedRAMP Authorization
At this timely turning point in the reliance on cloud services, Aruba Central has taken a unique position in the industry to become the first truly unified network management solution to be in process for achieving full FedRAMP Authorization. This will help our federal customers accelerate their transition to the cloud and take advantage of a cloud-native, AI-powered solution for WLAN, switching, VPN, and WAN cloud infrastructure.
Hear from Vice President of Federal at Aruba, Dolan Sullivan, on Aruba Central's FedRAMP Authorization status.
The acceleration of digitalization spurred in 2020 and sustained in 2021 has shown that a flexible government workspace with seamless and secure connectivity is a prerequisite to running effective organizations. FedRAMP offers a golden opportunity for federal agencies to save time and effort while securing and modernizing their network, which is crucial to an increasingly data-driven and cloud-reliant federal workforce. In the coming years, the government will be in an ideal position to capitalize on the latest cloud advancements to optimize for emerging business requirements.
Learn more about how Aruba can provide trusted security solutions to government agencies across the United States and the globe!
About the Author
J. Camilla Wang is an Industry Solutions Marketing Intern studying International Affairs and Economics at the George Washington University in Washington DC. She previously interned at the U.S. Department of State at the onset of the COVID-19 pandemic and experienced the importance of secure networks in the Federal government, provided research assistance to her professor's now-published book, Globalizing Patient Capital: The Political Economy of Chinese Finance in the Americas, and is excited about uncovering the economics and value of network industries (both abstract networks and physical networks).