There is a general misunderstanding around bits and bytes with most end users, especially when trying to measure WiFi performance.
Mbps (MegaBITS) are often referenced to measure transmission speeds.
Example: Comcast package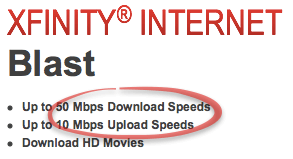 Example: speed test

GB / MB (Gig or Mega BYTES) are often used to measure the size of storage.
Example: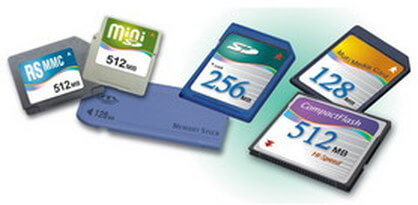 While learning network fundamentals long ago we discovered that there are 8 bits in each byte.
Example: 
While the 802.11 standard for ERP-OFDM / OFDM supports 54 PHY (Mbps), meaning we could transmit 54 million bits per second, but due to WiFi overhead we're at best 1/2 of this rate in Mbps in a perfect world. But this isn't actual MB (megaBYTES).  
Assume we are actually TX 24 Mbps (megaBITS) we would need to divide the 8 bits into 24 Mbps (8/24) to see how many (megaBYTES) we are actually moving. In this case it would be 3 MB.