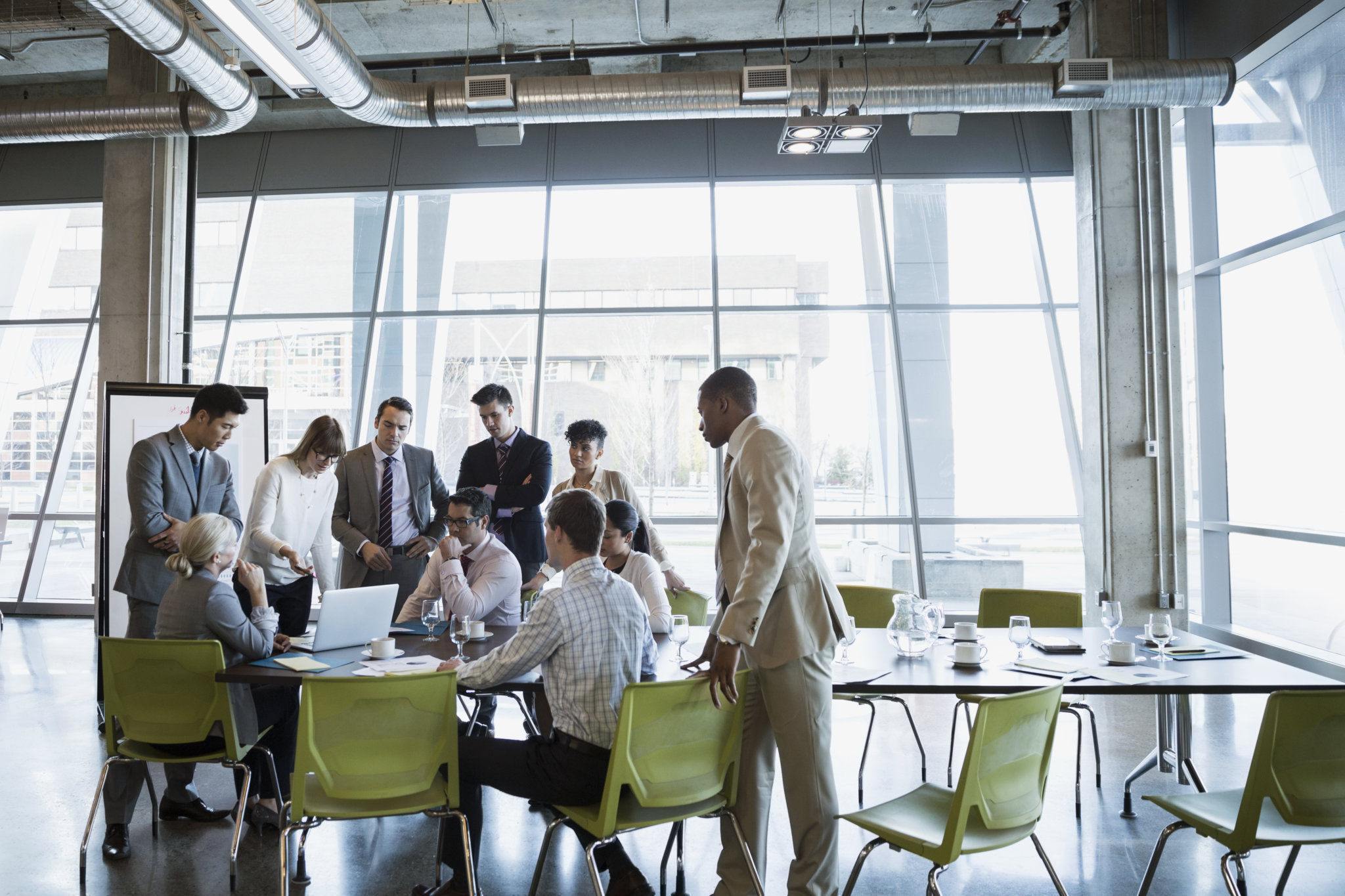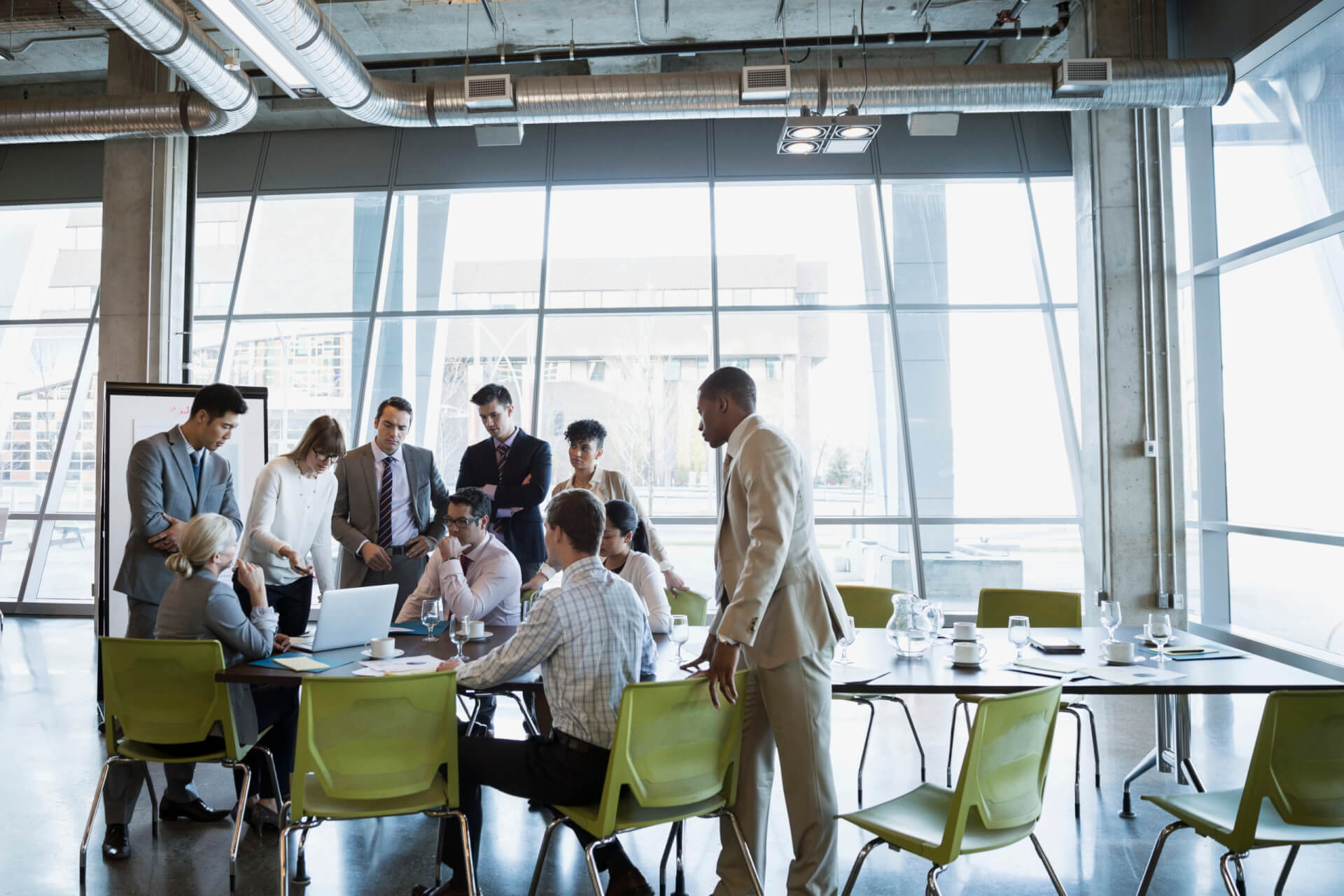 Aruba has always been known as an industry leader focused on networking. Our products and solutions excel at providing reliable, resilient, and low latency connectivity to enterprises' edge, data center, and cloud environments. But what you might not realize is that Aruba technology currently powers dozens of critical HPE Data Center and Hybrid Cloud integrated solutions.
In fact, Aruba technology is embedded into strategic HPE IT solutions that many customers are deploying to transform their IT operations and organizations. This integration vastly simplifies management and operational complexity, freeing customers to not worry about underlying protocols, topologies, or technology bits and bytes. Instead, helping them focus instead on higher impact projects and priorities needed to run their business.
Read on to discover how two of our customers have improved business processes and outcomes by using HPE technology with embedded Aruba network technology.
Oil and Natural Gas Corporation (ONCG) – Press Release
India's largest oil and natural gas company, ONGC, decided to run HPE Superdome Flex on the HPE GreenLake platform because it can process more data in real-time, speed up analytics, and maintain fault-tolerant operations with in-memory computing, resulting in superior performance for SAP S/4 HANA workloads. The expanded HPE GreenLake agreement also supports a new deployment of Aruba networking solutions to deliver faster, more reliable connectivity and to reduce network latency. As a result, ONGC's full edge-to-cloud infrastructure for the SAP environment is now running on the HPE GreenLake platform.
By transforming its private cloud with HPE Synergy composable infrastructure, HPE Primera storage, HPE StoreOnce backup, HPE Cloud Bank storage, and Aruba networking, Patrick Terminals now provides a faster and more reliable service. These improvements have translated into time and fuel cost savings for the terminal and their customers.
These are just two examples of many where HPE and Aruba solution technology integration are helping to deliver a cloud-like experience to IT operators with simplicity, speed, and security packaged into flexible as-a-service consumption models.
HPE and Aruba solutions
HPE and Aruba offer dozens of highly differentiated pre-engineered IT infrastructure solutions delivering a wide variety of HPE compute, storage, and networking products that span a range of offerings, including virtualization, vSAN, hyperconverged infrastructure, high-performance computing, mission-critical systems, Microsoft, SAP HANA, and VMware solutions.
These ready-to-deploy, integrated IT data center solutions help simplify and speed IT service delivery while reducing the time, risk, cost and expertise needed to deploy complex solutions.
Listed below are some additional examples of HPE Reference Architectures that are powered by Aruba Data Center Networking technology:
What's the Payoff?
These HPE Reference Architectures document fully tested and validated workload architectures built on decades of HPE technical experience and ISV expertise and provide the following benefits:
Reduce complexities of planning, designing, and implementing infrastructure across a variety of workloads and infrastructure platforms.
Speed deployment time with less risk using a repeatable, best-practices reference to determine optimized configurations.
75% faster deployment of integrated and complex IT stacks
To learn more about our Aruba data center networking solutions, join us at HPE Discover 2022, the edge-to-cloud conference or visit https://www.arubanetworks.com/solutions/data-center-modernization/.
Next-Generation Architecture and Management for Data Centers - Session ID: DEMO501
Learn how Aruba can help you modernize your data center with simplified and automated distributed services architectures built around a host of pre-engineer HPE compute, storage, and networking solutions.
Learn How Aruba Networking Solutions Deliver Cloud-Like Operations to Data Centers – Session ID: BB5334
This session will discuss how Aruba solutions deliver cloud-like operations to enterprise data centers, by simplifying operations and speeding service delivery.
Next-Generation Ethernet Data Center Fabrics - Session ID: T4811
The next wave of data center connectivity requires higher performing 25/100 and 100/400GbE fabrics to support workloads running on more powerful compute and faster storage.