"Customer first, customer last" has long been our corporate mission. Everything we do begins and ends with our customers—from creating smart digital experiences to building next-generation networks that amaze with simplicity.
The new year is a time to reflect back on the year's accomplishments, and our commitment to empowering our customers and partners with Wi-Fi That Works is validated through two recent recognitions.
First, Aruba was named a winner in the 2019 New Products Awards from Spaces4Learning, a publication focused on the physical learning environments in K12 and higher education.
Second, we are extremely gratified to be nominated as a finalist for Company of the Year in the Wi-Fi Awards, with the winner to be announced in February.
Transforming the Learning Experience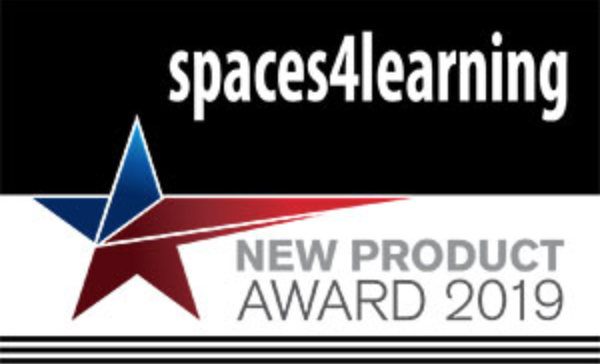 Technology has radically transformed the learning experience from kindergarten through university studies. Wi-Fi has been a big enabler in new ways to engage students and transform the learning environment, and we are proud to be a vital part of this transformation.
Spaces4Learning recognized the Aruba 500 series access point as a Gold winner in its annual awards, which honor the outstanding product development achievements that enhance the learning environment. The Aruba 500 series is a high-performance Wi-Fi 6 access point for medium-density environments. Read more about the award.
A Vote from the WLAN Trenches
We are eagerly awaiting the people's final decision on the Wi-Fi Awards. Nominations are made by a committee of Wi-Fi opinion-leaders and practitioners, and then the broader community weighs in to choose the winners. Winners will be announced at the Wireless LAN Professionals Conference (WLPC).
The Wi-Fi Awards are especially meaningful because the winners are chosen by the community of experts who design, build, deploy and manage networks. They are in the trenches, and we are delighted to find new ways to simplify their challenges.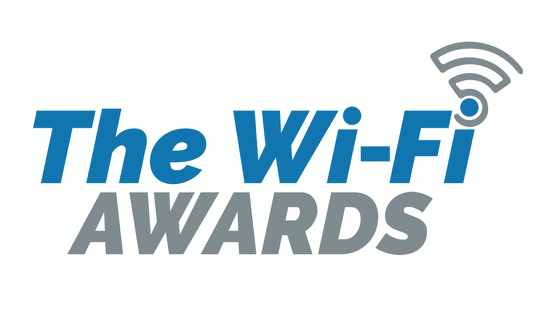 The committee recognized Aruba for service on many technology standards bodies and driving standards decisions in key capabilities like Wi-Fi 6, WPA3, Enhanced Open (OWE) and Wi-Fi Easy Connect (DPP). Aruba is also actively involved in the Dynamic Spectrum Alliance in driving conversations with the FCC and other global entities in opening up the 6GHz spectrum for unlicensed use by Wi-Fi, as well as playing a leading role to deliver Wi-Fi 6 as an onramp to 5G.
Get the Best Without Busting the Budget
Discover how Aruba delivers business-class and secure Wi-Fi that works – all at an economy-class price. See how Aruba gives you the best of both worlds.