Two weeks ago we had events in Bern, Switzerland and Darmstadt, Germany and we are having some workshops this week in Vienna & Salzburg, Austria.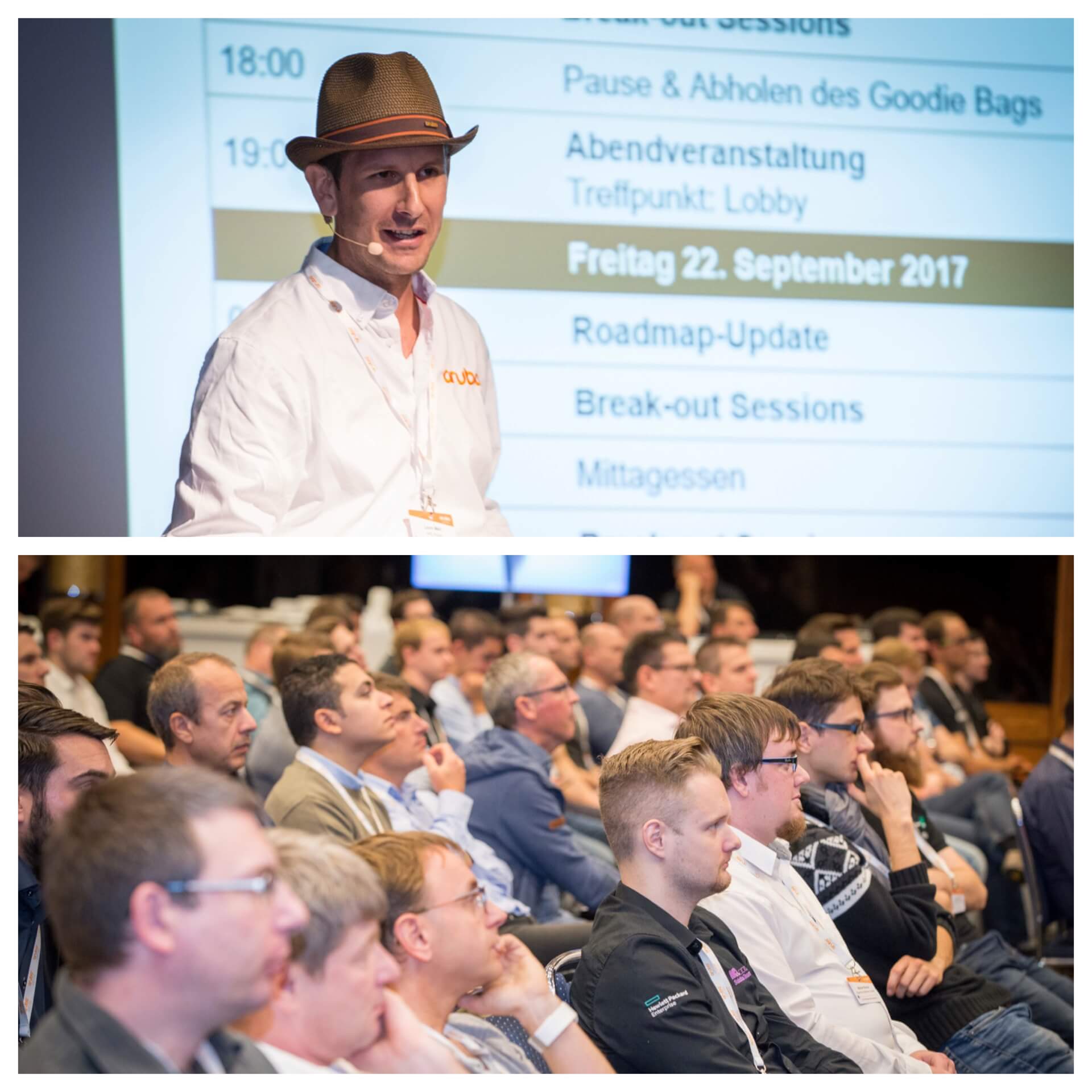 Being in the IT marketing business more than ten years now, I have seen a certain pattern with events. A good indicator for the success or failure of the event is the number of people hanging around outside the presentation area chatting. With the Aruba Airheads Community events and workshops, this is a completely different experience. Sessions start on the hour and the hallways are completely empty as the tech community meets and discusses the newest solutions, tips & tricks and best practices.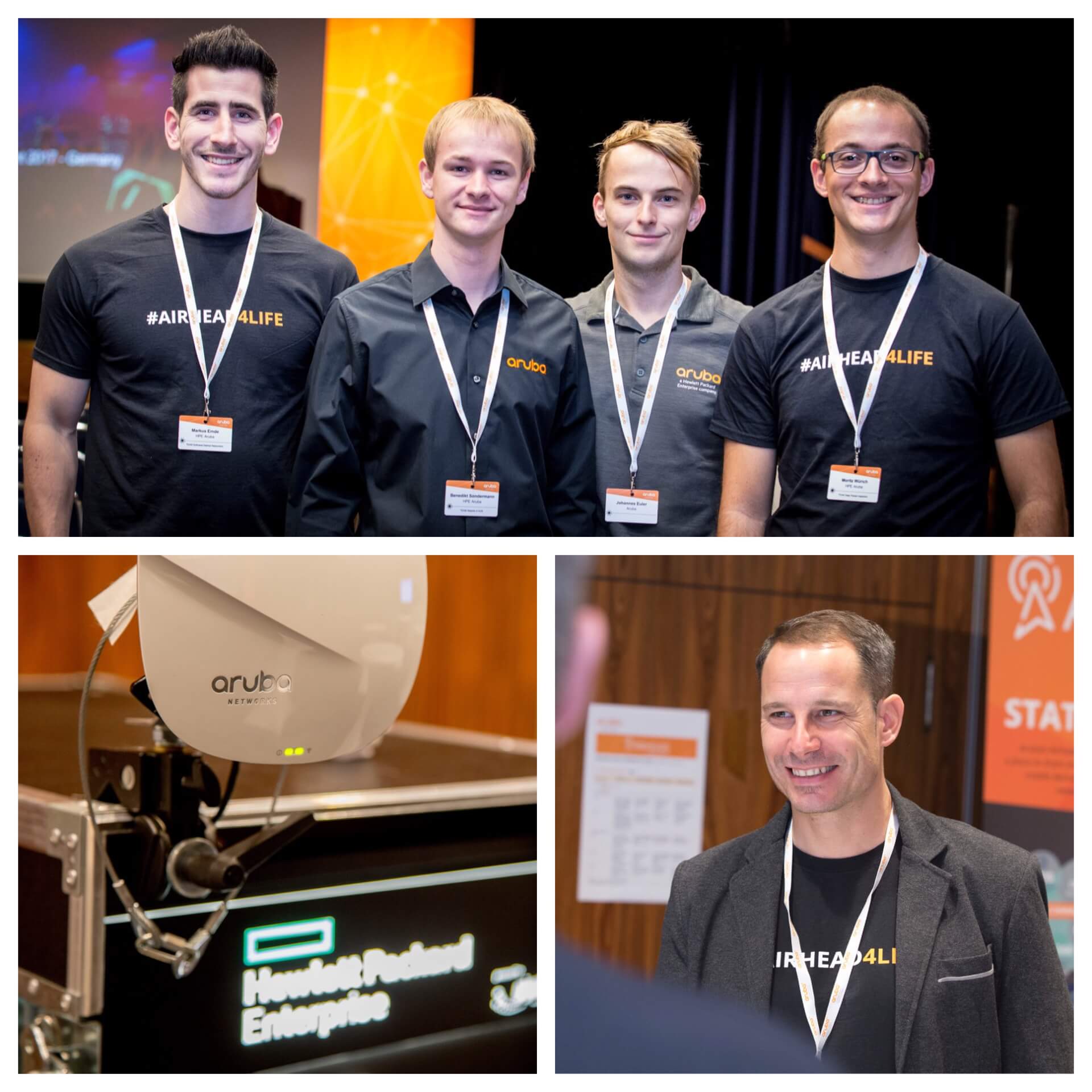 In Darmstadt, we were trying to take the format of Atmosphere EMEA to a local level. Not as a replacement, but as a sequel, where the lessons learned and the solutions introduced are challenged once again by a local group for a specific market. As we planned the event, we offered 100 seats to the community in Germany and we were pleased that after 2 weeks we were completely sold out and we had to re-stock the number of seats. More than 130 Airheads met two weeks ago for the first event of its kind in Germany.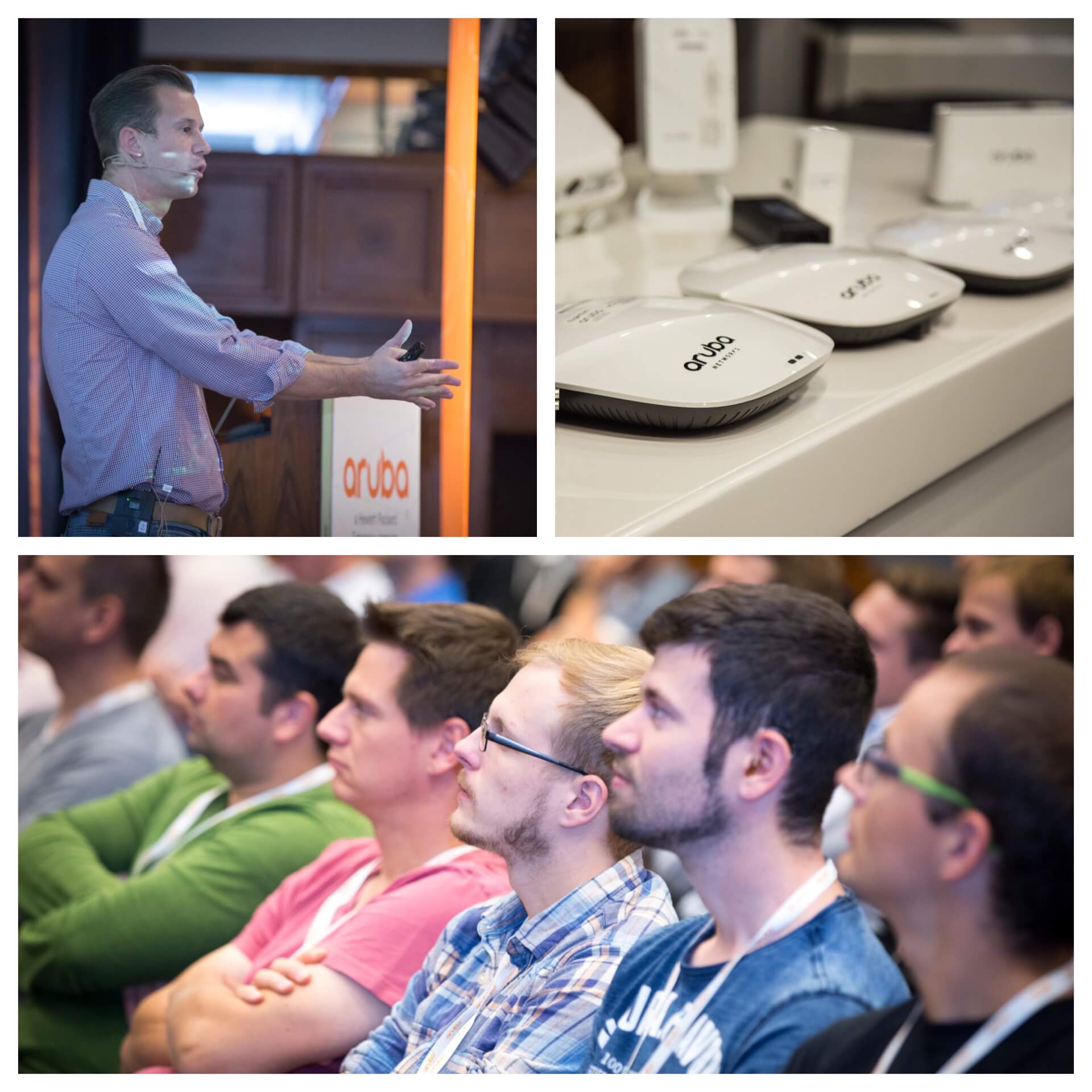 After a keynote delivered by Aruba's CTO EMEA Dobias van Ingen, our technology partner EKAHAU was presenting their brand-new Sidekick product, just before the first round of 32 hours of breakout sessions spread on two days started. Participants could always choose between four simultaneous sessions, ranging from beginner to expert level and covering topics starting from products & solutions to tips & tricks and best practice sharing. You can check out here the complete list of sessions and the event Agenda.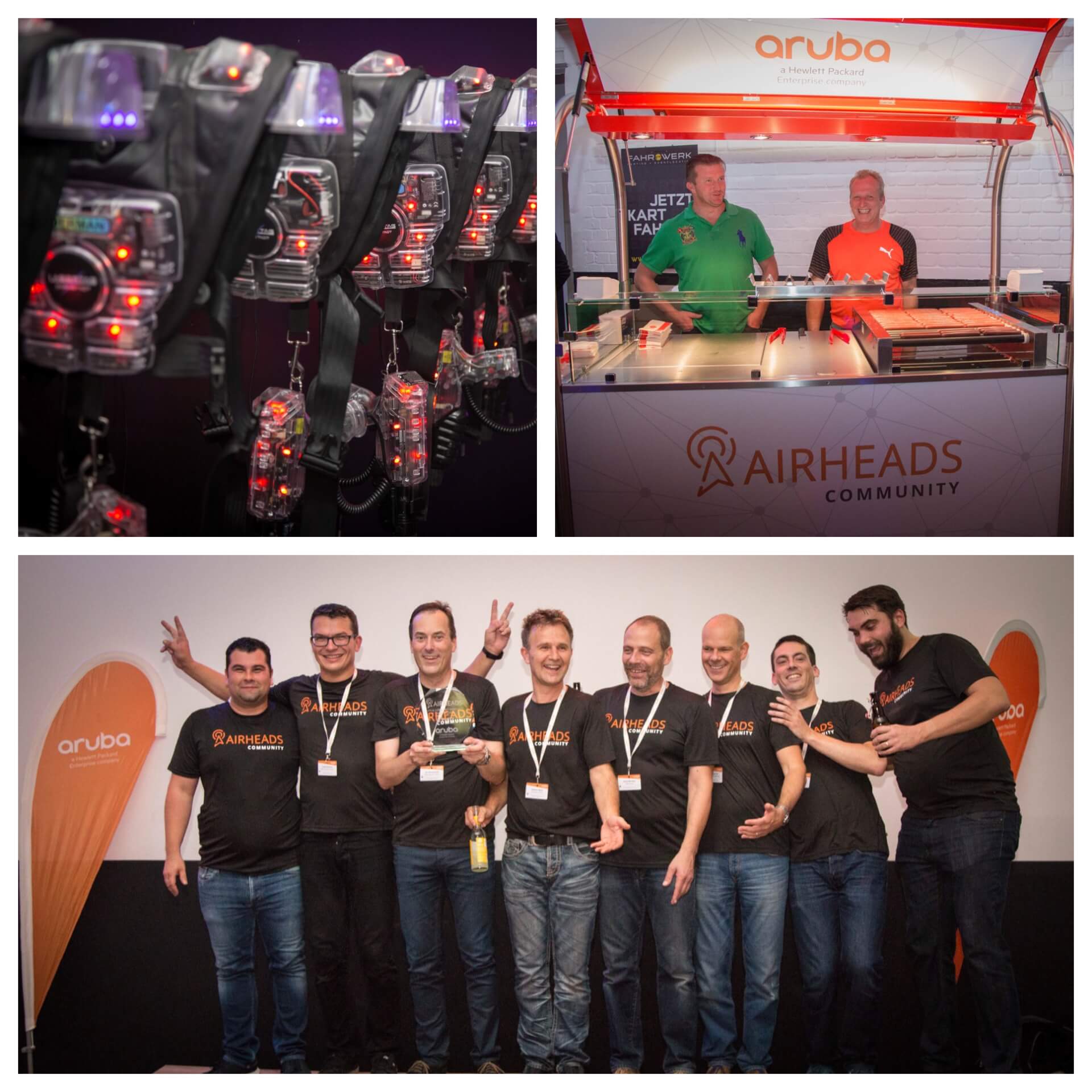 With so much going on over the two days you might think evening downtime would be a chance to get a peaceful early night and catch up on some beauty sleep. Well not for our Airheads, they formed into teams and descended upon Germany's biggest laser tag arena. The competition was fierce with teams such as AirWavers taking on the Zerotouchers, ClearPassers up against Softmetal-Defined-Networkers. The overall winners of the competition went by the awesome name of 'POCwork Orange', so congrats to them.
The Airheads Community was created by techies for techies and while we interact regularly online, whether it been webinars or our virtual platform when it comes to building an even stronger, more vibrant community, nothing beats a meet-up in the physical world.
Are you not a member? I guess it's time to join the crowd!