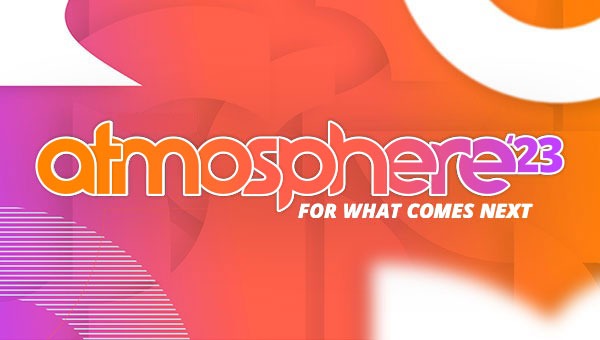 Dan the Man here and I've got huge news:  Atmosphere '23 is going on World Tour. You heard that right—the most epic conference for network professionals is coming to a city near you. All the cool kids, including network innovators, practitioners, developers, and partners will gather in cities around the world to explore what comes next in networking.
And here's the best part: meetups are one-day events that bring the best of #ArubaAtmosphere 2023 into your backyard. You can reconnect and mingle with fellow Airheads, Aruba developers, and partners, all the while sharpening your network know-how.
We don't want you to miss out on the industry's most epic—dare we say fun—networking event, so here's the plan. Tell your boss that at Atmosphere World Tour, you will:
Deepen your expertise, so you can drive innovation in your company.
Learn how to build solutions that make you (and your company) a rockstar.
See where technology is going, so that you're one—or two--steps ahead.
Secure that Most Valuable Employee
And shhhh….you heard this from Dan the Man, but maybe don't tell your boss. At the Atmosphere World Tour events, you will:
Make incredibly valuable career connections to support future opportunities.
Work hard but also play hard.
Have so much fun, you'll almost forget that you're working.
Meet the ever-changing needs and requirements of tomorrow by being ready for what's next. This is your community, and your chance to be part of the next wave of innovation. Reconnect and collaborate–engineer to engineer, at a city near you.