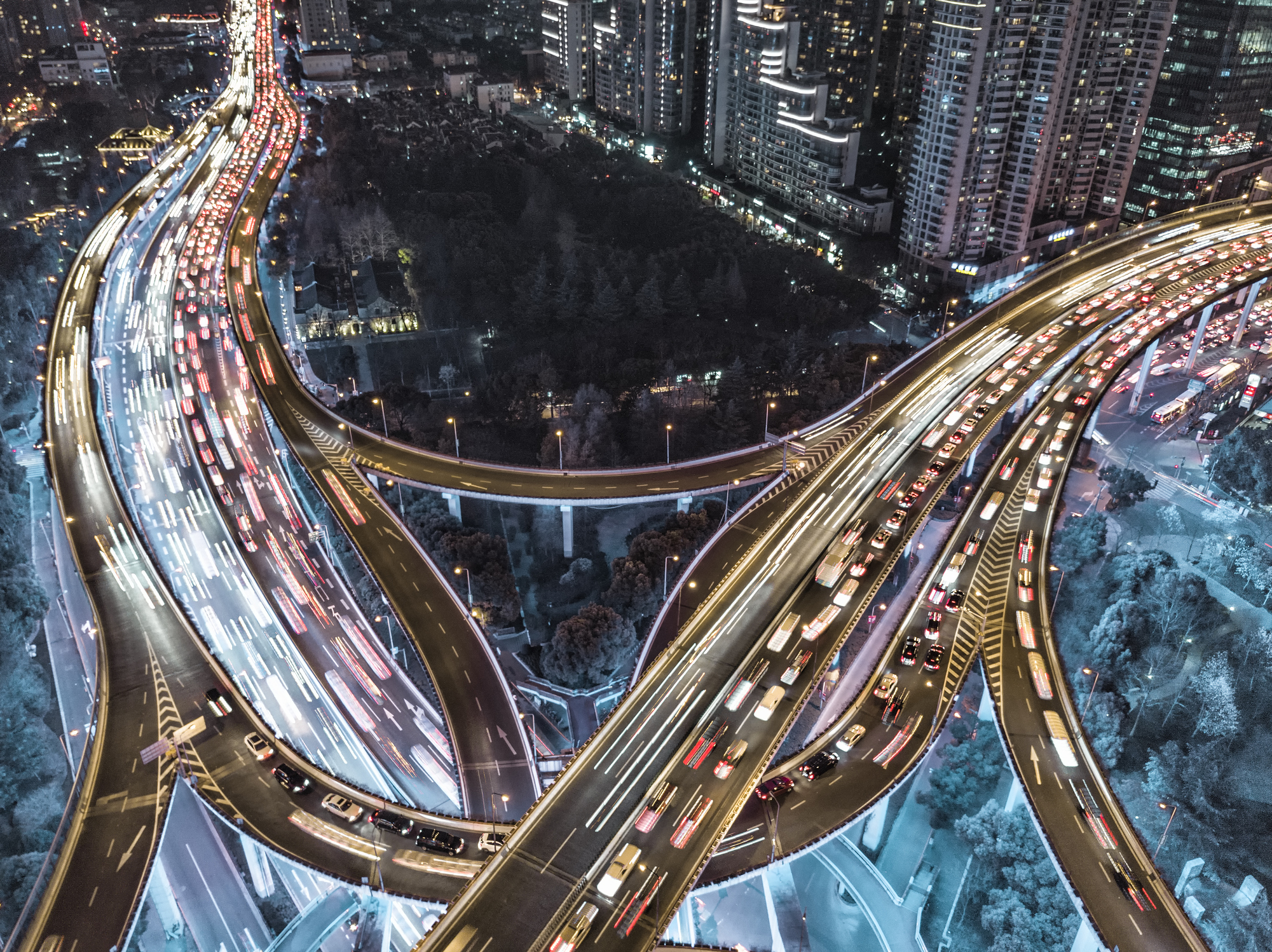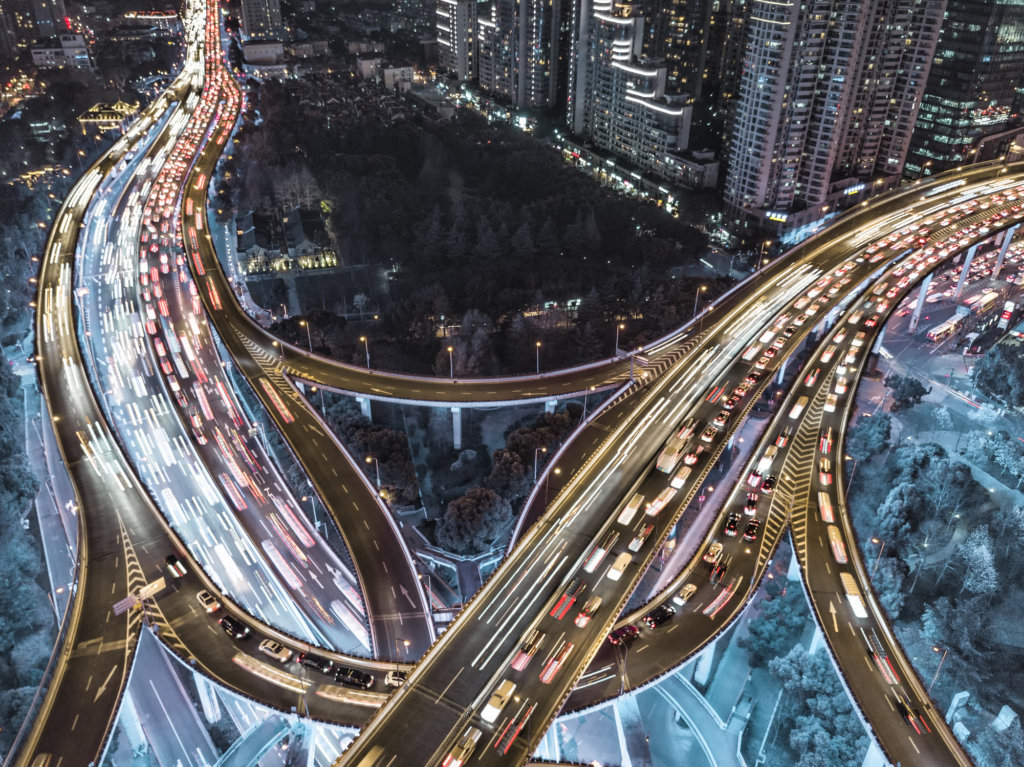 In the age of accelerated digitalization, organizations are in hot pursuit of flexible and resilient business transformation, particularly when hybrid work is being normalized and the idea of fixed assets (and costs) is starting to feel more than stale. Increasingly, this very idea feels like 'legacy' thinking.
A recent IDC survey, commissioned by HPE Aruba found that one-third of respondents are already using Network as a Service (NaaS) for either access network or cloud connectivity. The survey had 1,100 respondents from 11 countries, and one of the respondents, Ricardo Flores, executive director of Information Technology Services at Washington Adventist University, offered this specific viewpoint: "For an organization that is always dependent upon revenue that may or may not come next semester, it allows us to play with the big boys without having to spend the money that big boys usually have."
Further evidence that organizations are lightening their asset loads as they continue to digitalize is seen in the IDC Aruba NaaS study, which found 82 percent of respondents saying they recognize the importance of IT asset disposition (ITAD), e-waste management services and sustainability. In fact, 77 percent of respondents agree that ITAD is an essential component in adopting NaaS offerings.
How NaaS has improved omnichannel growth for retailers
In retail, brands and business owners are being impacted by declining revenue amidst growing fixed costs. And with interest rates soaring amidst inflation, retailers are expected to be kneecapped further if consumers begin to tighten their belts.
Yet, as retailers continue to accelerate their digital transformation, NaaS solutions are demonstrating how they can deliver impactful gains. Retailers and brands are better able to scale up or down according to their operational needs, and move from a fixed to a variable cost structure by using operational expenditure (OpEx) pay-per-use models that NaaS provides. What's more, they get to leave the hassle of managing the technology, people and processes to their solutions provider. In this case, Aruba as the solutions provider, offers an asset-light, service-heavy business model, optimizing performance and increasing overall efficiency.
NaaS does more than simply help retailers keep abreast of the latest technologies, enabling them to adopt digital solutions as they refine their omnichannel strategy to meet consumers where they are. And when it comes to security, HPE GreenLake for Aruba, our NaaS solution, offers secure asset decommissioning services that reduce the risk of data breaches and (financial) penalties associated with poor disposal methods. All the responsibilities of performing a secure asset decommissioning strategy no longer falls on the IT team. This helps reduce the workload of IT staff and improves overall operational efficiencies so that they can concentrate on value added initiatives within the organization instead.
From an operational and compliance point of view, HPE GreenLake for Aruba also helps retailers ensure they're always compliant with payment card information data security standards (PCI DSS). This standard applies to any organization that stores, transmits and accepts credit or debit cards.
Lastly, the sustainability gains that NaaS brings are indisputably attractive, as there's increasing evidence that consumers are more willing to support brands that are doing their best to reduce their carbon footprint, even as more technology vendors are using AI and ML to optimize the power consumption of their technology innovations.
How Aruba's NaaS gave Home Depot the edge to drive seamless customer and user experience
Home Depot is one of the most recognizable names in home improvement retail in North America. You can't drive through America's suburban highways without spotting one of Home Depot's massive outlets. One of the main problems Home Depot faced in the first quarter of 2022 is that 50 percent of its orders were fulfilled through a store. With a total of 2,316 stores across the United States, Canada, and Mexico, speed has become the key driving factor for the network refresh.
Home Depot tapped on Aruba Edge Service Platform via HPE's GreenLake for Aruba to advance the customer and employee experience. The deployment began in 2021 and completed in the summer of 2022, and it's helped Home Depot streamline its IT management and operations, while improving overall network health. In adopting Aruba's NaaS offering, Home Depot had also simultaneously leveraged the digital offerings from Aruba's partnership with Zebra. The partnership, which innovated support for the new Wi-Fi location standard, 802.11mc, enabled a new method to accurately pinpoint the exact location of a mobile device or wireless IoT sensor within one to two meters. This development combined with the deployment of Zebra's handheld devices (which supports 802.11mc) in Home Depot's outlets has resulted in more accurate location of devices and hence more personalized shopper experiences driven by real time location insights.
With these, sales associates on the floor can also make price checks in a snap and not keep customers waiting—a problem we've all witnessed or experienced in stores. For customers, using Home Depot's mobile app in-store has become a breeze as HPE GreenLake powers the store's robust network to give customers quick access to the store's vast catalog to find items by image, and use wayfinding and product locators to guide them across typically large floor spaces.
NaaS has been game-changing for Home Depot's geographically distributed stores, and it can be for retailers in Asia too as customers return to physical stores in numbers. The agile infrastructure and simplified management of a more secured network underpinning HPE GreenLake for Aruba means that adopters can focus on seizing the growth momentum, while leaving their technology partner—us—to support their new workloads and business requirements.