Gabrielle Talavera is a senior at University of Nevada at Reno (UNR), with a major in computer science and engineering and a minor in statistics. She's been a research assistant in the robotics lab at UNR as well as in the industrial IoT lab at the University of the Basque Country in Bilbao, Spain. Gabrielle is graduating in 2021.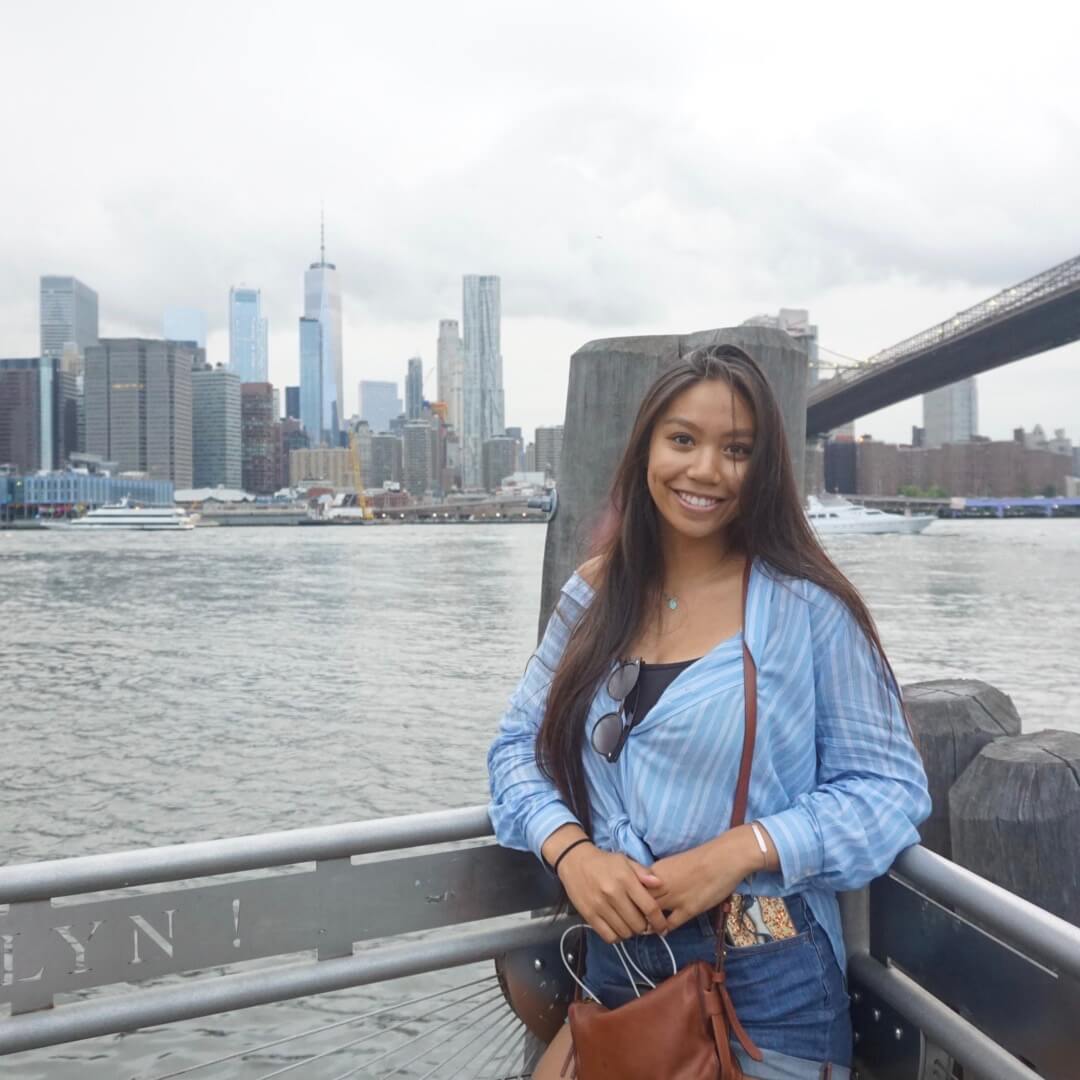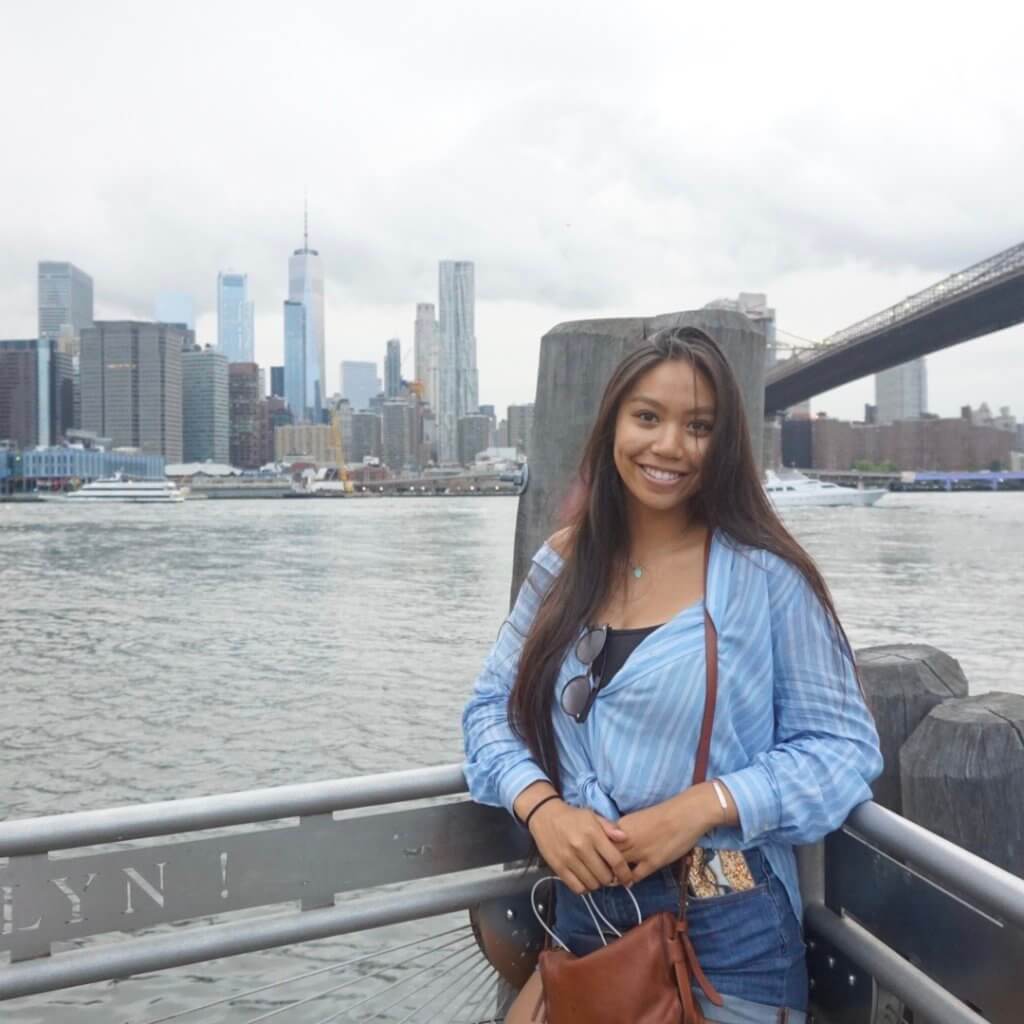 Sylvia: Why are you passionate about technology? 
Gabrielle: My mom was a computer teacher at our elementary school, and she taught us the basics of programming. I've always been interested technology. To me technology is all about creating, not just the physical things, but creating solutions that impact society, creating connections between people across the globe and bringing awareness to people about different issues.
Why did you choose an internship at Aruba?
I went to a career fair at UNR, and Aruba stood out. I also knew someone who interned at Aruba before. The people at Aruba were so warm and welcoming throughout the process. Aruba seemed like a good environment and people loved their jobs. Aruba is a cool, innovative company—and that it's  a big company with a small company culture feel.
You've worked in several research labs. What are your key responsibilities for your Aruba internship?
I'm on the security infrastructure team for Aruba's Network Analytics Engine. I'm writing scripts for NAE and doing change requests and bug fixes. It's been a great learning experience.
I took a cybersecurity class at UNR, and when I got onto the security infrastructure team at Aruba, we were talking about similar things as in class. I am loving security and computer networking.
You joined Aruba as a virtual intern. How does having a virtual internship change the experience for you? 
It really meant a lot to me that Aruba kept the internship program, even if it's remote. I can still meet people and make connections through the technology. We still do fun things like trivia events and play Jackbox games. We're doing another event now where Aruba sent us supplies to build a structure for a creativity competition and the people who have the best creation will win prizes.
Working from home has taught me self-discipline. You have to really focus. It's also important to take breaks. Even a 10-minute walk can make a difference.
What do you like about Aruba's corporate culture?
I like the all-hands meetings with the different teams, where we talk about any new information and issues, voice opinions, and show support for minorities.
I see in our team meetings how Aruba holds up to the values of Customer First, Customer Last. In my team's weekly staff meetings, we talk about a problem a customer had and how we fixed it.
Aruba has tried to make the interns feel like they belong and are doing meaningful work. It makes me really want to learn, and I've learned a lot.
What is your ideal future career path?
Software engineer. Then in the future, I'd like to climb the ladder into management.
What advice would you provide to students applying for internships next year?
First, apply early for internships and study the company before the interview.
Second, be yourself and show your personality when you talk to interviewers. The companies aren't looking for the perfect person but someone who is willing to learn and adapt. It's important to overcome the impostor syndrome. You might feel out of place or that you're not good enough, but you have to overcome that feeling.
If you could ask another Aruba intern anything, what would it be?
I would ask: What would be your biggest tip of overcoming barriers when it comes to your career and the feelings of impostor syndrome? I'd love to see how other people do it.