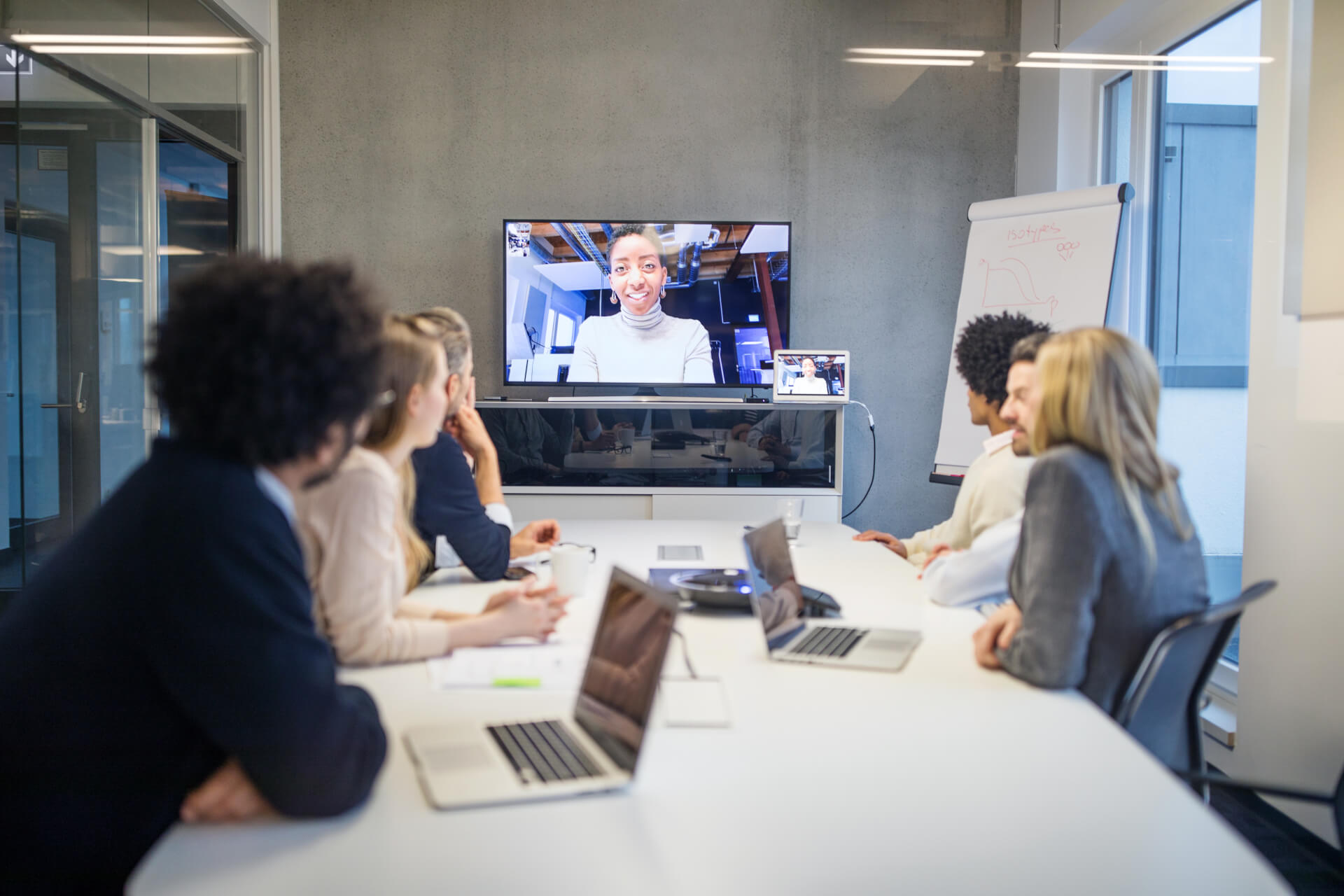 Many enterprises adopt SD-WAN solutions to breakout cloud-destined traffic locally from the branch site to optimize application performance and deliver the highest experience to users. With local breakout from the branch, the internet is a primary means of transport for cloud applications. However, achieving MPLS-like performance over the internet is complex because of its unpredictable nature. Congested one day and tolerable the following, internet "weather" undermines the consistency of application delivery, even in regions with highly developed internet infrastructure. Therefore, it is critical for cloud-first enterprises to deploy an advanced SD-WAN solution that addresses performance concerns of sending traffic over the Internet. The Aruba EdgeConnect SD-WAN edge platform incorporates three techniques that optimize the performance of every type of business application.
A. Tunnel Bonding & Dynamic Path Selection
Typically, customers have multiple WAN transport services such as MPLS, internet and 5G/4G/LTE between a branch and a hub or HQ site. For applications such as SAP hosted in the data center, customers can aggregate the different WAN bandwidths and improve the overall performance. And, in the event of an outage or brownout, EdgeConnect automatically continuous to carry traffic on the remaining links to maintain optimal application performance at all times.
With traditional router-centric architectures, WAN transport services usually operate in an active/standby mode. At any given time, only one connection actively carries traffic, and the other is on standby, resulting in wasted bandwidth. Aruba EdgeConnect offers active/active configuration of WAN transport services, fully utilizing all deployed bandwidth at each location. It eliminates the active/standby configuration, improving the reliability and performance of branch office applications.
B. WAN Optimization
Sometimes additional performance is needed for specific applications or locations. For instance, if a remote employee wants to transfer a large data file from a branch office site to a company folder sitting in the public cloud, it can take a considerable amount of time due to the data receipt and acknowledgment requirements of the file transfer protocol. This has less to do with the available WAN bandwidth and is more about the time it takes to send and receive data packets over distance and the number of times data must be resent.
If several employees must make such transfers every day, the total time can quickly add up to several minutes or hours. Added latency in the network degrades application performance for specific applications such as file sharing.
Aruba EdgeConnect supports optional WAN Optimization software called Aruba Boost. WAN Optimization accelerates latency-sensitive applications and minimizes repetitive data transmission across the WAN in a single, unified SD-WAN edge platform.
How Aruba Boost improves application performance:
To overcome the effects of latency Aruba EdgeConnect uses TCP Protocol acceleration techniques.
To increase throughput Aruba Boost inspects WAN traffic and stores content in local data stores. As new packets arrive, Aruba computes fingerprints of the data within the packets and checks to see whether these fingerprints match data stored locally. If the remote appliance contains the information, there is no need to resend it over the WAN. Instead, specific start-stop instructions are sent to deliver the data locally.
The EdgeConnect WAN Optimization feature not only improves application response time but can also deliver significant savings to customers by reducing service provider bills since less data traverses across the WAN.
C. Secure Internet Breakout
Before the emergence of SD-WAN solutions, customers would typically send internet-bound traffic, like Microsoft 365 or SalesForce, to a headquarters or data center site before forwarding it to the SaaS provider. The response would be generated and sent back once again via the HQ/DC location. This unnecessary backhaul results in impaired application performance due to backhaul-induced latency. With Aruba EdgeConnect deployed at the branch, customers can now directly – and securely – breakout cloud traffic using the internet from the remote branch to a SaaS provider with trusted security practices (e.g., Microsoft 365) or first to a cloud-delivered security service such as Zscaler or Netskope, improving end user application performance.
Using these techniques, Aruba EdgeConnect ensures that application performance is highly optimized, and the best user experience is delivered no matter where business applications are hosted
For more details on how to improve application performance, please check out the lightboard video.
Related Resources