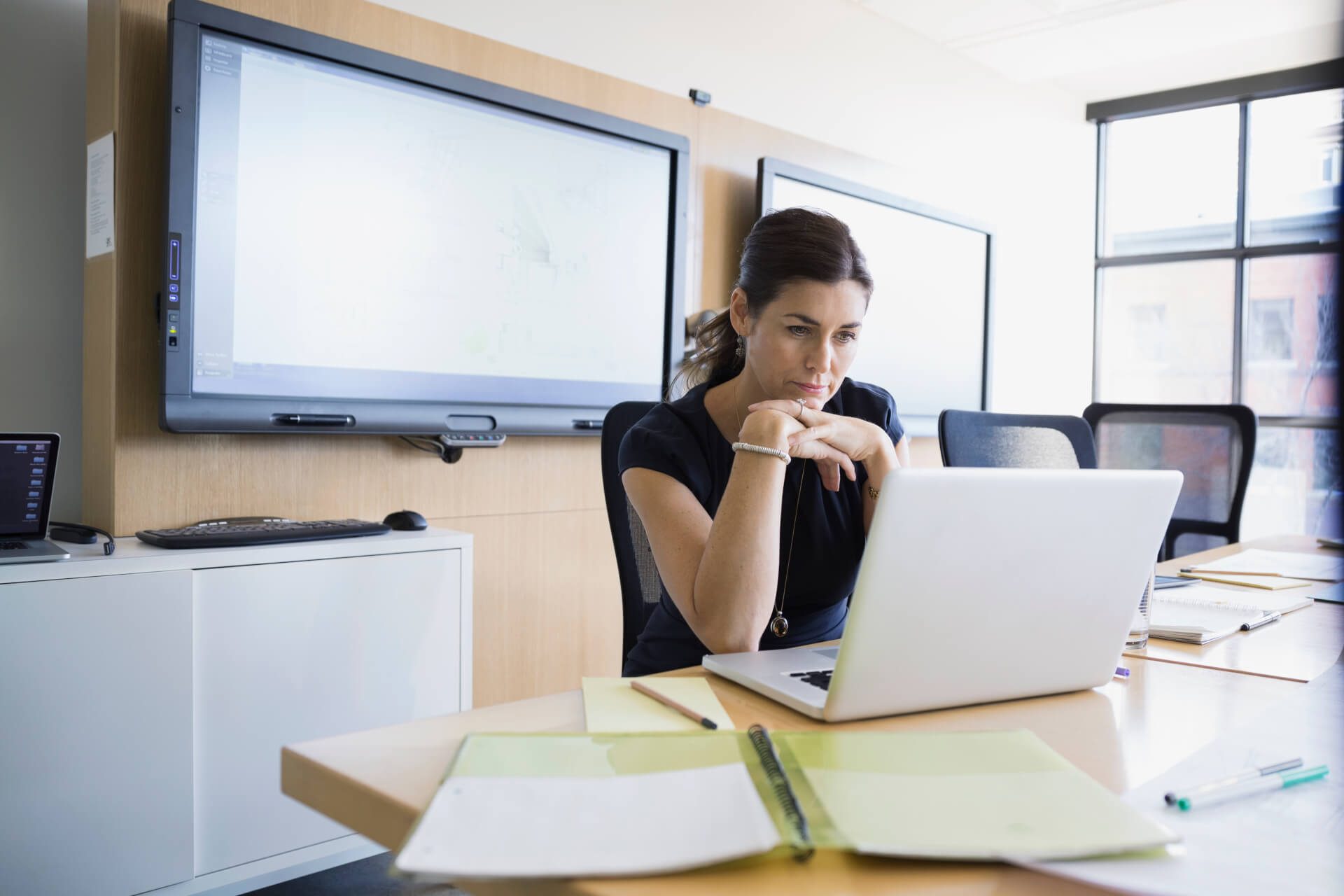 Are you still considering a move to a public cloud provider like AWS, Microsoft Azure, Google Cloud or a "multi-cloud combination" of several public cloud providers? We recommend you start now! A recent "State of the Cloud" report from Flexera in 2021 states that 92% of enterprises have already adopted a multi-cloud strategy. And if you have adopted a multi-cloud strategy, are you optimizing it by deploying an advanced SD-WAN architecture? If you have not considered an SD-WAN, you may be falling behind. An IDC forecast called Worldwide Whole Cloud Outlook from 2021 states that 72% of enterprise companies will have migrated to an SD-WAN within the next year or two for all the benefits it brings, including improving on-ramp access to cloud service providers.
As enterprises continue their multi-cloud journeys, many are forming dedicated internal cloud teams to support these initiatives.
Traditional wide-area networks based on routers and next-generation firewalls were configured to backhaul all the data from the branch locations back to the data center, and from the data center out to the cloud providers or to other branch locations. Unnecessary backhaul of cloud application traffic adds delay, negatively impacting application performance and increasing branch cloud connectivity costs.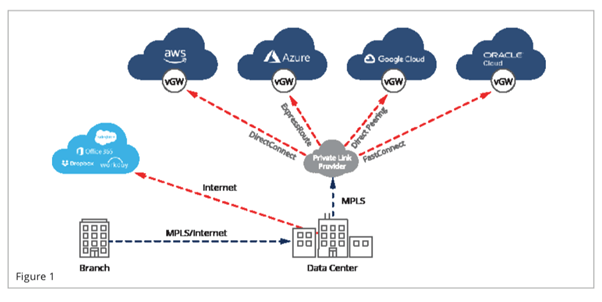 An advanced SD-WAN platform like the Aruba EdgeConnect SD-WA N edge platform can simplify and automate the deployment of virtual appliances in public clouds, extending EdgeConnect advanced SD-WAN features into the cloud. The solution includes features like first packet iQ which intelligently steer applications on the first packet to the correct business intent overlay. Continuous monitoring of network services automatically determines the best path to use to reach applications hosted in the cloud, always delivering the optimal application performance.
The Aruba EdgeConnect SD-WAN edge platform includes many other features and benefits to make it easier to access multi-cloud services.
Watch this lightboard video that highlights some of the challenges enterprise customers are experiencing and how the Aruba EdgeConnect SD-WAN can help you overcome those challenges.