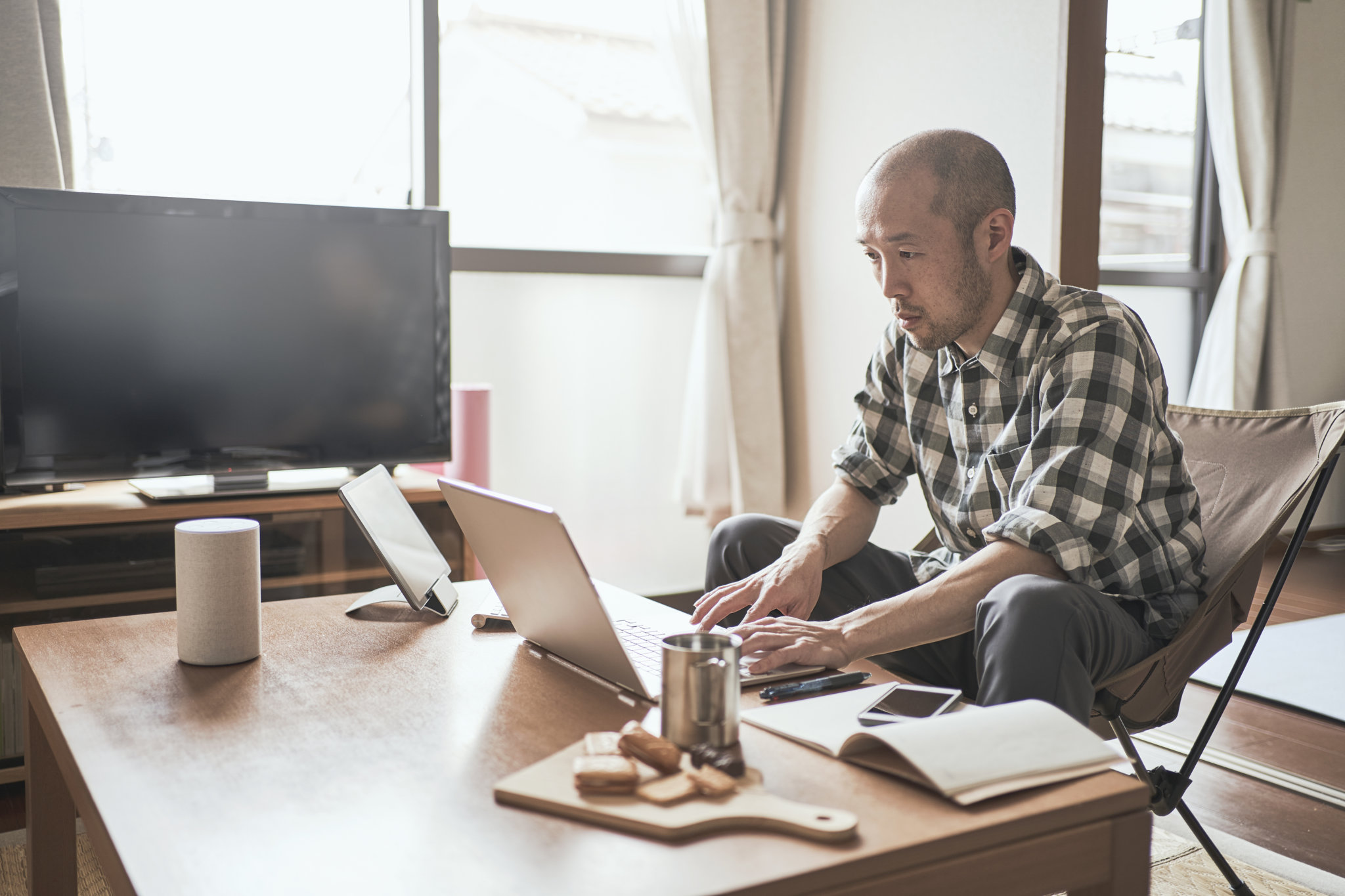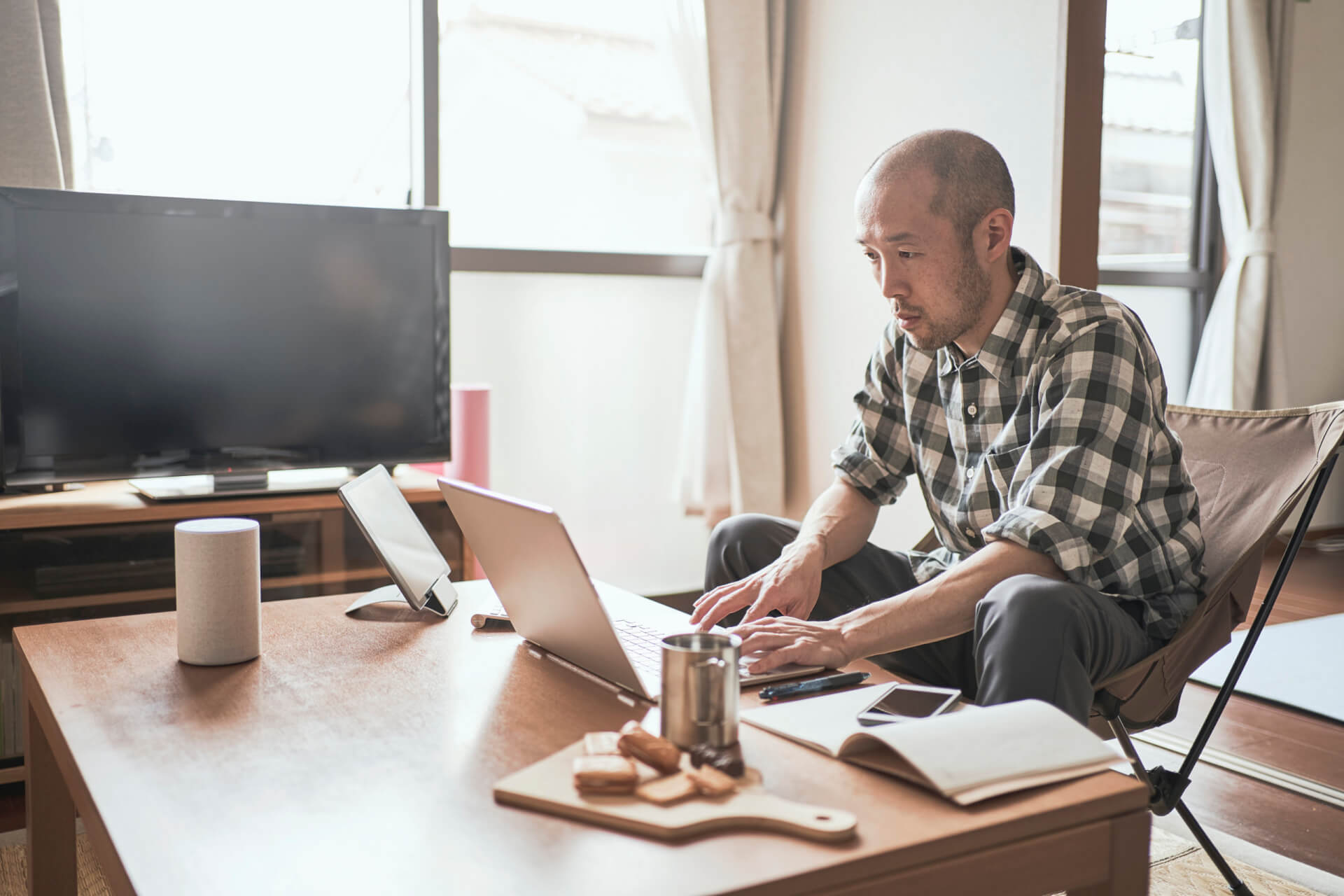 Even before the pandemic, there was a global workforce trend inching towards a "work from anywhere" approach. Workers wanted flexibility, and the adoption of collaboration tools like Slack and Zoom made it possible for workers to be productive from any location. Covid-19 accelerated this trend, and it's now clear that remote work is here to stay.
With remote work comes the need for always-on connectivity and security. It's like bringing enterprise networking to the home. Aruba EdgeConnect Microbranch does just that. It delivers services directly from a local Aruba wireless access point (AP), with no additional hardware required, to provide remote workers with all the traditional services they receive in-office.
With EdgeConnect Microbranch, IT departments can ensure each employee's experience is consistent no matter where they are located. EdgeConnect Microbranch enables this by delivering the full range of on-campus connectivity services to remote workers, accelerating troubleshooting, and maintaining corporate protections by seamlessly extending on-campus Zero Trust and Secure Access Services Edge (SASE) security frameworks to the home office/small office.
In my recent 2022 predictions blog, I talked about the proliferation of IOT devices and the need for users to consistently and securely access applications regardless of their location. As predicted, we're seeing the network edge continue to evolve to meet these demands.
The EdgeConnect Microbranch solution adds advanced SD-WAN and SASE capabilities to deliver a cloud-managed, enterprise-grade solution for hybrid work environments. It allows IT to centrally manage secure network connectivity for remote workers by using Aruba Central and any Aruba access point. No gateway required.
Providing remote workers with in-office experiences is key for hybrid workplaces. And as the dynamics of hybrid workplaces continue to change, it's important for organizations to have a single tool with AI-powered network optimization and flexible consumption models to ensure connections are seamless and secure.
To learn more about EdgeConnect Microbranch, visit Aruba's Work from Home Solutions webpage and the following links: