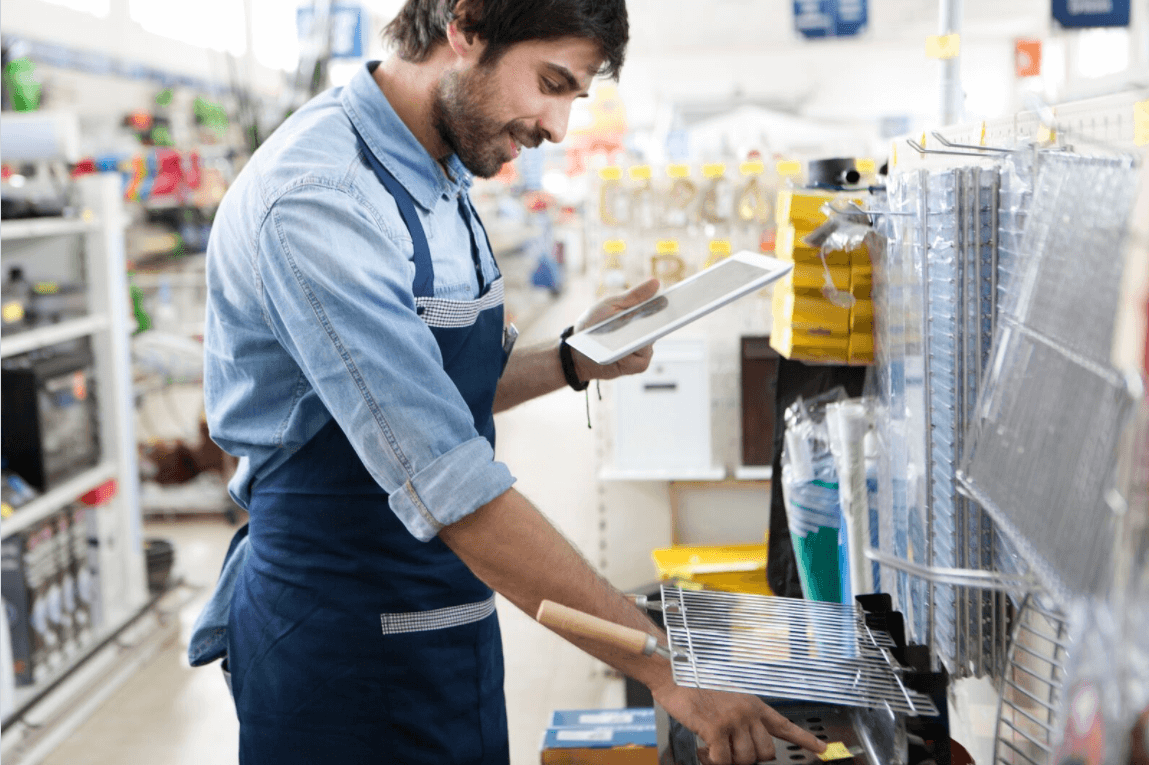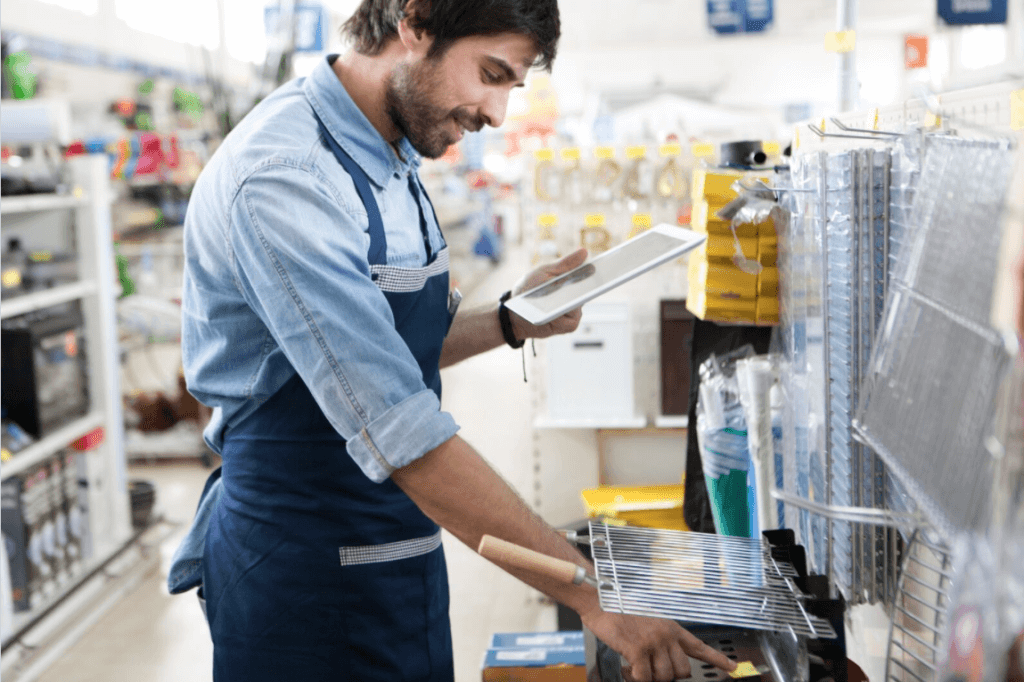 Express Wi-Fi by Facebook is an end-to-end SaaS platform that enables service providers to monetize Wi-Fi networks.
Together, Aruba and Facebook provide monetized Wi-Fi access for service providers, leveraging Aruba wireless infrastructure and Express Wi-Fi by Facebook.
The solution offers reliable internet access in unconnected communities, monetization levers, and a simple to use management and analytics dashboard.