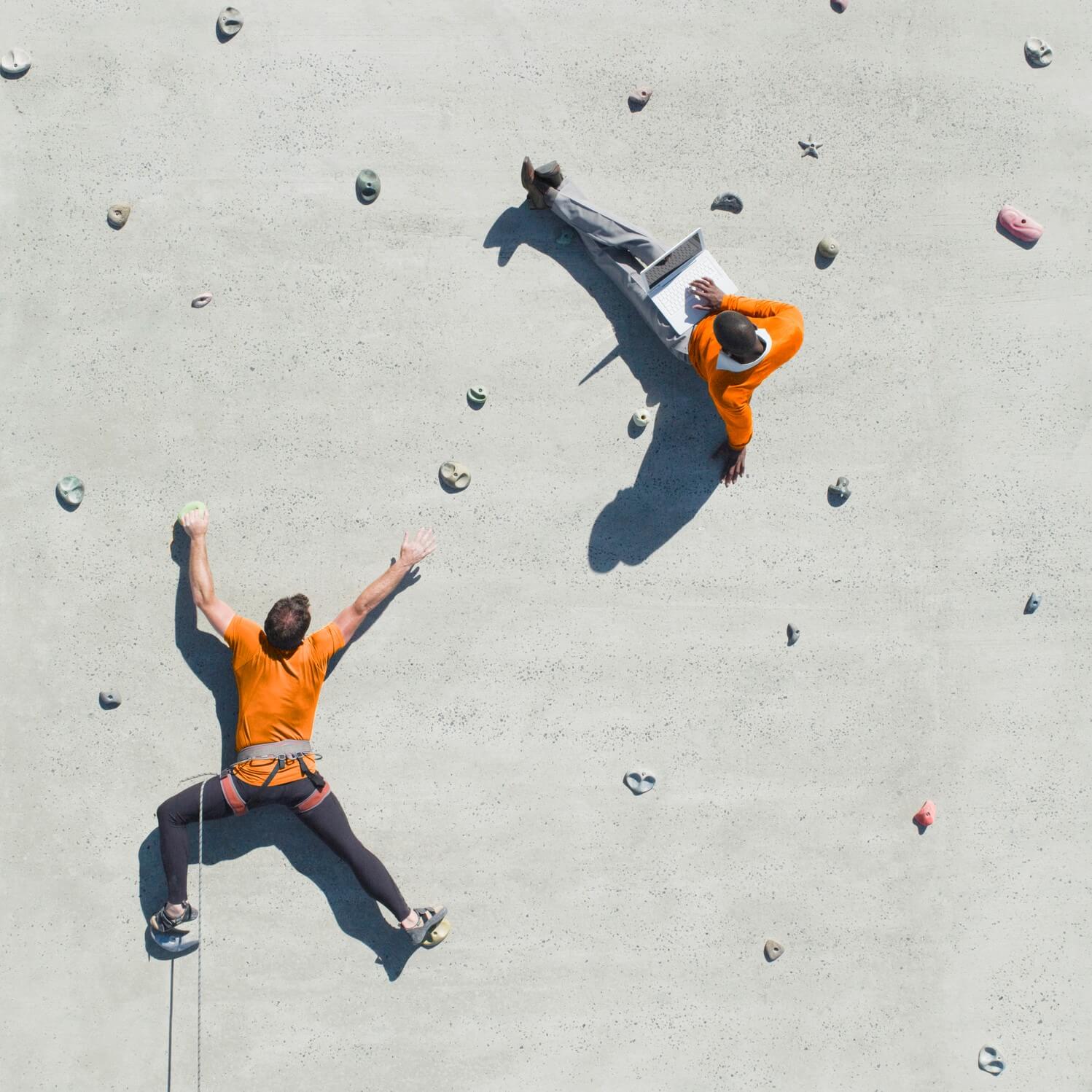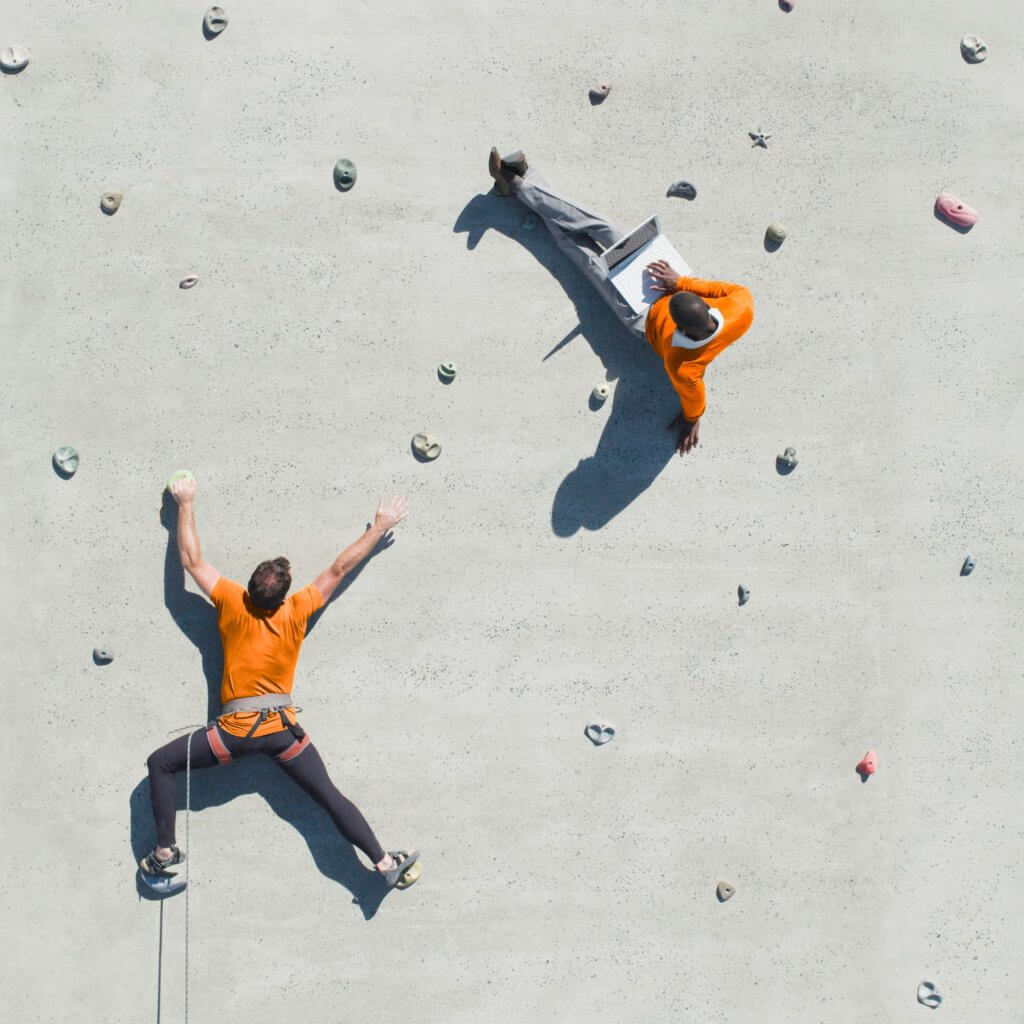 I recently helped a relative sell an older car and was amazed at the number of people that wanted to know if it was equipped with a back-up camera. Something that I would have considered a luxury four years ago is now something that a large majority of motorists want. In fact, the U.S. government began requiring every new car sold here to include a backup camera if made after May 2018. Makes sense if it delivers confidence and keeps others safe.
So, it doesn't surprise me that networking vendors like Aruba have built artificial intelligence for IT operations (AIOps) into their management platforms as 54% of IT leaders are saying that managing networks is significantly more complex than just two years ago. Organizations are looking for anything that can help them troubleshoot problems faster, get more out of their infrastructure and tackle security gaps due to IoT devices.
I sat in on a webinar where Bob Laliberte, Senior Analyst with ESG Research and Larry Lunetta, VP of Portfolio Solutions Marketing with HPE Aruba discussed how AI and machine learning have shifted from something nice to a must-have. The expanding use of cloud-managed networking, the data lake and AI have made it possible to deliver automation and intelligent tools while delivering efficiency.
Here's a few of the interesting things that I took away from the session:
Customers have a better understanding of how AI can help today.
There's a skills gap where adding new people is often not possible.
Using AI to help troubleshoot issues and cut down on help desk calls is important, but the bigger ask is for AI to help determine what's on their networks for security purposes.
A complete AIOps solution should encompass security, Wi-Fi, switching, WAN and the applications and services everyone relies on. Insights need to offer guidance and results that provide a big picture (like with the back-up camera).
Luckily, the session was recorded so that you can listen in for yourselves. And it's only about 30 minutes in length as we understand how busy everyone is today.  I hope you get as much from it as I did.
Some additional resources that you may find useful: