The idea of the branch office has changed significantly. No longer is it just a two-room space in a small town with three employees. Today, the branch office could be a satellite bank or a storefront of a large national chain brand. Medical offices, restaurants, and many other services are also remote branch offices. However, just because they are not a part of headquarters does not mean their technology is any less complex.
Mobile First
A study found that 60% of employees in branch offices have three or more mobile devices, including laptops, mobile phones, and tablets. New Internet of Things (IoT) devices like thermostats and point-of-sale (PoS) systems are increasingly wireless as well. In a service-based industry like a restaurant, your customers are beginning to expect wireless networking coverage as well. You need to provide fast performance for a large number of users.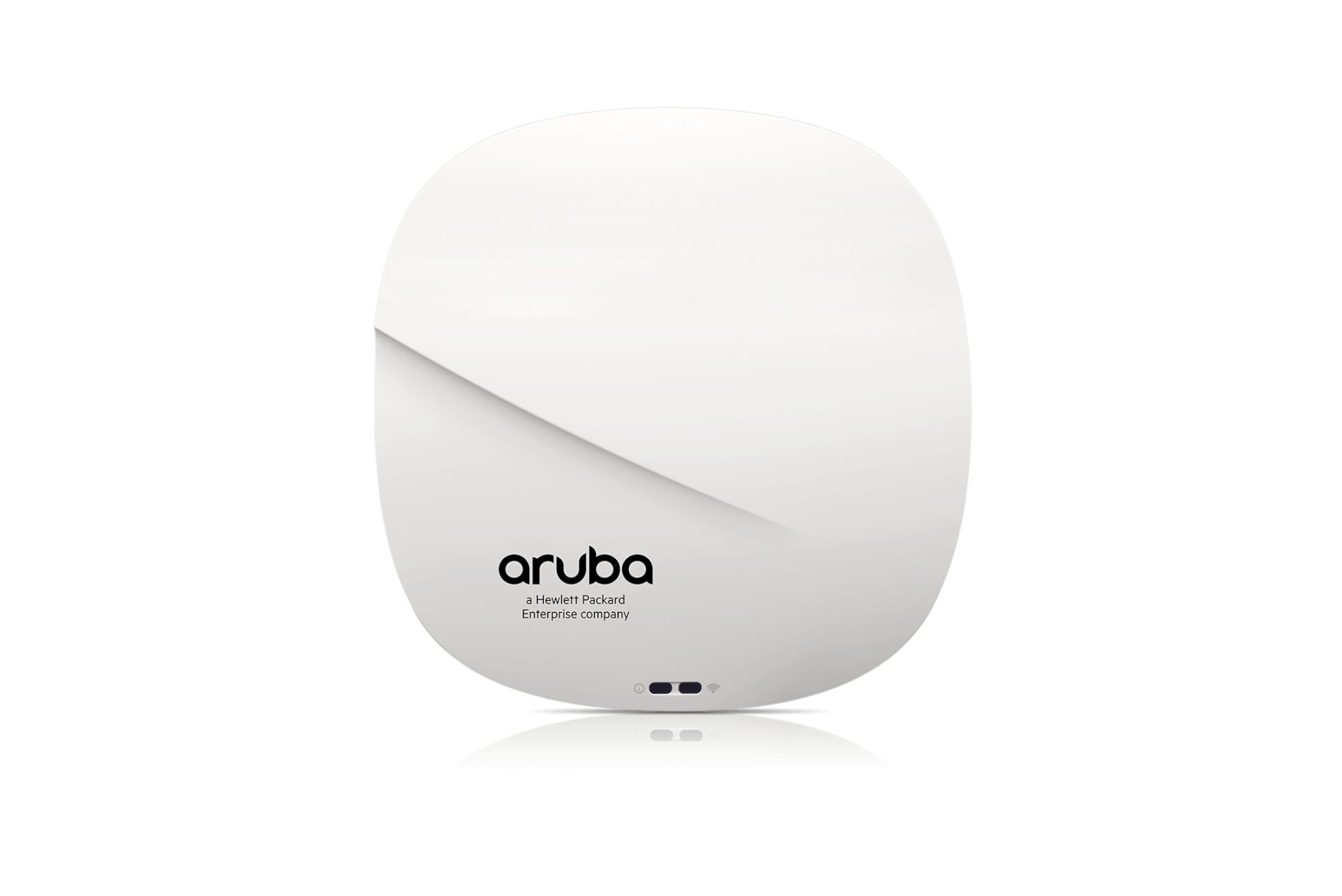 The Aruba 310 Series access points can help you solve your wireless networking challenges. They provide gigabit wireless speeds for users to enjoy rich media on the go. The 310 also utilizes ClientMatch technology to ensure that the multitude of devices in the network can operate at peak efficiency and allow for much higher density environments.
Wired Legacy
What about legacy wired devices? Not everything is ready to move to the new mobile world without wires. Legacy PoS systems still need network connectivity for applications like payment processing. Legacy Voice over IP (VoIP) systems require wired networking for power. Often the security cameras used in branch offices utilize PoE for wired connectivity and power. How can a greenfield branch office meet the needs of these devices without compromise?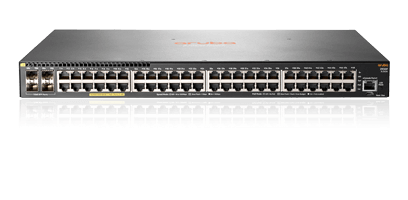 The Aruba 2930F Series switches have been designed with the needs of the remote branch office in mind. They can provide powered gigabit connectivity to devices while maintaining a small footprint to meet space challenges. The 2930F also has support for the latest protocols and SDN features to future proof your branch network.
Secure Thoughts
Branch offices handle a significant amount of business, especially in the service industry. Security is a paramount thought in the minds of IT professionals. With the amount of customer data flowing through the branch, any security incident could have long-lasting effects on the company overall.
Aruba can put your security concerns to rest. The 7000 Series Cloud Service Controller not only provide connectivity for wired and wireless device in the branch, but also includes software to help enhance your applications. The 7000 Series can provide capabilities like secure VPN, stateful firewall, and threat detection to ensure the data you've been entrusted with is not compromised. The 7000 Series also integrates with Aruba ClearPass and AirWave to ensure that all devices are secured according to your policy needs. ClearPass and AirWave help bring the robust security of wireless networking to the wired side of things while at the same time providing a simple, unified management system to ensure consistent security for your organization.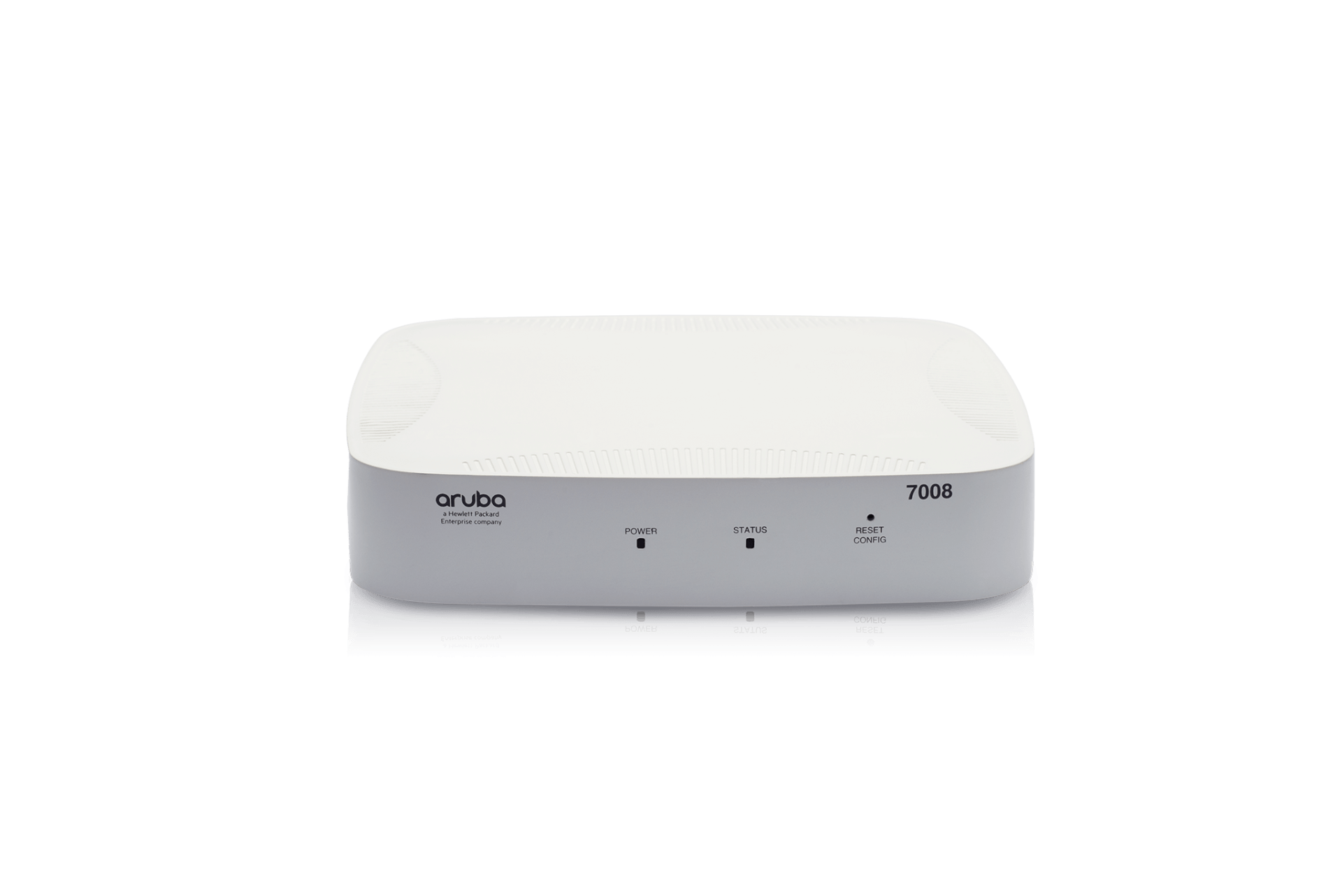 With the new Aruba 7008 model that integrates 8 PoE+ ports, you can meet the wired and wireless needs of a small branch office effectively.
Branching out into the world can be filled with tough decisions. Aruba helps you make your technology decisions easier by providing hardware and software to ensure your employees and customers have connectivity that is fast, reliable, and secure from the moment the doors open. These new solutions also give you the peace of mind that as needs change and new threats arise, you have the flexibility to meet these challenges head on and win every time.