People's high expectations for speed and mobility have put pressure on IT to deliver better services, including back-end operations and customer experience in stores and branch locations. Supporting the exploding number of mobile and IoT devices that bring value to the overall store experience requires an intensive amount of backend IT work. Most critical is equipping the branch with the right WAN technology to handle customers' mobile-first mindset. After all, without the bandwidth and intelligence to seamlessly direct network traffic and support the digital transformation in retail, new mobile and IoT devices can do more harm than good to the customer experience.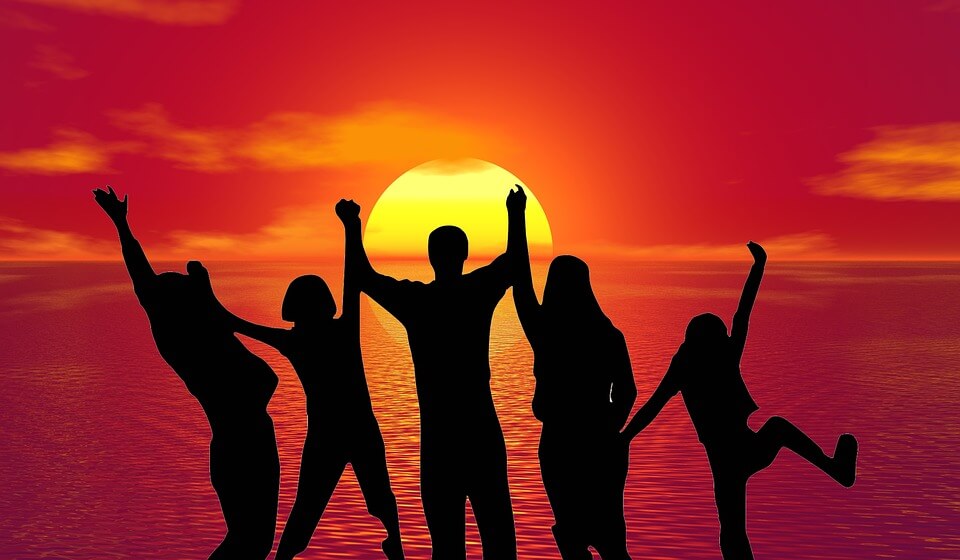 For retailers and other businesses that have hundreds or thousands of branch locations managed by a limited number of IT staff, rapid growth in mobility has left IT with big challenges to solve around WAN bandwidth and visibility. The network is experiencing more pressure from the spike in users, but IT has limited resources and control over traffic, leaving them with the following questions:
How can IT increase bandwidth without increasing costs?
How can IT visualize and prioritize network traffic to maximize branch efficiency?
Maximize Bandwidth, Minimize Cost
Business leaders are often forced to make the decision to upgrade after their legacy networks are unable to handle the rise in network traffic. Increasing bandwidth traditionally involves increasing expensive MPLS uplinks, which adds pressure on IT to find a more cost-effective way to meet the organization's bandwidth needs.
To mitigate costs, branches are utilizing Internet uplinks to supplement their more secure and reliable MPLS uplinks. Enterprises across the board are reacting to changing WAN requirements by implementing hybrid WANs. Networking Computing reports that "by 2020, more than 60% of enterprises will have deployed direct internet access in their branch offices." By adding cost-effective Internet links, branches can reduce WAN costs and improve connectivity for guests by alleviating pressure on the legacy MPLS uplinks. Legacy MPLS links are freed up for business-critical applications such as real-time video surveillance or point-of-sale (POS) transactions.
Regain Lost Visibility and Control
Having more than one uplink relieves pressure on the network, but given that there are different levels of priority for network activity, it is crucial for IT to manage up links intelligently. A hybrid WAN can help. Critical business operations should be prioritized by utilizing reliable, SLA-quality MPLS up links and less critical activity sent over raw Internet to segment bandwidth use. For example, in retail, a customer's POS transaction should be prioritized and sent over MPLS while in-store video streaming should be directed to the Internet. However, with traditional WAN technology, IT lacks visibility and control over network traffic, preventing maximum branch efficiency.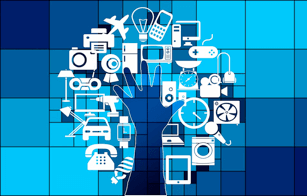 New software-defined WAN (SD-WAN) technology mitigates these issues by providing features such as dynamic routing (and others) for private or public traffic so IT can regain control of the network. As the network is flooded with new users, devices, and applications, IT can leverage application awareness to properly segment and prioritize network activity. With SD-WAN, IT can route traffic over the best-performing hybrid WAN uplinks using application awareness.
It is critical that branches are equipped with the correct WAN technology to maintain reliable connectivity as the success of a business' digital transformation leans heavily on IT's ability to prevent and mitigate bandwidth issues. Technology implemented in retail stores meant to improve customer experience and streamline store operations cannot fulfill its role without a properly managed WAN to support IT's back-end responsibilities.
Learn More
Learn more about how to manage the WAN challenges caused by mobile and IoT devices.
Get a deeper understanding of security. Read the blog "Secure the last mile: From access to the WAN."