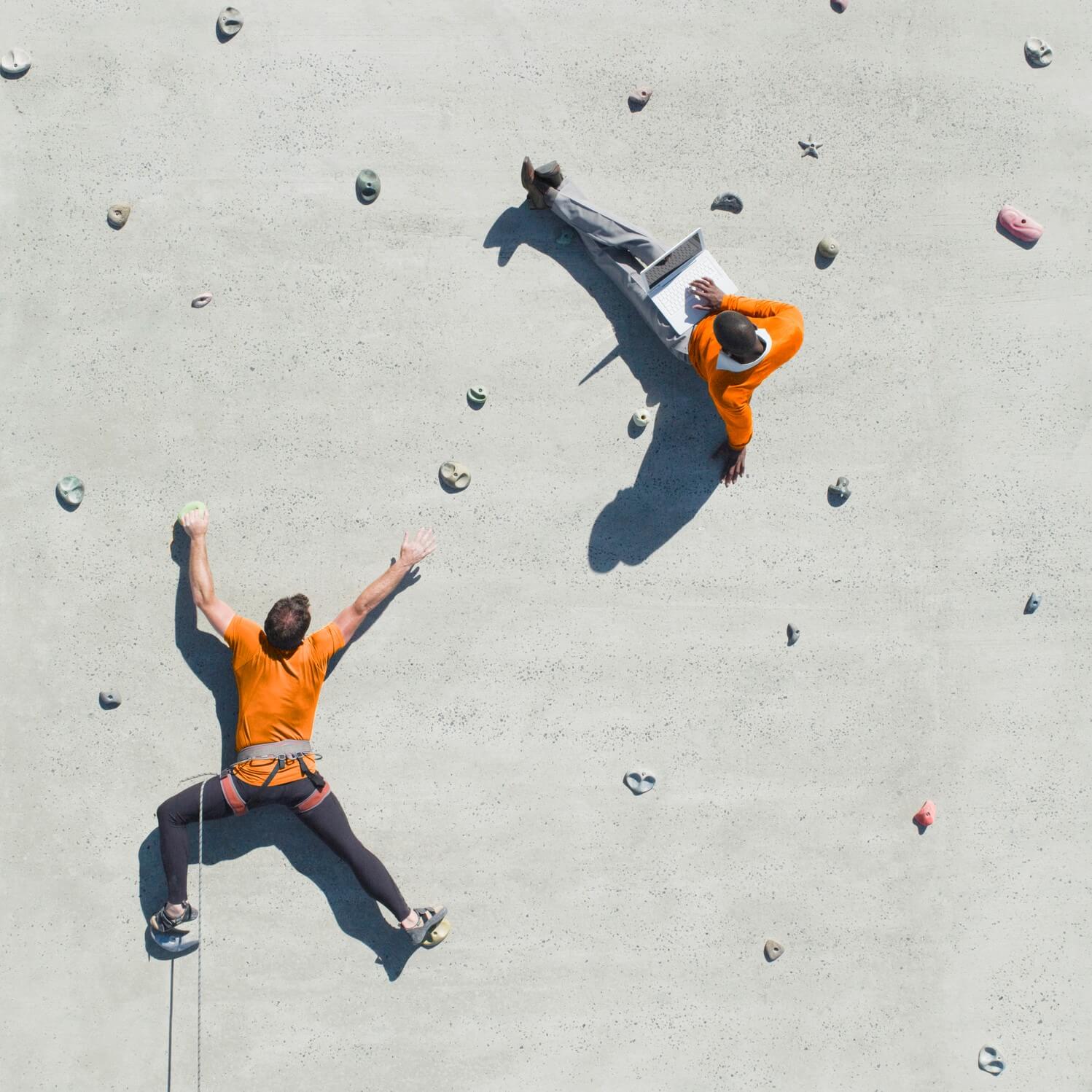 Anyone who knows me knows that I like exercise and in particular triathlons. I am pretty much in last place in every triathlon I have completed, but to me that doesn't really matter, it's all about "me" proving to "me" that I can still complete the challenge. Even at my pedestrian level, preparation is critical, be that the training before the race, or just making sure you have all your equipment lined up and working on the day. But even when you plan, things can change. I've had punctures, a broken bike seat, and seen people crash during races. Completing the race means being flexible and being able to change and adapt at a moment's notice. The same applies in business. We certainly saw that during the global pandemic—the need to enable thousands of employees when offices suddenly shut. It all comes down to planning for flexibility.
This need to quickly adapt has increased exponentially in the past few years. This is especially prevalent within networking—not just budget flexibility, but resourcing flexibility (how to staff and manage your network), and how to stitch together legacy networks to optimize for performance and reduce complexity. When I speak to customers, they confirm this need to constantly adapt, and that is driving a greater interest (and need for) as-a-service options. This trend is also being confirmed by third party analysts. In a recent global IDC survey, the results indicated the same thing that we are hearing from customers – central network management, security, and fast access to the latest technology are key drivers of NaaS adoption.
This need for IT to build and deploy adaptive, modern architectures fueled today's HPE GreenLake announcement. HPE announced significant advancements to the HPE GreenLake edge-to-cloud platform with 12 new cloud services spanning networking, storage, high performance computing, and compute to help organizations modernize all their applications and data, from edge to cloud.
The networking piece of this announcement is our HPE GreenLake for Networking, or network as a service (NaaS)). This is key for those who are looking for a networking solution that is more aligned with their requirement to have an agile and dynamic network. Nothing has furthered this requirement more than COVID-19 which took the expression "goal posts constantly moving" to a new level.
There is no other NaaS solution on the market today that delivers last mile edge connectivity all the way to data center and cloud-based operations. The reason we can offer this end-to-end solution is because we started years ago investing with HPE to create the foundation—that is, we knew NaaS was distinctly different from other cloud-based as-a-service offerings in that you just can't ignore the significant customer requirements of collecting data at the edge.
This is a really important distinction as many people look at cloud networking solutions offered today, call it "NaaS," and thus will tell you that they have a NaaS solution in place. In fact, the same IDC survey revealed that one-third of organizations say they have NaaS already. This shows that NaaS in the cloud context is leading the game, but I see the requirement for an end-to-end solution—that is, one with edge connectivity—changing the NaaS game.
Successfully tackling the rapid shift to a hyper-distributed work requirement, our customers are looking at how they can retain the agility they need to meet their end-user objectives— whether it's a university providing secure campus connectivity, retailers staggering store-front openings, manufacturers opening satellite operations, or organizations who are considering how to better address sustainability goals.
In short, NaaS enables you to acquire the network you need, when you need it, instead of the one you can afford, at specific times beyond your control. Bear in mind that I don't think NaaS is about financing, or even managing IT. Instead, I look at it as a way to transform your business through automating workflows, solving problems, optimizing processes, increasing security, and enabling the next generation workplace. I believe HPE GreenLake for Networking is about driving valuable outcomes for all departments, from finance and operations to human resources and even corporate social responsibility.
If you'd like to see if NaaS is right for you, read the NaaS buyer's guide. I'll also be speaking about this topic at Atmosphere during my keynote and we will have sessions addressing NaaS. To win in business, it's about great execution. But to do that, you must plan to be flexible.